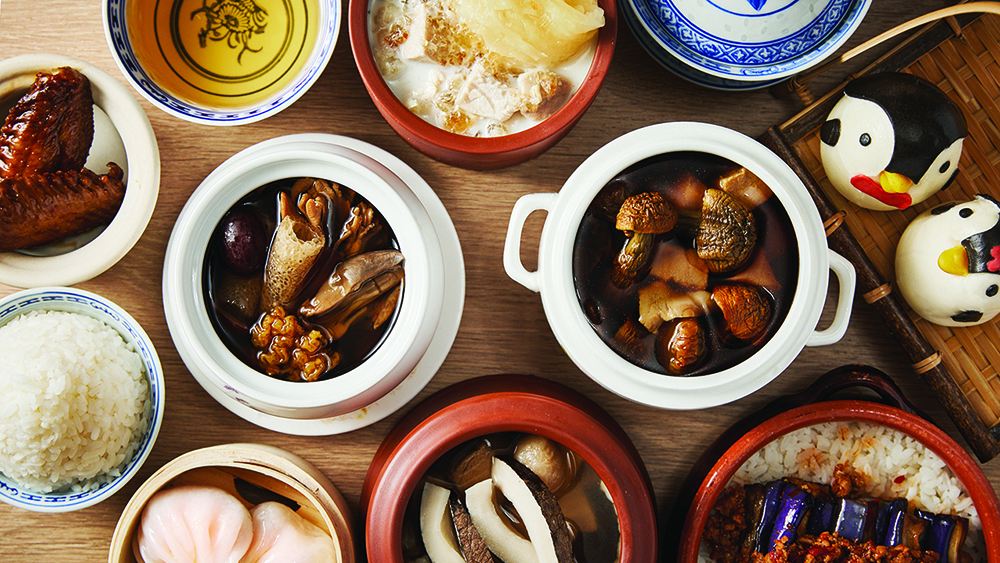 According to Chinese grandmas, a bowl of broth can provide essential nutrition, boost your wellbeing and cure just about any ailment known to man. Here are the best soup spots to get your Chinese soup on in Hong Kong.
Soupday
Open your heart to homestyle Cantonese comfort food with Soupday. This petite kitchen cooks dozens of delicious, nourishing broths, from the classic double-boiled fresh coconut and chicken, to cordyceps and fish maw with dried longan. It also offers a vegan mushroom-based broth so even herbivores can get in on the fun. Need more than a liquid lunch? Soupday also has a small dim sum menu, home cooking-style rice sets and congee. Need a boost of nutrition on the go? Soupday has just launched "SipSip" soup packs so you can have healthy soup on the go.
5 Shin Hing St., Central, 6386-4688, soupdayhk.com.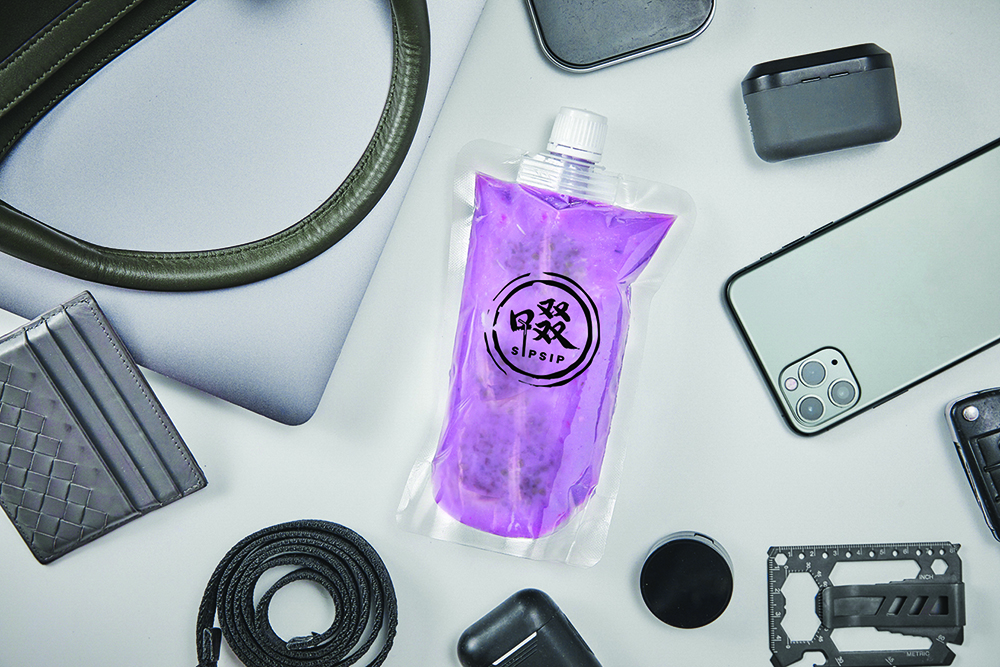 Hung Fook Tong
One of Hong Kong's biggest and most popular Chinese soup companies, Hung Fook Tong has an impressive menu of soups, with their purported health benefits listed clearly to make it easy to choose your preferred recipe. Need to supplement your qi? Go for a pork soup with jujube, Chinese yam and wolfberry. Looking tired? Pick the black silky chicken with sea whelk, which is said to improve your skin's condition. 
Outlets citywide, including most MTR stations and Shop 43, 1/F, Admiralty Centre, 18 Harcourt Rd., Admiralty, hungfooktong.com. 
Soup 4 Health
Want to have a go at making your own Chinese-style soups but don't know where to start? Soup 4 Health offers pre-made packs filled with everything you need to make a delicious soup at home – all you need to do is add water! The ingredients are all sourced from trusted vendors and you can shop online according to your needs, whether it's postpartum support, anti-inflammatory, energy-boosting or relief from a tickly throat. You name it, Soup 4 Health has a recipe for it. 
Original Taste Workshop
With outlets all over Hong Kong, this soup-to-go counter is known for its nourishing soups that are low in sodium and packed with health-boosting ingredients, from papaya and sea coconut to red dates and wolfberries. Also offers Chinese teas and tonics, which you can drink as is, or heat up for a comforting winter drink.
Outlets citywide, including Shop HOK 42, Hong Kong Station, 2868-3227, otw.com.hk. 
More on Liv: The Ultimate Healthy Lunch Guide to Central & Soho