Kouture Kapsule launches pop-up in Central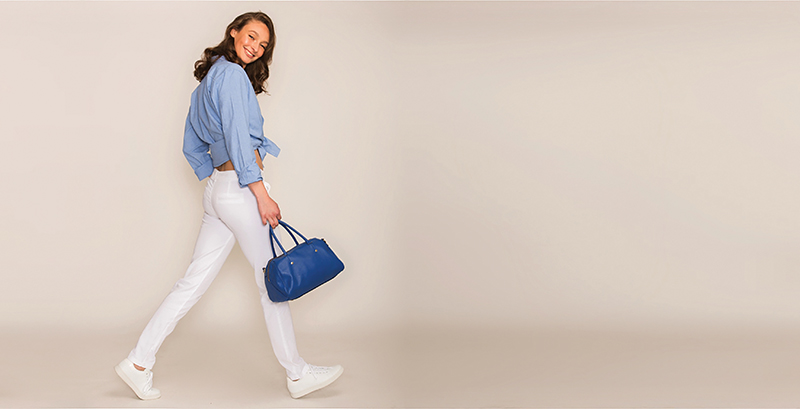 If you love to wear sustainable and eco-friendly fashion, you'll love, Kouture Kapsule's latest Central pop-up at Yoga Bam Bam on Shin Hing Street. Running from now until  July 14, it offers a funky display of some of the world's most exciting sustainable-first fashion labels. But that's not all you can expect from Kouture Kapsule: their ultimate goal is to create an accessible marketplace where ordering, shipping and exchanging of garments is made easy. They also have launched the "Rekkapsule" campaign to help give a new lease of life to old clothes that would otherwise go to the landfill.
Visit kouturekapsule.com to learn more.
The Curated Books launches book subscription service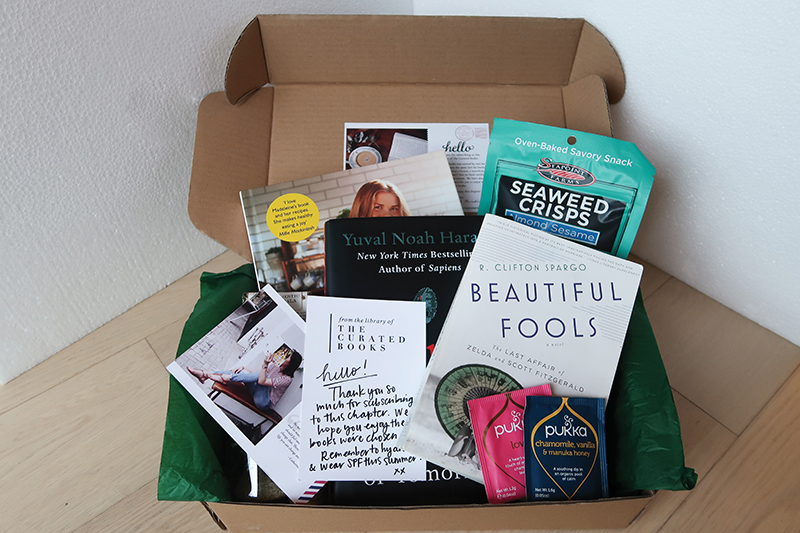 Founded by two best friends with a shared love of reading, The Curated Books is a new venture helping people take a digital detox. Every three months, subscribers receive a box of books to their door that have been curated to reflect the vibe of the season. Each new box includes one fiction, one non-fiction, and an "in-between," which could be anything from adult coloring books to memoirs, classic literature or cookbooks. The box also comes stocked with edible goodies such as Teapigs tea bags and snacks, all designed to help you settle down and relax with your new reads. Prices range from $530 for a one-off delivery to $2,000 for four.
Order via www.thecuratedbooks.com.
Unspun Denim provides zero-waste jeans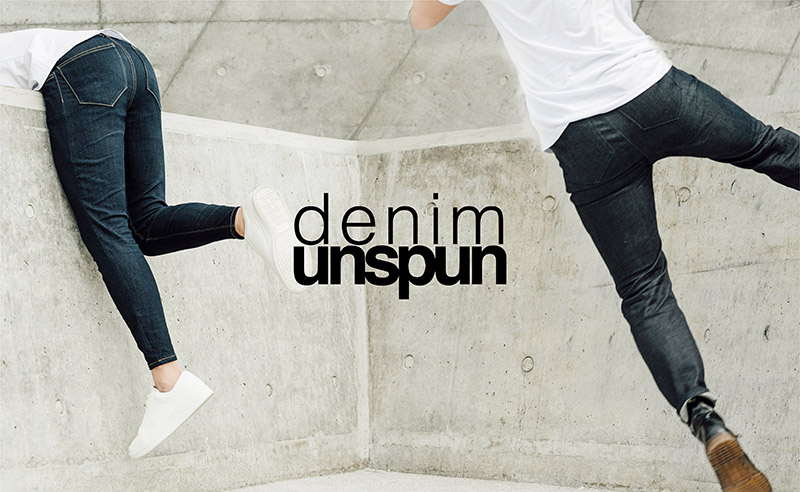 Waste in the fashion industry remains a huge issue, but US/HK-based robotics and apparel company, Unspun, is using tech to reduce waste, starting with everyone's wardrobe staple: denim jeans. First, customers have their exact measurements and specifications taken via a 3D body scan – there are already scanning stations in the US and there will be stations popping up in Hong Kong in the near future – before selecting their preferred style and colour. Jeans are then made to order so all you have to do is wait for them to be delivered. Unspun jeans are made from 100 percent sustainable denim from Italy and can be reordered online using your online profile.
Lights Out disco boxing gym opens in North Point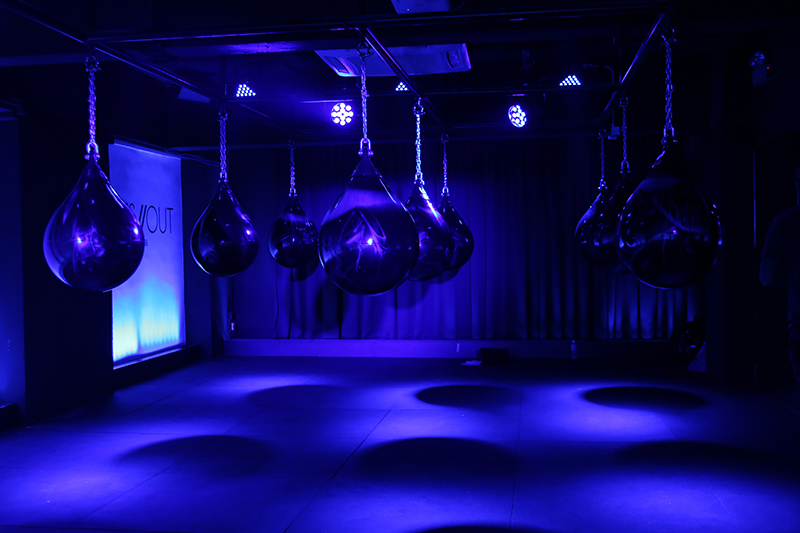 As boxing and martial arts continues to increase in popularity, Lights Out is taking the sport to a whole new level. Inspired by nightclub boxing trends popular in America and the UK, Lights Out delivers a unique high-intensity boxing and fitness workout choreographed to pumping tunes for the ultimate party atmosphere. The 45-minute classes consist of eight separate rounds alternating between boxing on aqua bags, and floor workouts such as HIIT or strength and conditioning training that gradually increase in intensity. Each round targets a specific cardio skill or muscle group, but it's the immersive experience, with cool lighting and projections, that will have you losing your inhibitions. To make things even easier, visual cues are projected onto the wall to keep you on track while trainers keep you motivated.
A five-class package costs $270 per class, but for a limited period, trial sessions are available for $150. 3/F, Block C, Sea View Estate, 8 Watson Rd., North Point, www.lightsouthk.com.