We discover the healthy happenings in Wong Chuk Hang, the so-hot-right-now Southside neighbourhood. By Jacquelyn Tryde.
Thanks to the new South Island MTR line, the industrial area of Wong Chuk Hang has been put firmly on the map. Just a six-minute ride from Admiralty, the past couple of years have seen brand-new gyms, coffee shops and healthy restaurants springing up in the in the area's many spacious industrial buildings, ready to take advantage of its new-found accessibility. Ahead of your next visit, here are some of our faves.
Get a Life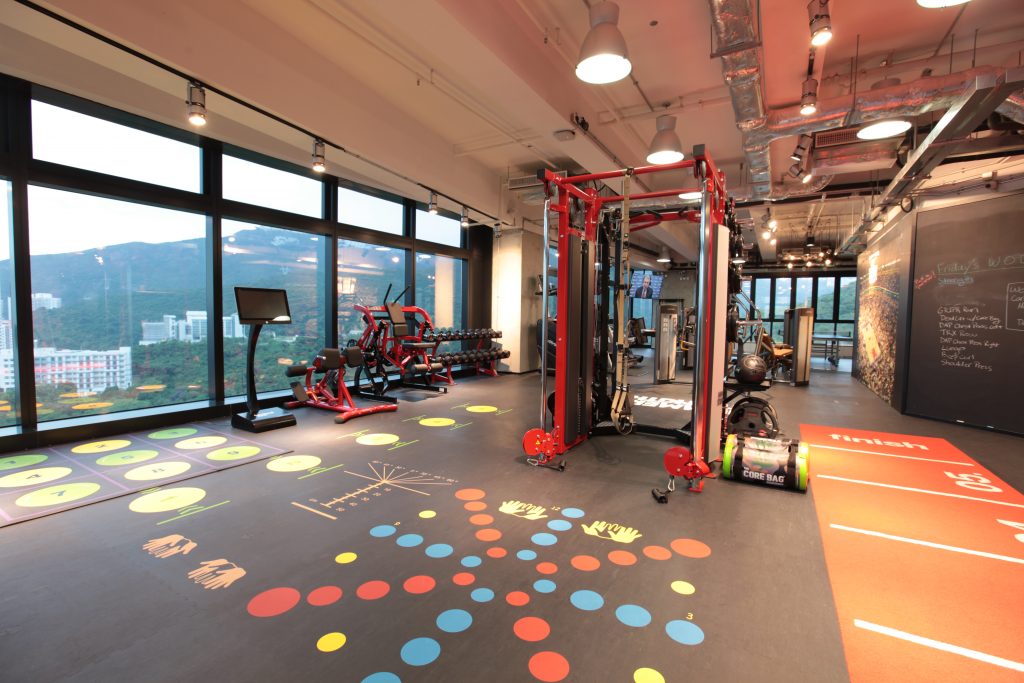 Fitness equipment giant Life Fitness chose Wong Chuk Hang as the site to open its regional headquarters. This spectacular spot serves multiple purposes: training facility, office, lounge and showroom space. The HQ not only comes furnished with the latest Life Fitness and Hammer Strength equipment but also boasts Brunswick Billiards tables, Sit-to-Stand Workstations and interactive flooring designs, making it hands-down one of the coolest offices in Hong Kong. Strictly by appointment only.
32/F, Global Trade Square, 21 Wong Chuk Hang Rd., Wong Chuk Hang, lifefitness.com/life-fitness-hong-kong.
Find Your Trybe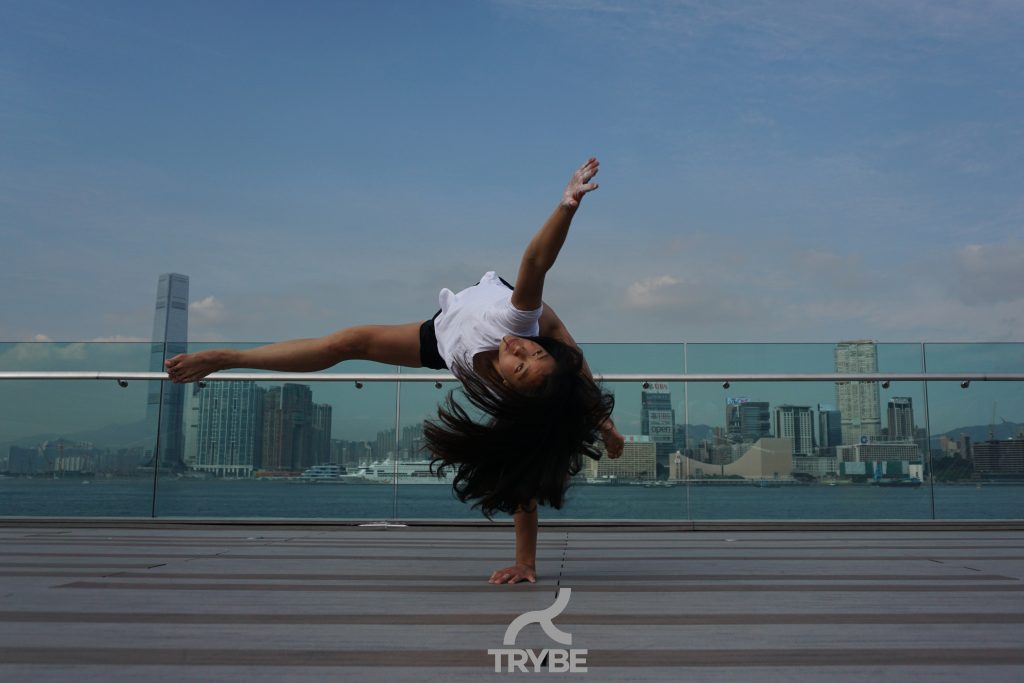 Calling all would-be gymnasts! The brand new Trybe gym is the eagerly awaited answer to Hong Kong's desperate need for a gymnastics and movement art space. Trybe's biggest strength lies in its high ceiling and spacious interior, a prerequisite for performing a full range of acrobatic body movements. Make sure to pop by the QUOfeteria for a healthy snack after your workout. It's in the same building as Southside stalwart Flex, making One Island South quite the wellness destination.
Shop 209-210, One Island South, 2 Heung Yip Rd., Wong Chuk Hang, 5532-6571, www.trybehk.com.
Love You Mum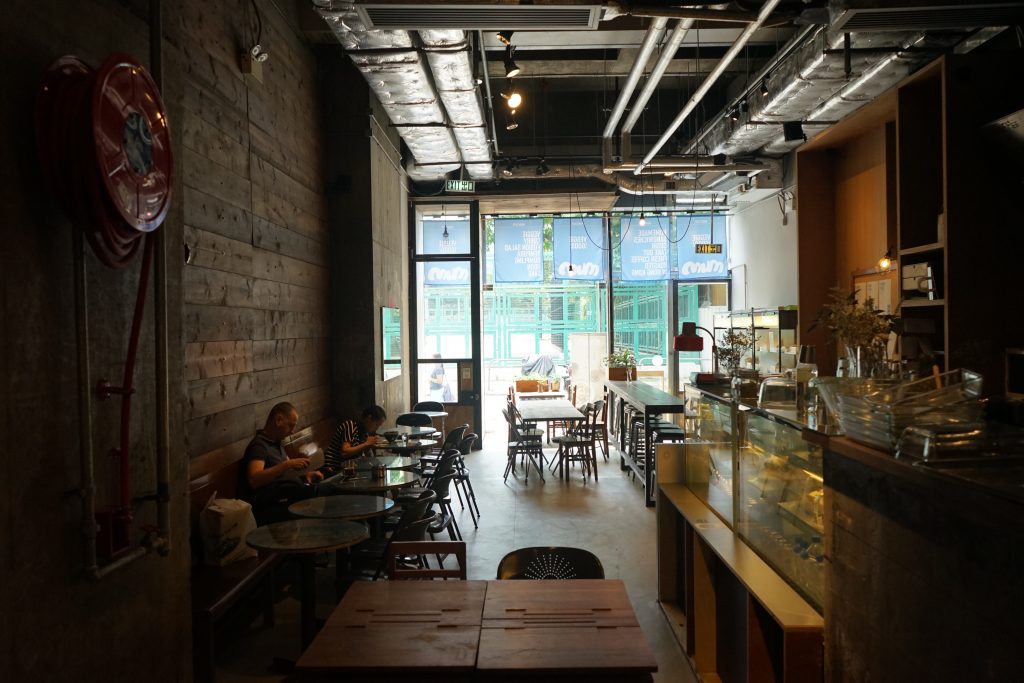 Located within the glossy One Island South office complex is Mum, a sweet little eatery that specializes in homely vegetarian dishes. Plus, each set meal comes with a bowl of slow-cooked Cantonese soup. If you are looking for a little indulgence, Mum also offers a tantalizing selection of healthy desserts, and be sure to follow them as the restaurant hosts community yoga classes from time to time.
G07, G/F, One Island South, 2 Heung Yip Rd., Wong Chuk Hang, 2115-3348, www.mum-hk.com.
Get Pumped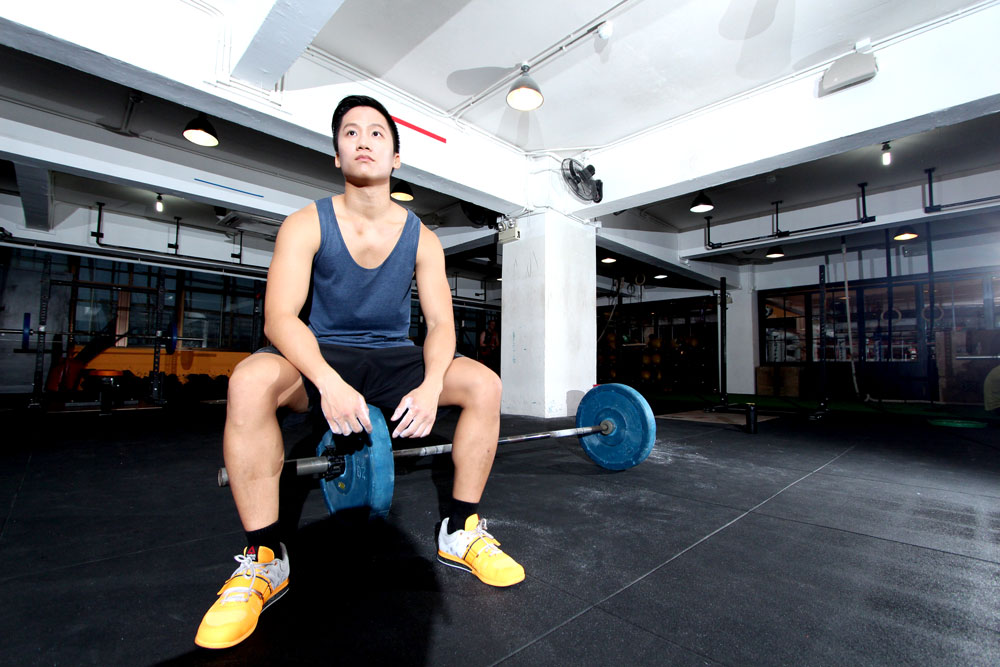 Pumped CrossFit Gear was started by three CrossFitters who wanted the best apparel to complement their frequent workouts. The result was a range of cute workout shirts made with 100 percent organic cotton. Unlike synthetic fibres, organic cotton washes clean, does not hold odor and encourages sustainable harvesting practices. In fact, Pumped works with a farmers' association in Shanxi Province to promote rural development.
Unit B1, 1/F Block B, Vita Tower, 29 Wong Chuk Hang Rd., Wong Chuk Hang, pumpedhk.com.
Rule of Three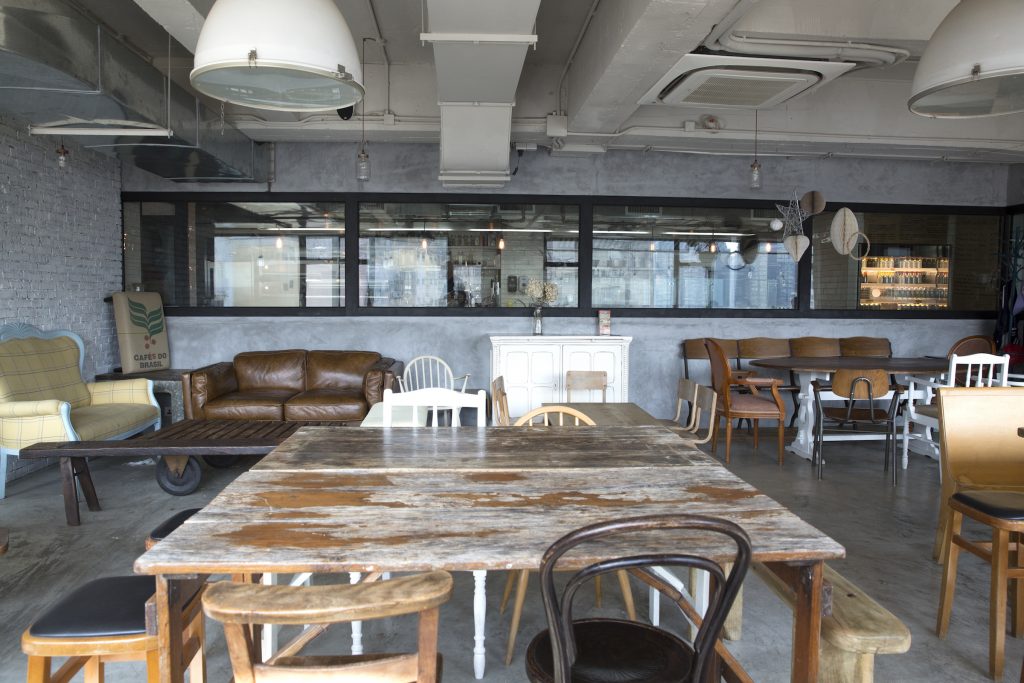 Hidden in an old factory building is 3/3rds, a gem of a café that has attracted a robust lunchtime following. Customers just can't get enough of the industrial-chic decor, penthouse vistas, signature thin-crust pizzas and ample salad boxes – their classic grilled aubergine with saffron yoghurt dish is a perennial favourite. You can also dine alfresco in the rooftop garden for a dose of sunshine during the day.
Unit D, 22/F, Yally Industrial Building, 6 Yip Fat St., Wong Chuk Hang, 3462-2951, www.three-3rds.com.
A Spring in your Step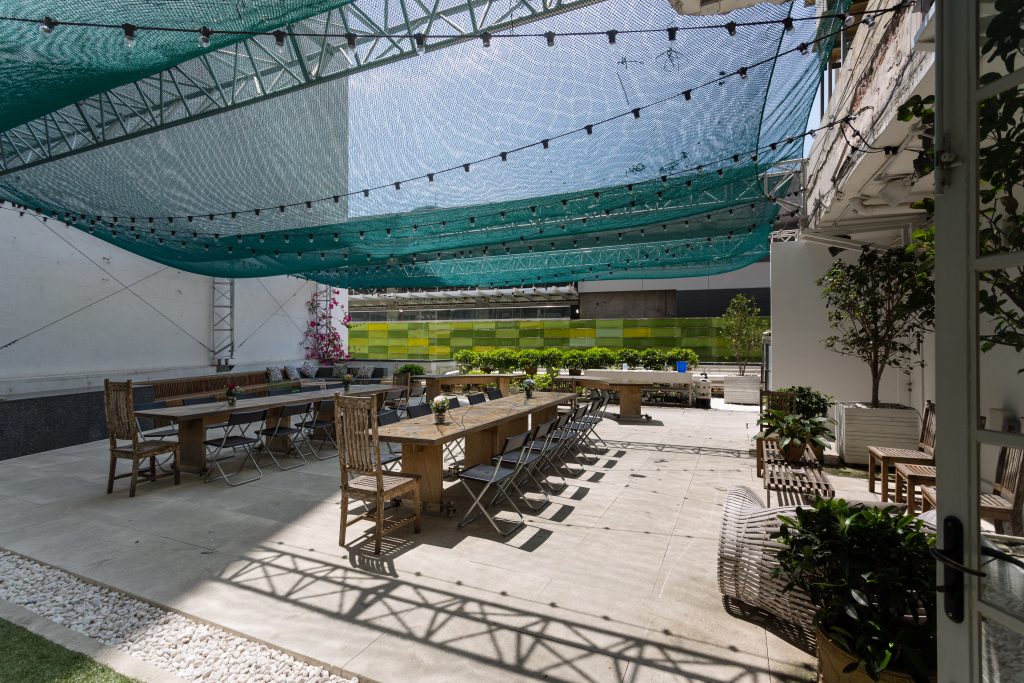 A non-profit arts space that also serves as a curatorial residency, Spring Workshop is a platform for exhibitions, music, film screening, dinner gatherings and talks. Experimental, community based workshops make this space stand out among other art galleries, and have earned them numerous accolades in the past. Stay connected on their Facebook page to see more of these multi-faceted events.
3/F, Remex Centre, 42 Wong Chuk Hang Rd., Wong Chuk Hang, 2110-4370, www.facebook.com/springhongkong/
Hey Good Cookin'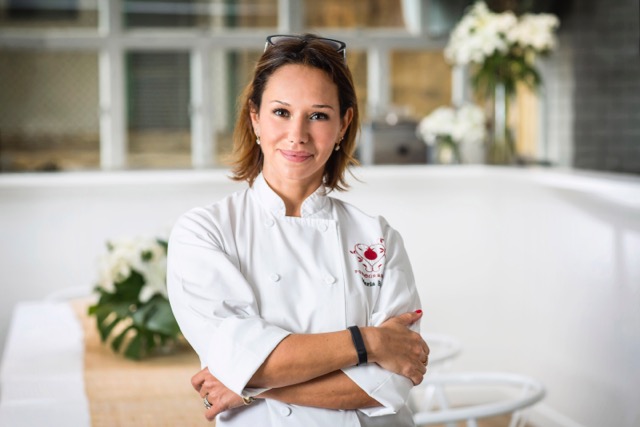 Pomegranate Kitchen is the brainchild of Mediterranean Chef Maria Bizri, whose eclectic travels have inspired her to bring the world's best flavours to Hong Kong. The space is bright, airy and completely decked out in white, making it a perfect blank canvas for private events. It also has a rooftop space where tipples can be served before dinner. Skilled in preparing vegetarian dishes, expect to find hints of delightful Mediterranean spices and top-notch produce on the menu.
4B, 44 Wong Chuk Hang Rd., Wong Chuk Hang, 2580-0663, www.pomegranate.com.hk.