New personal training service "World Trainer" helps frequent travelers stick to their fitness goals.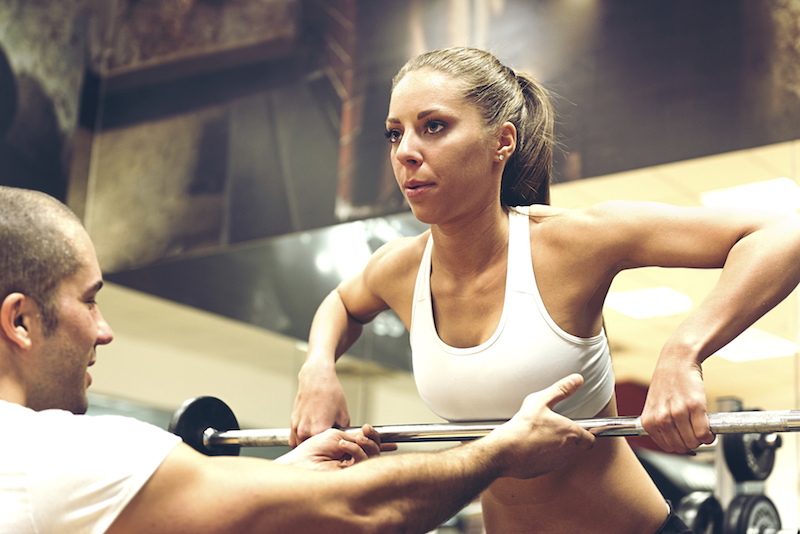 While a jet-setting job might sound glamorous, the combination of busy networking sessions, management meetings, rich hotel food and irregular hours can sabotage your fitness routine faster than you can say "buffet breakfast." But the exciting new service "World Trainer" keeps business travelers fighting fit no matter which city they're in, thanks to this top-notch high quality service that individually matches clients with pre-screened elite personal trainers. These trainers can access your health info, prior workout routines, and fitness goals in order to help maintain the hard work done by you and your regular trainer while you're on the road. World Trainer will even liaise with your regular trainer to ensure seamless workout consistency and experience for you.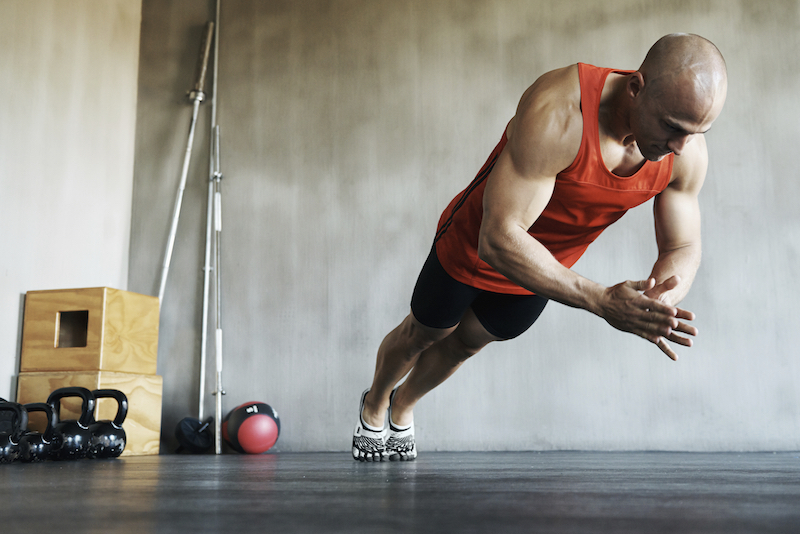 How It Works?
All you have to do is sign up, pick a membership package that best suits your travel frequency and follow the intuitive interface to schedule a training session at a location of your choosing, be it a hotel gym, nearby park or function room. Trainers are matched so that they complement your workout requirements and details of your workout are sent to your trainer back home so they know what you've been up to. Payment is processed through the system so all you have to do is show up and get sweating!
Where is World Trainer?
World Trainer is present in more than 27 cities in Asia, Europe and North America, including Beijing, Shanghai, Singapore, London, Paris, New York, San Fransisco and Toronto. Don't already have a trainer? You can also request a Hong-Kong-based fitness expert through World Trainer.
What Does It Cost?
Customers joining this year can get a special membership price of just US$79 per month (billed as US$950 for the year), which will get you access to your very own fitness concierge that goes everywhere with you.
Want to learn more? Visit worldtrainer.fitness for details. For free trial and special offers, contact [email protected]
(Brought to you by World Trainer)