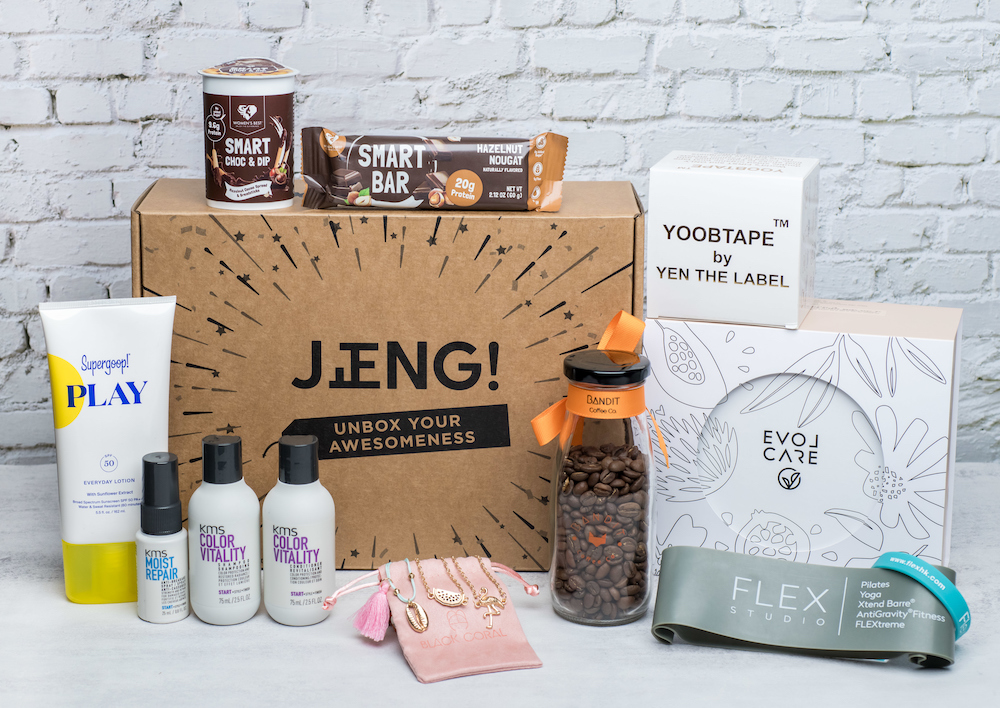 The September JENG! Box has just dropped and we couldn't be more excited by the goodies inside! As always, every JENG! Box contains more than $1,500 worth of self-care products, but costs just $480. They also make amazing gifts! Want one? We bet you do. Shop online now!
A gourmet protein bar and Smart Choc n' Dip snack from Women's Best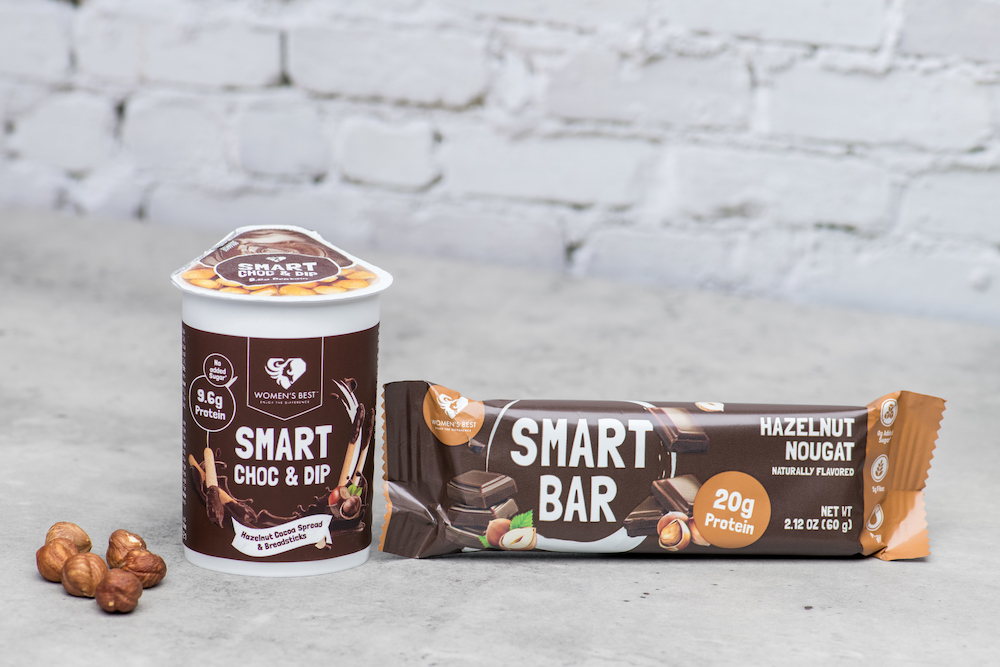 This protein bar from Women's Best is one of the tastiest we've tried – perfect for stashing in your gym bag! Plus, the choc n dip snack pack is an innovative "whey" to get your protein in.
A bottle of coffee beans from Bandit Coffee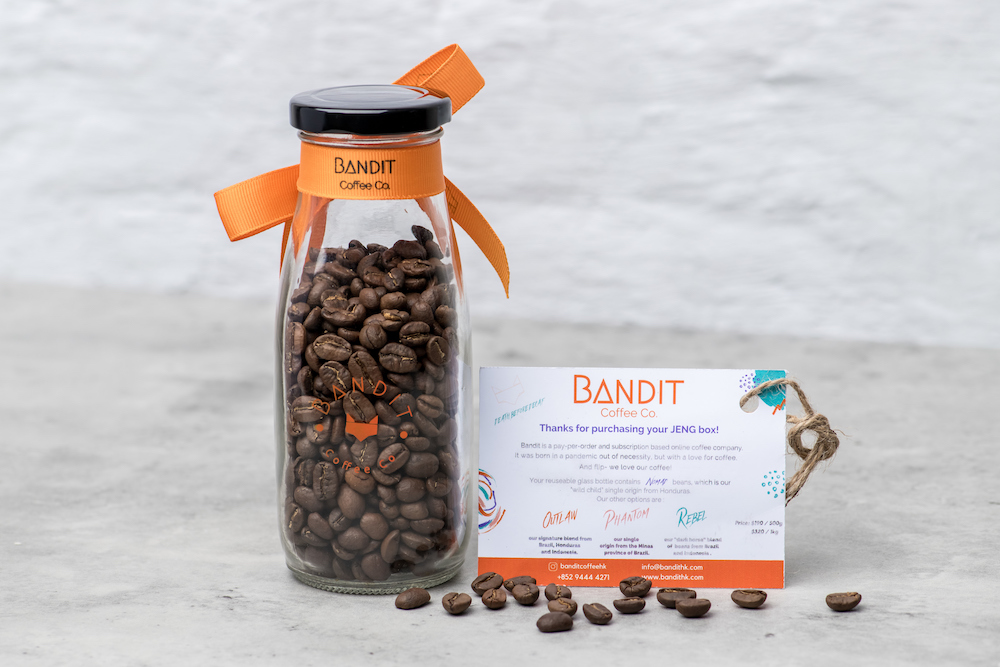 Bandit Coffee, a new coffee bean subscription service, has launched to help you level up your morning cuppa. Give them a go with this portion of coffee beans, housed in an elegant glass bottle.
A broad spectrum sunscreen from SUPERGOOP!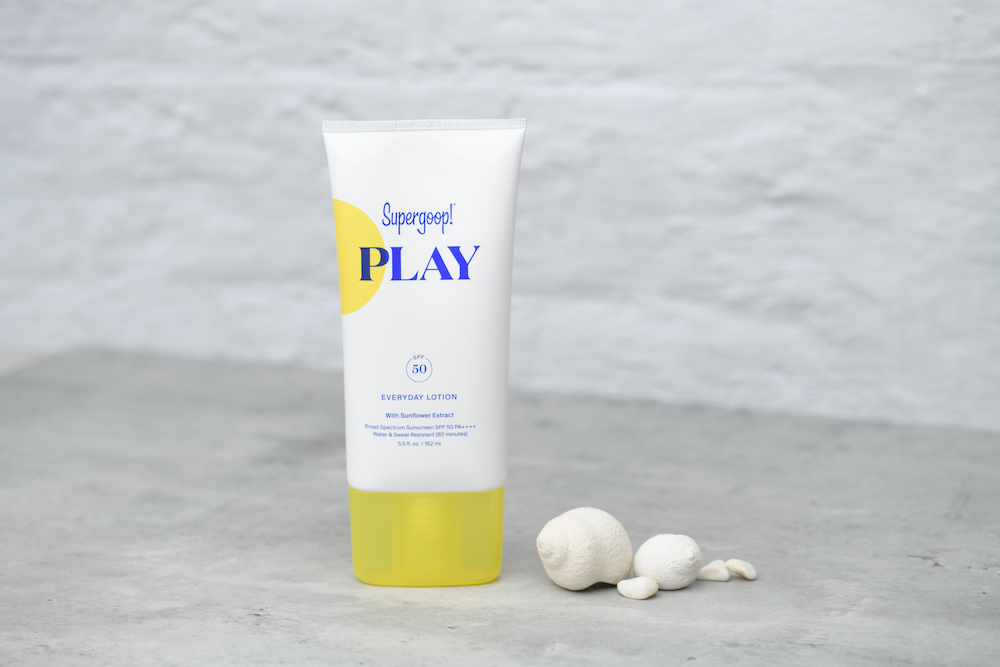 Slip, slap slop on the Supergoop! This broad-spectrum sunscreen has won rave reviews for its lightweight texture and skin-friendly formula.
An eco-friendly Color Vitality shampoo and conditioner, and a Moist Repair anti-breakage spray from KMS Hair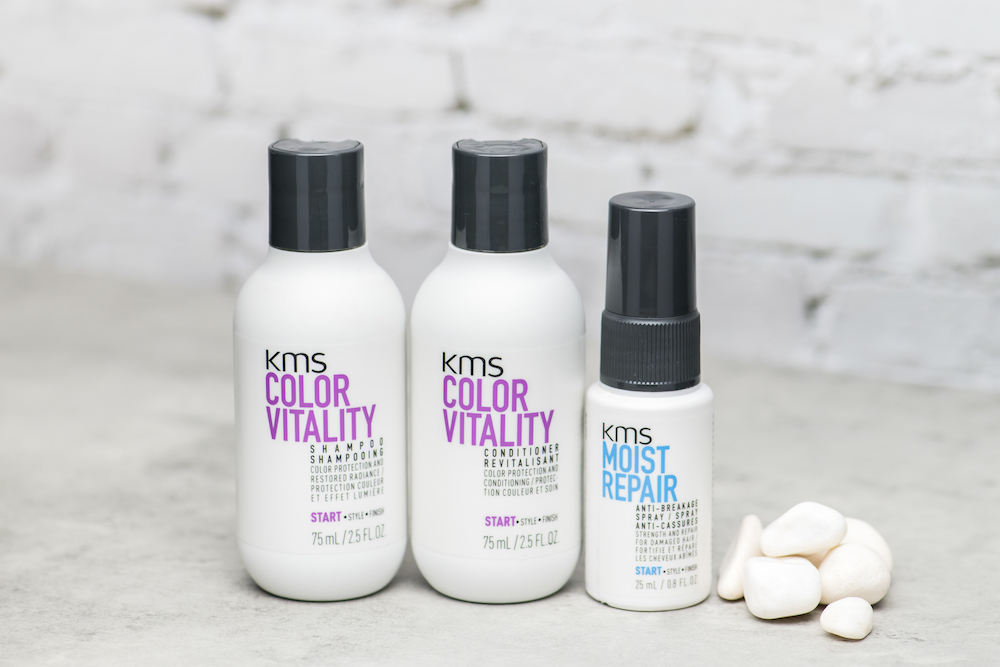 We are digging on these travel-sized bottles from eco-friendly hair care brand KMS. With a shampoo, conditioner and anti-breakage spray, this kit contains all you need to keep your hair looking gorgeous.
A luxury skincare set, with sheet masks and serums worth $420, from Evolcare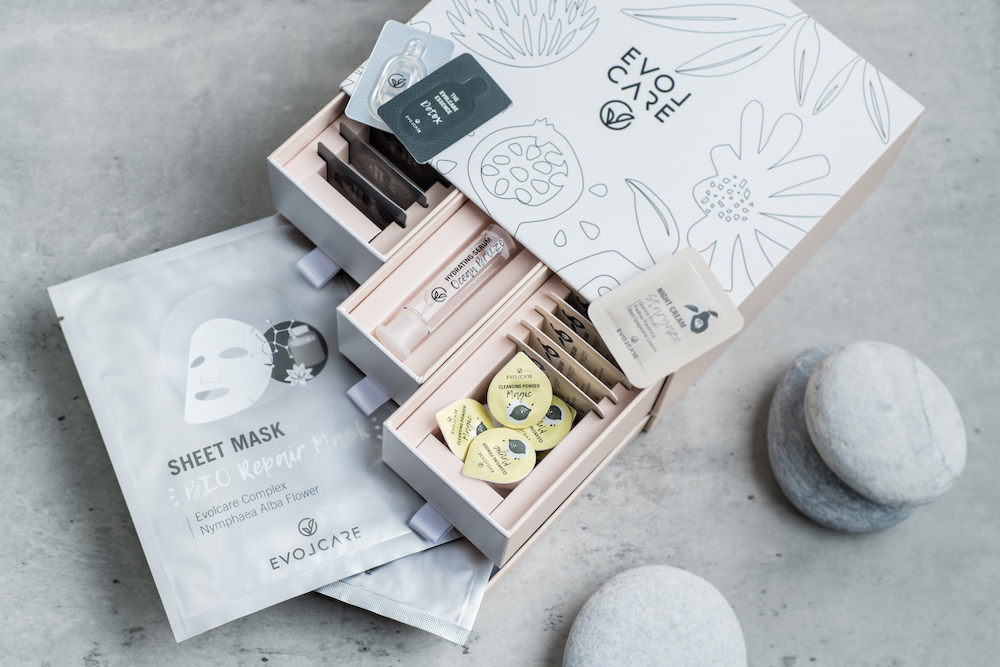 Clean, vegan skincare brand Evolcare is taking Hong Kong by storm with its effective formulations that nurture your skin. This welcome pack is worth $420 and includes masks and serums in ampoule form.
A roll of premium bust tape (and nipple covers!) from YOOBTAPE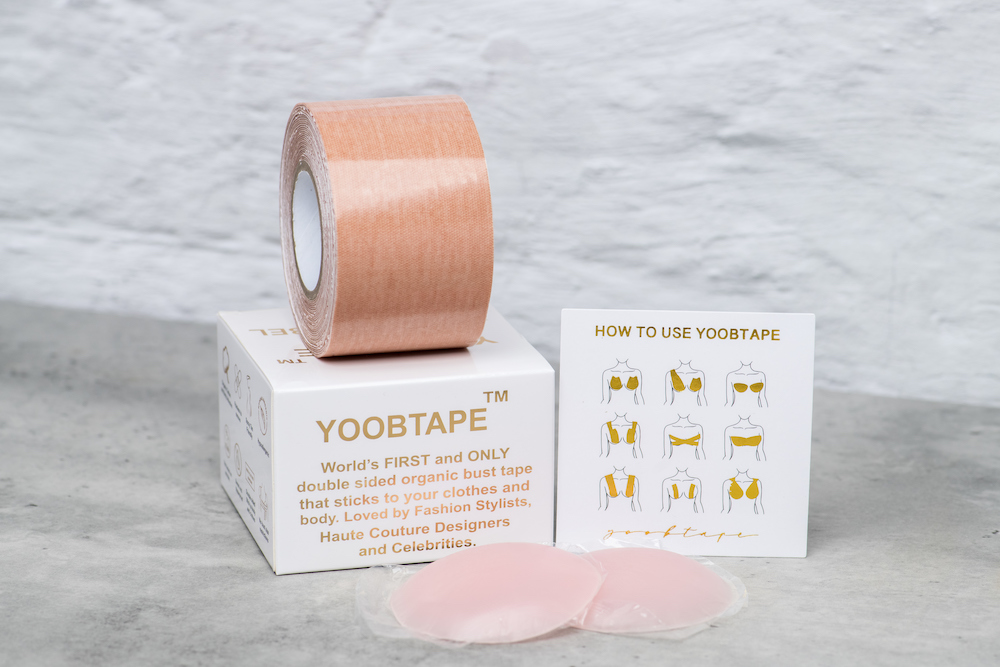 Got a top or cute dress you love to wear, but don't have the right bra? YOOBTAPE takes the stress out of dressing by providing stylish support no matter how crazy your cutouts or how sassy your straps. Simply apply to where it's needed and let the tape do the rest.
A set of boho charm bracelets from Black Coral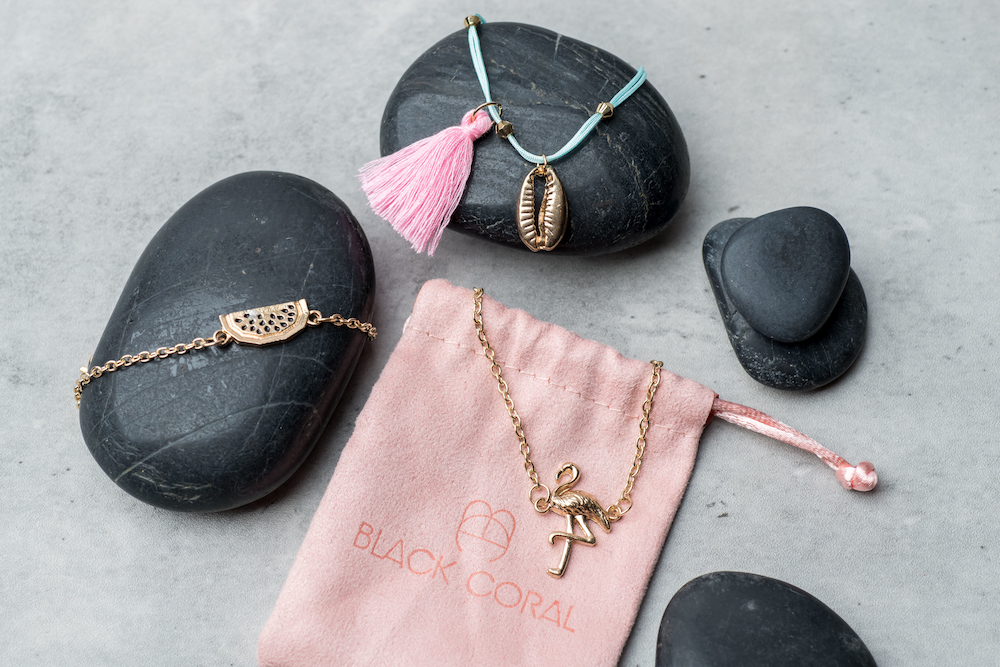 How sweet are these bracelets from Black Coral? Wear alone for a subtle look, or layer for more of a statement.
A class voucher and resistance band from Flex Studio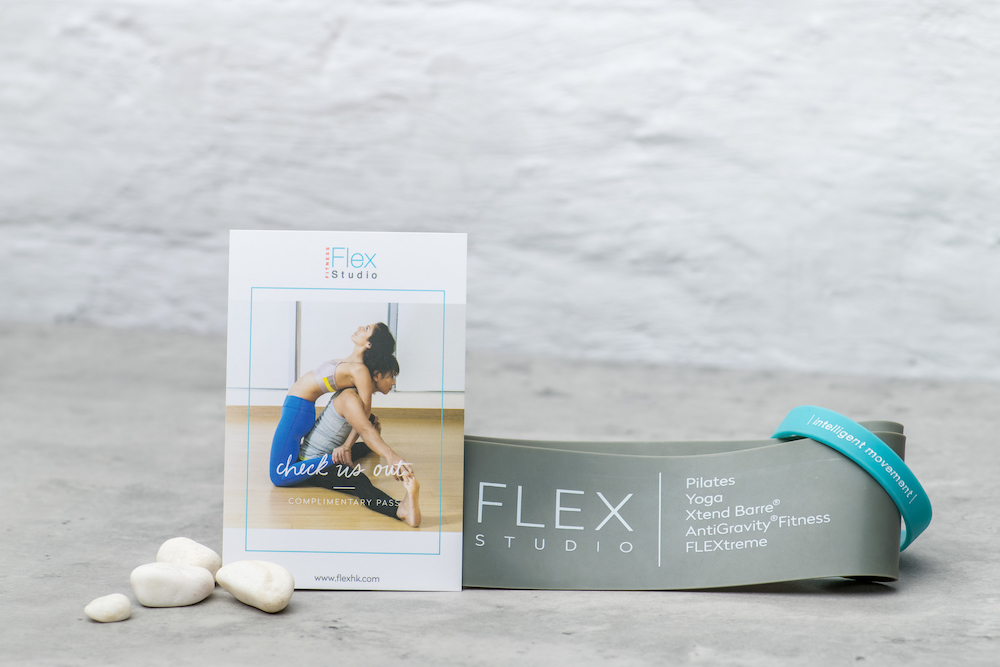 Recommit to your wellness regime with a free class at Flex, one of Hong Kong's top boutique Pilates studios. You can keep it up at home with a resistance band too!