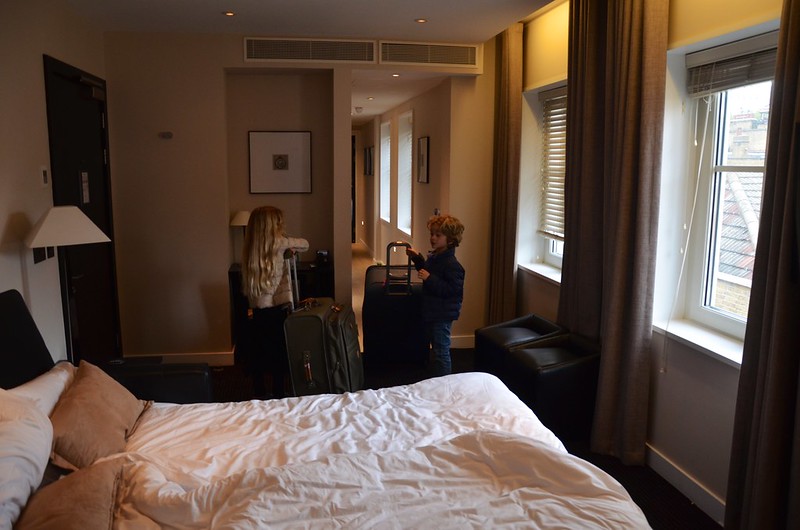 In early July I bit the bullet and went to visit my family in the UK with my two girls – aged one and three. During my time in the UK – and the 21-day washout in Portugal – I spent a huge amount of time preparing for our hotel quarantine in Hong Kong with kids when we returned. Here's some of my best advice for surviving and thriving when you're facing confinement with little ones.
Be prepared
It might sound obvious, but proper preparation will make all the difference in quarantine. One friend prepared a "magic bag" with a different activity or game for each day of her quarantine. Kids will look forward to opening the bag of toys/craft materials/books for the day, and the routine of it all is grounding for them.
We also prepared a daily learning outcome for our three-year-old which we found particularly beneficial. For example, one day we recited the days of the week, while another we practiced the alphabet.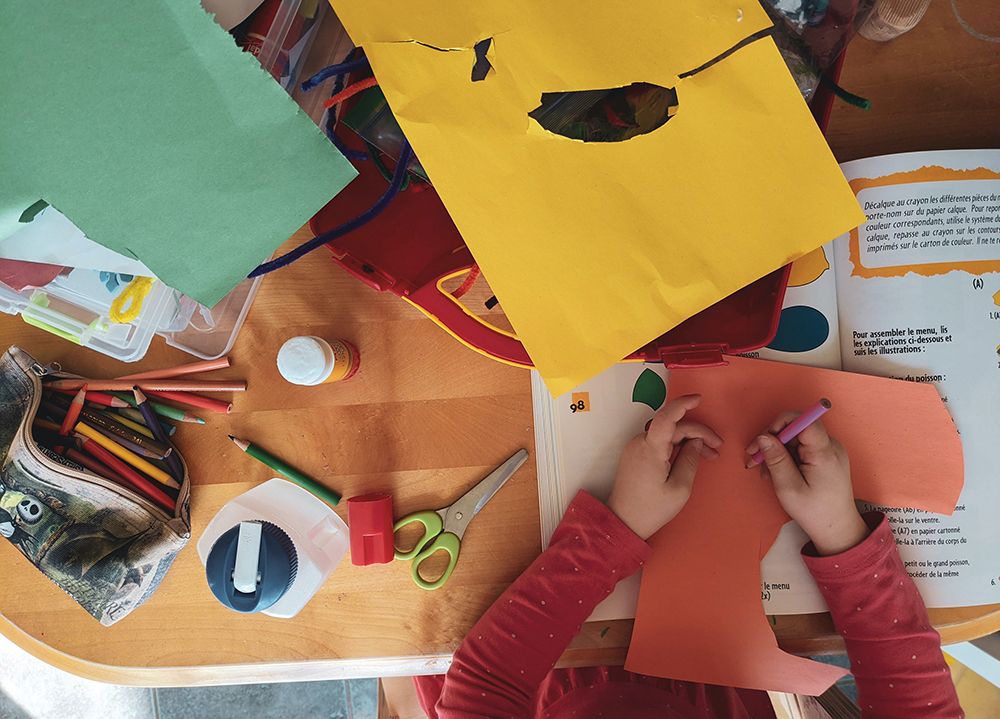 Stick to a routine
Parents who had gone before me – and done much longer stints in Hong Kong quarantine with kids – all said that their best piece of advice was to stick to a routine or schedule. Divide awake periods into hour-long slots and allocate an activity to each. It could be breakfast, screen time or arts and crafts but having a set schedule, which includes meal times, makes time pass much faster.
Camp out in your hotel room
Use a simple tent, or just a sheet with some fairy lights, to create an exciting new bedtime space for your toddler or young child.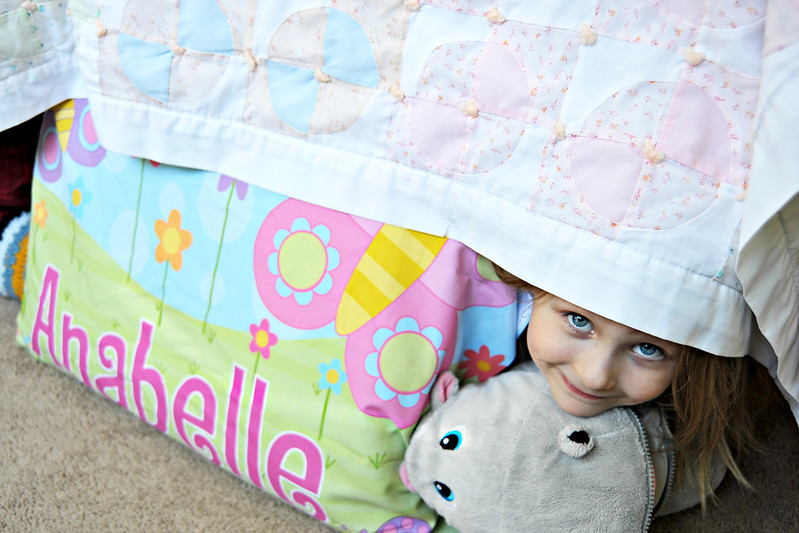 Do physical activity every day
Space is certainly limited in Hong Kong hotel rooms, but it's important to keep children moving each day. Aside from burning off energy, a little physical activity helps to release endorphins that keep children's moods happy and upbeat (and less prone to meltdowns). Try a child-friendly fitness video or play hide-and-seek around the room.
Create a rewards system
We created a reward system for both children with a sticker chart in quarantine. We gave stickers out that they could save up to redeem for rewards such as small toys, favourite foods, or a TV show or movie. While screen time is definitely an important part of survival, try and keep it structured so that kids know that it's a privilege.
Cherish the family time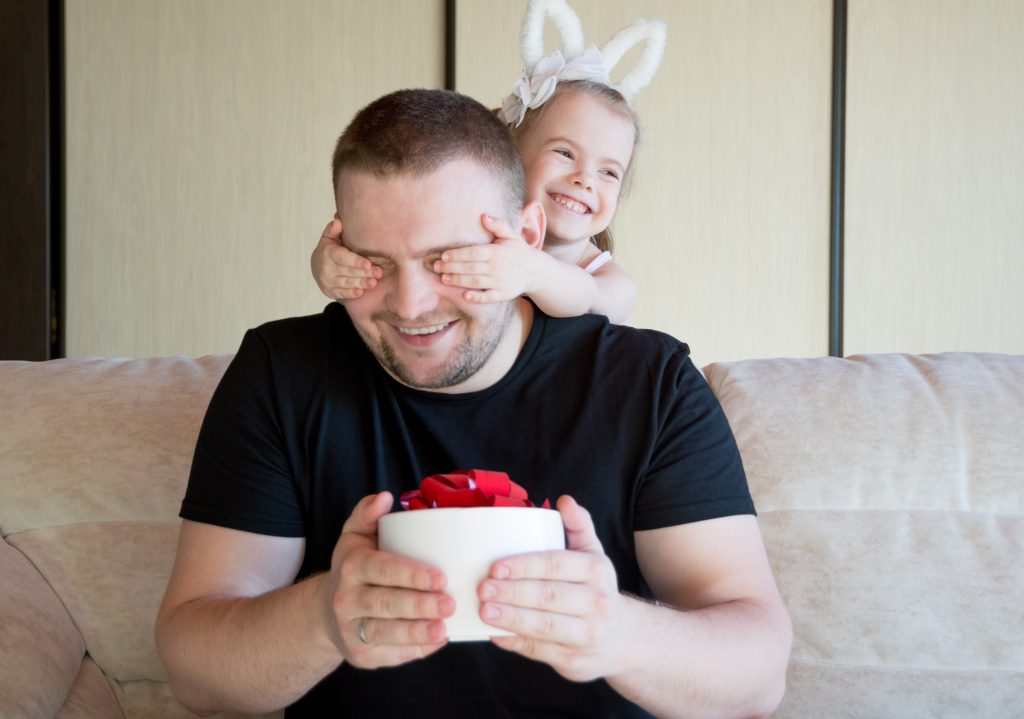 Believe it or not, there are some positives about being stuck in a hotel room with your loved ones! You get to spend quality time with them in a way that isn't possible in the outside world. Ask each other questions, remember to laugh, and be silly with each other – because it's an experience that you'll probably never forget.
We also bought a Facebook Portal so we could speak to the grandparents on a daily basis, which I highly recommend.
Also read: How to Survive Home Quarantine in Hong Kong