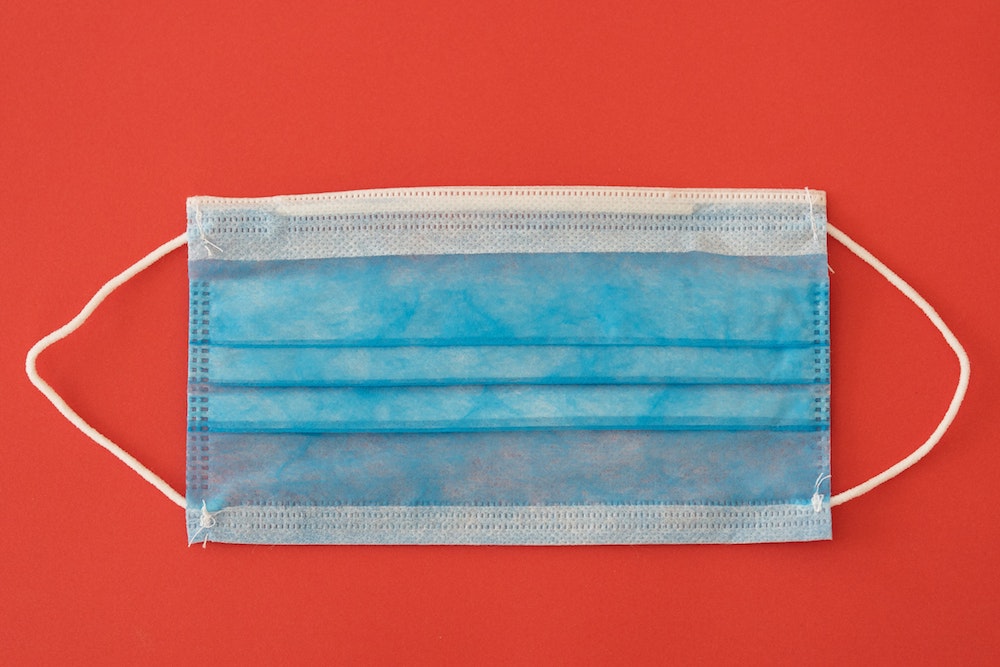 Dr. Joyce Lai is a family physician in Central. From longer days and strict protocols, to teaching patients how to self-administer tests for COVID-19, she explains how life on the front lines is always changing.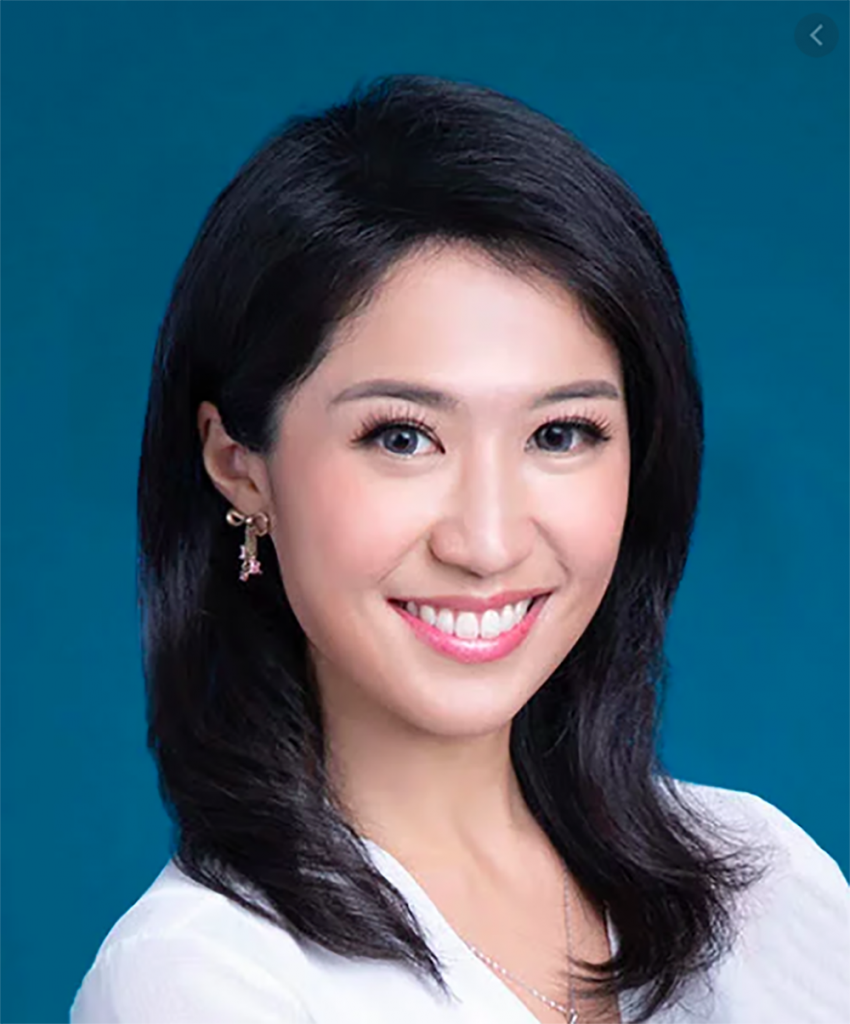 What's it like working in a medical environment since the COVID-19 outbreak?
Firstly, there are many more meetings and discussions that must be held as we have to consider exact procedures on how we screen patients and what additional measures we can take to safeguard our patients as well as everyone in the workplace (eg. mask usage, additional cleaning/disinfecting, more hand sanitisers).
Read more: life in a Hong Kong quarantine camp
The other big change is that I'm now doing telephone consultations for COVID-19 testing and video consultations for anyone not feeling well, but who are under quarantine or prefer not to come to the clinic. We mustn't forget that besides COVID-19 there are still patients getting sick all the time. This has become both a practical and sensible measure to protect all parties. For example, during phone discussions, I will walk patients through how to do the Deep Throat Saliva Test for COVID-19, assess their unique circumstances, explain the false positives and negatives, and implications of testing positive.
How has your day-to-day changed for you?
My days are longer now. With such a rapidly changing situation we are learning more every day about COVID-19 and what we can do about it. I've been creating videos online, from discussing how to properly wash your hands, to protecting your home, to how we test for COVID-19. I couldn't just stand by after seeing the sheer magnitude of misleading and false information circulating. We are dealing with the pandemic of COVID-19 but also the pandemic of anxiety.
Undoubtedly, this is a challenging time for healthcare workers, as we are the first point of contact and we carry a certain degree of risk. We all have families and dependents we want to keep safe as well. Luckily at work there is a very good morale with my team and we all check on each other regularly as we move through the pandemic. We also use our experience during SARS to give us foresight to better fight the COVID-19.
However, I represent only one small piece of the front line of our healthcare system. We shouldn't forget the nurses, the people on our team who handle the logistics of making the COVID-19 tests available, those ensuring we have enough safety equipment, and the cleaning staff and couriers – they are all taking a risk to be there for patients.
Read more: a mum's perspective on the COVID-19 school closures
What's the most common question you get asked about the virus?
"Do you think I have it? What should I do if I've been exposed?" This is a loaded question, because it depends on the interplay between your own health, the virus load [quantity of virus], exposure time, the distance and your hygiene compliance. To be honest, I wish I could give them a definitive answer. For some patients, while they have been notified of a definite exposure (such as a confirmed case on a plane or in the gym or in the office), it can be more uncertain for others. Testing too prematurely to the exposure date may not provide as conclusive a result as there is an incubation period. Everybody's story is different and I do my best to help them analyse their individual circumstances and counsel them.
What's your best advice on staying well right now?
Don't belittle the disease, and always pay attention to any symptoms. We need everyone to be a conscientious and responsible citizen. Meanwhile, stay optimistic and don't be too stressed. Call your doctor if you have any questions or concerns because that's what they are here for. Staying well during these times is extra important as our primary defense is our own immune system. I advise all patients to find ways to exercise at home, eat well-balanced meals, optimise vitamin C to strengthen their immune system, sleep more, and find outlets to destress, such as exploring hobbies. We might not be able to control everything happening around us but we should take care of those things which we can.