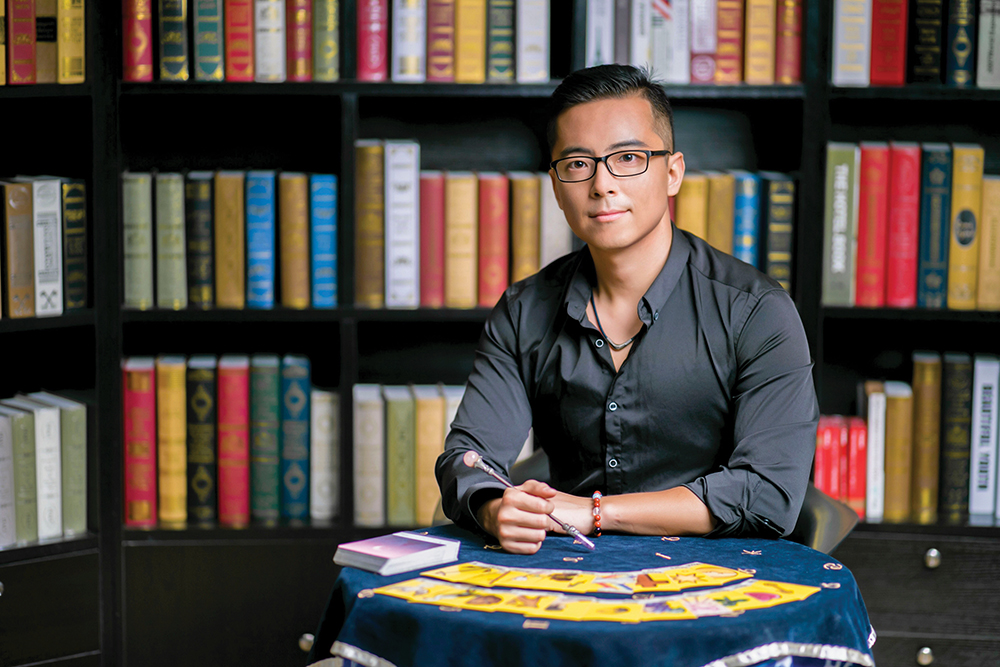 Jo Robinson visits Letao of The Healing Kingdom for an insightful tarot card session.
The Buzz
Tarot readings are nothing new. But as times feel more turbulent and uncertain, many of us may be looking for a different kind of guidance. Tarot cards can't predict the future, but they do offer an opportunity for self-reflection, often imbuing a sense of clarity and understanding. We visited Letao of The Healing Kingdom, an experienced spiritual guide in tarot, astrology and numerology, for a private tarot reading. Here's what the cards told us.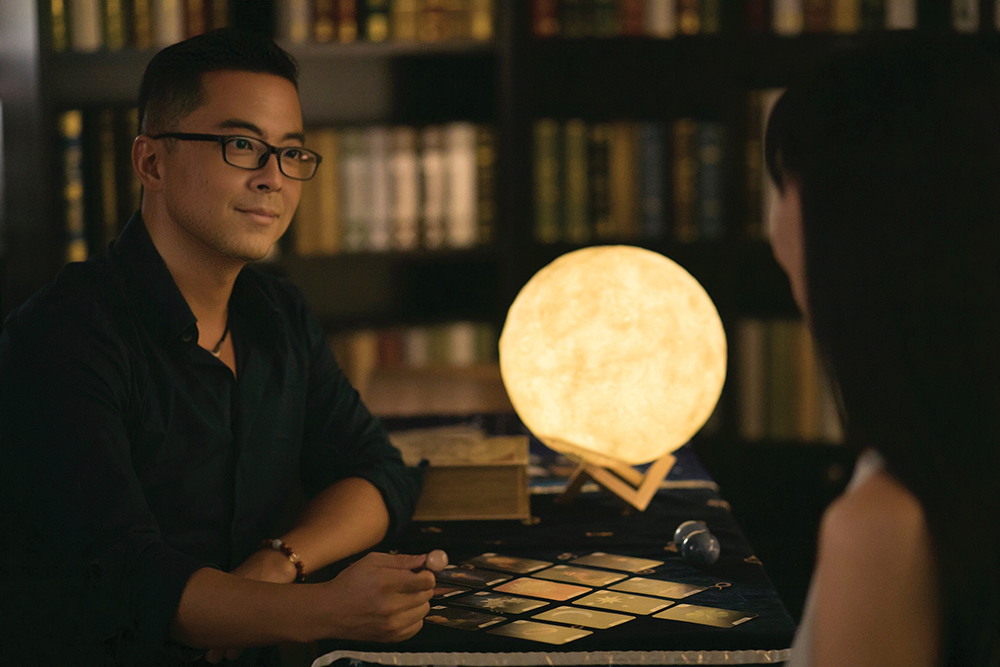 The Reading
The Healing Kingdom is a den of pure calm. Letao explains that we can focus on a particular area of life to explore, like love & relationships, career, finances or personal development. He explains that this reading can be used to guide us over the next six months, and with that we select several cards from a few different decks. As Letao turns them over and reads, he reveals how the Moon goddess Artemis in the first position symbolises that we are not ones to conform. He notes certain pen-like features that appear on the cards, such as spears and wands, which indicate that we're strong written communicators, as well as observing that we're strongest when working in a large team of women. Right on all counts!
The Verdict
Initially perplexed that we'd experience some dark foreboding, we couldn't have been more wrong! We actually left the reading feeling excited for what the future six months would bring and more centered in our present selves. A tarot reading opens you up to new connections and possibilities by letting a spiritual professional guide you through your thoughts, preoccupations and feelings. It's surprisingly reassuring to take time to ask some of the big questions in life, and hopefully gain clarity on where you're headed. We found the experience inspiring and enlightening and something we'll carry with us in the months to come.
Cost: $700 for a 40-minute reading.
1-4 St Francis Yard, Wan Chai, 9136-0453, thehealingkingdom.com.