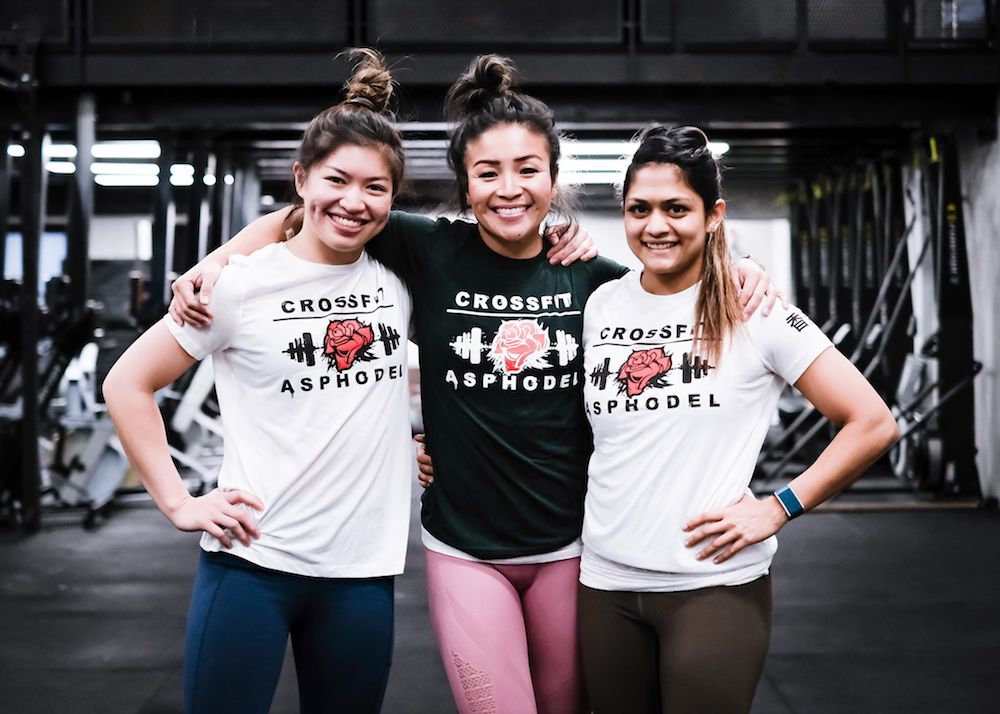 With schools out, classes cancelled and activities on hold, parents need something to keep kids moving. From August 17-30, Crossfit Asphodel and Keep Moving Project Kids is launching KIDZILLA, an online fundraiser that sets fitness and health challenges for children aged thirteen and under. There are even prizes up for grabs!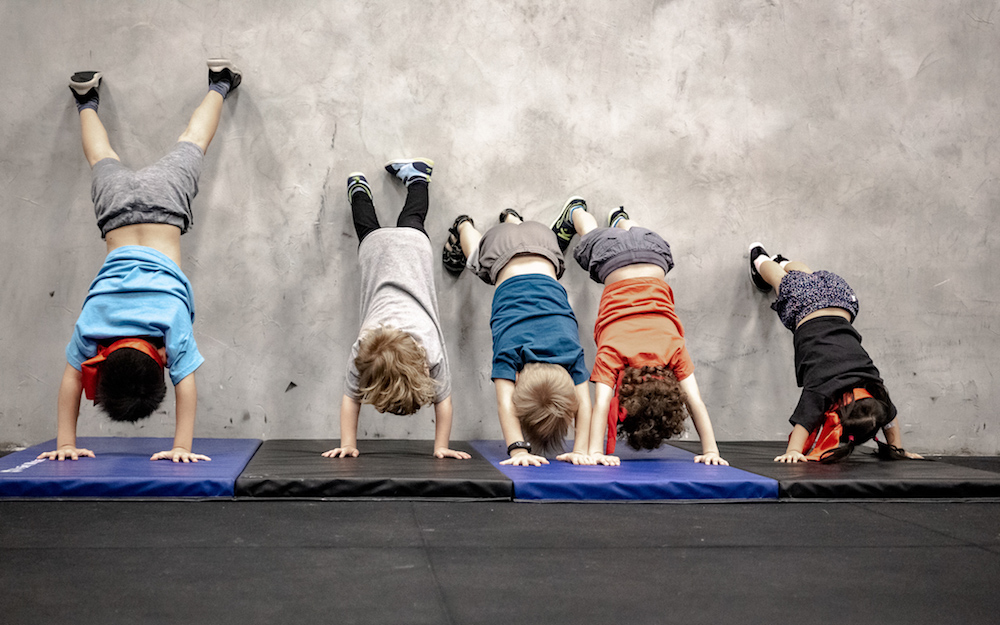 During these pandemic-stricken times, this is a great opportunity for youngest family members to foster a sense of healthy competition, keep active, raise funds for a good cause and learn new skills at the same time!
How KIDZILLA works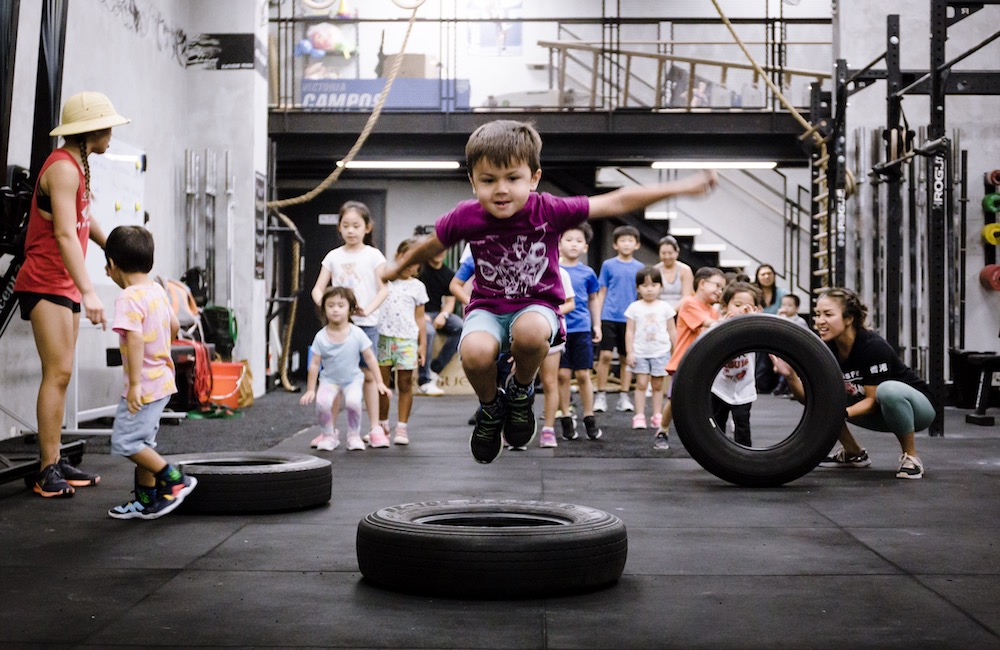 First, register online as a participant. You'll be set two workouts each week and three bonus challenges in the first week. These challenges will cover a range of disciplines and require no special equipment, just what you can find at home. Workouts can be performed either indoors or outdoors. The bonus challenge topics are nutrition, movement-based talent and mindfulness.
Upload your challenges to the site to track your progress. Don't forget to raise money too! KIDZILLA is raising funds for the Love 21 Foundation, a charity that betters the lives of autistic and Downs syndrome youth in Hong Kong through fitness and nutrition programmes. There is no fee to take part, but the suggested minimum donation is $100.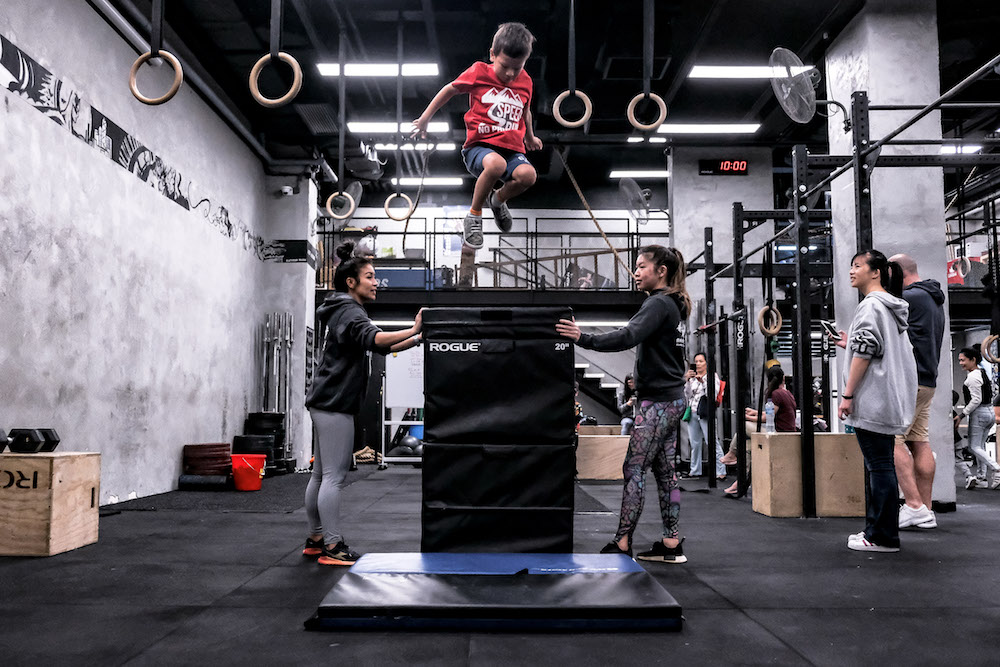 Who Are The Winners?
There are fabulous prizes up for grabs, courtesy of KIDZILLA's fabulous sponsors: Coco Paradise, Balance Health, Cluster, The Mills Fabrica, Quo, Asphodeli by Healthy Chicken, Ballroom Bees, and Aveita.
Winners will be chosen in six categories:
Most Money Raised
Best Energy
Best Heart
Best Food-Blogger
Kidzilla's Got Talent
Express Your Inner-Zilla.
Want to enter? Email [email protected] and they will send you the link to the leaderboard tracking app so you can keep track of your progress.