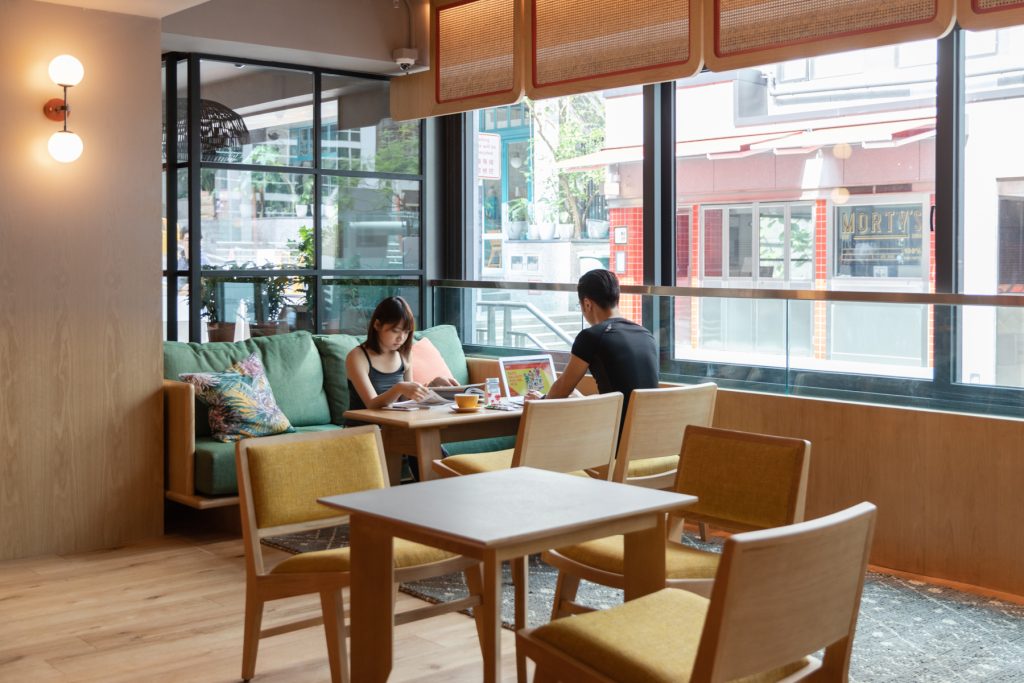 Pure Yoga is on a mission to bring a sense of serenity to the lives of stressed-out Hongkongers. Its latest offering, Pure Yoga Starstreet Precinct, is the brand's first studio in Wan Chai, and is set to transform this neighbourhood into a wellness destination.
Dining Destination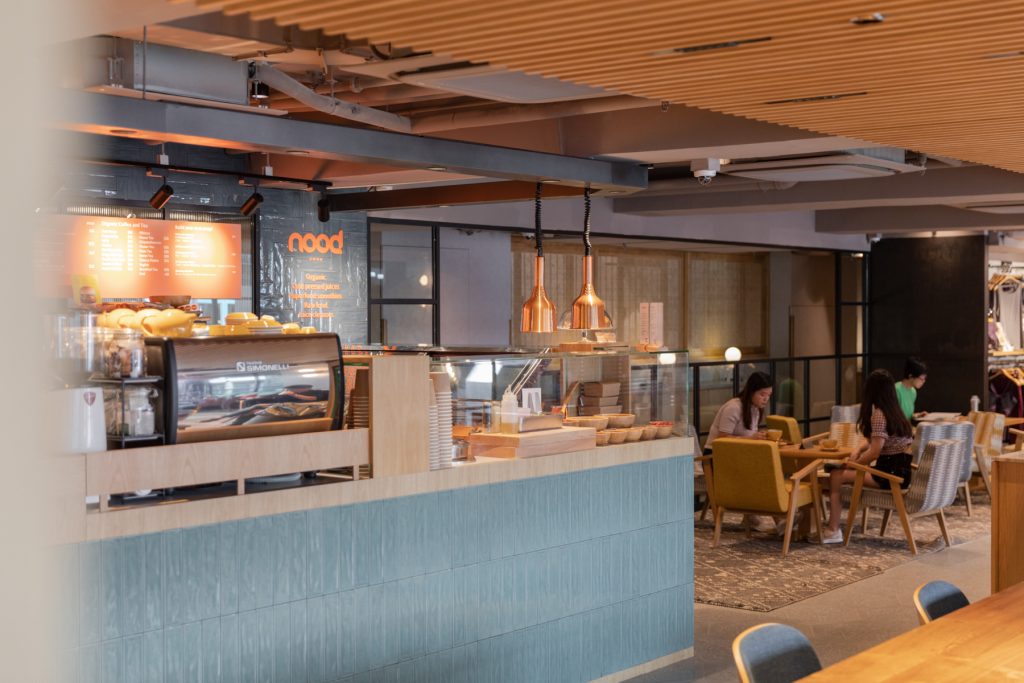 The entire Star Street community will be thrilled to see the city's largest nood food café taking up prime position on the ground floor. With bright open windows overlooking a quiet cul-de-sac, it's a perfect place to grab a salad or hot main and people-watch on your lunch break. With a selection of magazines, cozy nooks and a selection of homemade healthy snacks, made-to-order salad wraps and smoothies, it's a perfect place for the entire community to linger. Keep your eye out for the soon-to-launch nood food brunch offerings, which are set to energise your weekend with healthy alternatives to traditional brunch fare. Vegans in particular will be delighted by the range of plant-based salads and light bites, as well as the Impossible burger, a high-protein patty made entirely from plants. Exclusive to this location are the healthy take on classic bar snacks, such as the baked camembert on toast with raw honey, and the tempeh fries with homemade spicy mayo.
Inspiring Interiors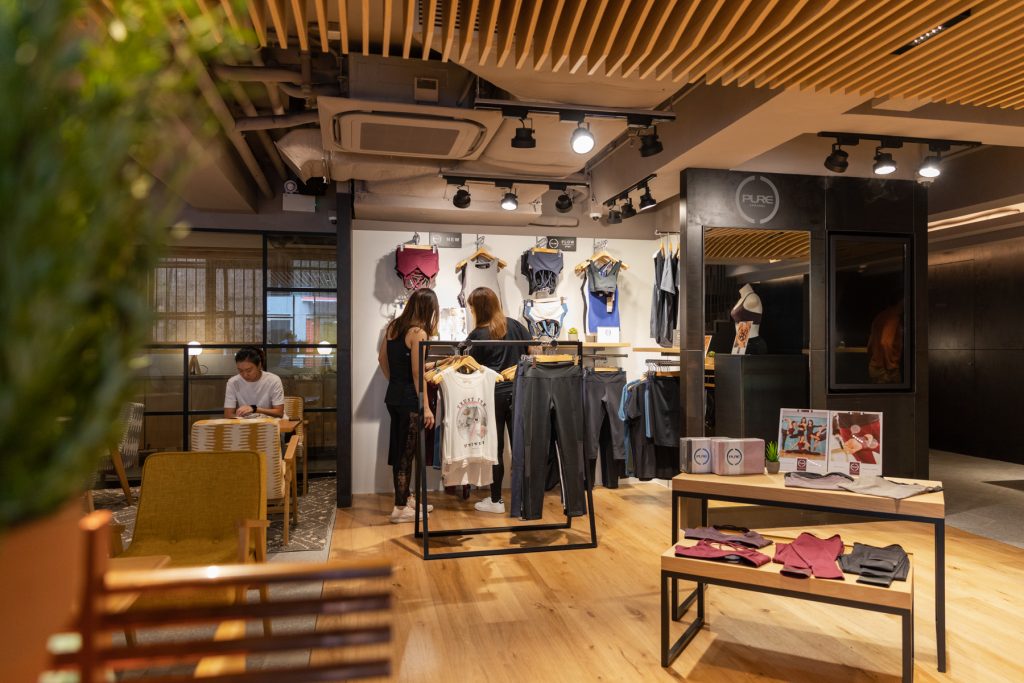 Each Pure Yoga outlet has its own unique aesthetic, and Pure Yoga Starstreet Precinct is no different. Inspired by Zen minimalism, the 20,000-square-foot space is understated in soothing neutrals, with natural rattan slats, brushed brass and nature-inspired accents. No detail is left out, with an internal air purification system and plenty of mobile charging stations that encourage you to put down your phone and live in the present. The changing rooms are generously equipped with enough amenities to ensure you won't be queuing for a shower or a hair-dryer before heading back to work. Coming soon is the outdoor rooftop terrace, where Pure Yoga will host special activities and community events that are open to all; follow them on Facebook to be the first to know about upcoming events.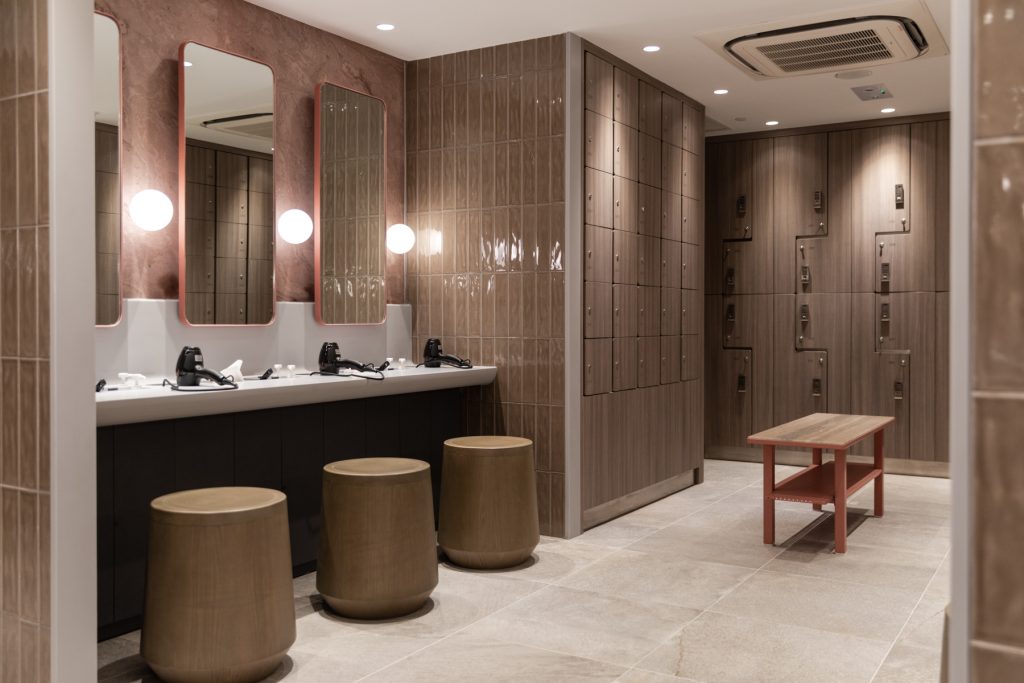 A Class Act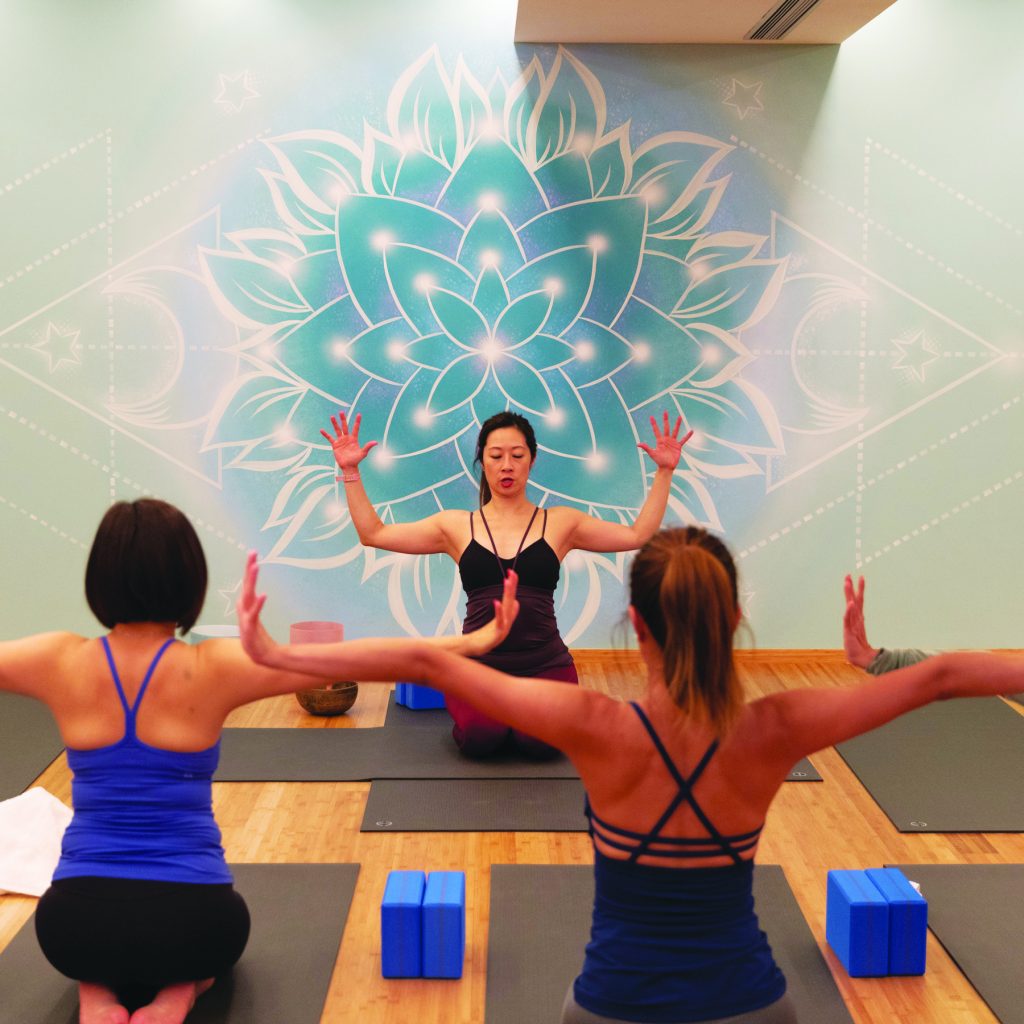 With four studios, Pure Yoga Starstreet Precinct will be able to accommodate more than 120 classes per week. With more than 30 different modalities on offer, there truly is something for everyone, from beginners to the truly dedicated yogi. Previously only available at Pure Yoga Pacific Place, this new studio will be offering "Yoga for Office Worker" specifically to address aches and pains associated with long hours sat in front of computer screens. In addition to the ever-popular Hot, Hatha and Vinyasa classes, you'll also find wall rope, aerial, yoga wheel and yoga therapy available. Looking for stylish functional workout wear to make your practice as seamless as possible? Check out Pure Apparel's Fall/Winter collection, available on the ground floor, which combines chic autumn colours such as burgundy and aubergine with high performance fabrics and practical flourishes inspired by the needs of the Pure community.
3-19 Wing Fung Street, Starstreet Precinct, Wan Chai
8200-8208
Presented in partnership with Pure Yoga