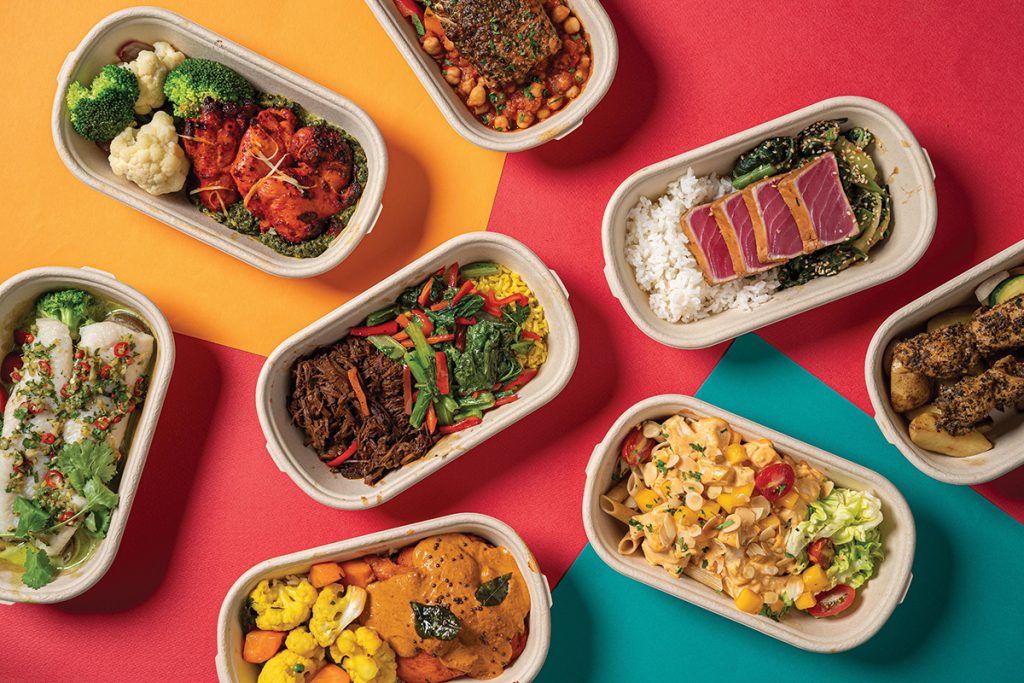 After weeks of uninspiring hotel meals in quarantine, we decide to test drive and review the low-carb meal plan from Nutrition Kitchen. Here's what we thought.
The Buzz
We've been looking for something to kickstart healthier eating habits, after an extended quarantine period where we subsisted on hotel ready meals. Hong Kong meal delivery service Nutrition Kitchen offers fresh meals designed by certified nutritionists that deliver all the vitamins, minerals and macronutrients your body needs. We try out their Low-Carb diet plan for our final few days in quarantine.
The Meals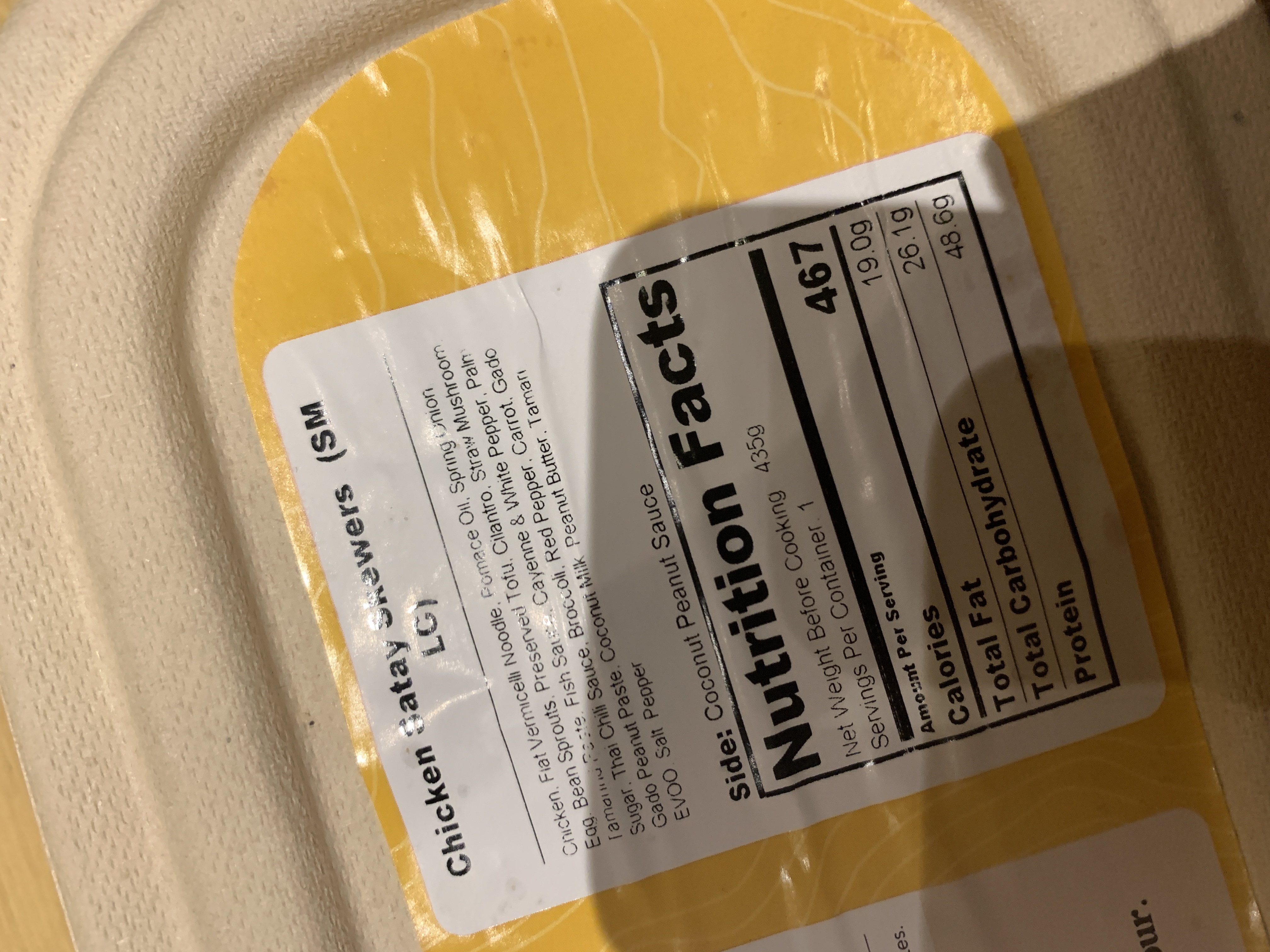 Three meals arrive each morning, in compostable packaging that clearly labels a breakdown of ingredients, calories and macronutrients. Breakfast includes dishes like an Italian sausage frittata, smoked halibut and scrambled eggs, and beef tenderloin with poached eggs, mushrooms, tomato and a mountain of spinach. For lunch and dinner, some highlights include chicken satay skewers – served with a highly addictive peanut sauce on the side – and shepherd's pie topped with a butternut squash-cauliflower mash and a heaping side of steamed veg.
The Verdict
At this late stage of our quarantine, we would throw a nun into traffic for some fresh produce, so we are over the moon when we see how well-balanced and healthy these meals are! Once warmed, the food is almost mind-blowingly good, considering it hasn't been made on site, and we're pleasantly surprised by culinary styles that take you around the world – think Peruvian chicken, Brazilian fish stew, Vietnamese fish cakes, and classic French beef bourguignon.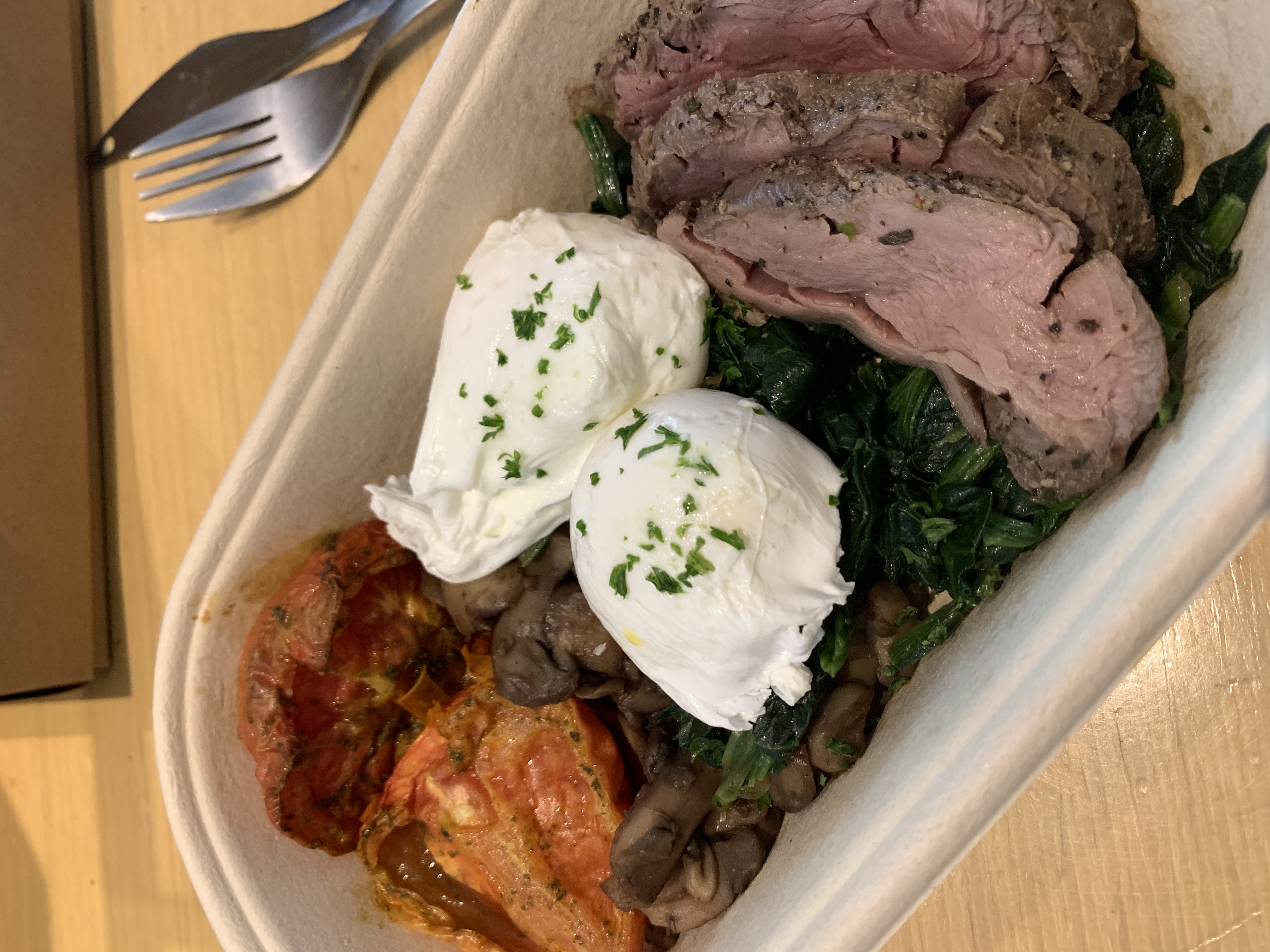 The breakfasts are a bit heavy for our liking – we tend to steer clear of so much meat in the mornings – but we could easily do a week of lunches and dinners on this meal plan. Best of all, it's affordable as far as meal plans go, ringing in at $79 a meal on a two-week plan. Can definitely recommend as either a quarantine pick-me-up OR as a wholesome addition to your day-to-day life.
Cost: $2,370, includes 2 weeks (Monday-Friday), of meals (breakfast, lunch and dinner).
More Liv Reviews: The Reboot & Reset Diet Plan with Beth Wright