By Jocelyn Tsao, family lawyer, partner, Withers Worldwide.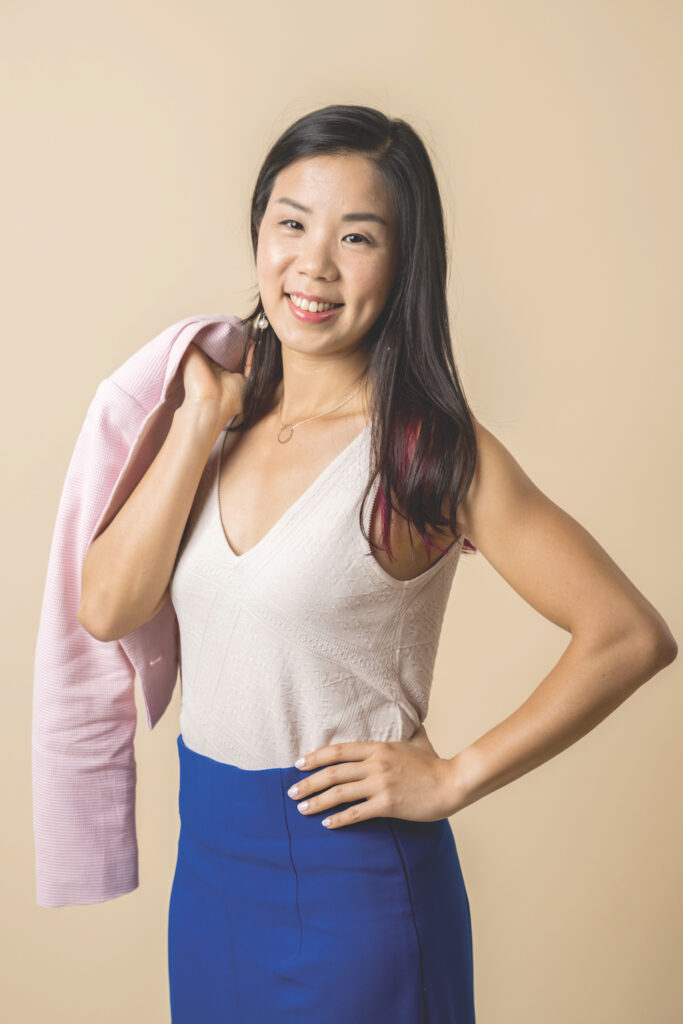 In the old days, getting married was considered a woman's most important life event. Without job prospects and a means of attaining financial independence, getting married was one way women could secure their future.
Nowadays, with more women financially independent, the meaning of marriage has changed. It now carries more of a romantic notion, and is a choice, rather than an obligation.

In my 15 years as a family lawyer, I have handled hundreds of divorce cases. I have found that, despite how strong and successful modern women are, marriage can still leave some of them feeling lost and vulnerable. Many women experience a loss of identity when they are faced with a new future, one in which they are not someone's wife.
Sometimes these women had successful careers that they gave up to care for their children and families. Their daily routines are often set to cater for their children's needs and fit around their children's schedule, and they often have very little time for themselves. When they are faced with divorce, they struggle to find their self-worth and a new meaning in life, as the family that they once dedicate all their energy to is no longer intact.
Whether single, divorced, or married, a woman's life should be filled with joy and purpose, independent of other people and external circumstances. Women should keep in mind that being a mother does not mean giving up on themselves and neglecting their own desires, interests and feelings. They should be responsible for their own wellbeing in the same way that they feel responsible for the wellbeing of their family.
Whether you're happily married, in a troubled relationship, separated or divorced, make sure you slot activities that are important to your into your daily routine. Having regular "me time" is vital to help reset the mind and body, and to train yourself to be comfortable with being alone.
With the right mentality, divorce – if it is the inevitable decision – can sometimes be a new and exciting beginning. It allows you to remember who you are and prioritise yourself. It gives you more time to do things you enjoy. For many of my female clients who have not worked during their
marriage, they begin to explore and pursue areas of interest (such as photography or jewellery design) and some even started their own businesses. Others took up jobs that allowed them to meet new people and rediscover their own strengths. It is an empowering feeling to know that you are capable of taking care of yourself without being reliant on anyone.
Lastly, I find from my own clients that there are always second chances for love. You'd be surprised to know how many of my clients are in new (happier) relationships or even married. Ultimately, all relationship breakups are lessons from which we learn more about ourselves as well as what we truly want in life.
Jocelyn Tsao was one of our 2022 Women of Wellness. Read our interview here!