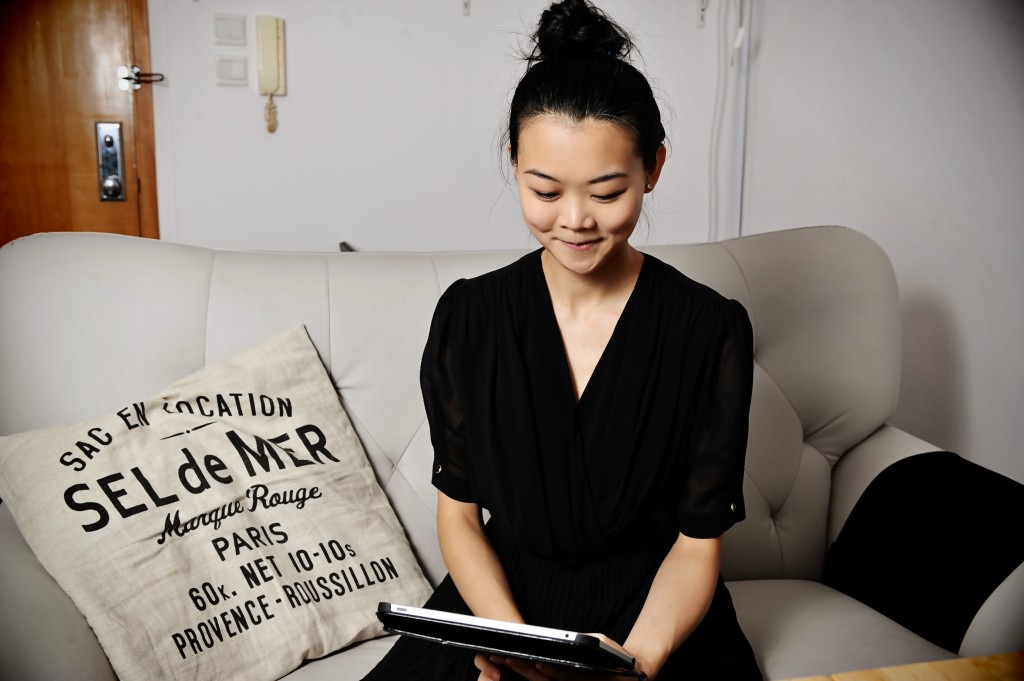 The founder of the Tong Chong Street Market and Honestly Green, a platform connecting consumers with truly sustainable businesses, Janice Leung Hayes is a champion of sustainability in Hong Kong's food and dining scene. She talks to Liv about Hong Kong's green scene, and how a Boss's fried rice cures just about anything.
I'm a food writer. I got into sustainability when I started reading a lot about food issues, and how current "conventional" farming methods were going to destroy resources such as arable land. Anyone who believes in a future for humanity should be into sustainability!
I set up Tong Chong Street Market to provide a place for people to learn, experience and exchange knowledge about food – from where it's grown, to how it's consumed, to where it goes after we're done with it. We have 40 stalls in total every Sunday.
To me, being healthy means being aware of how you, as in individual, interact with the natural environment around you. The relationship is symbiotic, and as city dwellers, Hongkongers are increasingly removed from this concept.
Hong Kong's green scene is small, but growing. One of my goals is to take "green" beyond the niche that it's in now. Green issues affect us all, and in a very fundamental way.
The best thing about living in Hong Kong is the proximity to absolutely everything. The mountains, the sea, other countries… we've won the geographic lottery.
At the weekends, I like to go absolutely nowhere. I'm a homebody. On Sundays I'm at the market, so on Saturdays I try and stay home.
I balance work and life by not separating work and life! I don't believe in "work-life balance". As the popular adage goes: "Choose a job you love, and you will never have to work a day in your life".
[asked about the hardest thing she's ever done] I think the next thing is always going to be the hardest. If I've done it, it's not so hard, is it?
My favourite place in Hong Kong is For Kee, a cha chaan teng in Sheung Wan. A "boss's fried rice" and a hot milk tea puts everything right.
I started ballet again after having stopped for over a decade. I'm glad to say I was still able to feel some pretty deep inner thigh muscles.
If I could change one thing in this world, I would rid humanity of selfish greed.