Plastic-free Hong Kong offers sustainable homewares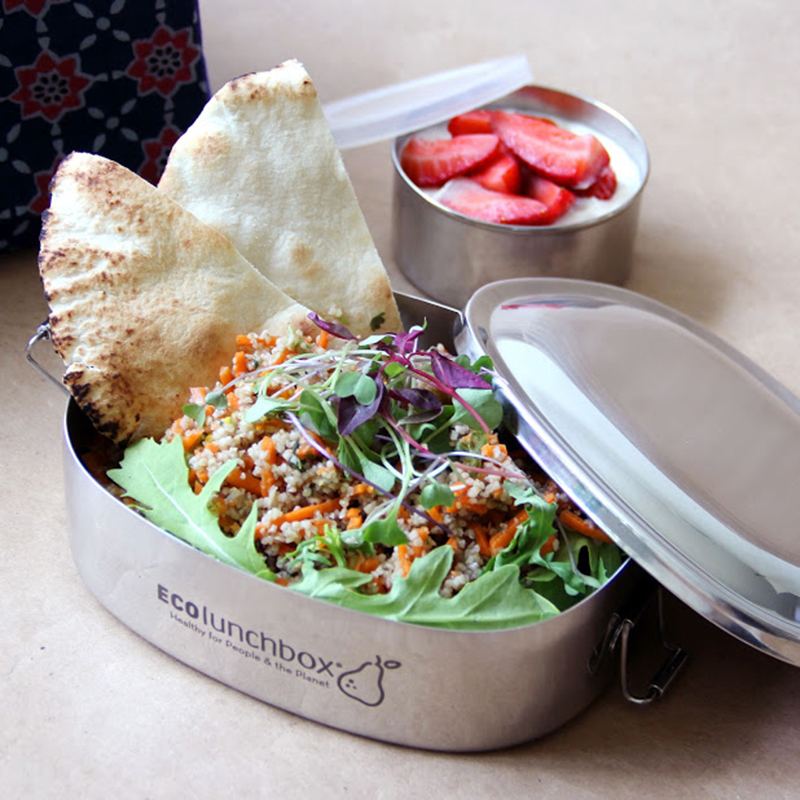 With our landfills groaning at the seams and our oceans choked with trash, it's more important than ever to seek out sustainable alternatives for day-to-day essentials. Newly launched platform and e-shop Plastic-Free HK sells a wide selection of plastic-free alternatives for your home. From straws, lunchboxes and food wrappers, to tableware, produce bags and toothbrushes, everything on this site is fairly priced, stylish and designed to be used again and again. We love it!
www.plasticfreehk.com.
Fit Eat In offers bootcamp plus lunch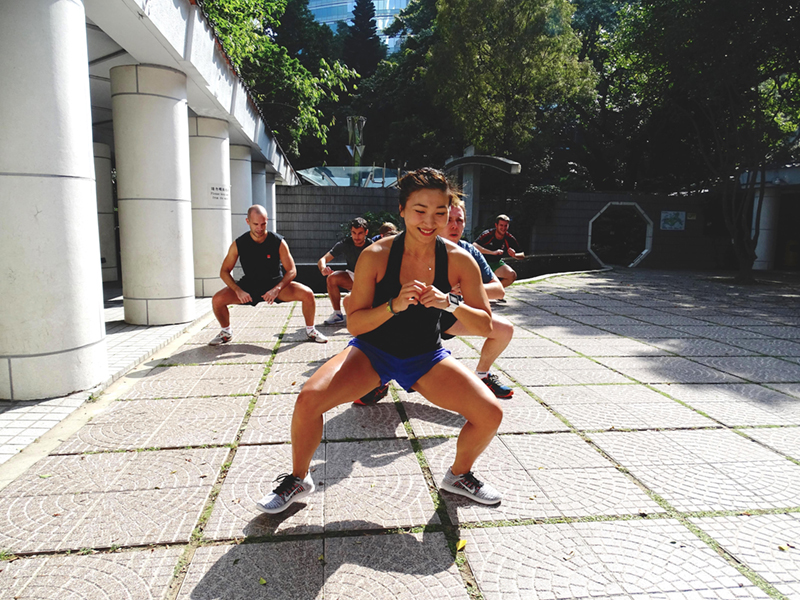 So you've got  an hour for lunch. Do you: a) check out that new ramen spot; b) hit the gym and come back to work hangry; or c) dine al desko as you surf Facebook. Again. New bootcamp company Fit Eat In knows the struggle, and has developed a lunchtime program that combines a 30-minute workout with an organic meal from Supafood to go. At $200 per session, it's a crazy convenient and fairly-priced solution to you lunchtime fitness dilemmas.
Classes take place in Hong Kong Park.
Visit www.fiteatin.com to learn more.
German sports nutrition company Foodspring launches in Hong Kong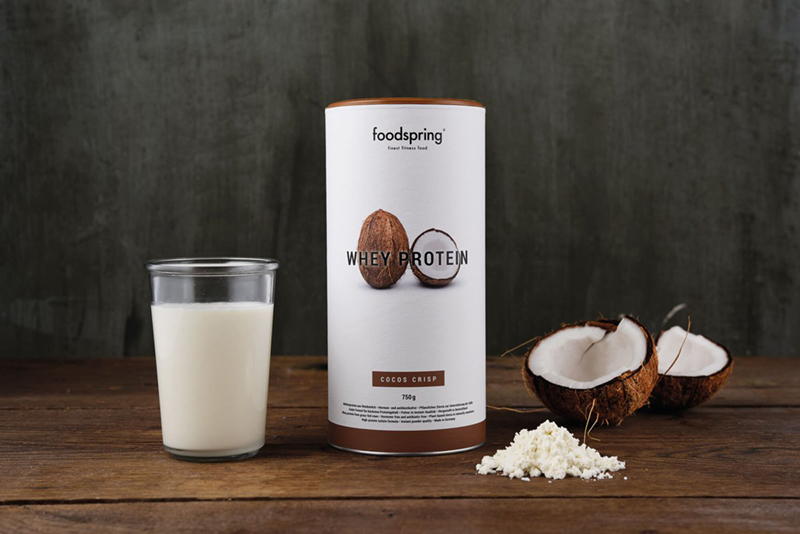 There's a new health food brand in town, and we reckon your'e going to love it. Originally from Germany, Foodspring brings a great selection of super-clean, top-quality snacks and supplements to Hong Kong – think protein coconut water with added whey from pasture-fed cows, protein powders, dehydrated fruit and veggie chips, green powders and protein bars, all coming in sleek, minimalist packaging that you'll be proud to flash at the gym. It's all organic and manufactured to the highest international standards using carefully selected raw materials. Foodspring specialises in sports nutrition, so be sure to give the vegan protein a go. A blend of pea, sunflower, hemp and rice proteins, it tastes awesome and is flavoured with natural vanilla and stevia ($430 for 600g).
Minimal Box eco-beauty marketplace launches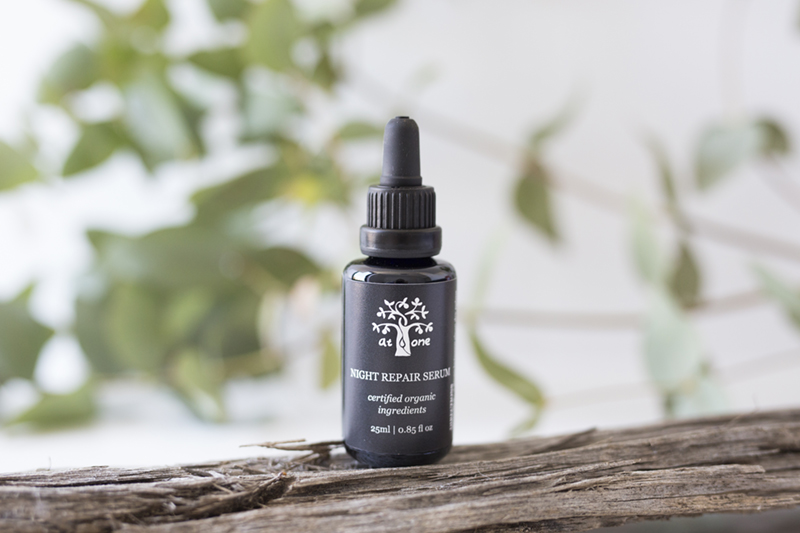 Looking for a beauty fix that ticks all your planet-, animal- and skin-friendly boxes? Minimal is a new site that directly connects buyers with boutique
eco-friendly skincare brands that are vegan, chemical-free, don't test on animals and are good for the environment too. Its pre-launch offered shoppers a monthly subscription of curated skincare products, and now this month the marketplace starts in earnest, meaning you'll be able to shop brands such as At One Skincare, Be Genki, Jjenisis and Botanical Signature direct from the companies and distributors themselves.
Avigo personal trainer booking app launches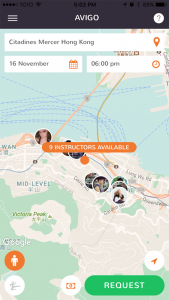 While there are plenty of fitness apps that allow you to manage bookings conveniently on your mobile, how many of them actually work with your busy schedule? Avigo allows you to book on-demand personal training or group classes by searching for an instructor according to your location, time and category (fitness, yoga, combat or running). Like an Uber for fitness, the app alerts relevant trainers of your request and pings you when the most suitable trainer has been selected for you. If you're a strong believer that the coach makes the class, you can also search through instructors' profiles to select specific areas of expertise, qualifications and even read customer reviews.
Available on iPhone and Android. avigoapp.com.