Kencko veggie substitute drink launches in Hong Kong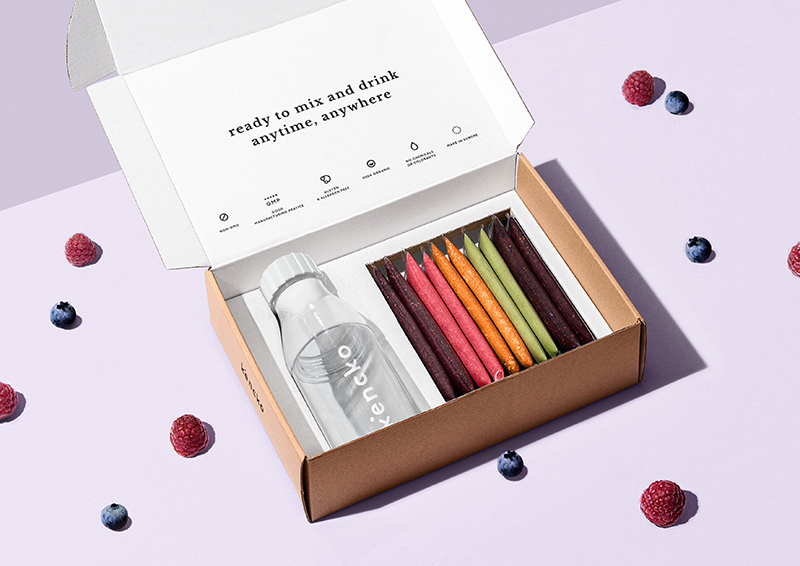 With all the heavy lunches and boozy Christmas dos this month, it can be difficult  getting in your full "five-a-day". Smart food company Kencko is here to help, with a vegetable and fruit substitute drink that can be mixed up anywhere for when you're on the go. Using 100 percent natural and organic ingredients with no added sugars, the New York/Lisbon-based startup makes it easy with prepackaged small sachets – just stir it up with a chilled liquid before consuming. The mix comes in flavours such as Reds, Greens, Oranges and Burgundy, each claiming benefits like boosting immunity, lowering cholesterol or improving brain function. Recently launched in Hong Kong, Kencko not only aims to reduce food waste from fruit and veg, but also helps people in need by distributing their products directly to communities in need. 
Order at: www.kencko.com/zh-hans/
Ava fertility tracking bracelet launches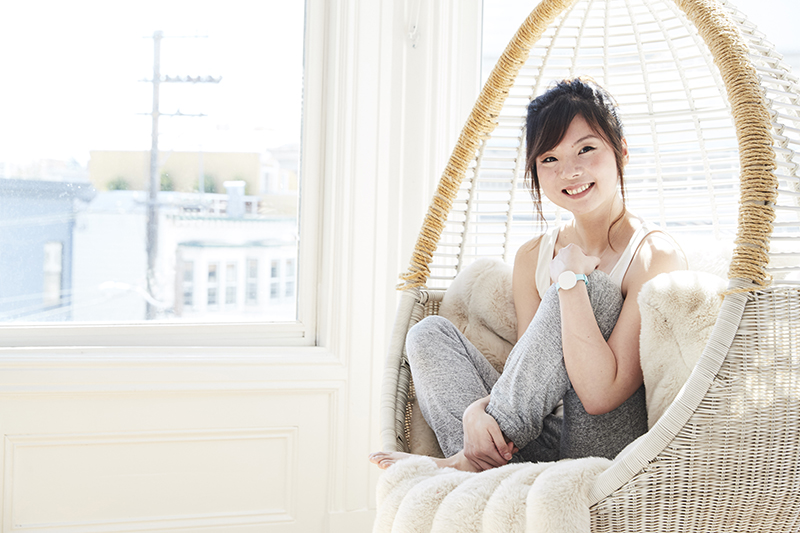 Just launched in Hong Kong, Ava is a smart bracelet that uses AI, machine learning and algorithms to detect the female hormonal cycle in real-time. Whether you're trying to get pregnant or you just like to know what's going on with your body, this Swiss-made device provides women with advanced insights about their cycles and health, without interfering with their daily activities. Best of all, the bracelet is only worn while you sleep, so you don't have to wear it alongside your watch or other devices. It tracks important details of a woman's physiology and hormonal cycle to detect her five-day fertility window with 89 percent accuracy.
Available for pre-order for $2,388 at www.avawomen.com.
URBAN OASIS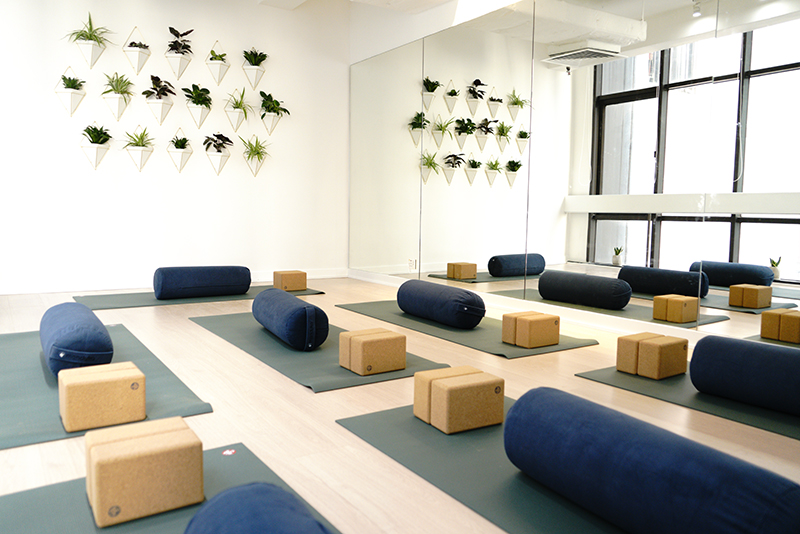 Śānti Space Yoga and Wellness is a boutique yoga studio located on Lockhart Road. With a penchant for all things green, the nature-inspired space allows students to practice in a peaceful environment that's bound to boost mental wellbeing for a maximum yoga high. Śānti Space offers a variety of private and group classes, workshops and specialised healing services, while small class sizes ensure yogis get the attention they need to develop their practice. Class types include all the usual suspects, including gentle flow, yin yang, restorative and vinyasa, as well as specialised options such as aerial yoga, crystal singing bowls and tuning forks therapy, and pre- and post- natal yoga. 
5A, Lockhart Centre, 301-307 Lockhart Rd., Wan Chai, 9602-8864, santispacehk.com.
HEALTHY HAMPERS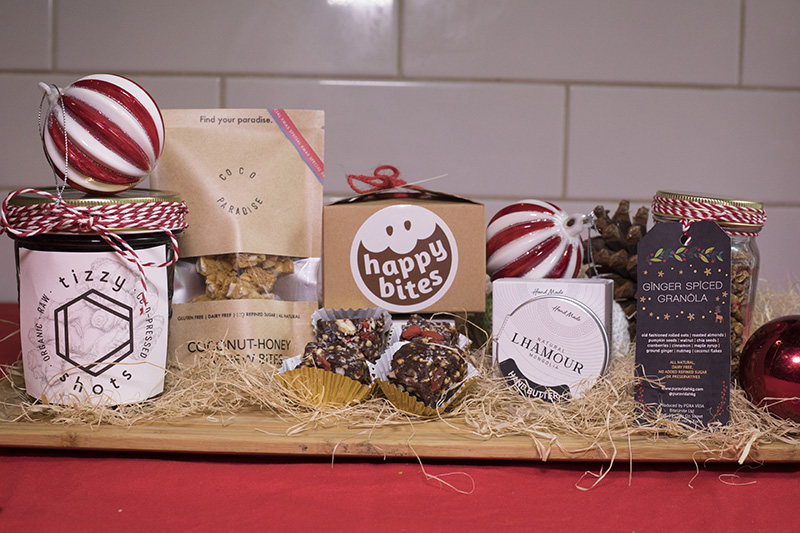 If you're looking for something special for your calorie-conscious friend or family member, this Healthy Holiday Hamper, created by seven local female entrepreneurs, is a perfect option. This box of wellness goodies includes a pack of toasted coconut-caramel bites from CocoParadise, classes at WeBarre, a 350ml or 500ml cold pressed ginger juice from Tizzy Shots, and a luscious hand butter and lip balm from Mongolian brand L'hamour. Other brands featured in the hamper are HappyBites, Pura Vida and E.nhale, giving recipients an array of different products and experiences to try! These little festive boxes come in two sizes; a small hamper is $350 and the large hamper is $550, and they both come with free delivery.
The hampers are available at each of the participating brands' websites, including www.happy-bites.com/shop.