IT'S ALL GREEK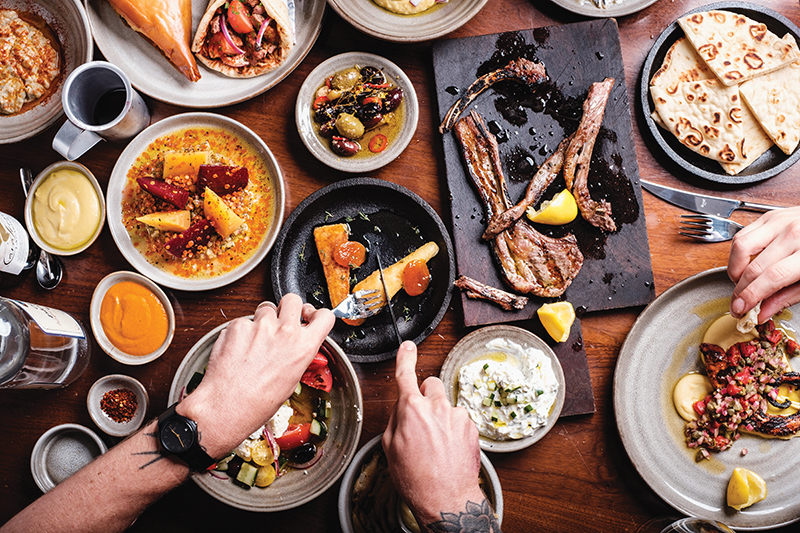 Named after twin Roman gods, Greek taverna Artemis & Apollo is the newest resident of Wan Chai's trendy Moon Street. While the restaurant's decor is reminiscent of a traditional family-run taverna in Athens, the creative team at Black Sheep have infused the place with their signature contemporary vibe that we've come to expect. Artemis & Apollo serve up a range of hot and cold meze staples such as taramasalata, hummus and fava mash – all served with warm pitta bread – as well as its own take on traditional Greek mains. We recommend the finger-licking Steki Tou Ilia lamb chops, souvlakis and grilled octopus that were all inspired from the team's recent trip to Greece.
GF 9&11, Moon St, Wan Chai, 2818-8681, www.artemisandapollo.com.
PRET A CHRISTMAS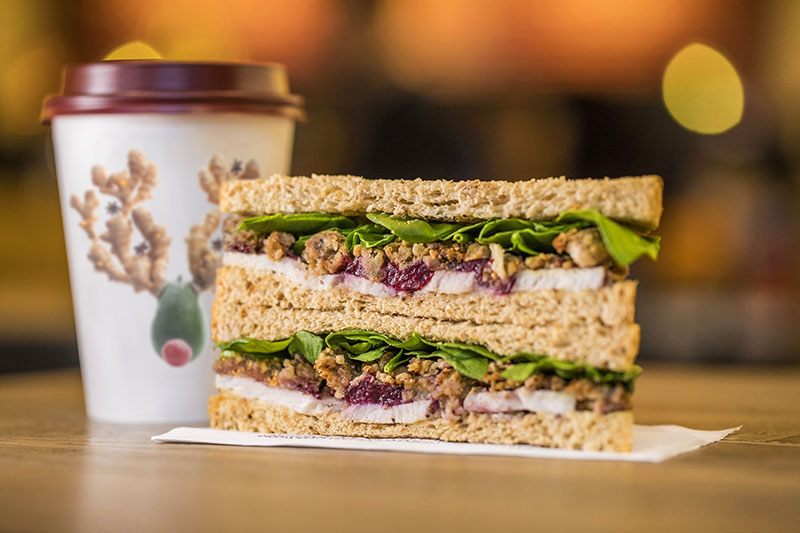 When hunger strikes at work, Pret a Manger is a perfect pit stop for well-balanced meals to go. That's doubly the case around Christmastime when the eatery rolls out its festive menu of specials. This year there's the Christmas lunch sandwich, the hot turkey wrap, and pumpkin and cinnamon soup. Sweet treats include Pret's crumbly mince pies and gingerbread latte – perfect pick-me-ups that will get you through to the end of the working day. In the spirit of the season, $1 from each item sold from Pret's Christmas menu will support local food bank Feeding Hong Kong. Available at selected Pret locations until the end of the month.
www.pret.hk.
FLOWER POWER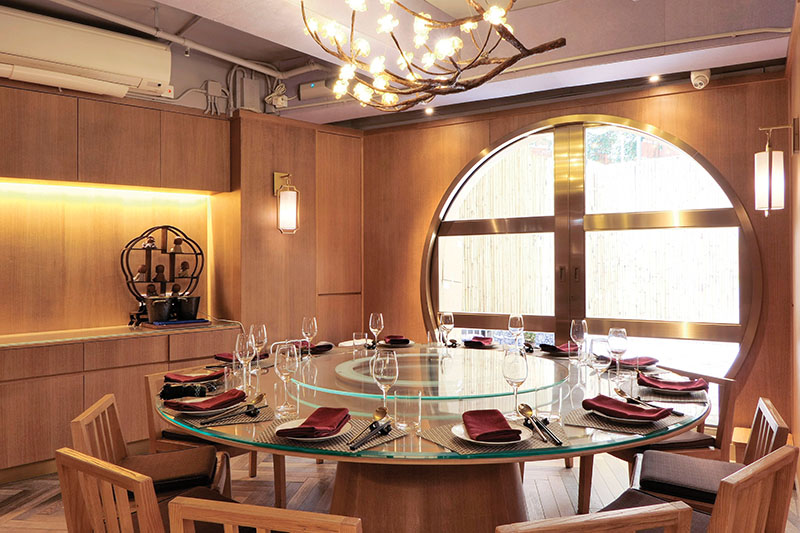 It can be hard to find quality, healthy Cantonese cuisine, so our ears pricked up when we heard about Flower Drum's latest seasonal winter menu that also packs a nutritional punch. If you haven't heard of this gem, Flower Drum is a Cantonese restaurant on Wan Chai's Stone Nullah Lane that's known for its use of premium international ingredients and innovative cooking techniques. The latest menu omits all MSG, opting for lighter, healthier ingredients to create the warming Cantonese flavours that many of us know and love. Dishes in this limited-time menu include braised mutton hotpot with fresh bamboo shoots and Japanese mushrooms, stir-fried crab in foie gras paste, and Sichuan-style boiled New Zealand venison.
2B, Linway Court, 69-71 Stone Nullah Lane, Wan Chai, 2267-0288, www.flowerdrum.com.hk. 
TO INFINITI AND BEYOND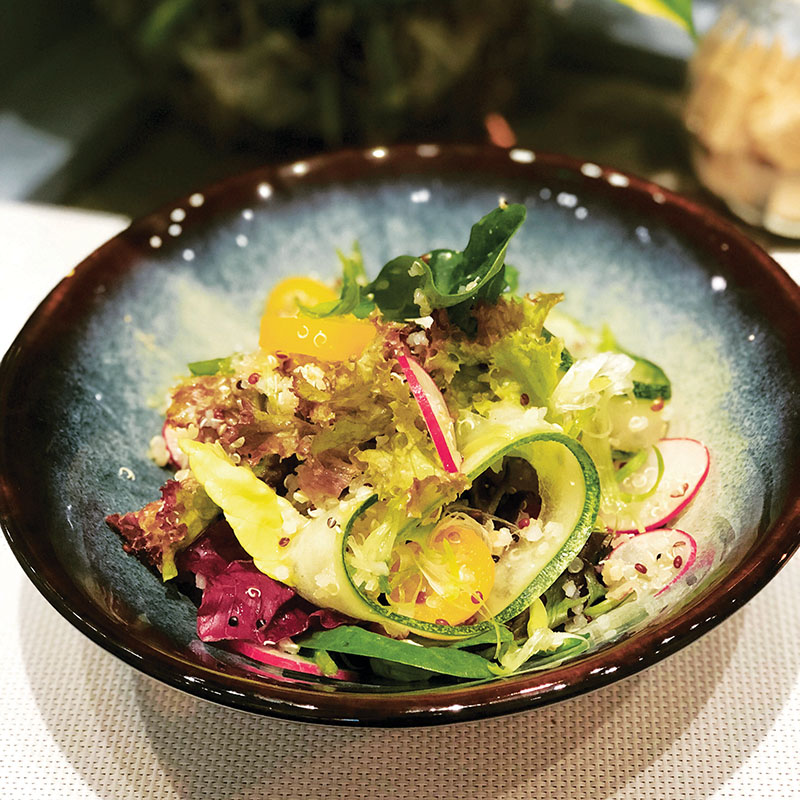 Another coffee shop has hit the streets of K-Town and it's taking the little coffee bean to the next level -and they have a gluten-free menu too! Decked out in pastel blue, Infiniti C is a petite but cheerful little cafe that's winning over diners with its vegan, gluten-free and dairy-free delights. Pick a healthy savoury dish or a beautiful slice of homemade cake, and go on a coffee journey with their tasting menu. Coffee not your thing? The specialty teas and superfood lattes are also well worth a pour.  
Shop 6, G/F, The Hudson, 11 Davis St., www.infinitic.hk.