Feeling overwhelmed? Sleep could be the key to restoring balance, says Koala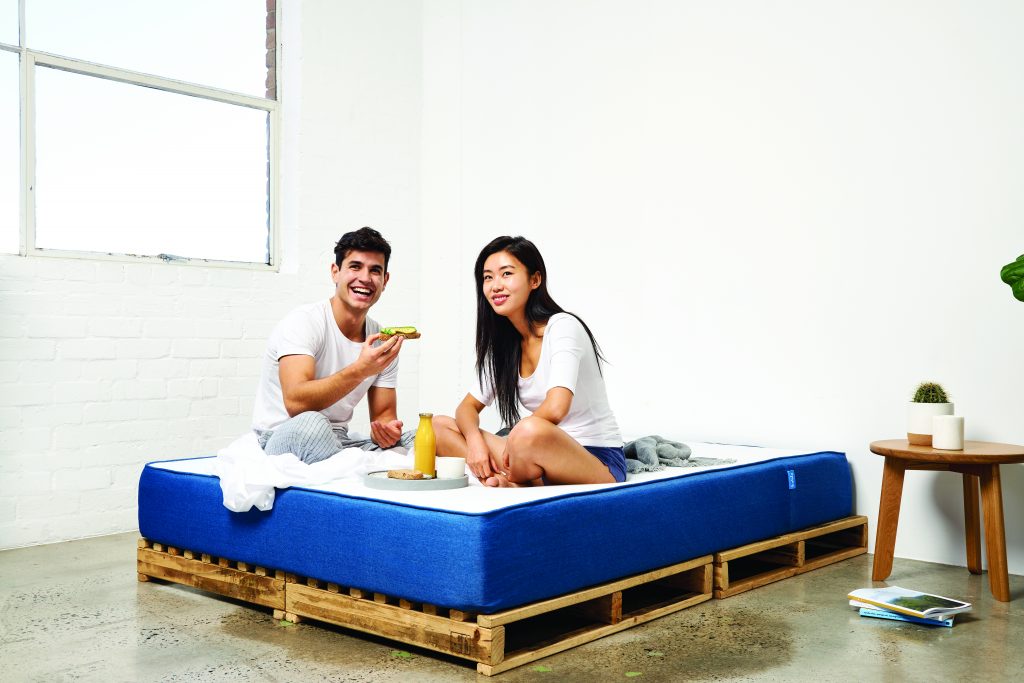 It's no secret that happiness and good health are intrinsically linked, but there's more to exercise and diet that contribute to overall health and wellbeing. If you've been taking care to stay physically fit and eat well, yet still feel like you're not reaping the rewards you had hoped for, it's time to consider what might be having a negative impact on the quality and quantity of your sleep.
Many people say laughter is the best medicine, but scientifically speaking, sleep is going to make more of an impact on building and maintaining good health, and in turn make you happier.
One of the reasons people who are well-rested have stable moods and tend to be happier overall is related to their hormonal balance, which is improved by adequate sleep. However, the emotional benefits of good sleep go deeper than this: the simple matter of not feeling tired all day contributes to a sense of calmness and patience. Good sleep is associated with greater happiness and empathy, which both work to ensure stronger and more rewarding relationships, attention at work, and even athletic performance.
Most of us are conscious of what we eat and the benefits of exercise, but this third critical pillar of health is often overlooked. Many of us deliberately avoid sleep, even seeing it as something that prevents us from 'getting things done'. We are constantly overstimulated by being connected to social media 24/7, and in our society today, there is a stigma associated with the idea of looking after our own need for quality rest.
In contrast, studies have shown that adequate quantities of deep, restorative slumber help the brain consolidate learning and improve memory and recall, as well as contributing to heightened alertness and faster reaction times. From a more self-reflective angle, as you begin to examine and think about the factors affecting your sleep, you will naturally also develop a deeper understanding of yourself and a more profound insight into the forces that shape your life. These cognitive benefits also spill over into overall happiness and a sense of wellbeing.
Here at Koala, we believe that everyone should be empowered to live life to the fullest. We certainly encourage working hard, playing hard and — most importantly — resting hard to pack the most into each day. After all, your overall health and happiness are just as important as climbing the corporate ladder.
Information presented by Koala