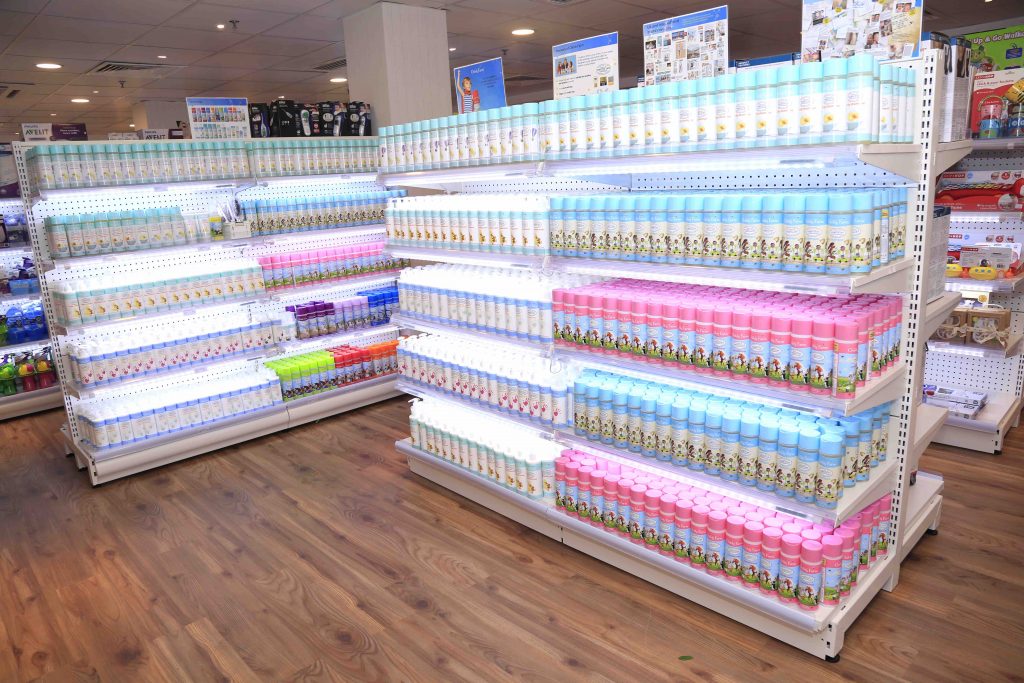 After losing their jobs, the Bumps to Babes team are back again on a new platform to offer their expertise and same level of great customer service, this time at one-stop shop Baby Basics. The team has more than 15 years of personalised service in the baby retail business. Just four months into operations, Baby Basics is flying high. Co-founded by sisters Arati and Anu Limbu, former employees of the now-shuttered baby store Bumps to Babes, the women saw a gap in the market for affordable baby essentials with a focus on eco-friendly, quality products.
With their passion for helping young families combined with years of experience, they set about securing investors for a brand-new store selling everything new parents need. "When we unexpectedly lost our jobs at Bumps to Babes, my sister and I had been with the company for 15 years and had fully expected to retire there. We loved working at the store and helping new parents, and we really didn't want to start afresh with another employer," says Arati. "We appreciate everything we learned at Bumps to Babes but we are excited to start a new chapter with our own company, Baby Basics." Value for money and green products are two pillars of the Baby Basics philosophy. "As business owners, it's our responsibility to constantly be on the lookout for new, innovative products that can also help protect our environment," says Arati.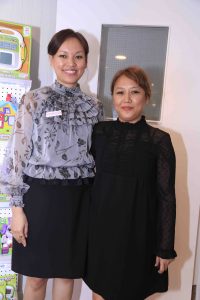 "We want to educate our customers on more eco-friendly choices that are best for their babies as well as the planet." One of Baby Basics' most popular brands is Childs Farm, an all-natural bath and body line from the UK that's gentle on young skin and rings in at less than $70 per product. "We work really hard to keep prices fair for our customers," Arati adds. With rents in Central some of the highest in the world, why did the sisters choose to open a physical shop? "A standalone store is very important to us, although we do also offer online shopping. It was our dream to find a convenient yet affordable location for a physical store so we could connect meaningfully with our customers and provide the highest level of customer service. We want to build a community and really get to know the families of Hong Kong and what they need."
The new space is specially designed to welcome families, with a dedicated chill-out area where you can park spouses and grandparents while you shop. There are also baby-changing facilities, a breastfeeding area, and even a spot where working mums can come and pump. Arati welcomes all mums – not just customers – to use the facilities. "It can be hard to find somewhere to pump or breastfeed in Central," she says. "We want all new parents to feel welcome here."
Unit 701-703, 7/F, Lansing House, 41-47 Queen's Road
Central, 2311-1048, babybasicshk.com.