ClassPass acquires Guavapass for US$4.2 million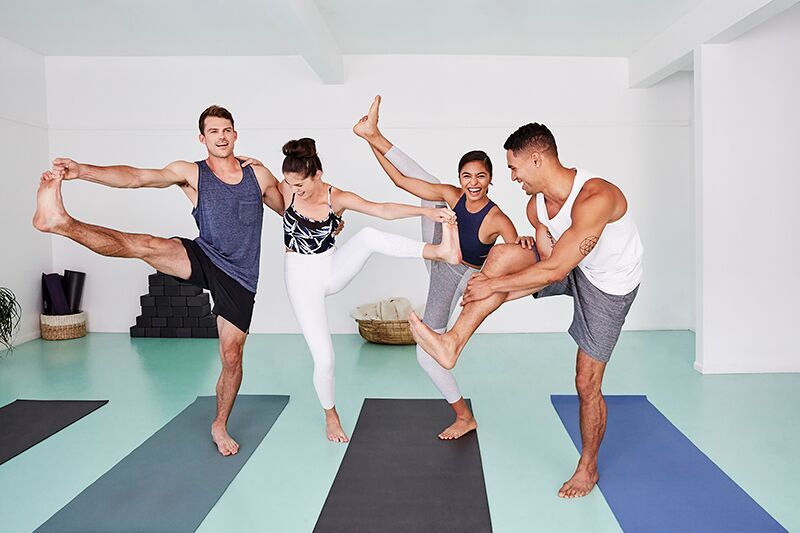 It's been a busy few weeks for fitness platform Classpass as it announced the recent acquisition of Singapore-based Guavapass for US$4.2 million. The move will fuel the platform's growing footprint in Asia and take over Guavapass' customers in Hong Kong. If you previously had Guavapass credits, you'll be automatically set up with a credited Classpass account – too easy! Variety is the spice of life, and a pretty good way to keep fit, too.
House of Fitness opens in Sheung Wan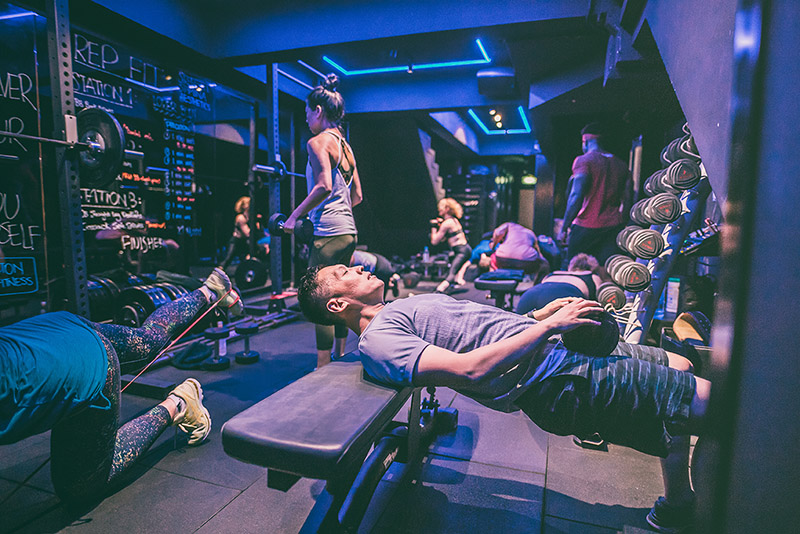 Boutique studio House of Fitness in Sheung Wan may be small but it packs a serious punch. Don't be fooled by the jazz lounge lighting or trendy tracks – these high-intensity classes are no casual affair. Each 55-minute, high-intensity session focusses on something different; one day you'll be working on functional fitness while the next you'll be testing your upper body. There's a unique mix of cardio, weights and boxing to keep you on your toes. Leave your inhibitions, and those holiday pounds, at the door.
18 Possession St., Sheung Wan, 6825-1081. Email [email protected].
Slowood eco store opens in Kennedy Town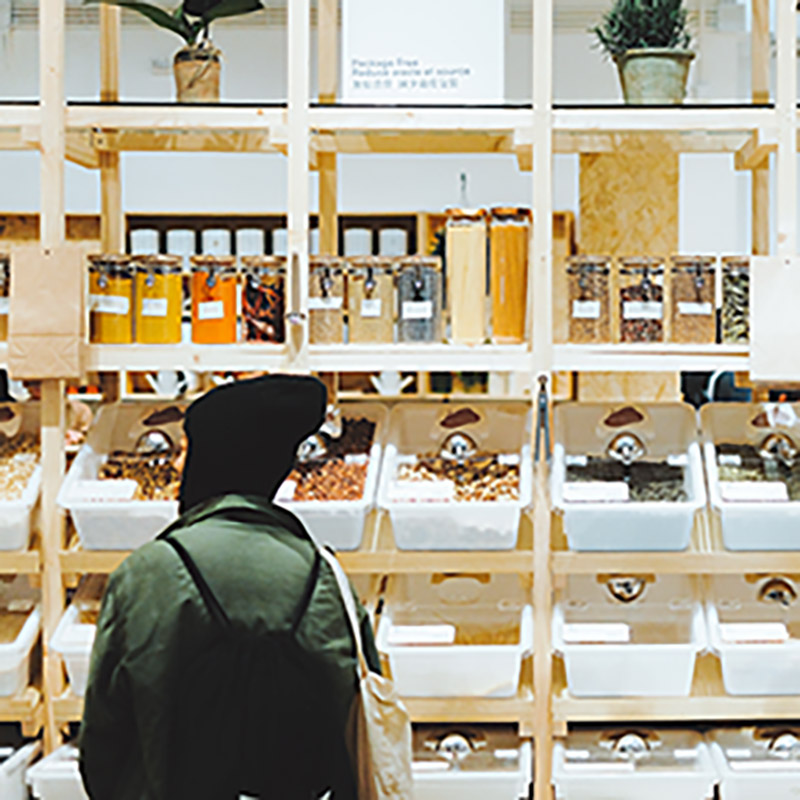 New eco-lifestyle store Slowood has just opened in Kennedy Town – and its gorgeous, minimalist aesthetic is total #theartofslowliving goals. With an impressive lineup of recycled, biodegradable, zero-waste and eco-friendly products, the store is the kind of beautifully curated space that could convert even the most wasteful soul.
We love their sustainably sourced home and kitchenware, as well
as their impressive range of organic oils and condiments from artisans around the world. Slowood's range of beauty and skincare is equally impressive, with products from Neal's Yard, The Herb Farm and baby brand Erbaviva, to name just a few. There's also refillable stations where you can decant your own soap, body
lotion and laundry detergent into reusable containers. Welcome
to the neighbourhood!
Shop 1-3, G/F, The Hudson, 11 Davis St., Kennedy Town, 2762-0770, slowood.hk.
Hong Kong-designed Breastfeeding sports bra released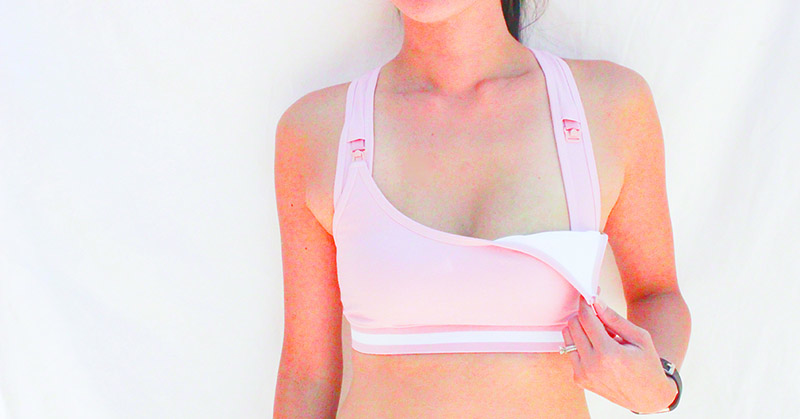 Breastfeeding is an around-the-clock gig that doesn't always align with your fitness routine. That's where GloMamaCo comes in. These supportive and fashionable sports bras allow mums to comfortably pump or feed, using a handy flap design that allows easy access. No changing or bathroom breaks needed. Based between Hong Kong and Melbourne, this passion project-turned-business aims to help mums everywhere get back into exercise. Choose from two colours, black and blush, in small, medium and large sizes. Available online with worldwide shipping.
Women's Five launches Apparel brand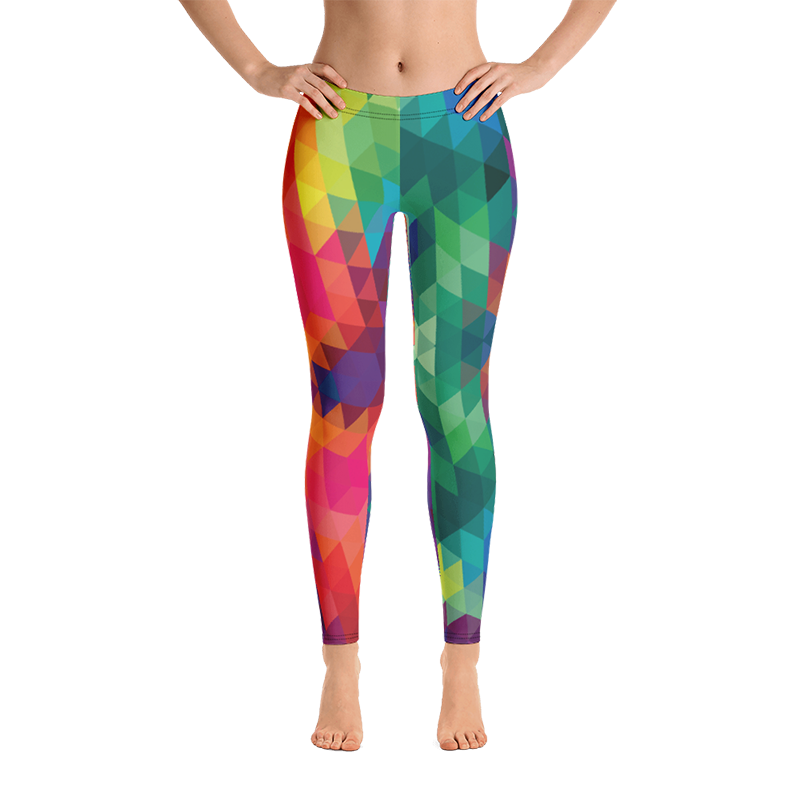 Local fitness event organisers Women's Five have taken their popular race and exercise programme one step further with the launch of their very own leggings. Choose from three colourful styles, all made with a durable, four-way stretch fabric that performs as well in a yoga studio as it does on Hong Kong's trails. To celebrate the launch, Women's Five is hosting free meetups with yoga, meditation, hiking and running, where people can sample and enjoy a juicy discount on their first pair. Only available online.