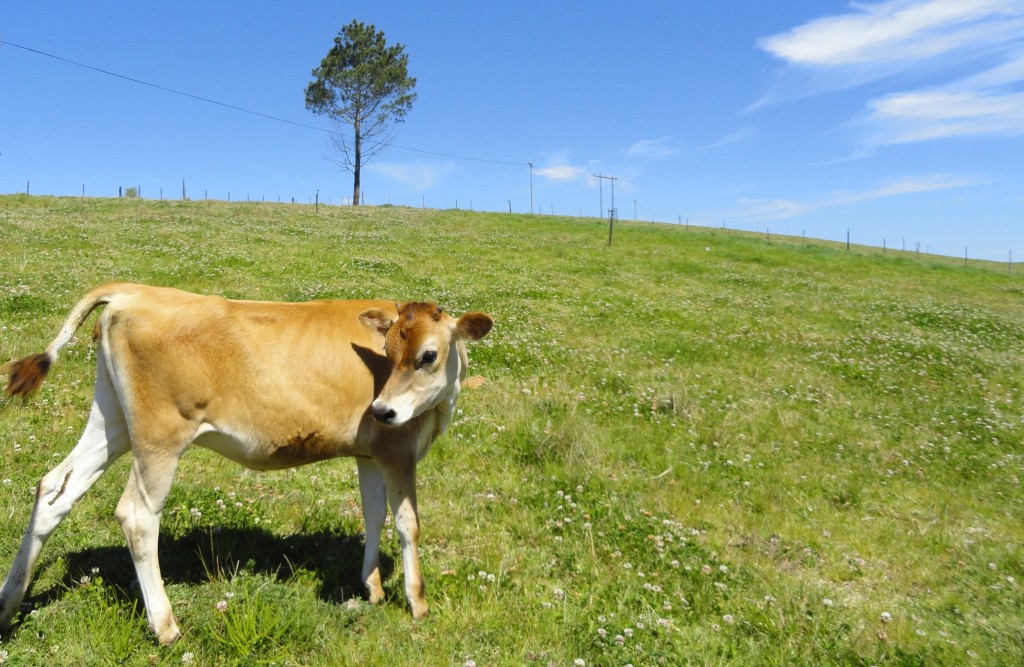 Updated September 14, 2022
Not all meat is created equal, and grass fed beef is considered the gold standard for both health and animal welfare. In addition to coming from cows that are allowed to roam and graze freely, grass fed beef is significantly lower in saturated fat, higher in heart-healthy omega-3 and omega-6 fatty acids, and higher in vitamins A and E.
Looking to make the switch to grass fed beef at home? Here's a roundup of our favourite suppliers that can help you make the switch.
Eat the Kiwi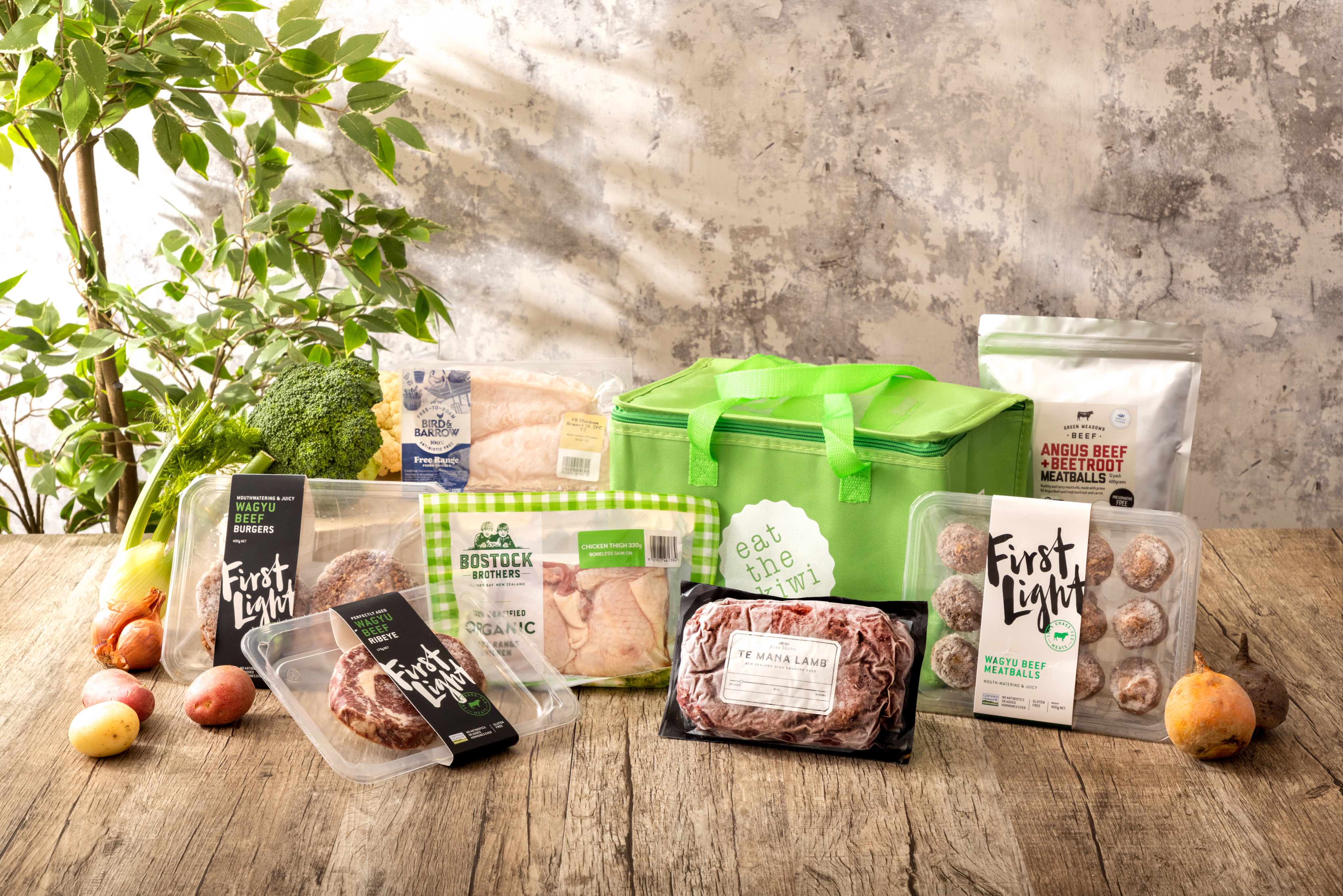 After building up a successful wholesale food business supplying restaurants and hotels with fresh produce, Eat the Kiwi decided to bring its products straight to consumers with an online retail store. It delivers groceries from New Zealand, home of some of the planet's best produce. They offer three brands of grass fed beef: Green Meadows, Hellaby's and First Light wagyu beef. All kinds of cuts are available, including rib eye, sirloin, tenderloin, brisket and short rib. Their beef is all free from steroids, hormones and antibiotics, and sourced from farms with fresh air and lush pastures, where cows roam and graze freely. Besides grass fed beef, Eat the Kiwi also has plenty of other goodies, including sustainable seafood healthy beverages, free-range organic eggs and much more.
instagram.com/eatthekiwihk, eatthekiwi.com
Biltong Chief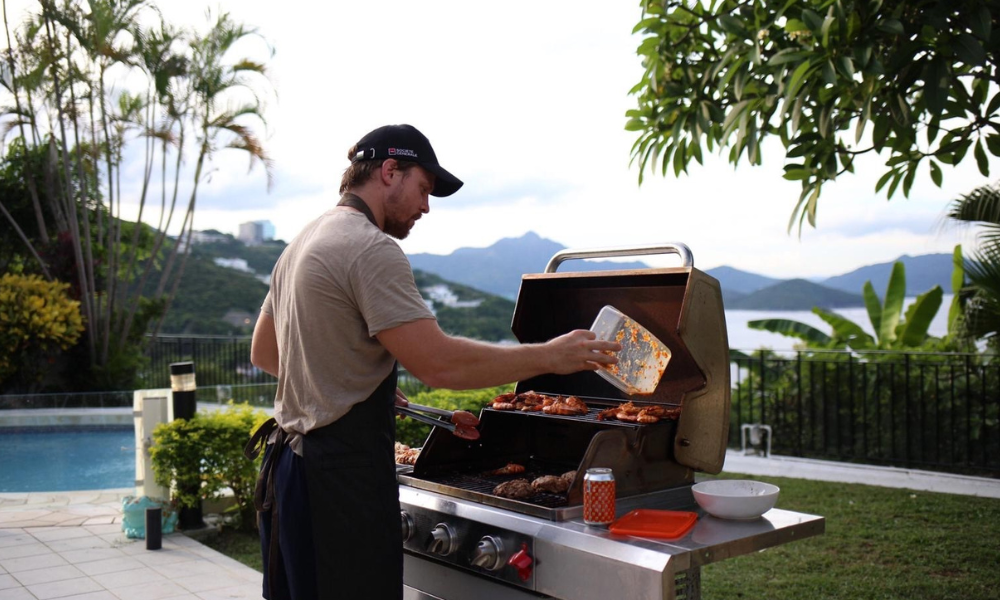 Last year's Gold winner in Liv's Wellness & Lifestyle Awards for Best Online Food Shopping, Biltong Chief has grass fed beef in abundance. The co-founders hail from South Africa, a country known for its hospitality – and amazingly hospitable barbecue culture. They offer a friendly and efficient daily service and have every corner of Hong Kong barbecuing up a storm! Kickstart your next barbecue with their epic selections, including grass fed fillet, Angus tomahawk steak, biltong, sustainable seafood and wagyu burgers – all capped off with a fantastic selection of South African wines from acclaimed and emerging wineries.
instagram.com/biltongchief, biltongchief.com
Elite Meat Co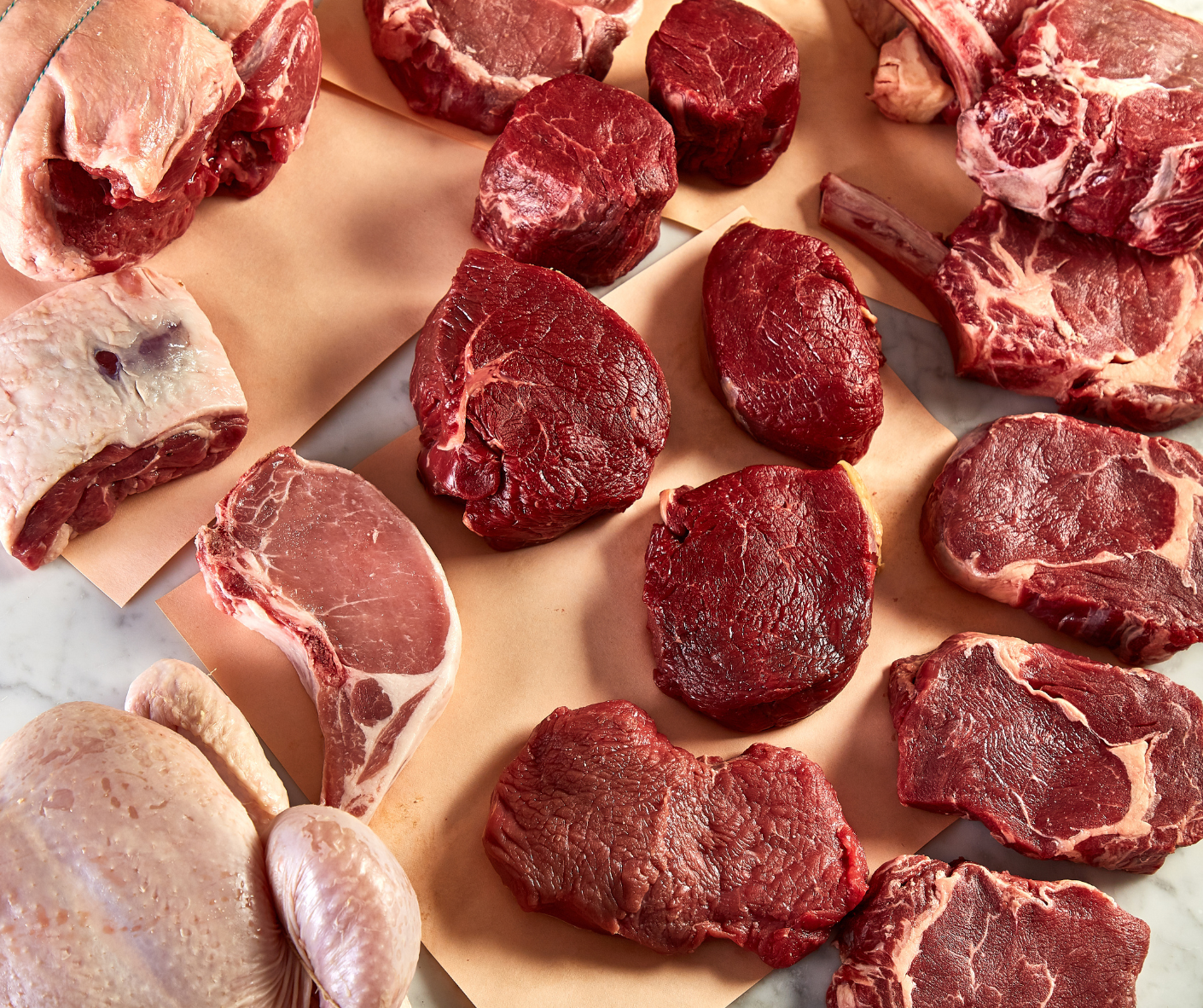 A relative newcomer to Hong Kong, Elite Meat Co specialises in grass-fed beef, lamb, chicken and pork the founders' family farm in the Berwyn Mountains of North Wales, or from trusted suppliers who share the same ethos when it comes to animal welfare, sustainability, traceability and minimal environmental impact. With world-leading animal welfare standards, their Angus and Hereford cows are free to roam and graze on their farm. Steaks, mince and roasting joints are all available; if you're serious about quality meat, this is the supplier for you.
instagram.com/elitemeatco, emeatco.com
Tenderloin Fine Foods
This long-standing meat delivery company has grass fed beef from New Zealand and Argentina, both of which offer free-range, lean and hormone-free cuts. If you fancy lamb, it also offers free-range lamb from Australia or New Zealand. Not sure how best to prep your dinner? Whether it's a steak, mince or roasting joint, Tenderloin has handy prepping, cooking and garnishing tips for each cut.
Pacific Gourmet
One of Hong Kong's larger purveyors of quality meats, Pacfic Gourmet has plenty of choice when it comes to beef; each product is marked as grain- or grass fed on the website. Prices start at $282 per kilo for grass fed striploin. In addition to beef, you'll find organic, hormone-free poultry, Australian pork and deli meats. Offers delivery six days a week.
Mm Fresh Food
Mm Fresh Food specialises in grass fed, wet-aged beef and lamb from New Zealand that's free-range and hormone-free. Mm Fresh Food prides itself on its ability to trace every cut of meat back to its source. It also offers sustainably-caught seafood from the waters off New Zealand and Australia. For a taste of everything it has to offer, try the family pack ($1,579), which you can stash in the freezer to provide you with more than five kilos of meat, fish and pies. Deliveries are made on Fridays to Hong Kong Island, and Saturdays to the rest of Hong Kong.
Meat Market
One of Hong Kong's most comprehensive meat suppliers, Meat Market has predominantly grass fed bone-in cuts, roasting joints, secondary cuts, steak packs–and that's just the beef section. For premium beef, it has a selection of grass fed Black Angus beef in rib-eye, sirloin and fillet, in varying sizes. There's a handy key on every product, telling you everything you need to know: the country of origin, whether it's chilled or frozen, how the cattle is fed, and more. It also as a great selection of organic and hormone-free pork and chicken. www.meatmarket.com.hk
Farmer's Kitchen
Specialising exclusively in grass fed Australian beef and lamb, Farmer's Kitchen has plenty of large cuts at a good price for carnivores on a budget. For instance, a 7-kilo rump cut sells for around $1,050–great for a party or for stocking up your freezer. Also available are barbecue packs, salts and sauces, and even Australian barbecue grills.
Gonzalo Kosher Meat
Gonzalo specialises in grass fed beef from Uruguay, which is certified antibiotic- and hormone-free. It also happens to be Glatt Kosher, meaning that is kept to even stricter standards to regular Kosher products. The meat is categorised according to its preparation method–stiry-fry, pot roast, barbecue, roasting joints–so even novices will be able to navigate. Also on offer are lamb, turkey, chicken, veal, sausages and cold cuts.