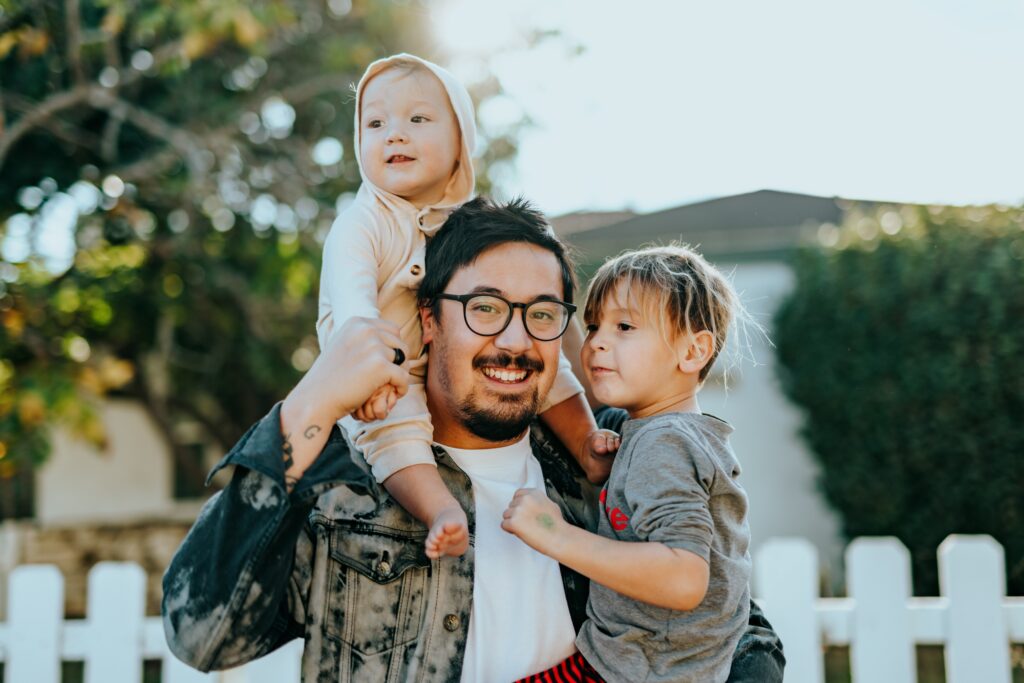 Best Learning Support & Child Assessment Centre: Silver Winner
Established in 1996, Jadis Blurton Family Development Center is a family psychology practice offering mental health support for children, teens and adults. In addition to therapy and counselling, they offer speech and language therapy, psycho-educational assessments and group classes for kids designed to improve emotional regulation, mindfulness and wellbeing. We speak to practice manager Katrina Rozga about the services they offer.
Tell us more about what Jadis Blurton offers.
We are a psychology practice based in Central, and are known for providing comprehensive and incredibly informative assessments and mental health services for kids, teens and adults. It's one of the reasons that we come highly recommended by past clients, schools and other clinicians in the city.
What are some of the unique mental health challenges faced by teens?
Teenagers have it really rough in general. There's no other point in life where you have as many difficult challenges all at once as you do as a teenager. We're talking puberty, brain development, social pressure, demands of school, making monumental decisions about your future, wanting more independence, parents not wanting to let go of their child, interest in romantic relationships, more focus on physical appearance, shifts in family dynamics… the list goes on. Add on to that, several years of Covid and online school, limited social interactions plus increased screen time, and you can understand why so many teens deal with high levels of anxiety and depression. Kids in Hong Kong have the added pressures of a highly competitive school and academic environment.
How can we support the mental health of young people?
Start by looking at where you are focusing your attention. If you have a teen, are you encouraging them or forcing them? Are you more concerned with their grades or their wellbeing and happiness? Are you giving them access to you as a support system or are you judging their choices? Parenting a teenager may be one of the most difficult jobs in the world, but getting it right is so important to ensure you get that individual through one of the most difficult stages in life. Teens' mental health in Hong Kong is at a low and they are really struggling after all of the changes brought on by Covid. They need their parents, teachers and other adults in their lives to really rally behind them and their wellbeing.
You also offer mental health support for adults. How does your approach differ between adults and teens?
One of the most important parts of therapy is the relationship between client and therapist, so the first and most important step is understanding the person and establishing a good working relationship. How you do that is different between an adult and a teenager, partly because a lot of the time a teenager may not be there because they want to, but because someone else in their lives found it necessary. Establishing a connection often revolves around ensuring they know that the therapist is there for them and not for their parents. Part of that support may mean interacting with their parents or offering them advice or support, ensuring at the same time that the teen knows they are the client, not their parents. Trust is important, so there have to be clear boundaries between what you will and won't disclose to parents that both the teenager and parent agree to.
Being straightforward and real with a teen is often appreciated, because they may not be treated with the same respect outside of that safe space. Not everyone can or even wants to work with teenagers. They're a tough bunch, but an amazing group to work with.