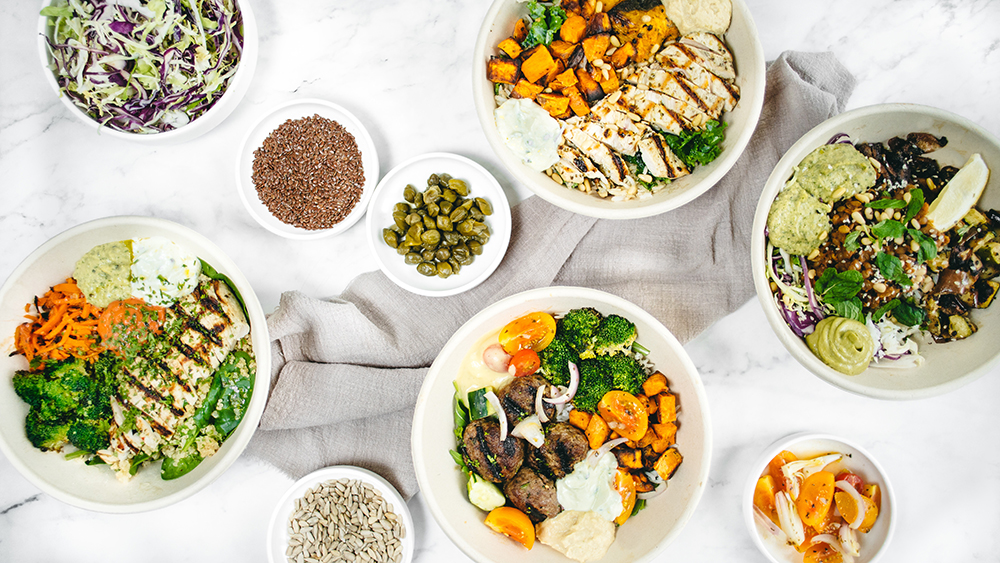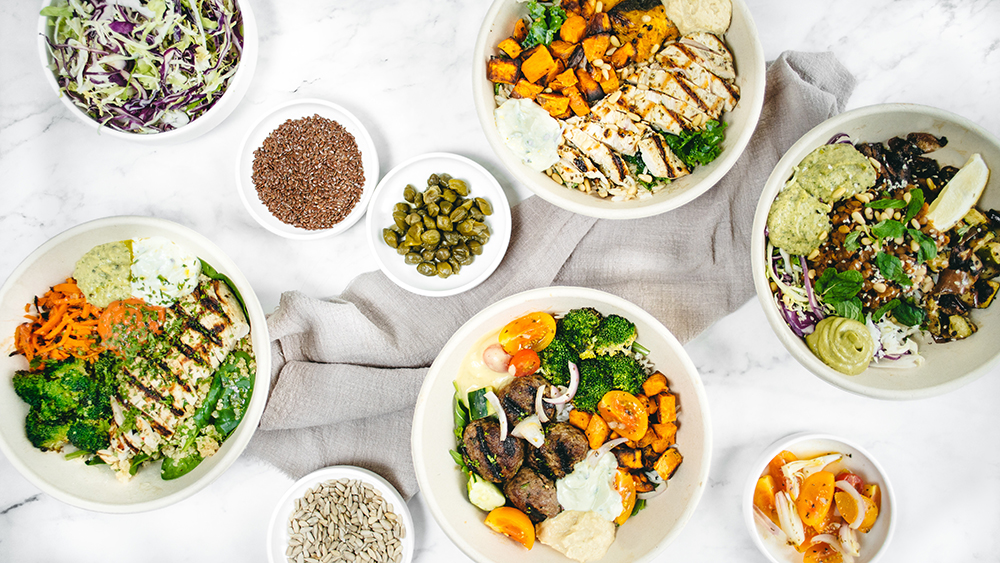 The Buzz
One of Singapore's most popular Mediterranean restaurants, Blu Kouzina is now available for delivery in Hong Kong exclusively via Deliveroo Editions! Operating out of Deliveroo's shared kitchen in Wan Chai, this Greek restaurant actually has three concepts. First up is Blu Kouzina, which serves authentic, organic Mediterranean cuisine, from indulgent dips and starters to meat platters and fresh salads. For the health-conscious, there's VIOS, which offers mediterranean bowls that are perfect for a post-gym meal. And then there's Lucky Souvlaki, which does meaty gyros stuffed with fries – not so healthy but still delicious!
The Meal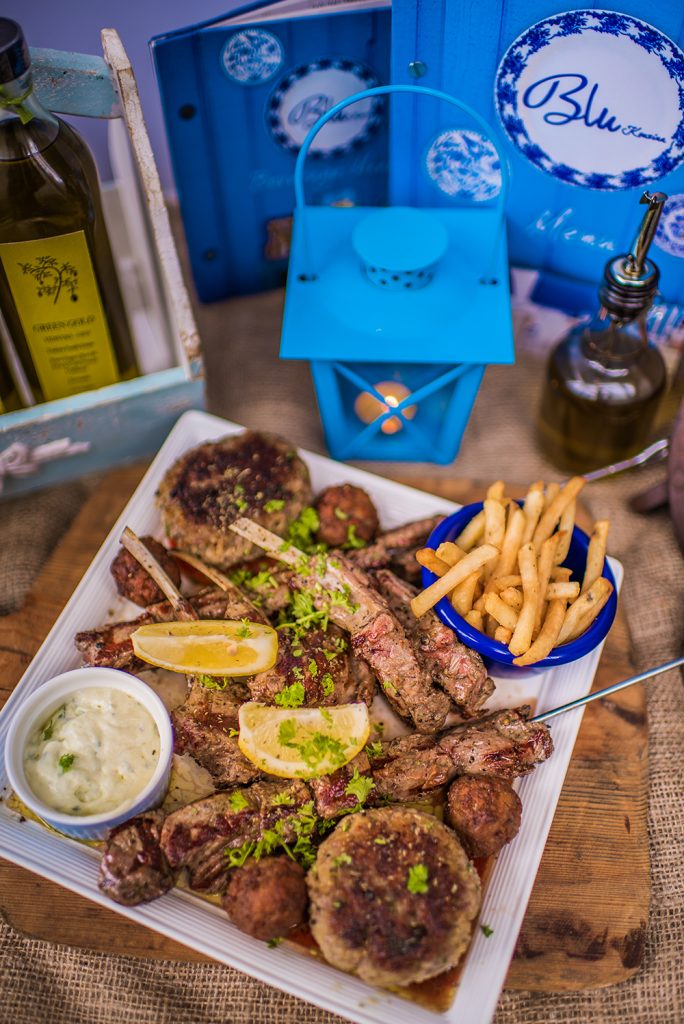 Eager to sample a bit of everything, we laid out our order family-style, with a tantalising spread of bowls, salads, dips and meats. All the meat from Blu Kouzina is grass fed and top quality, which we're always glad to see. Special mention to the VIOS bowls, which are right up our alley with an even mix of healthy proteins, grains and greens. There are several plant-based options, too. Don't like the look of any of the pre-made bowls? You can completely customise your own with a combination of sides, dips, greens, grains, proteins and sauces.
Cost: Pre-made bowls range from $90-$120, while build-your-own bowls are $120 (regular) or $150 (large). Orders available around Wan Chai via Deliveroo Editions.
Read more reviews by Liv, from tarot readings to staycations.