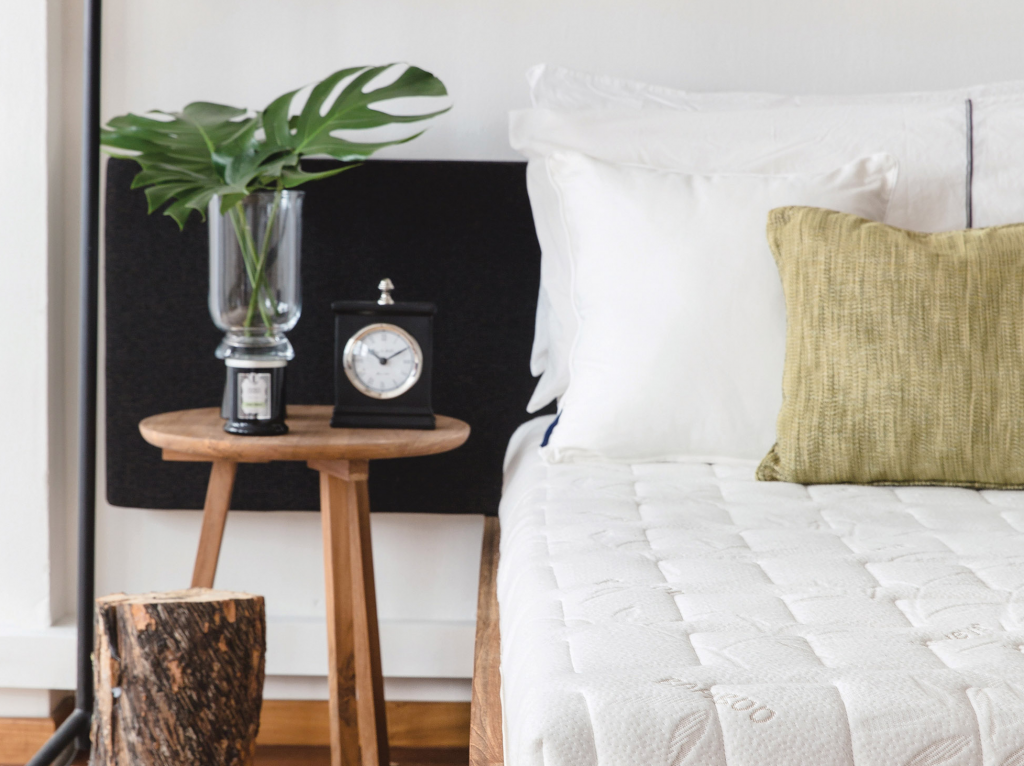 Struggling with winter allergies? Do you suffer from a streaming nose and itchy eyes? Do you find that your allergies get worse during the winter months? You're not alone. Try alleviating them by investing in an organic, natural mattress from Heveya.
With all of us spending more time at home due to the ongoing COVID-19 pandemic, you may have noticed an uptick in allergy symptoms. We all know that poor ventilation, lower immunity and high air pollution levels are contributing factors for allergies, but did you realise that your mattress could also be to blame?
Traditional coil mattresses are quite literally a hotbed for mould, mildew, dust mite faeces and old skin cells. These tiny particles enter the mattress cavities and get trapped over a period of years, causing respiratory symptoms that worsen over time. 
Of course, no one wants to cough and sneeze all day long, particularly during these pandemic-stricken times. Luckily, you can vastly improve your seasonal sniffles by simply switching to a hypoallergenic Heveya mattress. 
Located in Central, Heveya specialises in organic latex mattresses and bedding accessories. Their mattresses and pillows are made of 100 percent certified organic latex. Naturally mould- and dust-mite-resistant, these latex mattresses do not trap dust, dirt or moisture, and they are also free from synthetic foam, glue and metal springs. As an added hygienic measure, they come with bamboo covers that can be unzipped and dry-cleaned. 
Besides their hypoallergenic qualities, Heveya organic latex mattresses come in several heights and firmness levels to cater to different body types, sleeping positions and comfort preferences. If you and your partner have different preferences, you can even opt for dual firmness inside one King-size mattress.
Talk to Heveya's sleep consultants for their tips on the perfect mattress for you. They even offer a 100-night free trial to ensure you get the quality sleep that you deserve. 
Also on Liv: We review an organic Lyocell pillows from Heveya
In partnership with Heveya