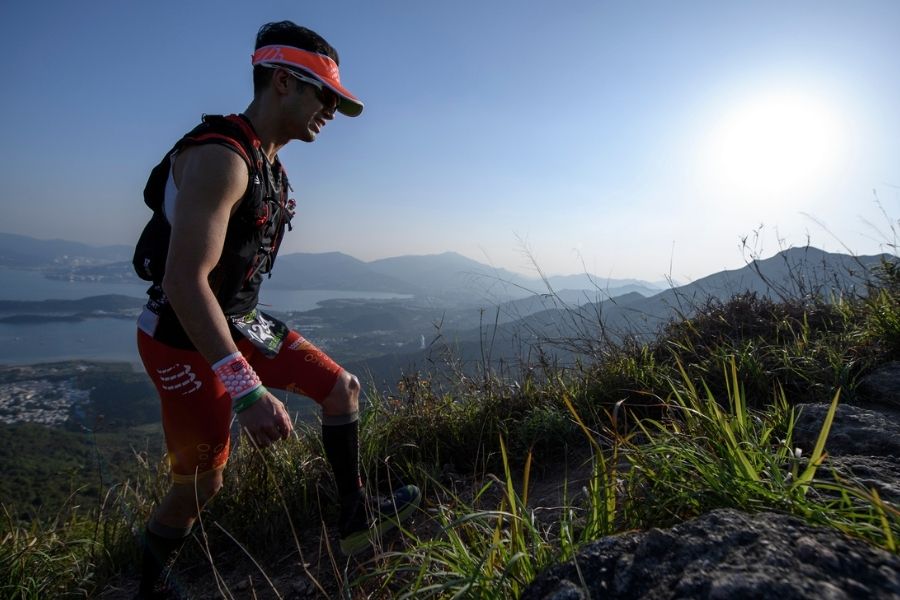 Chinese New Year is almost here, and Asia Miles is ready to help you set an intention, prioritise self-care and take that first step on your wellness journey as we begin the Year of the Ox. Asia Miles has collaborated with their partners to reward you with miles for every healthy choice you make.
Discover just a few of our favourite ideas to motivate you to be a better self this new year.
Love what you see here? Be sure to check out Asia Miles for more ideas on how to earn miles as you work on your wellbeing!
Jump to:
Better Body Better Mind Better Diet
BETTER BODY
Stay healthy and boost your immune system by starting healthy habits now! Set your intention for the new year by signing up for activities to nourish your body and soul.
RunnerReg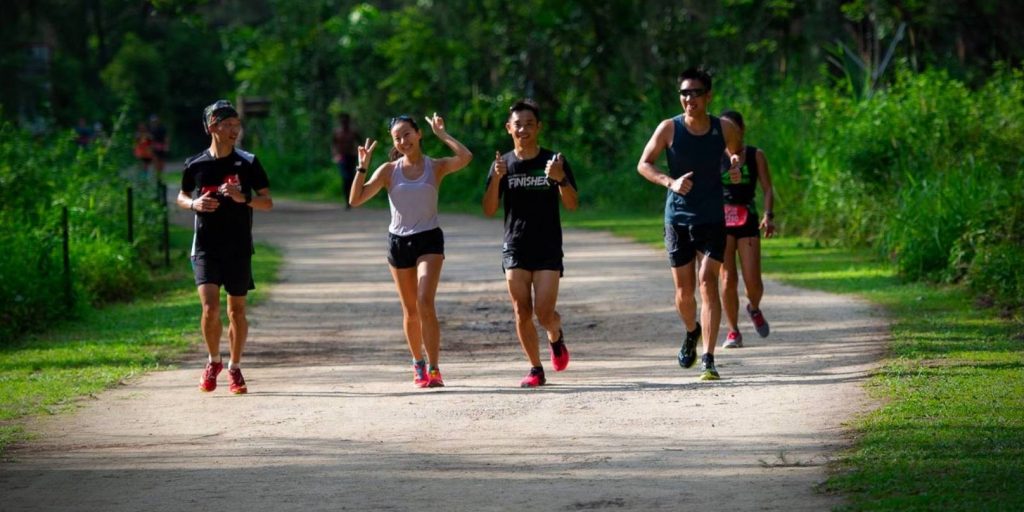 Stay accountable and challenge yourself by signing up for RunnerReg's online and offline running events. Earn 1 mile for every HKD2 spent.
INVIS Cycling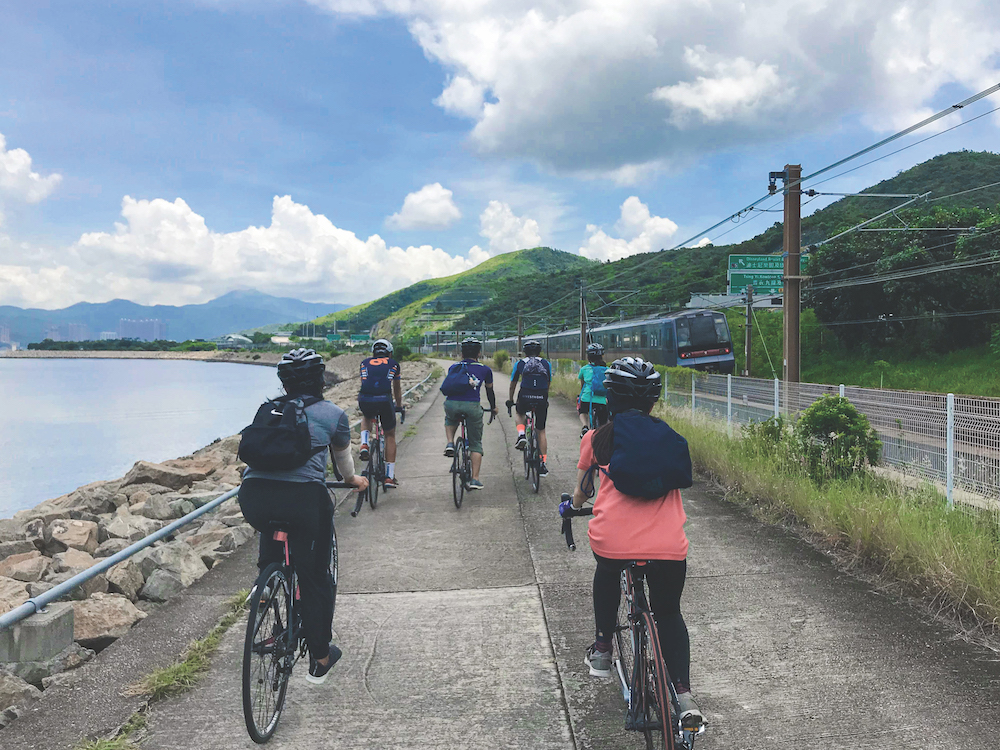 Get out and enjoy Hong Kong's magnificent natural scenery by hopping on a bike with INVIS Cycling. Learn to cycle with INVIS and get 100 miles for every open or private coaching class.
Union Medical Healthcare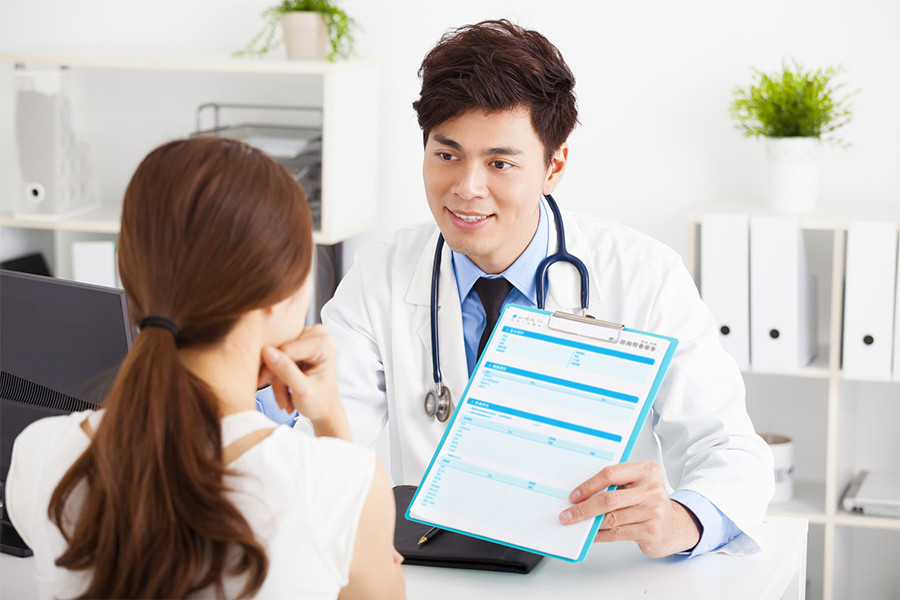 Start Chinese New Year with peace of mind and a clean bill of health! Earn one mile for every HKD3 spent on selected health screening services, dental checkups, vaccinations and more with Union Medical Healthcare.
Quality HealthCare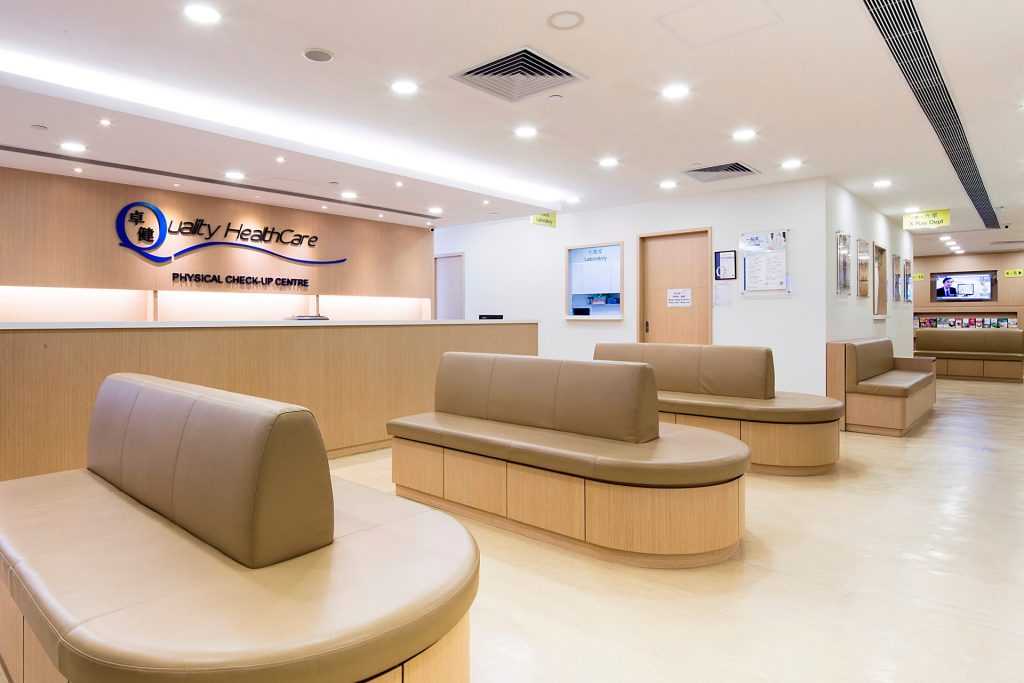 Begin the Year of the Ox on the right foot and earn miles with a health check at Quality HealthCare. Earn two miles on every HKD3 spent on eye checks and selected health screenings.
BETTER MIND
It's vital to cultivate a sense of resilience and positivity to get you through difficult times. Finding joy in simplicity, reducing time spent online and pursuing a sense of mindfulness can help to boost our mental wellbeing.
Store Friendly Self Storage Group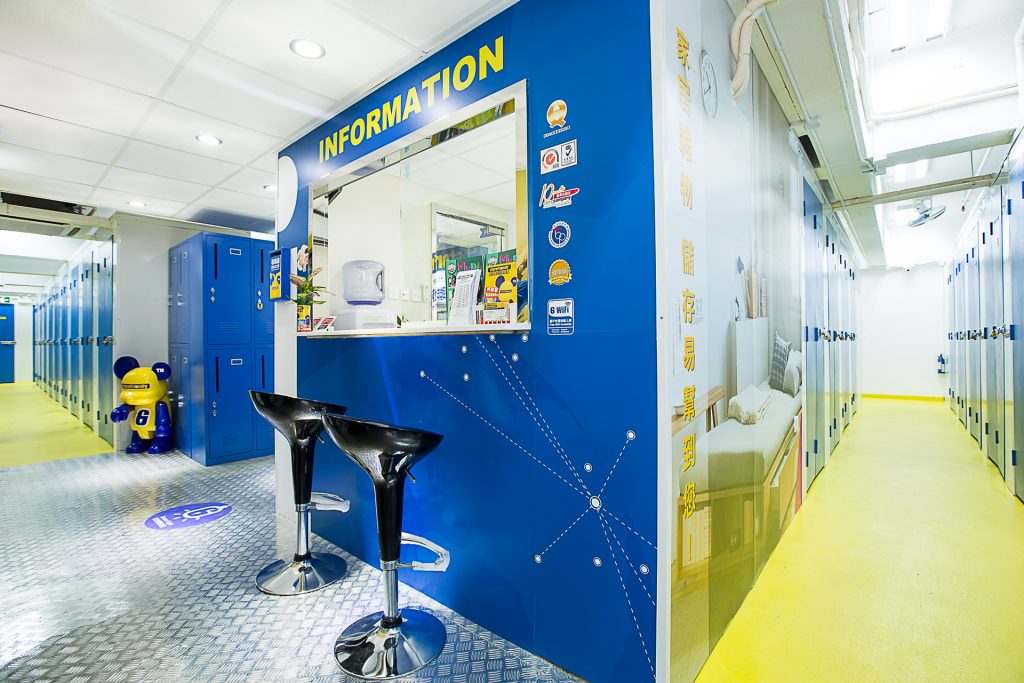 A neat and orderly home can significantly boost your sense of wellbeing and the new year is the perfect time to sort out your possessions. With convenient locations citywide and wallet-friendly pricing, earn 1 mile on every HKD2 spent when storing items for six months or longer at Store Friendly.
HongKong Storage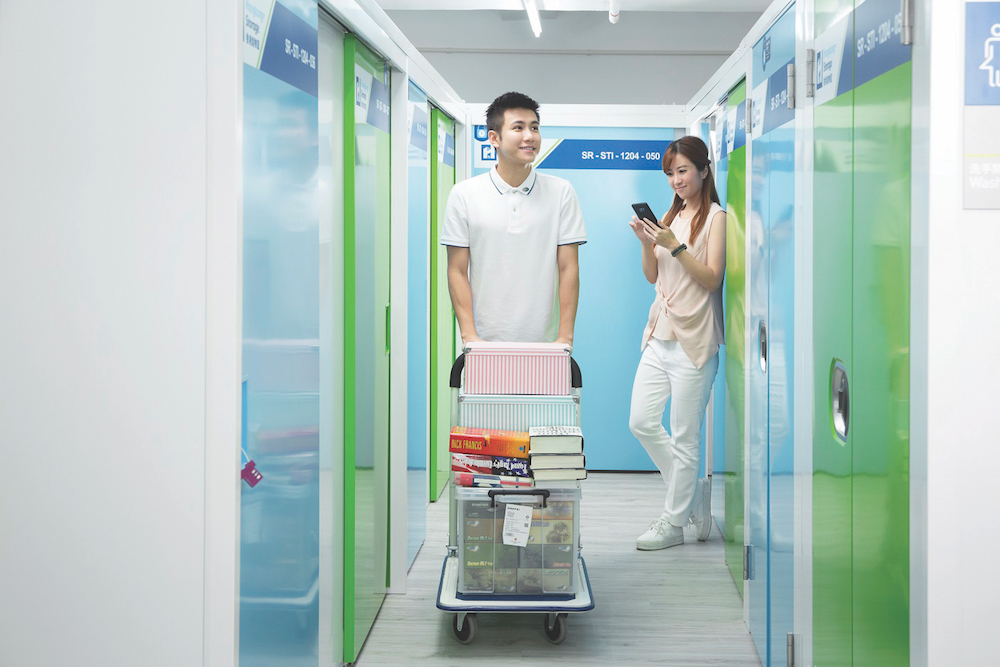 Aiming for convenience and cost-effectiveness, HongKong Storage offers a valet service for your possessions. Earn 1 mile on every HKD2 spent on all eligible contracts.
Book Depository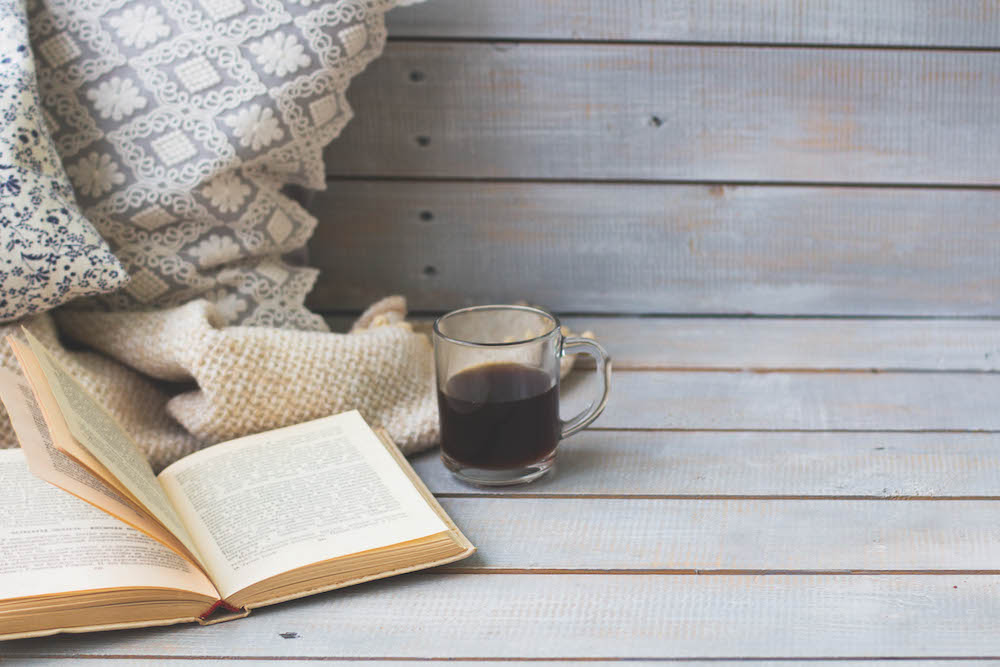 Hands up if you're guilty of spending too much time scrolling through your cell phone! If you're anything like us, it's time to put down your phone and pick up a book to nourish your soul. Earn 4 miles on every USD1 spent until 28 February 2021 at bookdepository.com through shop.asiamiles.com.
Ato Hair Club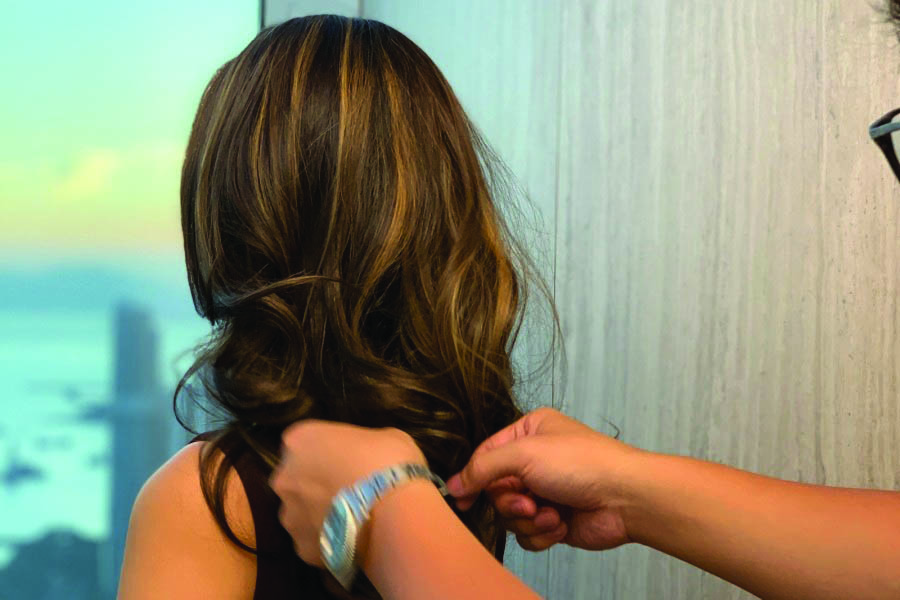 Leave last year's energy behind on the salon floor at Ato Hair Club, where you can refresh your style and earn 1 mile on every HKD5 spent when you spend HKD1,500 on salon services.
BETTER DIET
If you're working out for physical health, why not improve your eating habits too, with healthy ingredients and cookware from Asia Miles' partners.
iHerb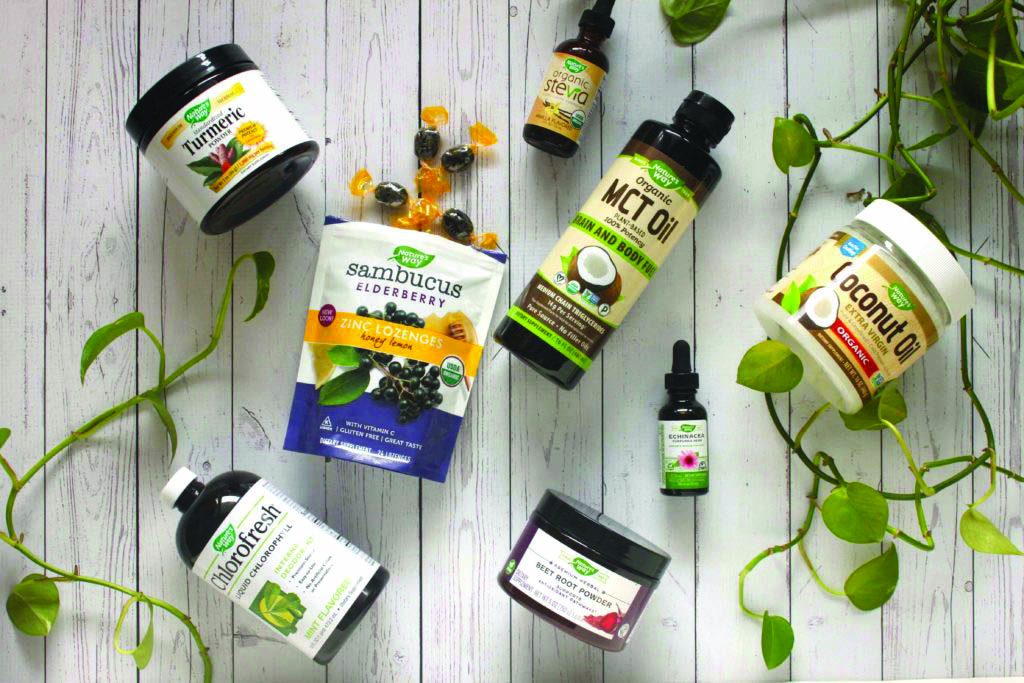 With thousands of niche wellness products, supplements and more, iHerb is a one-stop shop for health enthusiasts. Until 21 February 2021, earn 4 miles on every USD1 spent on iHerb Hong Kong via shop.asiamiles.com.
Shop Cookware on Asia Miles' Lifestyle Awards Platform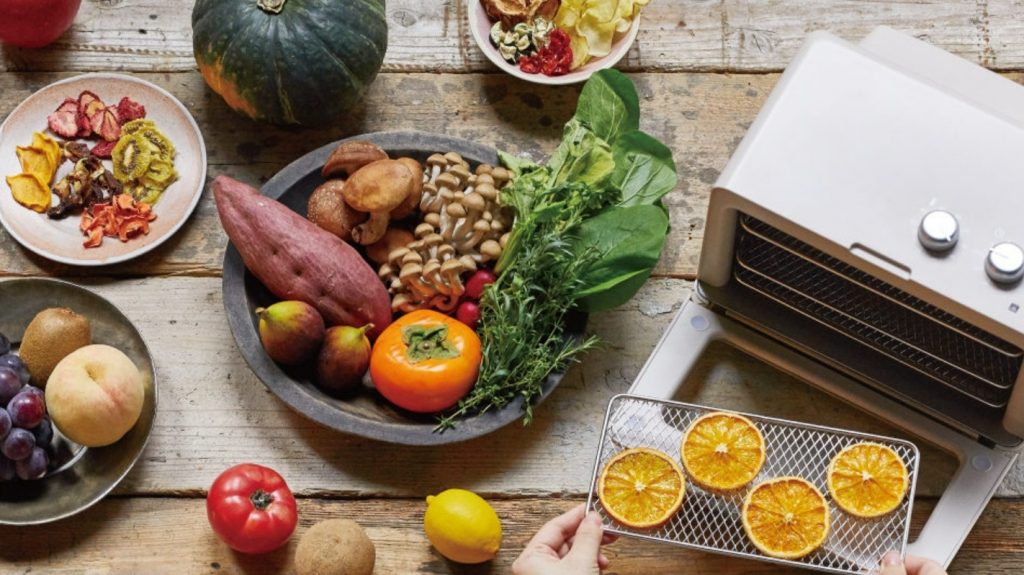 Upgrade your kitchen when you shop with miles on lifestyle.asiamiles.com for premium branded appliances and kitchen accessories. We love récolte's candy-coloured appliances that will brighten up your worktop.