Reap the Benefits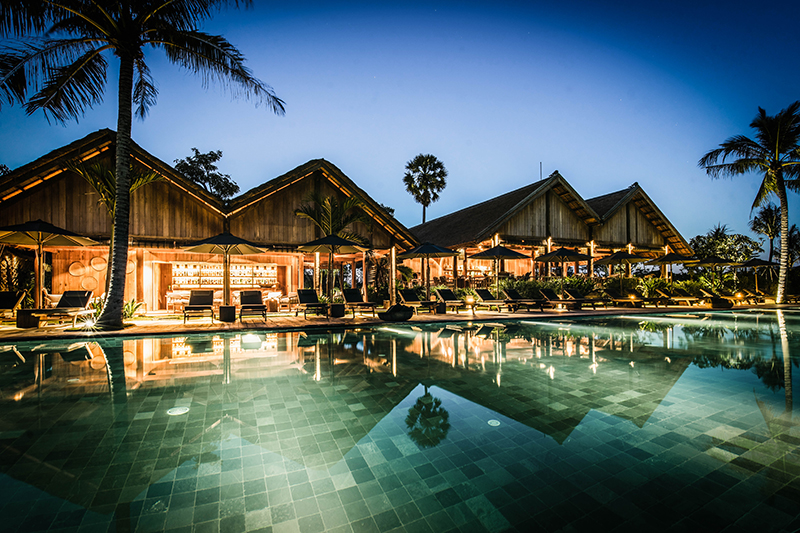 Open-air villas, timber roofs, sunsets from a 50-meter infinity pool… from the sounds of it, the new Phum Baitang, a Zannier hotel, aims to be the new go-to luxury getaway in Siem Reap. Opened in September, the hotel is designed to feel like a green village, complete with traditional Cambodian design, swaying palm trees and a spacious Temple Spa, yoga pavilions and garden-to-table dining. And with just 45 villas across 8 hectares of rice paddies and gardens, this newcomer might deliver on its promise to be the city's sexiest new hotel – or at the very least, offer a refreshing new way to experience Siem Reap.
Krong Siem Reap, Cambodia. (+855) 63-961-111, www.phumbaitang.com.
A quickie in Qatar?
If you fancy a little weekend getaway to Qatar – now's the time! In an effort to put Doha on your bucket list, Qatar Airways and the Qatar tourism department just introduced a new policy that enables travellers to spend up to four days in the country visa-free. In the past, travellers from 33 countries could pay about US$30 for a one-month tourist visa, but as of November, travellers of any nationality can apply for a complimentary transit visa to encourage stopovers. The fine print: You need to have a layover of more than five hours and a connection via Hamad International Airport.
Learn more at transitvisa.qatarairways.com/transitvisa.
Have a healthy Holiday
Christmas is just around the corner, which means that pies, roasts, and an abundance of mulled wine will likely make its way onto your calendar. In the throes of the holiday festivities, it can be difficult to tear yourself from the leftovers and hit the gym. I feel you. Here's a modified workout for jet-setters over the holidays, compliments of F45 director Stevun Vongtongtip. Dubbed "Gravity," the high-intensity interval training workout requires zero weights or equipment – all you need is half an hour and a dash of self-discipline.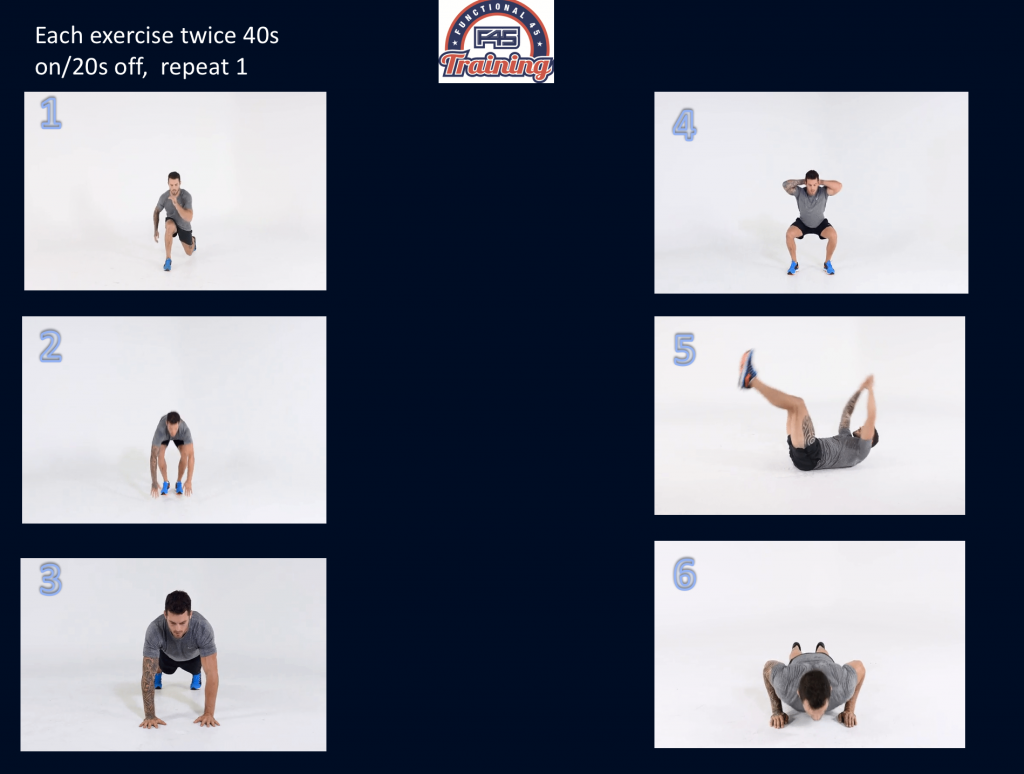 Time it: 40 seconds on, 20 seconds rest. 
Perform each exercise twice before moving on.
Bodyweight Lunge

Burpees

Hand-to-elbow Plank
Repeat. Rest one minute.
Jump squats
V-Sits
Pushups
Repeat. And you're done. Break out the mulled wine!