So here it is, Merry Christmas… and another year done and dusted! While I'm pouring a large glass of (natural) wine and pondering my New Year's resolutions (the same as last year's; eat and stress less, move and laugh more), here are three festive family ideas to keep everyone busy between arguing over rounds of Scrabble and unwrapping ugly Christmas sweaters. Have a fit and fun Christmas and a healthy New Year!
Prickle Power

Anti Grabbity may not be the sexiest Christmas present you'll receive this year, but it could be one of the most useful in our high-rise city. Designed to discourage little ones from climbing up balconies and windows, this clear plastic prickle-strip adheres to railings, comes in flat or curved finishes and is sold by the metre. While the little plastic prickles won't ordinarily hurt curious fingers, they are designed to be too uncomfortable to bear weight, preventing little mountain goats from scaling anything they shouldn't. Removable and unobtrusive, this is a landlord-friendly solution to a very Hong Kong concern.
Costs from AU$9.95 (HK$59) per metre. Available from antigrabbity.com.
Born Free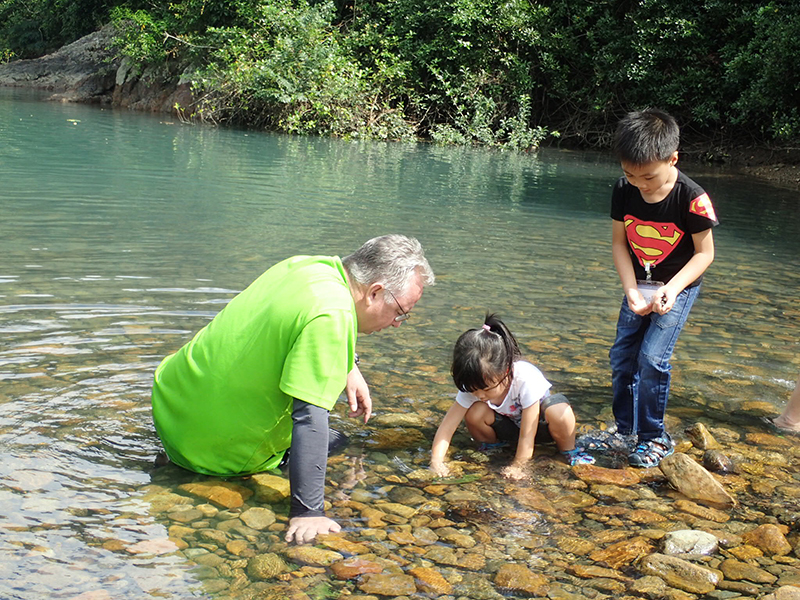 Tear up the textbooks, rug up the kids and let them run wild this winter with HK Forest Adventures, which runs 100 percent unstructured play sessions for kids aged two to seven in the forest adjacent to their village base near Ma On Shan. The all-weather adventures are perfect for active kids – there are rocks to clamber, rivers to wade and trees to conquer; in fact, plenty of outdoorsy activities that you wouldn't imagine exist in Hong Kong are to be found just a few minutes' walk from Tai Shui Hang MTR station. "The Dungeon" adventure playground offers two- to three-hour free play sessions every weekend, while PLAY852 is a weekday two-hour session that takes place on campus and the surrounding forest area.
PLAY852 costs $450 per session and The Dungeon costs $600 per session, with packages available. Learn more at facebook.com/hkforestadventures.
Trainers for Christmas?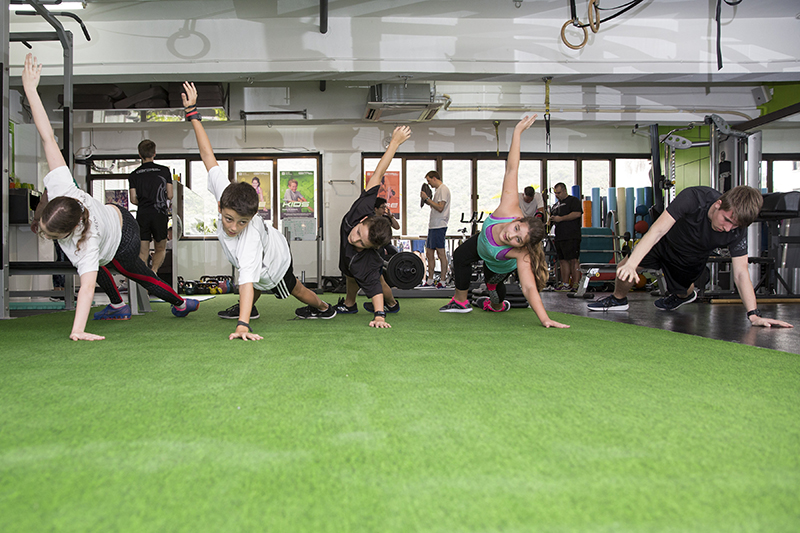 Get the crew burning off that extra mince pie with Elite Personal Training's FitKids holiday programme. This high-intensity Christmas camp runs three times a week between December 12 and 30, coaching 10-13 year olds in co-ordination, speed, agility and body weight strength training in a safe and supportive environment. Using drills, circuits and interval training, the programme will (gently) push them off the sofa and get them carrying some good habits into a healthier New Year.
Holiday camps cost $1,588 for three two-hour sessions per week. Book online at eliteptstudio.com.