Frustrated with the lack of affordable primary healthcare for the disadvantaged in Hong Kong, Chinese International School has devised The Free Clinic, a student-led program that sees private medical clinics open their doors for a day to provide free consultations and treatment to refugees and those living below the poverty line in Hong Kong. Program coordinator Mala Uttam talks to Liv Magazine about this worthy cause, and how she hopes to expand its reach to more medical clinics in the city.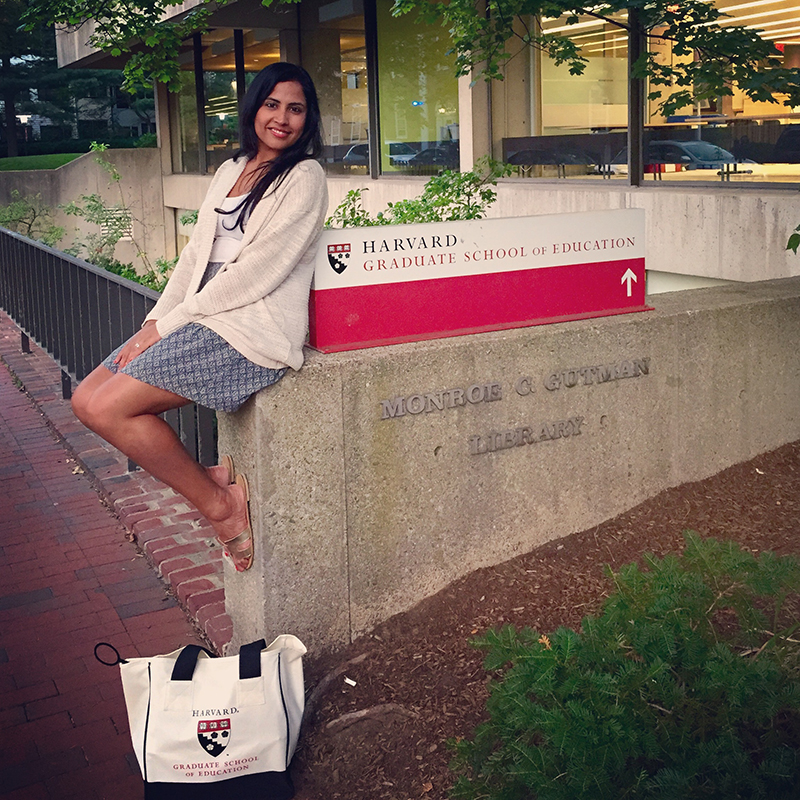 Q: How did you come up with the idea for the Free Clinic?
A: I'm a patient at Stanley Wellness and a friend of its founder, Damien Mouellic. One day we were talking about the rich-poor gap in Hong Kong, and Damien mentioned that he wanted to get more involved in community service. I told him that there was an urgent need for health care in the local community, and that long waiting lines, high medication costs and confusion over pricing meant that many locals who desperately need medical treatment don't always have access to it. So Damien convinced his colleagues at Stanley Wellness and Dr. Lauren Bramley & Partners to give up their time to treat these patients in need. Chinese International School (CIS) got involved by getting Year 12 students to help coordinate transport and provide translation for the patients.
Q: How many people have you treated so far?
A: Our first session was on November 12 and we had over 350 beneficiaries signed up, from newborns to the elderly, both local and refugees. We managed to see just over 130 patients in each clinic, run necessary blood work and tests, write referral letters to help patients jump the queue in government hospitals, and prescribe necessary medication and supplements – all for free. PathLab generously offered to run all blood work and smears pro bono. We are currently in the process of following up with those whose results have come back and scheduling follow-up appointments for the more severe cases.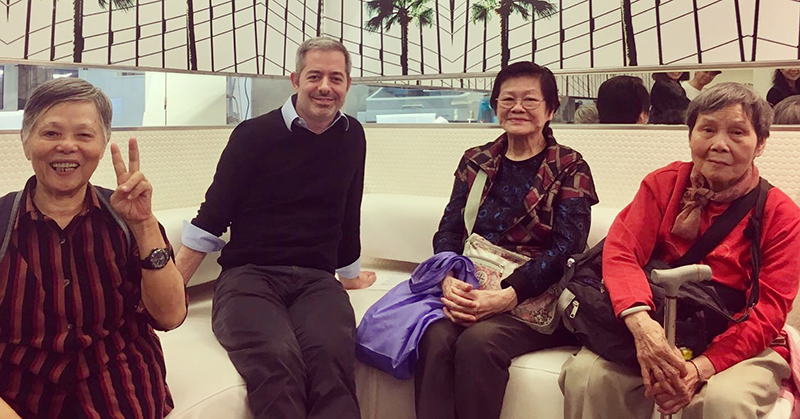 Q: What are some of the ailments that you saw?
A: Every single practitioner was booked solid and managed to see between 13-15 patients each. In terms of ailments, we saw a whole range. A refugee from Yemen came to us with a limp that he'd had for 14-15 years. His wife, who was scheduled to see an osteopath for persistent knee pain, surreptitiously asked if there was any chance for her to also see an OBGYN as she had never had a pap smear. Another practitioner reported that one lady from Burundi had a frozen shoulder for over a decade and needs an MRI. We saw children who had been abused and had witnessed abuse. Women who had been gang raped and tortured. Elderly patients who hadn't seen a doctor in over 20 years.
For the doctors who have only worked in private health care, this was truly an eye opening and emotionally taxing experience. For the students, most of whom are interested in a career in medicine, this was a unique opportunity for them to gain experience in the field.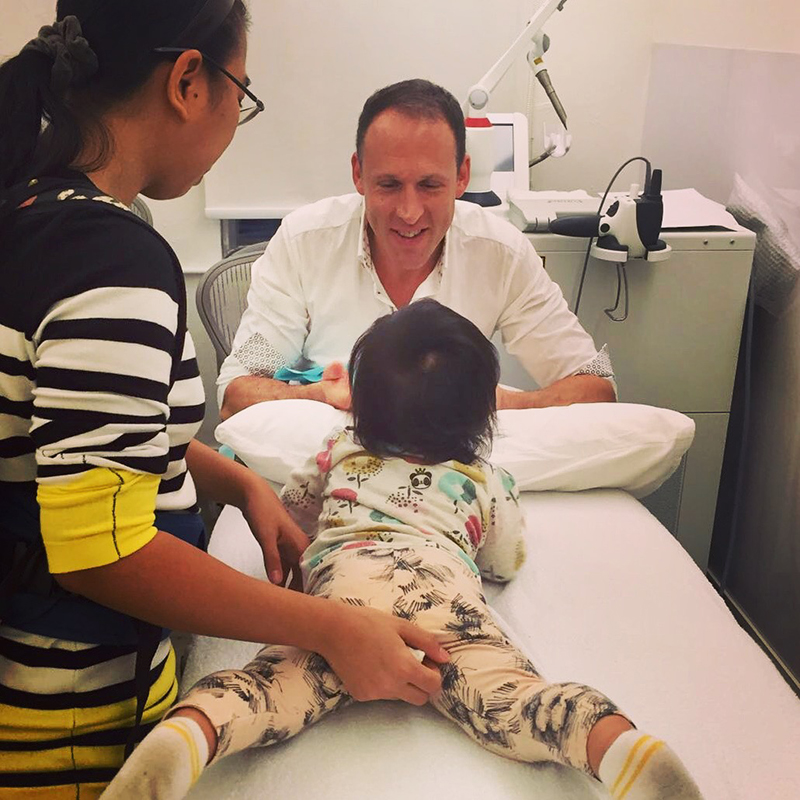 Q: With so much demand for services, how did you choose your patients?
A: We reached out to NGOs that CIS has longstanding relationships with. Most of the organizations we work with service beneficiaries whose median household income is $8,000 per month or less. The majority of the patients came from the elderly at St. Barnabas' Society and Home, refugees from the Justice Center, Christian Action and Health in Action, and children from Music Children's Foundation. We sent a registration form to social workers at 25 NGOs and asked them to fill it out for each beneficiary who would like to attend the Free Clinic. From there the patients were chosen based on availability, scheduling, and severity of the case. Almost all the patients are on some sort of government-assisted welfare scheme, and rarely have the opportunity to receive a proper health check up.
Q: What are some of the limitations of the government system for the people that you treat?
A: Public hospitals are often overcrowded, underfunded, and are lacking in resources. One non-emergency walk-in appointment often requires at least four hours of waiting time, and collecting a prescription can take an hour. This is the best case scenario. For a manual labourer being paid by the hour, this is one day of lost wages. An even longer waiting time of six months is also often required for body scans or tests. In addition to the long waiting times, the public hospitals also have limited resources, both in regards to tools and persons. Doctors are frequently rushed due to the large number of patients they must meet, and sometimes do not assess patients in detail.
Q: What role did the students play in putting this clinic together?
A: The students did all the planning in the lead-up to the event: NGO outreach, creation and distribution of the Medical Information Form, sorting through the data to build a schedule that balances need and availability, fundraising (for the cost of medicines, food, and transport reimbursement for the beneficiaries) media outreach and design. On the day, the students arrived early and set up, directed patients to the clinic, registered the patients, took them in to see the doctor and provided essential translation services. They also offered food and drink and creche services to the beneficiaries that were waiting. We are incredibly proud of what they have achieved and have high hopes for how this will provide a new model of service at CIS.
Q: How do you help to grow the Free Clinic in the future?
A: We aim to link with more service organizations and medical professionals so that the Free Clinic can continue to benefit more people in Hong Kong. By raising awareness of the Free Clinic, we hope to build our connections with different organisations, and continue to grow the project. The investment made by Dr. Lauren Bramley & Partners and Stanley Wellness is truly incredible; in addition to the medical practitioners giving up their time, four reception staff, three nurses and lab technicians also agreed to give up their afternoon to support this incredible cause. We hope that other well-funded medical clinics will consider doing the same.