So much more than a sheet mask and a bubble bath, self-care in Hong Kong is a multi-faceted term that encompasses mental and physical health, happiness, stress management and accountability. Practically speaking, while self care in Hong Kong can of course refer to making regular time for exercise, interests and personal enrichment, it can also mean prioritising your needs by protecting your mental health, reinforcing boundaries, setting life, financial and career goals, and preventative wellness to achieve long term health.
With this in mind, we've teamed up with the following fabulous local brands who can help you achieve your goals for self care in Hong Kong, whatever they may be.
Central Minds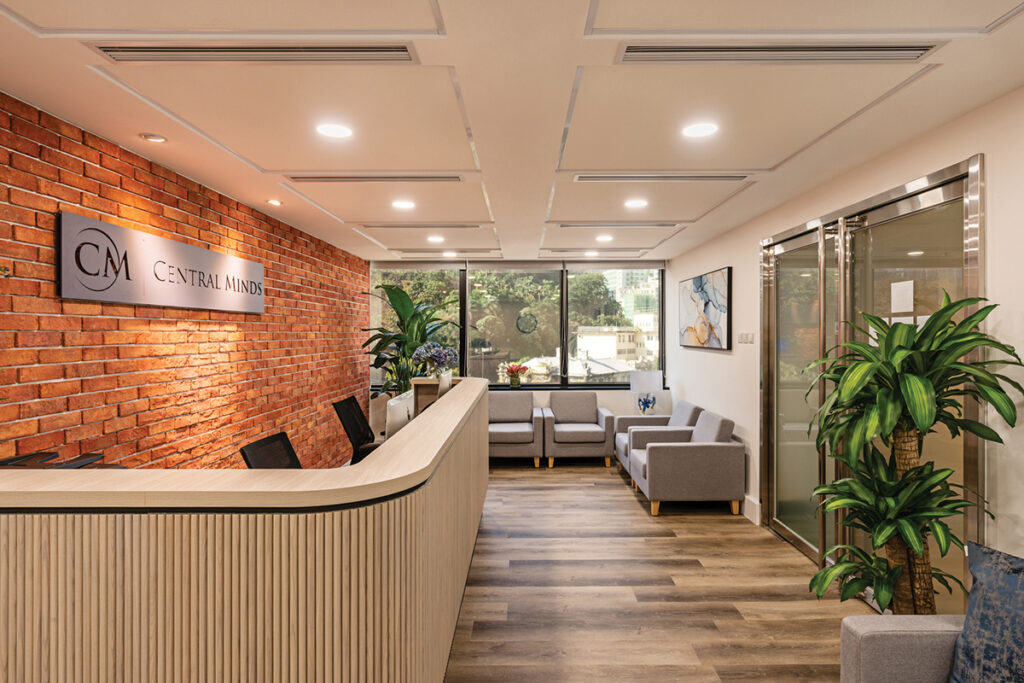 Central Minds is Hong Kong's leading psychology practice serving individual adults, children, couples and families. Their therapists provide the highest standard of care to every client through evidence-based clinical practice combined with personalised treatment. Their therapists address the whole spectrum of emotional difficulties, from day-to-day worries to complex psychological conditions. They are reliable and credible, and their years of experience, expertise and values set them apart from other practices. Their corporate mission is to utilise their knowledge and extensive experience to deliver bespoke mental health training to organisations. They aim to raise awareness, challenge stigma and empower employees with the knowledge, tools and resources to talk about and address their mental health.
Courage Through Coaching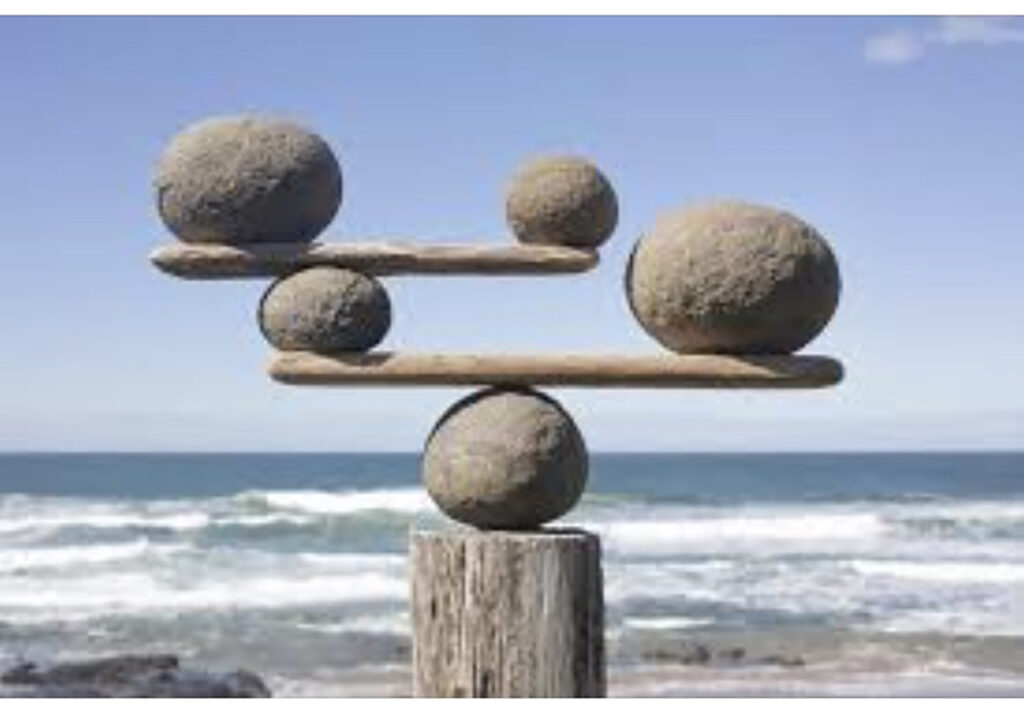 Coaching is an act of self-care. It helps you better connect with your deeper truth, brings clarity and authenticity to decision-making, and supports you in moving forward with confidence. Coaching can benefit everyone and equips you with practical tools that you can use throughout your life. Courage Through Coaching provides leadership and life coaching services that support your personal and professional development, steering you towards a life of greater clarity, balance, purpose and fulfilment. Sessions with founder Monica Browning go beyond cognitive exploration, and integrate the mind, heart and body for greater self-awareness. Areas of focus include leadership development, building confidence, getting unstuck, boundary-setting, exploring mindset, and supporting people who are pivoting professionally or personally.
GLTD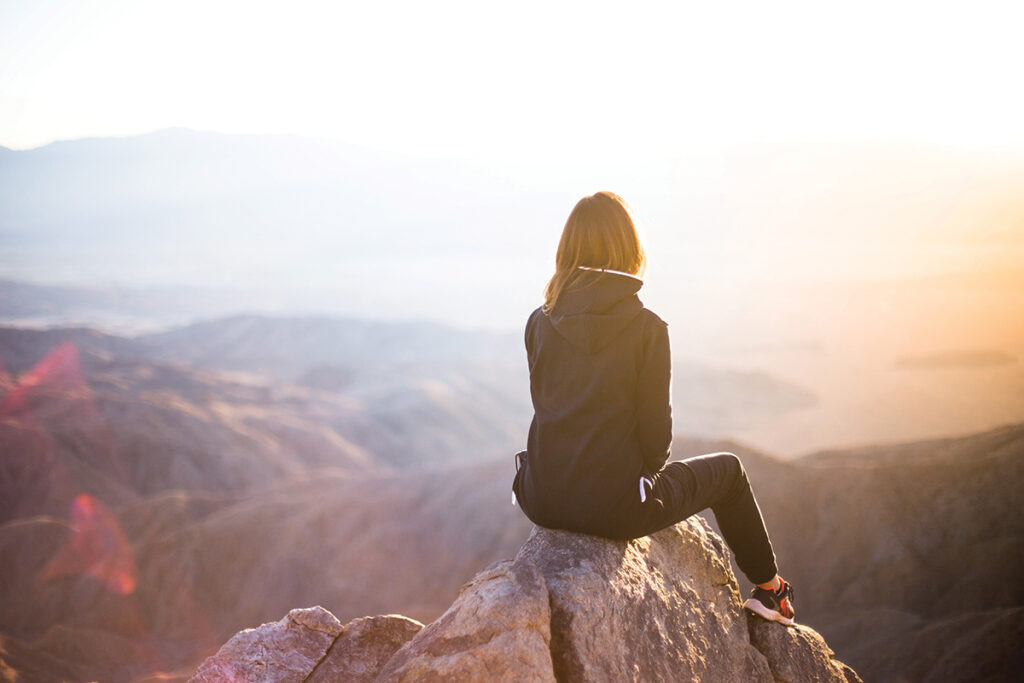 Many executives feel like they are in a pressure cooker – overwhelmed by the demands on their time, and stressed by navigating competing personalities and balancing priorities. If this sounds familiar, get in touch with Liesbeth van der Linden of GLTD. She's an executive coach who helps high-performers stay grounded by equipping them with tools from the Energy Leadership programme. Energy Leadership helps executives rise above the noise and redirect their energy to a more constructive mindset. GLTD's coaching programs begin with a leadership assessment. Liesbeth then uses these insights to coach clients, helping them to become more powerful communicators, more engaged team contributors, and more effective leaders.
Horizon Private Wealth
Horizon Private Wealth believes in sustainable financial management without compromise. It offers great advice and the highest levels of service, balancing care and expertise. The team recognises that their clients' needs change depending on their life stages, and so they are committed to taking the time to understand your personal circumstances to come up with a plan that factors in your lifestyle, your appetite for risk and your future plans. Clients truly value Horizon's advice and tailored service when it comes to financial planning. Horizon also works across multiple markets, including Hong Kong, Singapore and the U.K., to ensure your financial planning needs can be met wherever you go.
Integrated Medicine Institute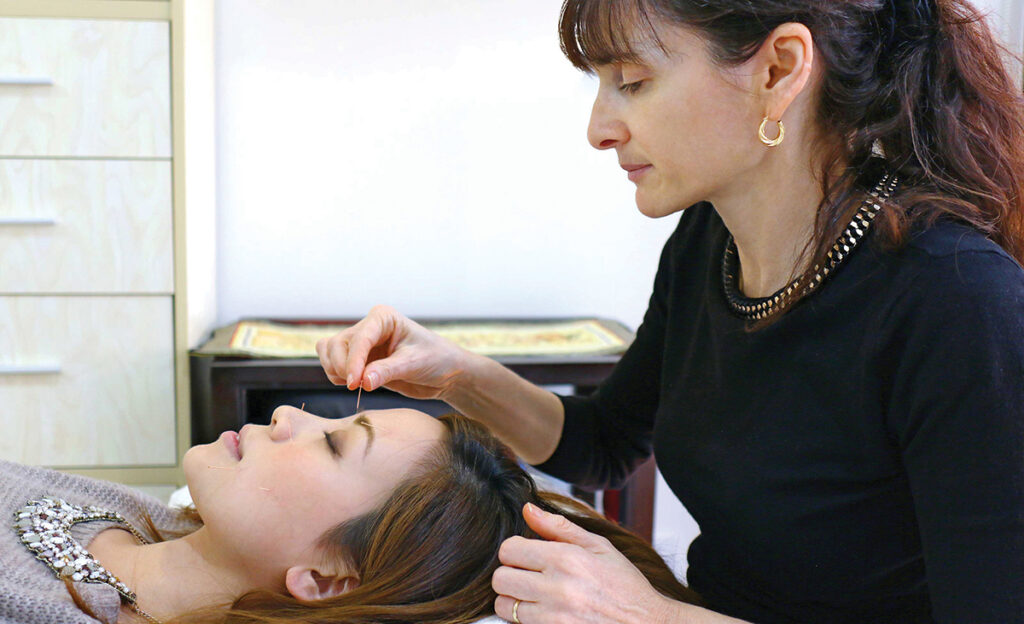 One of Hong Kong's longest-running holistic wellness centres, the Integrated Medicine Institute believes that self-care should prioritise protecting your mental state, your physical health and your relationships. Their mission is to empower their clients with a foundation of good health, equipping them with the tools to build their inner resources. Their practitioners hail from a diversity of disciplines, and include psychotherapists, naturopaths and osteopaths – all of whom are dedicated to helping clients achieve better self-care. Whether you're seeking a better work/life balance, looking for a herbal tincture to ease stress, dreaming of a good night's rest, or simply want someone to talk to, IMI is ready to assist.
LifeHub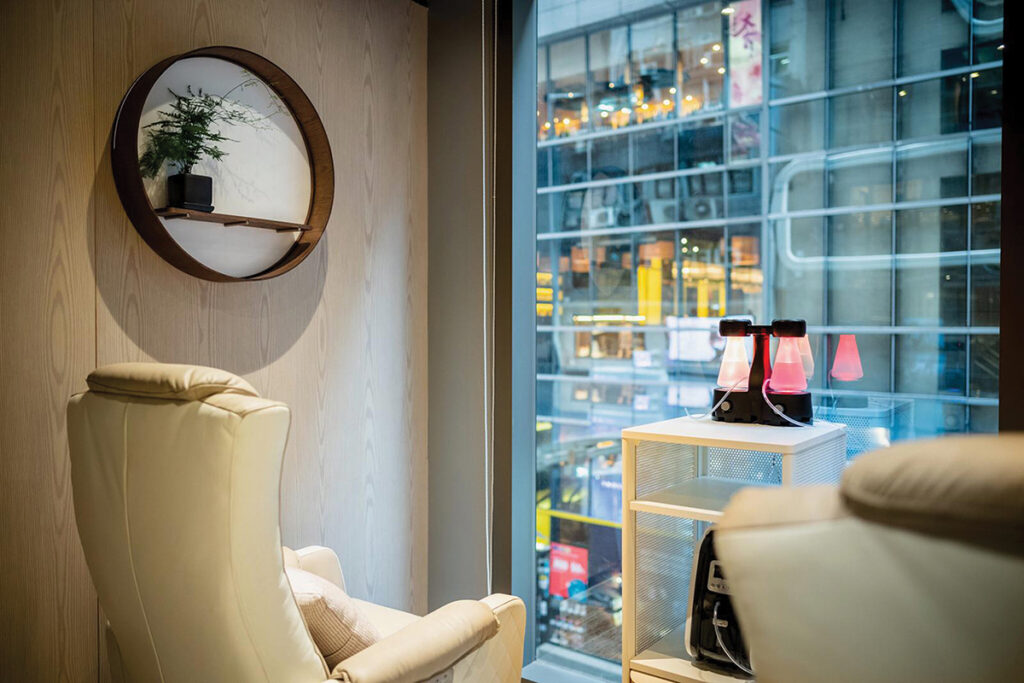 Lifehub is a medical wellness centre that specialises in well-ageing and full body health. Taking a functional medicine approach, experts in internal wellbeing and external aesthetics work with their clients to identify underlying causes to persistent health complaints or suboptimal health. Common complaints include low energy, poor sleep, digestive issues, slow metabolism or simply a demanding lifestyle. LifeHub's friendly, professional team can recommend easy-to-do functional medicine tests, supplements or IV wellness drips to help chart your way back to optimal health. Their best-selling wellness IV drips ensure maximum absorption of key nutrients. Formulations include IV Skin Glow, IV Healthy hair and IV LifeDrip.
LT Nutrition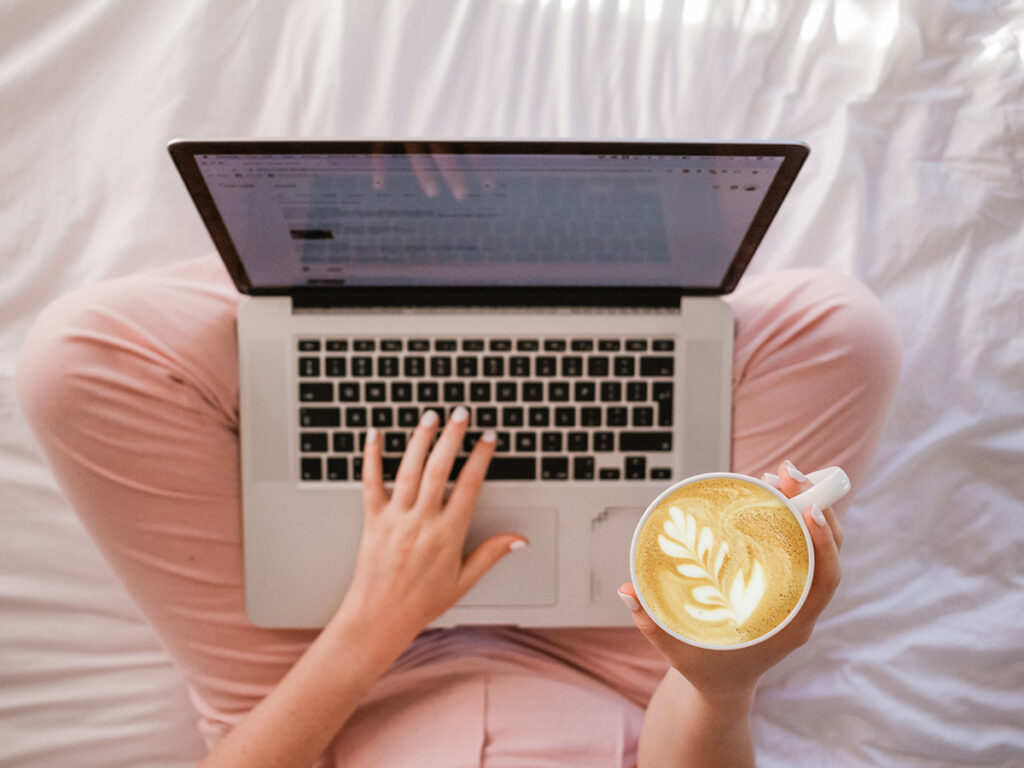 Aimed at women aged 40 and above, LT Nutrition has launched Reset 40, a 12-week online nutrition programme designed for women who are experiencing perimenopause and menopause symptoms. Reset 40 is an evidenced-based nutrition programme that leverages the current science to educate women on how to nourish their body through the menopause transition. Women learn how to manage weight distribution change, hormone imbalances and gut issues, as well as heart, bone and brain health during this important and often misunderstood life stage. Knowledge is power and the ultimate goal of Reset 40 is to give women confidence in their knowledge, their food choices and their body.
Naked Fit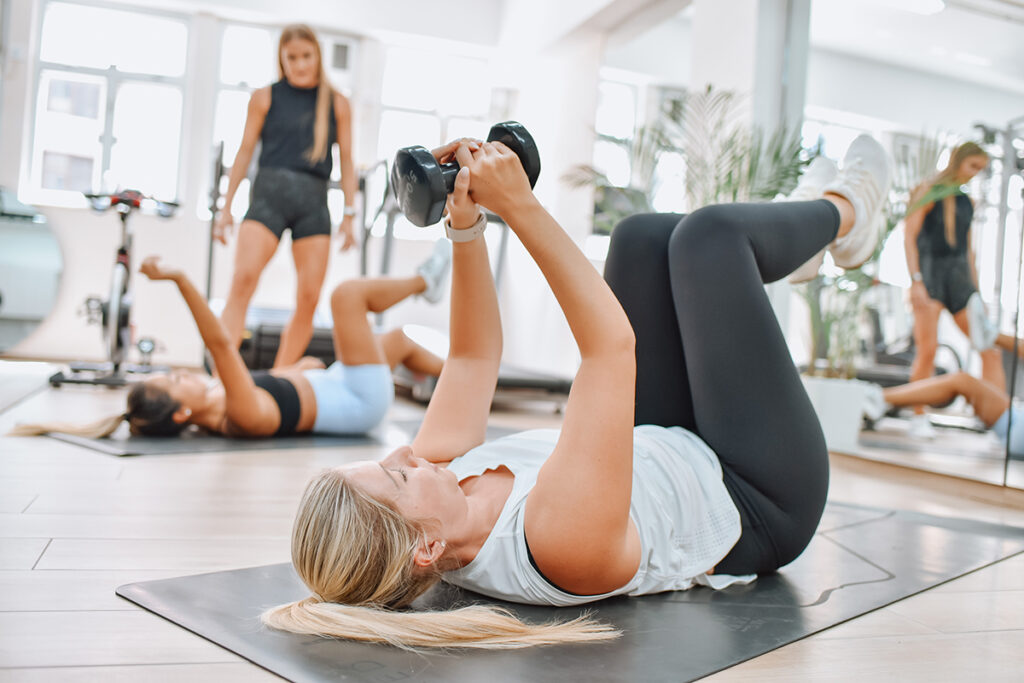 Naked Fit is a newly opened private personal training studio in the heart of Sheung Wan. Specialising in HIIT, strength and conditioning, and pre and post-natal training. The studio offers private one-on-one, small group classes and couple's training sessions, with exclusive use of the gym. They also have an in-house certified nutrition coach to guide you on diet planning and nutrition, working with you to create a plan that will allow you to enjoy a busy Hong Kong lifestyle while nourishing your body in the best way possible. Each session is tailored to you and your health goals, whether it's strength-training, fat loss or general fitness. Founder Sarah McDonnell has an infectious energy and her workouts are a ton of fun too!
Peak Metabolism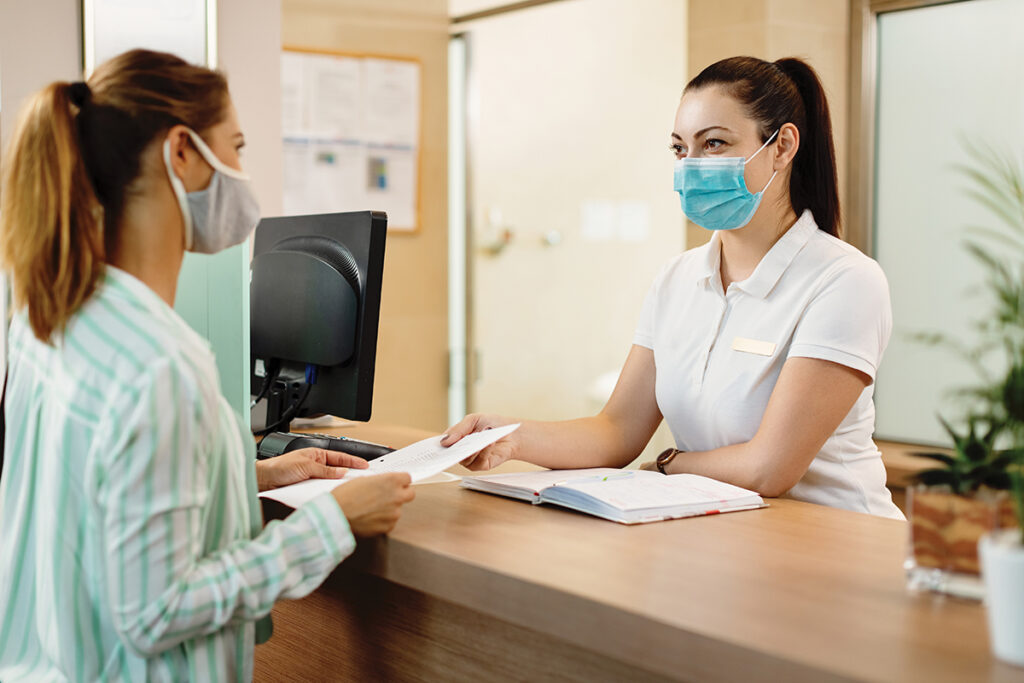 Peak Metabolism is a dedicated functional medicine clinic providing a full range of integrative services to determine the root cause of your health issues. All their practitioners are certified with the Institute of Functional Medicine and the Functional Medicine University. They focus on hormonal disorders, (PMS, energy, mood, sleep) gut disorders (reflux, bloating, constipation, diarrhoea) and auto-immune diseases, conducting investigations with the help of specialised labs in order to determine what's holding you back. Their interventions range from customised diet plans and supplement regimes to creating specific detox protocols.
Thrive Wellness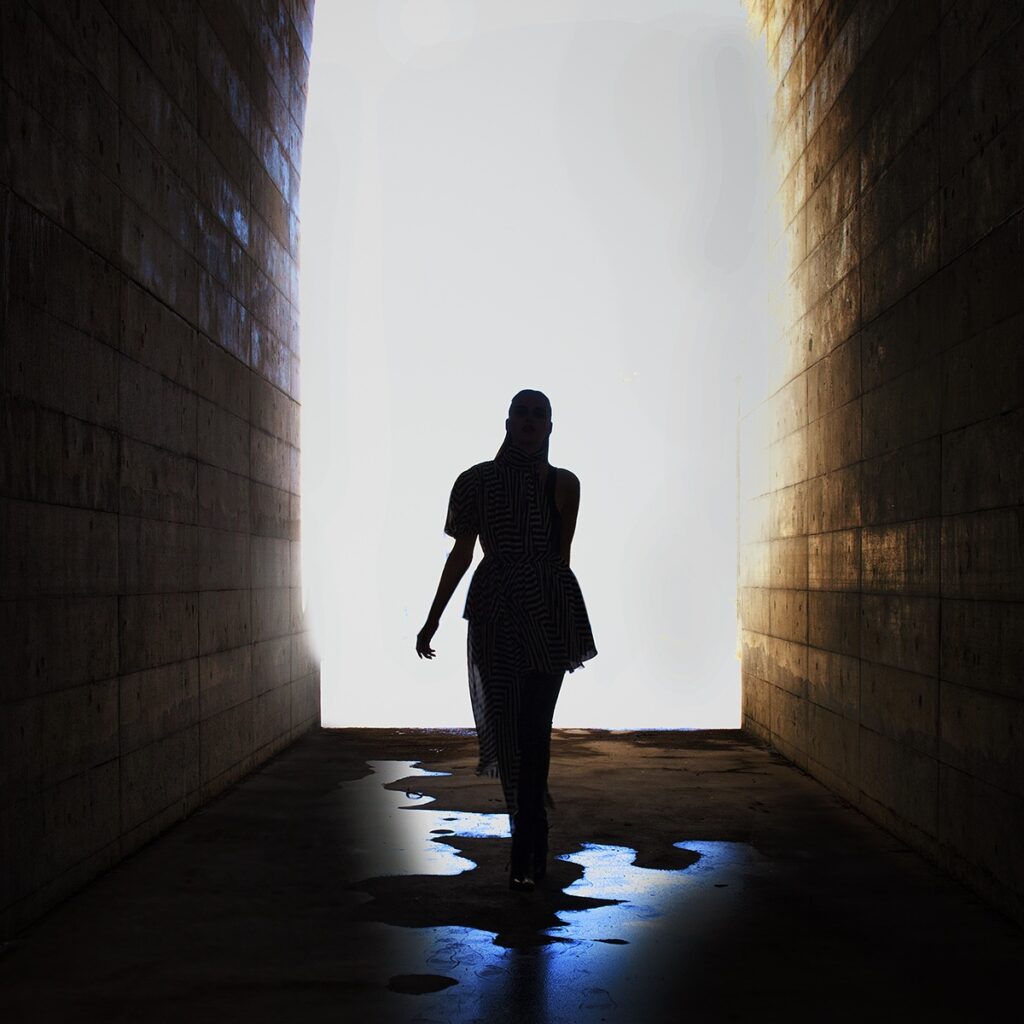 Are the prolonged mandated pandemic regulations affecting your mental state? According to Mind HK, a growing number of Hong Kong residents are experiencing pandemic-related stress, anxiety or depression, resulting from issues such as having tested positive for COVID-19; fear of loved ones becoming infected; anxiety over forced quarantine or isolation; general exhaustion from excessive worry, and a host of other factors. Continuing to carry this burden alone is not beneficial to your overall wellbeing, and it can be immensely helpful to talk to someone. Thrive Wellness has two mental health professionals on staff to help you deal with stress, anxiety and burnout.
Looking for more self care in Hong Kong inspo? Heal Yourself with these local alternative wellness businesses
This article contains paid listings from our partners.