Looking to stock up on high-quality nutrition and healthy snacks from the US? Nature's Village, one of Hong Kong's best-known health food stores, is celebrating healthy treats from America at its Tsim Sha Tsui outlet, which also happens to be the largest health food and sports supplements store in Hong Kong. Organized by Food Export, the promotion will be held until August 23.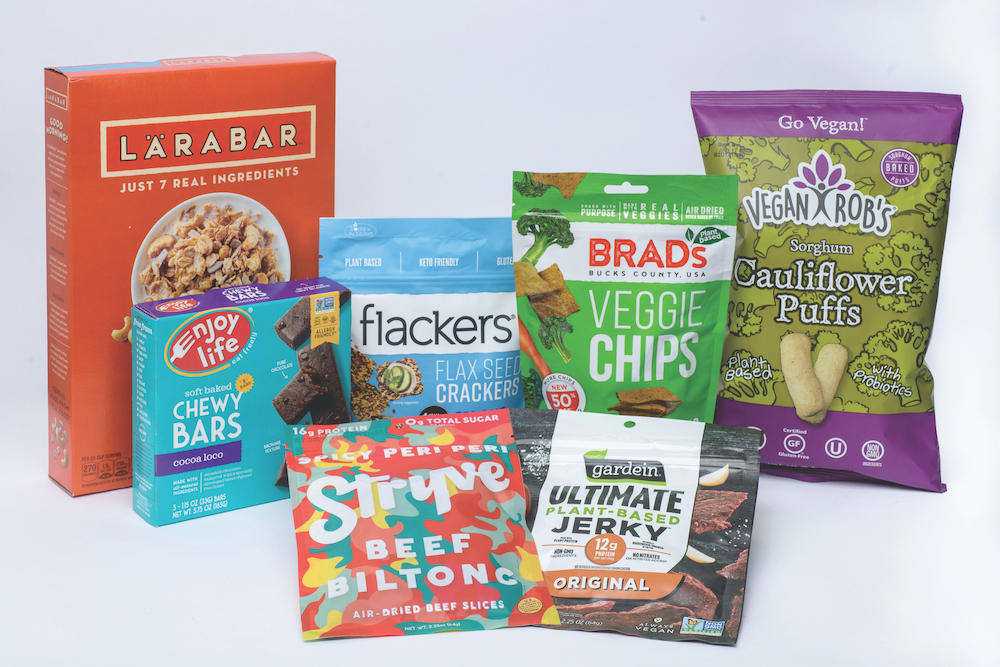 At Nature's Village, you will find an enormous range of health-conscious products, across five key categories: sports nutrition and supplements, vitamins, health food, body care products and chilled and frozen products.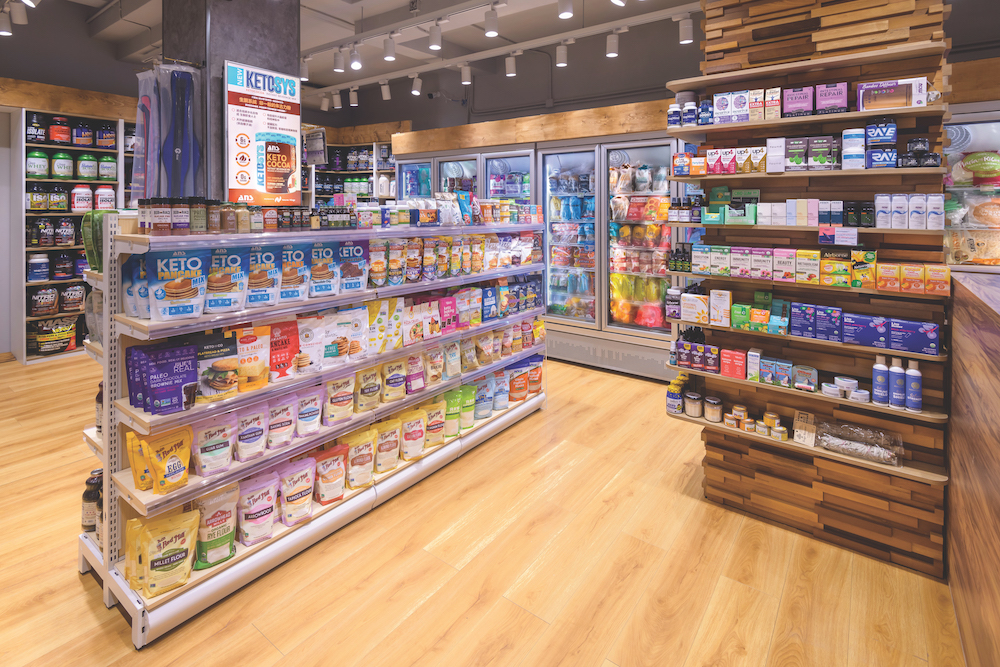 You'll also find the largest and most diverse collection of top-quality US products in Hong Kong, including a fantastic collection of keto products, including granola bars, meal replacements, pancake mix and even ice cream, to help you keep on top of your health goals.
Check Out of Few of the Liv Team's Favourite Keto Products from Nature's Village
NuTrail Keto Nut Granola in Vanilla Strawberry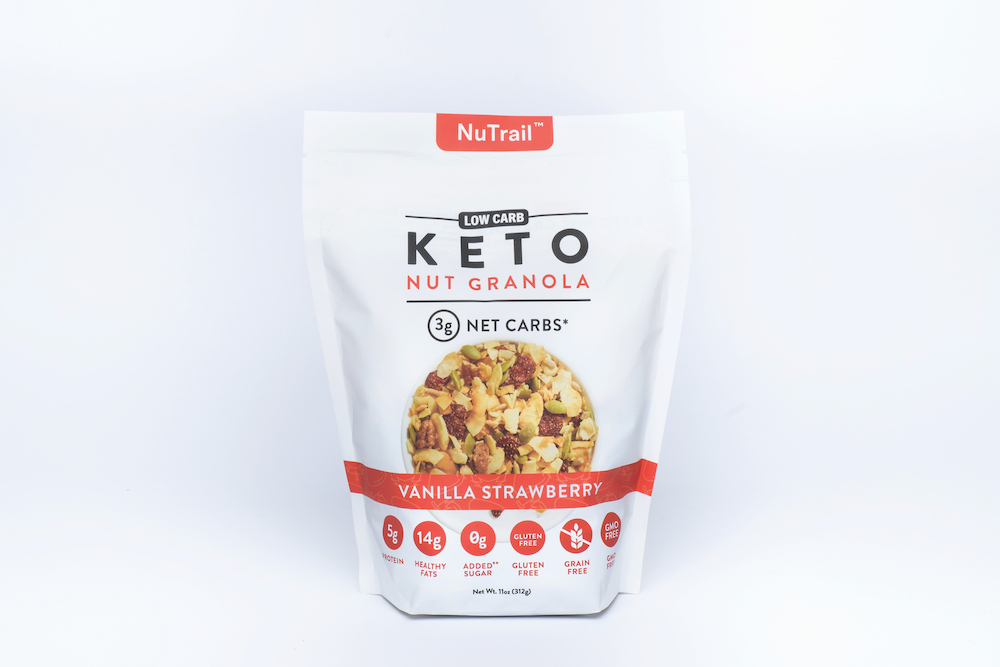 Start your day right with just three grams of net carbs with this delicious granola. Packed with nuts and seeds, this nutritious breakfast is the perfect start to your morning. Or put some in an airtight box to nibble on the go.
ANS Keto Pancake Mix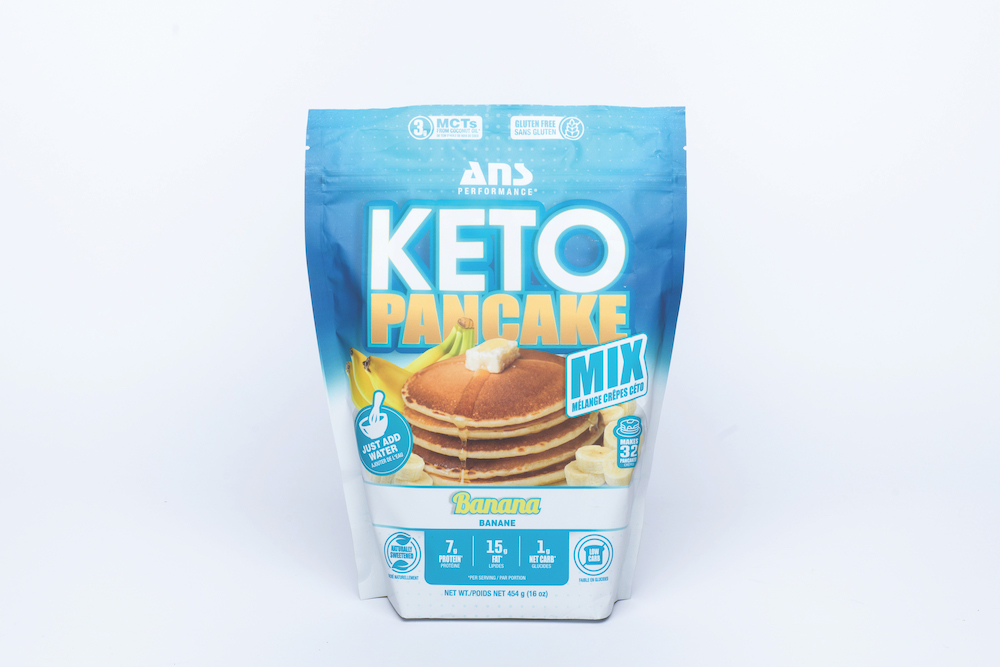 The keto diet doesn't have to be restrictive – you can still have your favourite treats as long as you pick a keto-friendly version! ANS's Keto pancake mix in banana comes with 7 gram of protein and one gram of net carbs per serving.
Enlightened + Delish P.B. Brownie & Cookie Dough Ice Cream
Keto ice cream? Yes, really! With rave reviews online, this delectable cookie dough and brownie swirl ice cream has just one gram of net carbs per serving.
Nature's Village: 23A Granville Road, Tsim Sha Tsui, 2770-5098
In partnership with Food Export USA