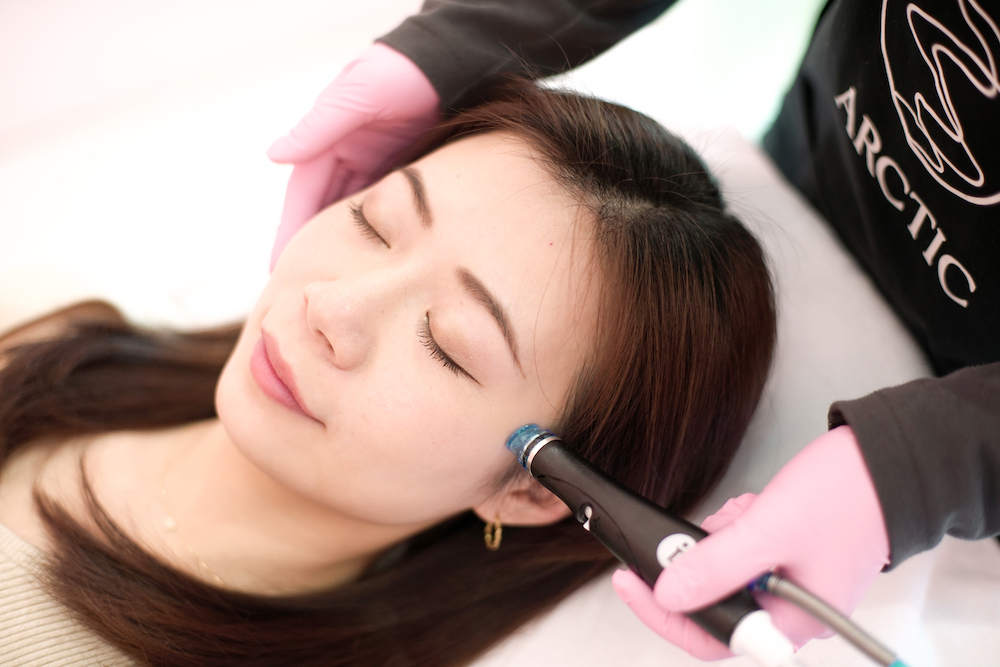 The Buzz: Hydrafacials are taking over Hong Kong! This American cosmeceutical brand and its aquadermabrasion device are getting rave reviews for their gentle yet effective deep cleansing facials that tackle a range of issues, from blocked pores to pigmentation and everything in between. What is aquadermabrasion, we hear you ask? Basically, It's like microdermabrasion, except instead of using a diamond-tipped wand to intensely exfoliate your skin, Hydrafacial's patented device simultaneously releases serum and hoovers up old skin cells and gunk from blocked pores for a moisturising and comfortable deep clean. We are big fans of the Hydrafacial, but we wanted to upgrade the experience with a Deluxe treatment – an additional step that targets a specific skincare complaint. In our case, we went with the Vitamin C plus LED treatment to tackle stubborn pigmentation.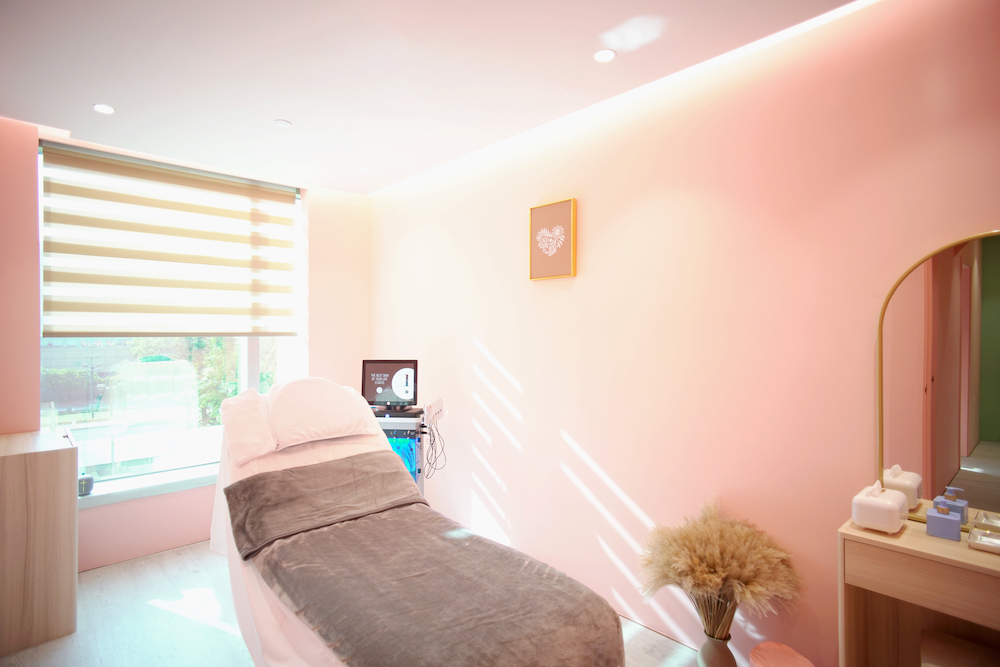 The Spa: Newly opened on Leighton Road, Arctic Beauty is a petite spa pleasantly decked out in sugary pink and retro mint green. It feels spotlessly clean and soothingly minimalist, but not clinical – pampas grass and affirmation cards on the dressing tables keep things warm and welcoming. In addition to the Hydrafacial, Arctic Beauty offers HIFU and RF treatments.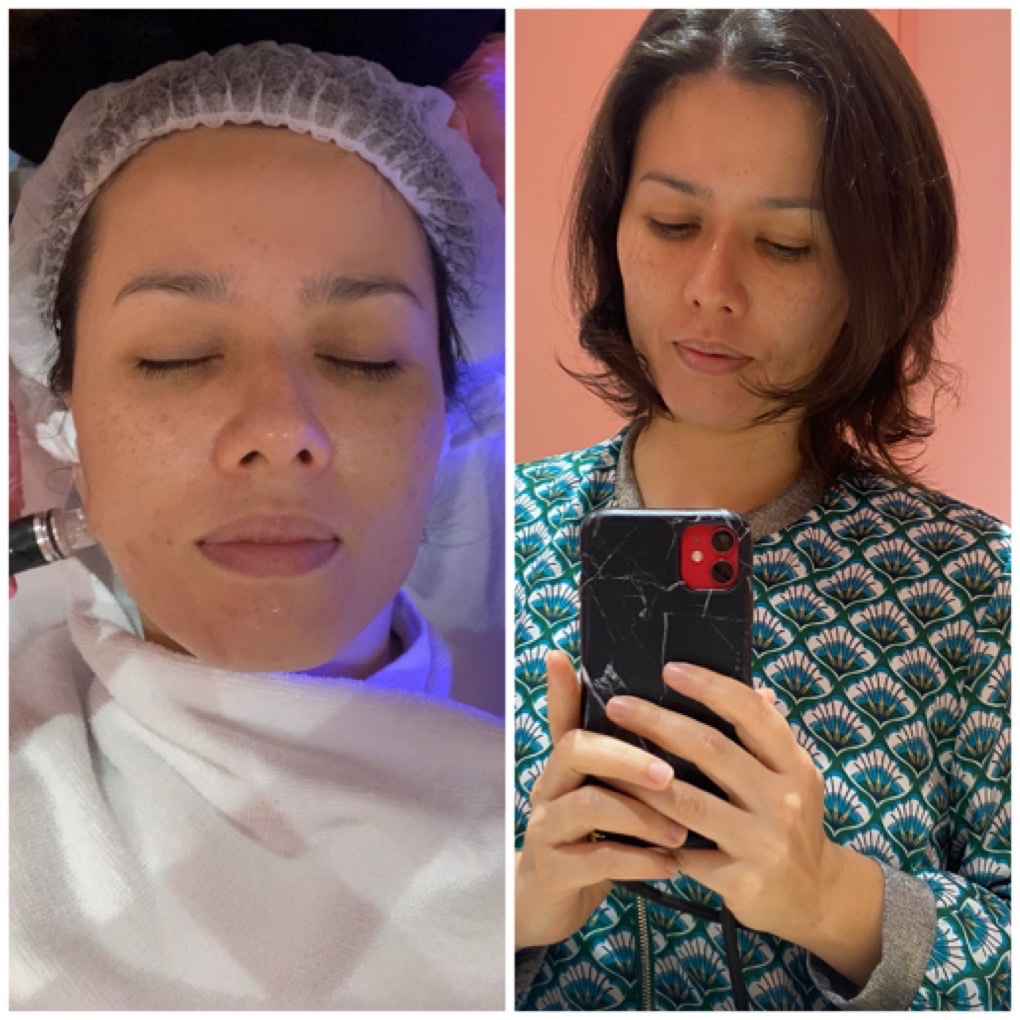 The Facial: The classic three-step Hydrafacial starts with a deep-clean and peel to exfoliate and remove all traces of dirt and makeup. Then comes the extraction phase, a painless process that uses gentle suction to clear blocked pores around your nose, chin and other problem areas. Finally, there's the final hydration stage, in which serums tailored to your desired results are pushed deeper into the skin using the Hydrafacial wand. The whole process takes about 30 minutes. For the Deluxe Hydrafacial, we added on their patented Britenol Vitamin C, Alpha-Arbutin and Bearberry solution, plus LED light therapy, to help target pigmentation spots and boost collagen production. The therapist shielded our eyes with goggles before slowly moving a red LED light across our face. LED therapy is used by aestheticians to help boost collagen production, calm and heal redness and inflammation, improve the appearance of scars and lighten pigmentation. Used hand in hand with vitamin C, and the effects are multiplied for an even better result.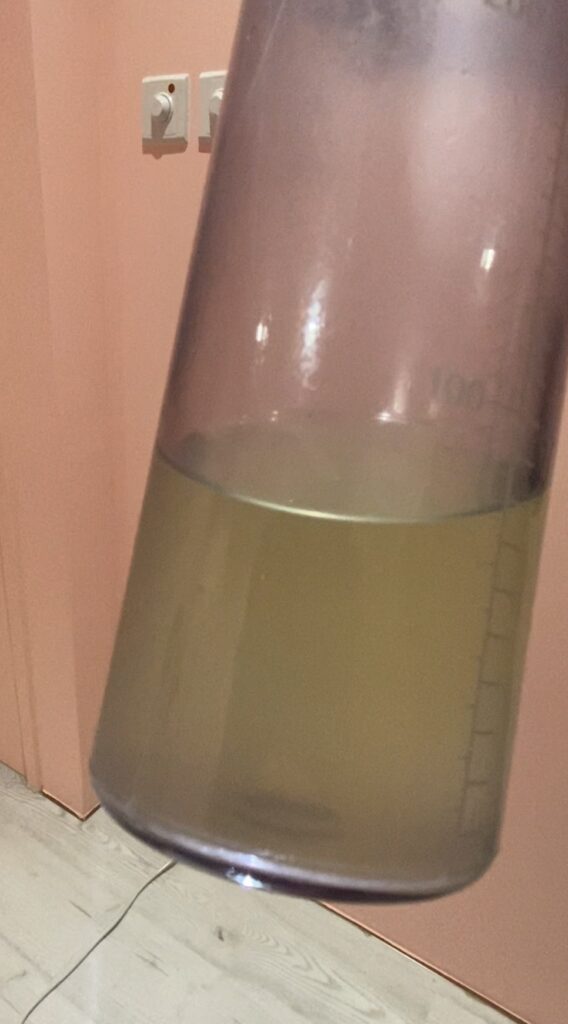 The Verdict: We came away thrilled with the results! Not only had our skin texture improved over the course of the treatment, it felt squeaky clean and brighter, too. Despite the intensity of the treatment, we experienced no redness and were able to go about our day immediately afterwards. We can definitely see the Deluxe Hydrafacial becoming a regular part of our skincare routine.
Price: Arctic Beauty is offering the Deluxe Hydrafacial for $980 for first-time visitors to the spa (regular price $1,680). Suite 501, Chinachem Leighton Plaza, 29 Leighton Rd., Causeway Bay, 9491-9654, instagram.com/arcticbeautyhk
Learn more about Hydrafacial at hydrafacial.com.hk