Looking to buy some mindful jewellery? Here's a handy primer on the popular symbols used, and what they represent.
Read more: the best places to buy mindful jewellery in Hong Kong
Hand of Fatima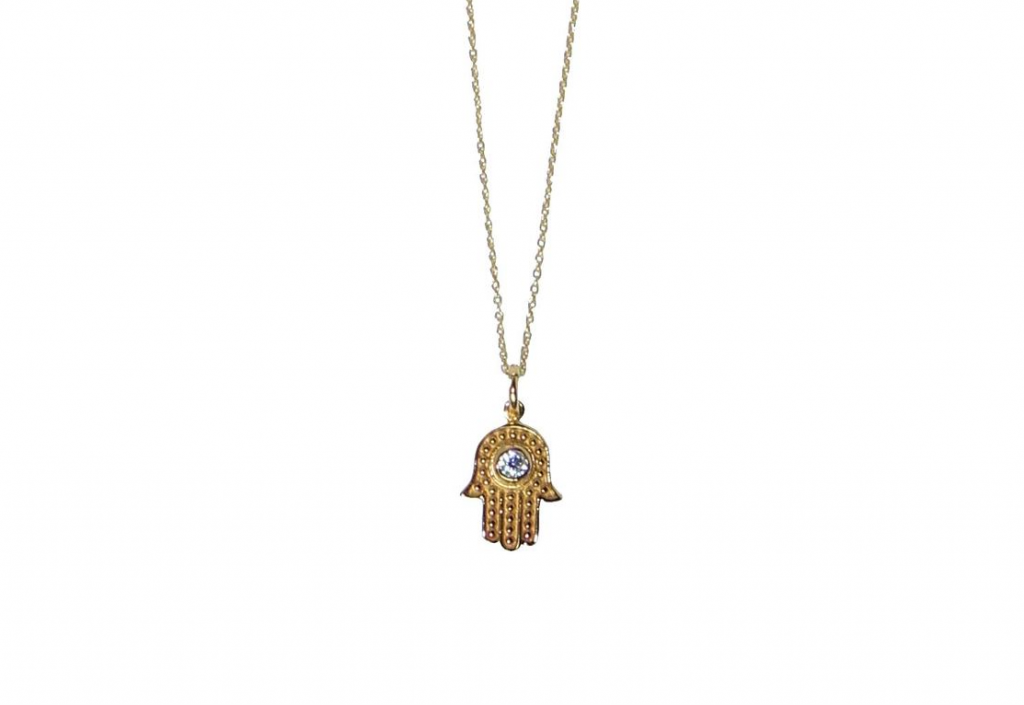 An ancient Middle Eastern symbol, the Hand of Fatima (or Hamsa) protects the wearer from harm and attracts good luck, health, goodness and abundance.
Buy it: Karma Links Jewellery
Evil Eye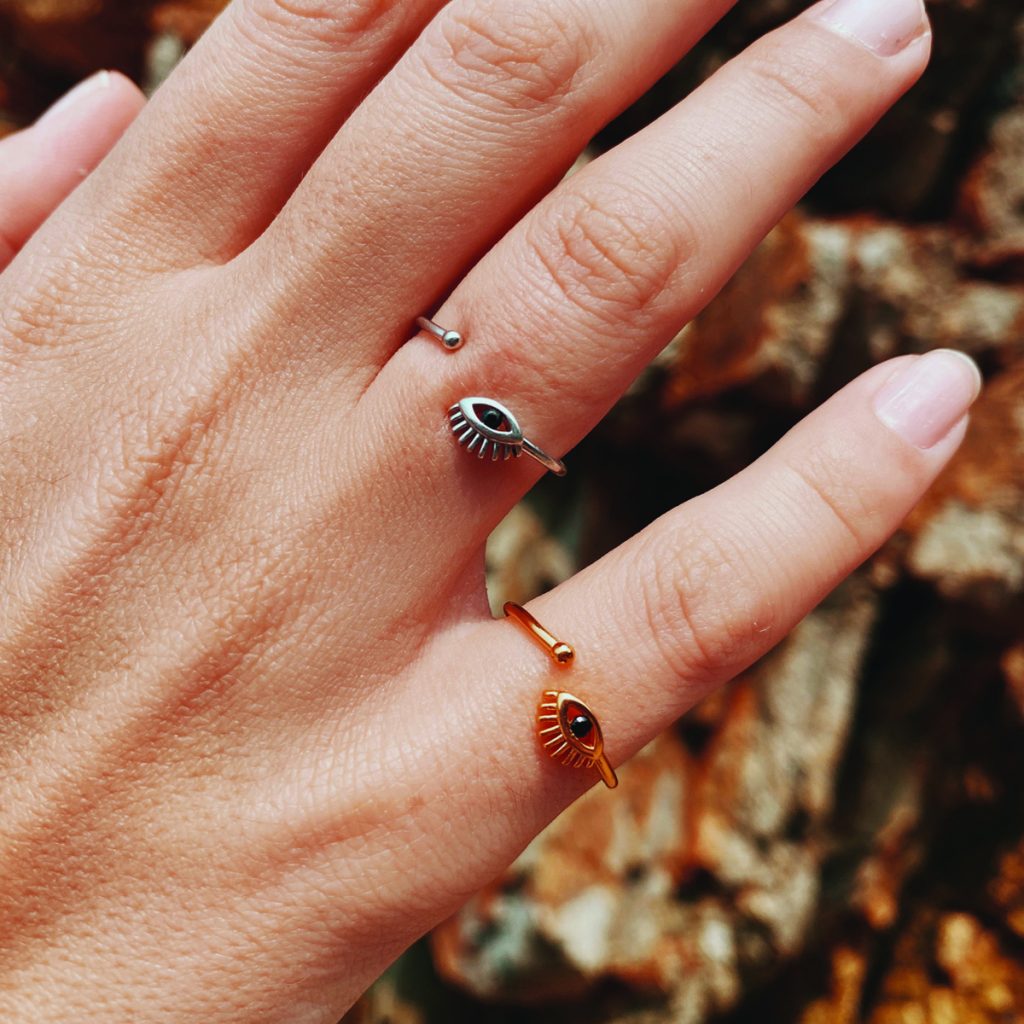 The symbol of the Evil Eye can be traced as far back as 3000BC, when it was believed that a curse would befall people who were looked at by others with jealousy. In order to safeguard against the Evil Eye, people took to wearing protective evil eye amulets to reflect the curse back onto the giver.
Buy it: Gosia Orlowska
Flower of Life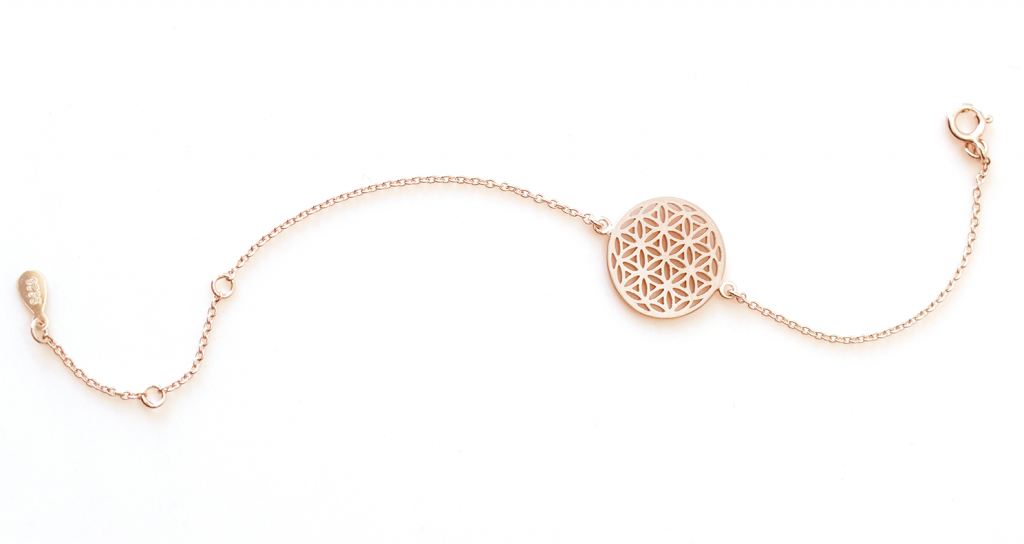 An ancient geometric shape made out of nineteen overlapping circles, the Flower of Life represents the cycle of creation, and is believed to hold the secrets of the universe. It is the central pattern in sacred geometry, and was first used some 6,000 years ago.
Buy it: Flo Jewellery
Celtic Knots
Dating back to the pre-Christian era, Celtic knots are popular features in Byzantine, Islamic, Roman and, of course, Celtic art and architecture. There are many different types of Celtic knot, each with their own fascinating symbolism. Generally serve as good luck and protective charms, and represent the infinite nature of the soul and the interconnectedness of all things on earth.
Buy it: My Irish Jeweller offers worldwide shipping
Tree of Life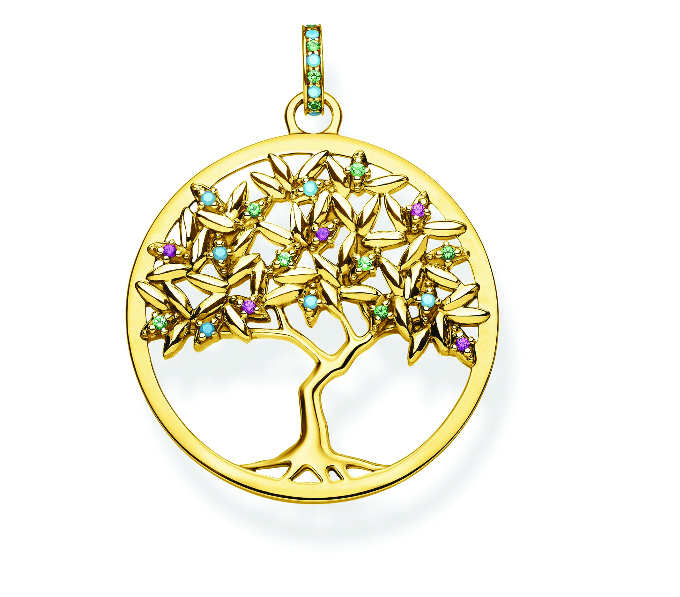 The Tree of Life is a Celtic symbol that symbolises the circle of life, our connection to the world around us, family, rebirth and growth.
Buy it: Thomas Sabo
Aum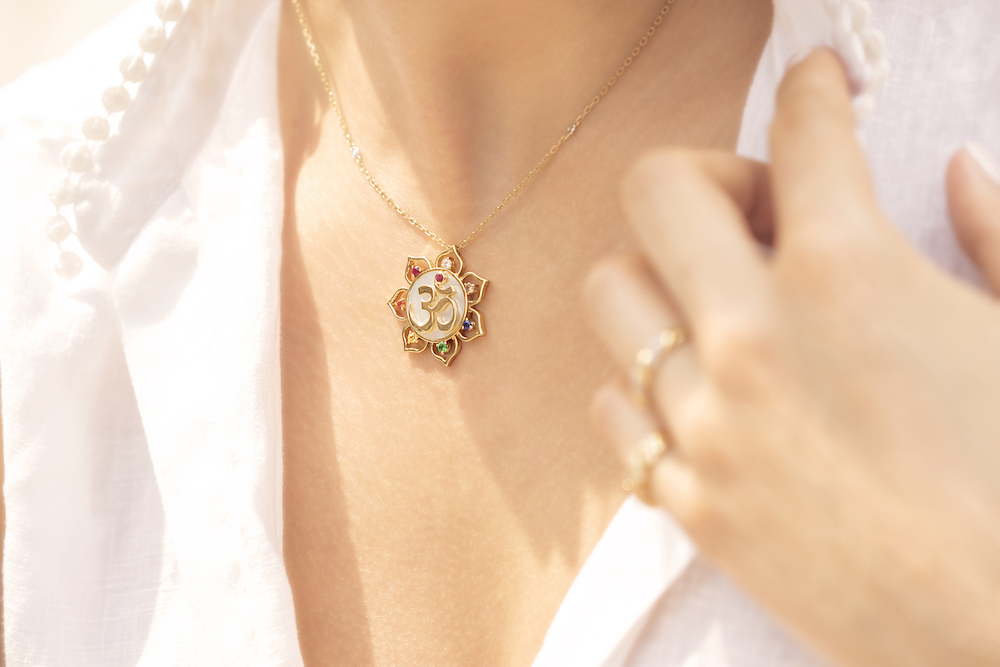 Aum, or Om, is known as the sound of the universe. It is one of the most important spiritual symbols in the world, and represents peace, tranquility and oneness. It is particularly important to yogis, who incorporate aum into their meditations.
Buy it: Kajal Naina
Eye of Providence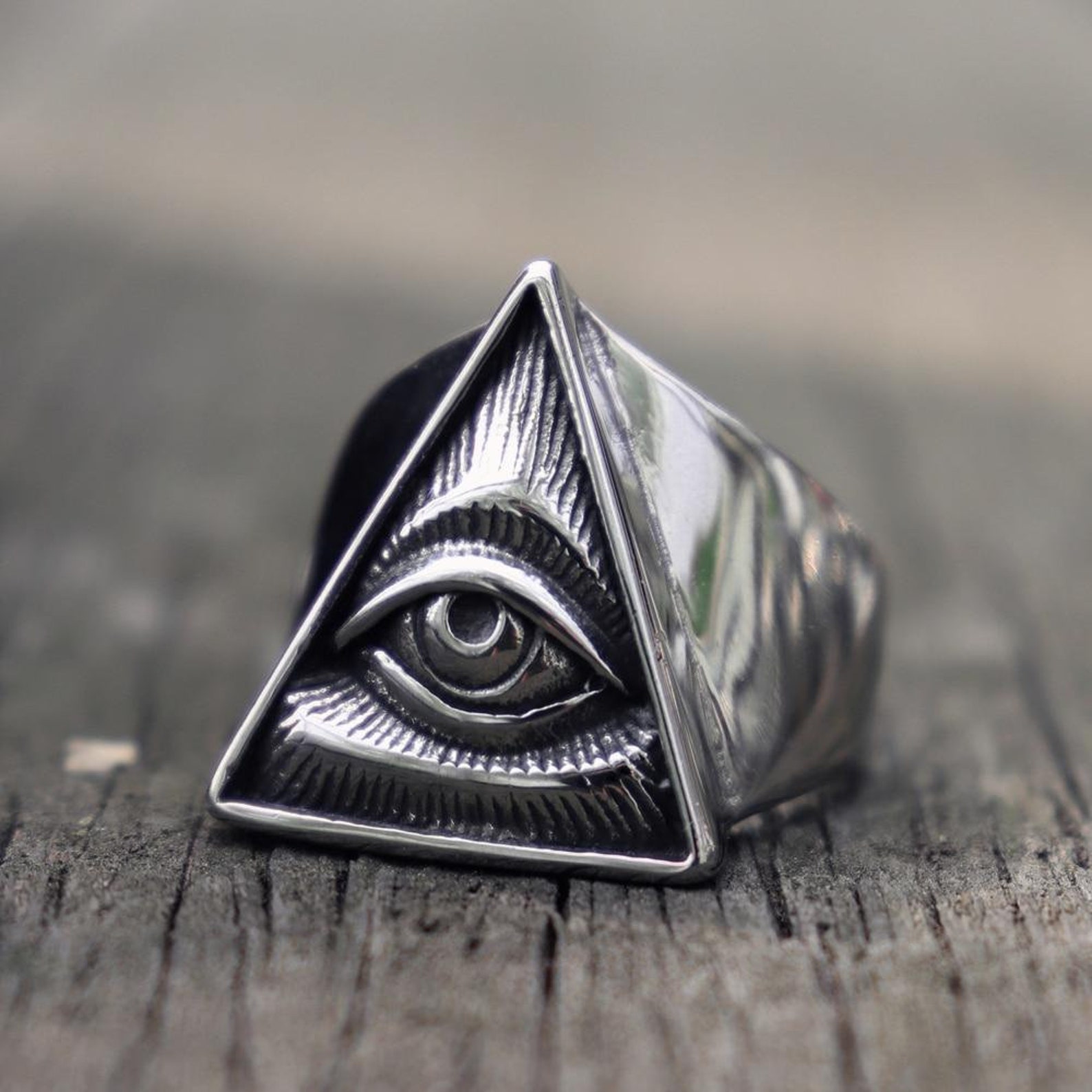 Congratulations, you are in the Illuminati.
Buy it: Etsy