These are the best healthy business in town, as voted by our lovely readers.
Best Healthy Restaurant, Best Vegetarian Food AND Best Healthy Lunch
MANA! Fast Slow Food
Our readers love the hearty flats, tasty salads and good vibes of Wellington Street stalwart MANA!, which also swept up wins under "Best Vegetarian Food" and "Best Healthy Lunch." For a more relaxed atmosphere far from the lunch rush, be sure to check out the MANA! Cafe in PoHo. MANA! is a fully zero food waste establishment and diverts 2.5 tons of food waste away from our landfills every month, and also uses only biodegradable packaging. www.mana.hk.
Best Salad Bar
Nood Food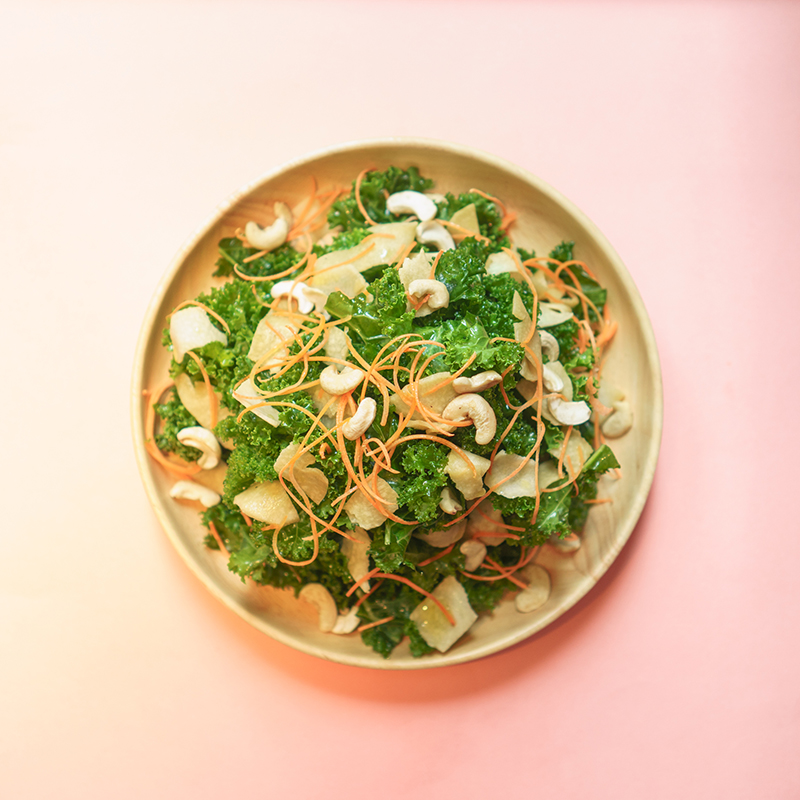 Hands-down our readers' choice of salad bar is Nood Food, which offers a regularly rotating menu of superfood-packed healthy and hearty salad options, with something vegan, gluten-free and paleo-friendly every day. www.allnood.com.
2nd: MANA! Fast Slow Food
3rd: Fresca
Best Juice Bar
Winner: Genie Juicery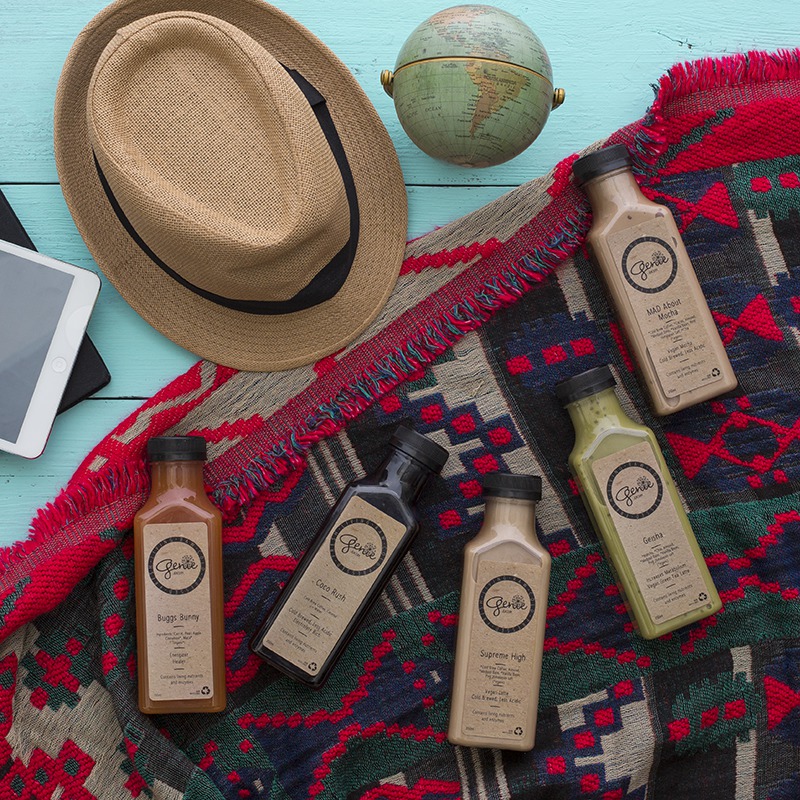 Our readers can't get enough of the delicious juices made by Genie Juicery, which now has stores in IFC, Sai Ying Pun and on Hollywood Road. In addition to juices, it also has superfood smoothies, nut mylks, protein shakes and cleansing waters, as well as a healthy menu of light bites. geniejuicery.com.

2nd: Nood Food
3rd: Pressed Juices
Best Yoga Studio
Pure Yoga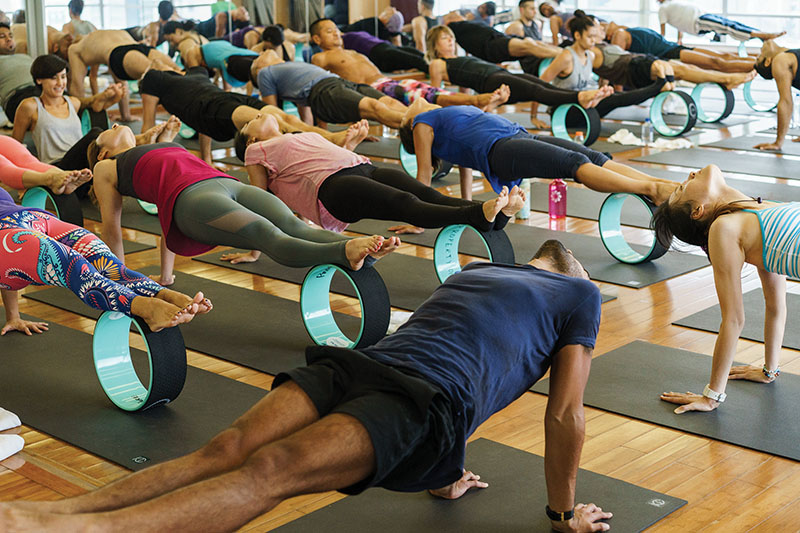 Hong Kong's original modern yoga studio, Pure Yoga offers hundreds of classes each week for all interest levels and abilities. With eight studios across Hong Kong, there's no surprise it's a readers' fave. www.pure-yoga.com.
2nd: Yoga BamBam
3rd: Yoga Room
Best Gym
Pure Fitness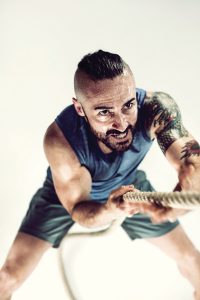 With nine gyms serving thousands of fitness-mad Hongkongers, Pure Fitness stays on top of new workout trends, with innovative equipment, functional training areas and even gymnastic training at its newer outlets.
2nd: Flex
3rd: XYZ
Best MMA Gym
EPIC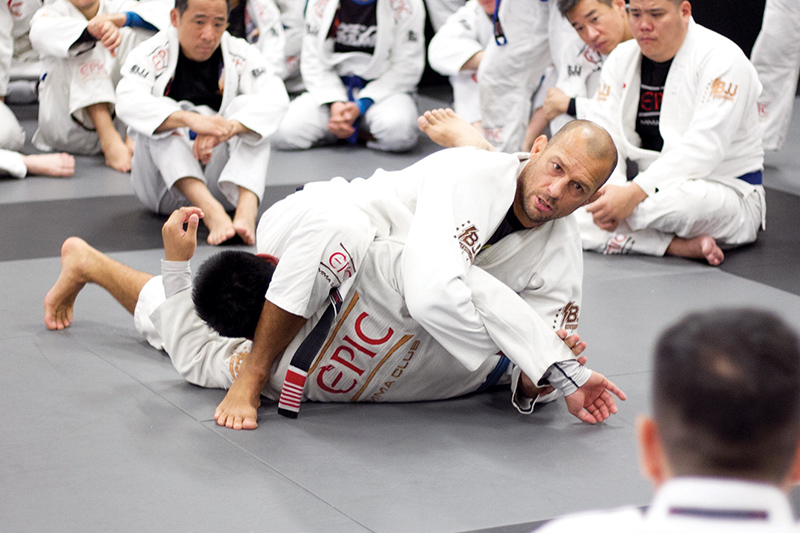 The sprawling EPIC MMA gym offers classes in all sorts of disciplines, including Muay Thai, Brazilian Jiu-Jitsu, Krav Maga and gymnastics, to name just a few. epicmma.com.

2nd: Impakt
3rd: Jab MMA
Best Athletic Wear
Lululemon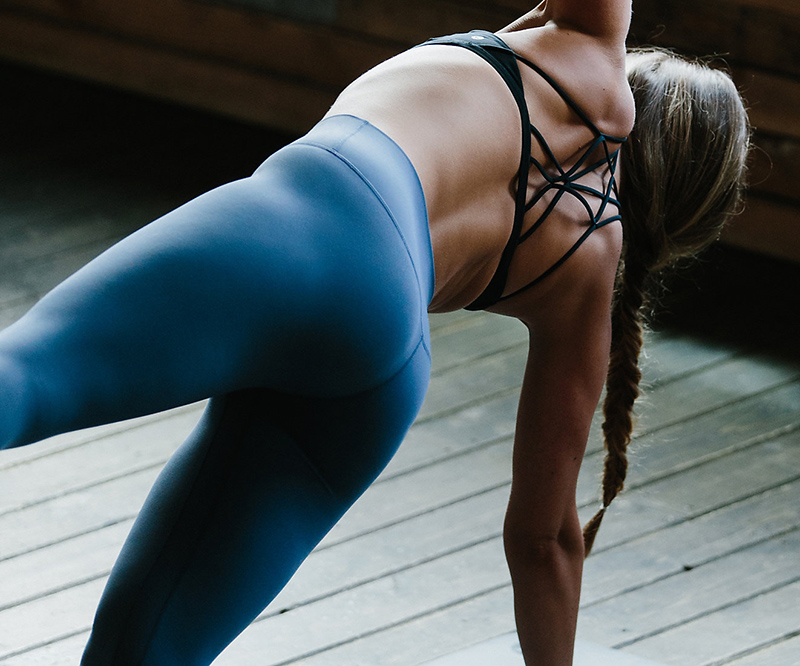 There was some serious love for the ever-flattering yoga pants from this original athleisure brand. Lululemon combines performance with serious style chops. www.lululemon.com.hk.
2nd: Nike
3rd: Lorna Jane
Best CrossFit Box
Crossfit 852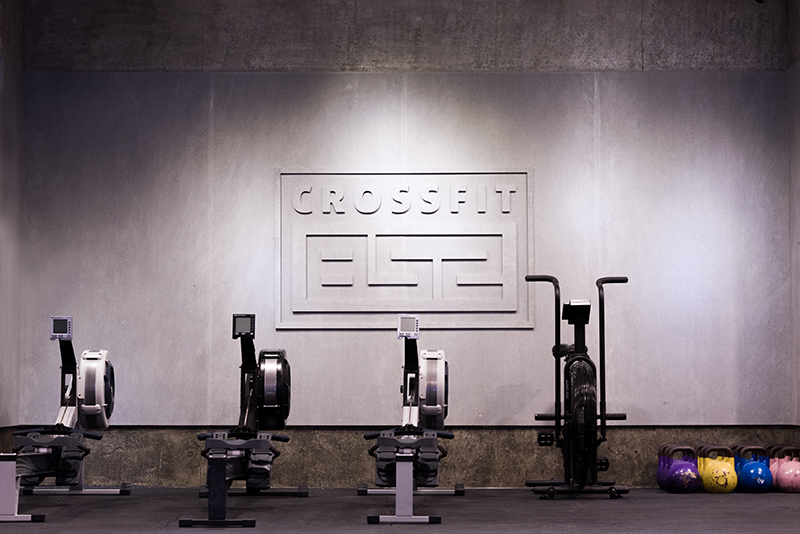 Handily located in Central, Crossfit 852 offers CrossFit training in swish surrounds. In addition to WOD classes, there are open gym sessions, bootcamps and specialty classes where you can learn powerlifting, do a bootcamp session, or even a bit of yoga. crossfit852.com.
2nd: Coastal Fitness
3rd: Crossfit Typhoon
Best Outdoor Fitness Class
Bikini Fit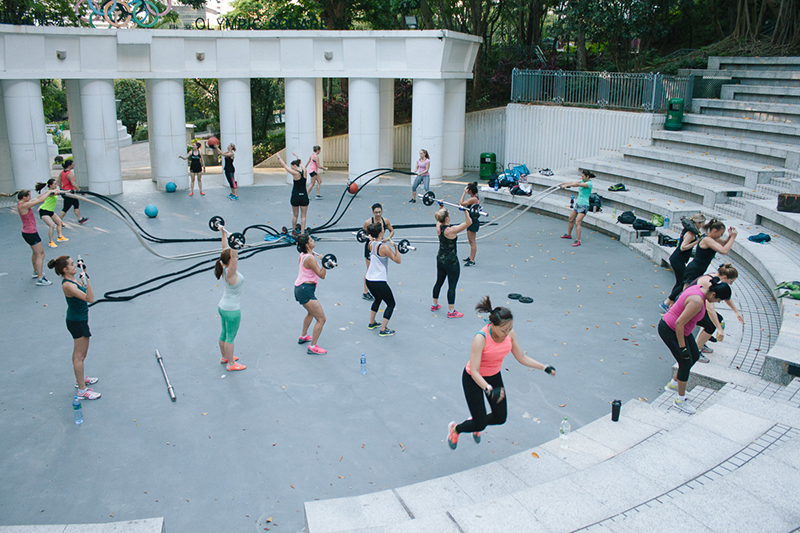 One of the pioneers of the outdoor fitness class trend, Bikini Fit's women-only program takes women on a total transformational journey, with daily classes combined with personalised wellness and nutrition advice. Converts love the encouraging and friendly atmosphere. www.bikinifit.com.hk.
2nd: Apefit
3rd: #Justshowup
Best Hair Salon
Toni & Guy
One of the world's biggest salon chains, it's no surprise that Toni & Guy scooped up in this category. It has a great reputation for its on-trend styles and attention to detail. www.toniandguy.com.hk.

2nd: Aveda
3rd: Love Hair and Private-I (tied)
Best Hotel Spa
The Spa at the Mandarin Oriental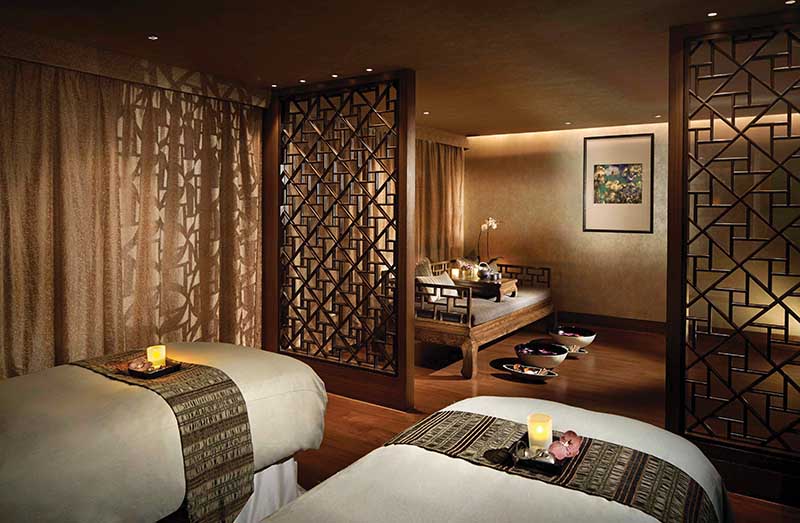 Liv readers love the Spa at the Mandarin Oriental for its luxurious Asian decor, tranquil atmosphere and excellent therapists. The well appointed changing rooms and relaxation area make it a spot where you can linger all day.www.mandarinoriental.com.

2nd: The Spa at the Four Seasons
3rd: The Spa at the Peninsula
Best Health Food Store
Just Green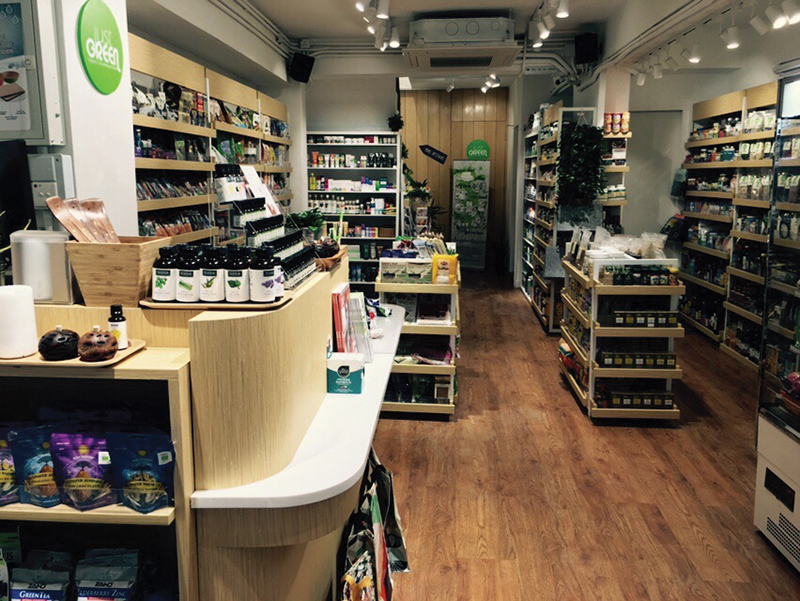 Hong Kong's "organic convenience store," Just Green offers a well curated selection of healthy food, pantry essentials, home and body care products and supplements. Check out its line of allergy-friendly goods, as well as the chilled section for fresh produce. justgreen.com.hk.
2nd: Green Common
3rd: The Store
Best Healthy Online Shopping
iHerb
Our readers love iHerb for its dizzying selection of well-priced health products… and the free shipping for all orders of more than US$40. hk.iherb.com.
Best Day Spa and Best Mani-Pedi
Flawless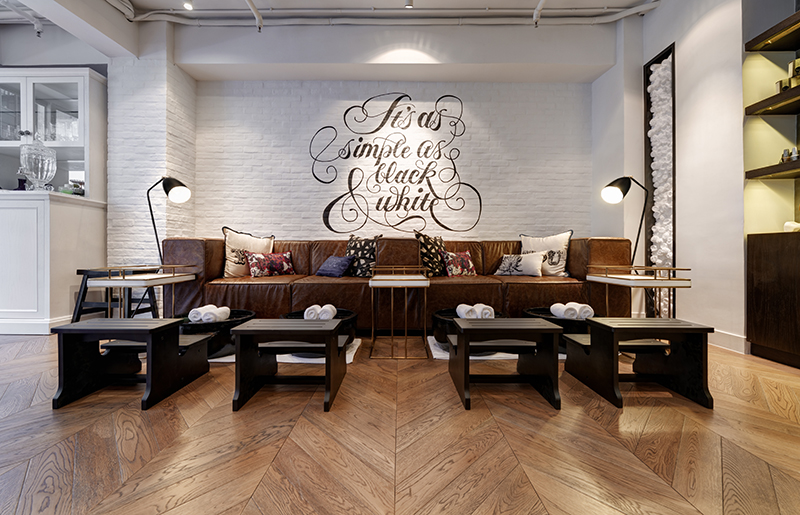 A seriously chic spa, Flawless specialises in results-driven facials, makeup and mani-pedis. It uses products from Aromatherapy Associates and Medik8 to address a whole host of skin complaints. We love the outdoor terrace, which is perfect for spa-ties. www.flawless.hk.com.
Best Healthy Meat Shop
Feather & Bone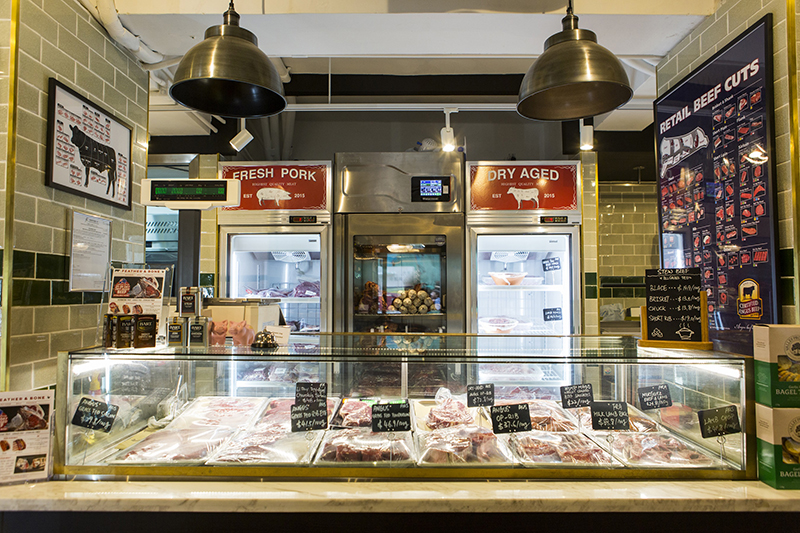 Located in the Graham Street Market, Feather & Bone offers organic and ethically sourced fresh and frozen meat at prices that are hard to beat. Chat to the knowledgeable staff to find the meat and groceries that best suit your needs. featherandbone.com.hk.
2nd: Pacific Gourmet
3rd: Meat Market
Best Wellness Centre
Alive Wellness
A relative newcomer on the scene, Alive Wellness offers all kinds of holistic therapies in a beautiful and convenient spot on Wyndham Street. Think meditation, Pilates, personal coaching and lymphatic drainage, to name just a few. www.alivewellness.hk.
2nd: IMI
3rd: Stanley Wellness Centre
Best Natural Beauty Brand
Lush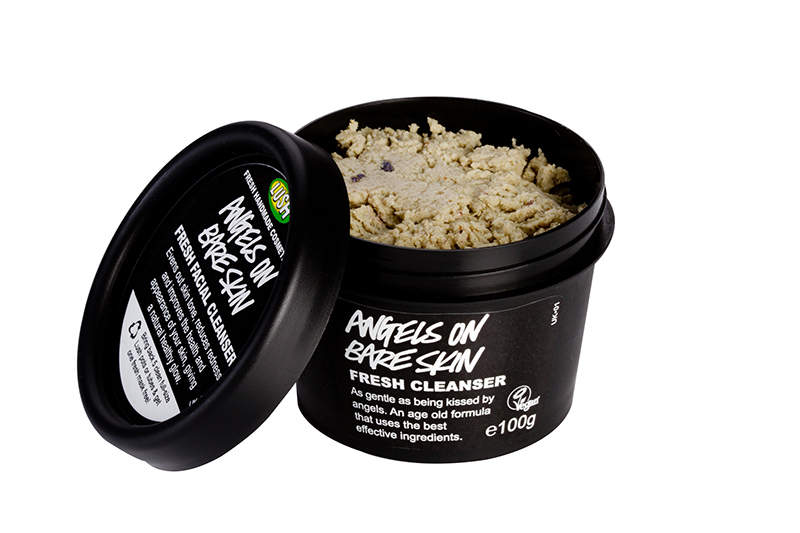 Our readers love Lush for its commitment to creating ethical products that are good for the planet and are free from chemicals. It keeps its packaging to a minimum, and fights the eco-crusade with a sense of humour too! www.lush-hk.com.