November 5-6
This is Spartan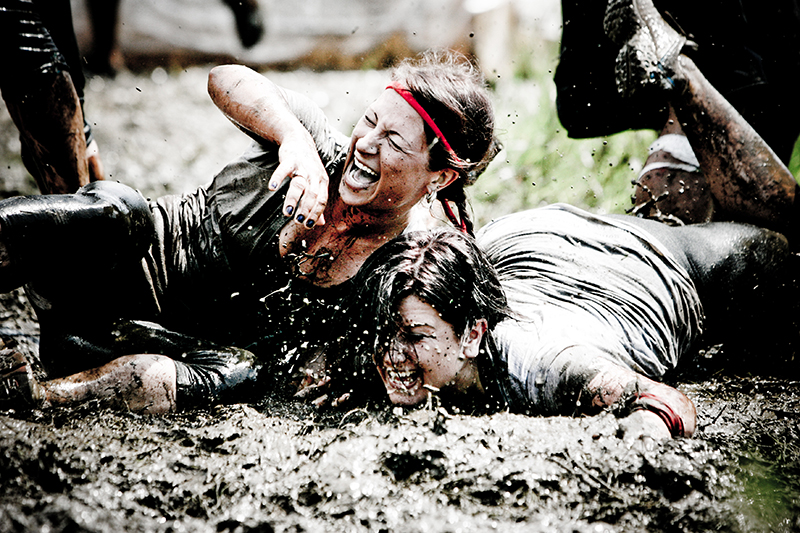 The Spartan Race, the world's biggest obstacle event organiser, is hitting Hong Kong this November. You'll need to scramble under, over and through various obstacles over a tough course in either the Open or Elite category, with competitors in the latter category battling it out to represent Hong Kong at the world championships in the US. The Sprint race is three miles long and takes you over 20 obstacles; the Super is eight miles and 24 obstacles; and the Beast is 12 miles and 30-plus obstacles.
Kam Tin Country Club. $1,190 (elite), $890 (open). More info at spartanrace.hk.
Oct 8-9
Prix-Gaming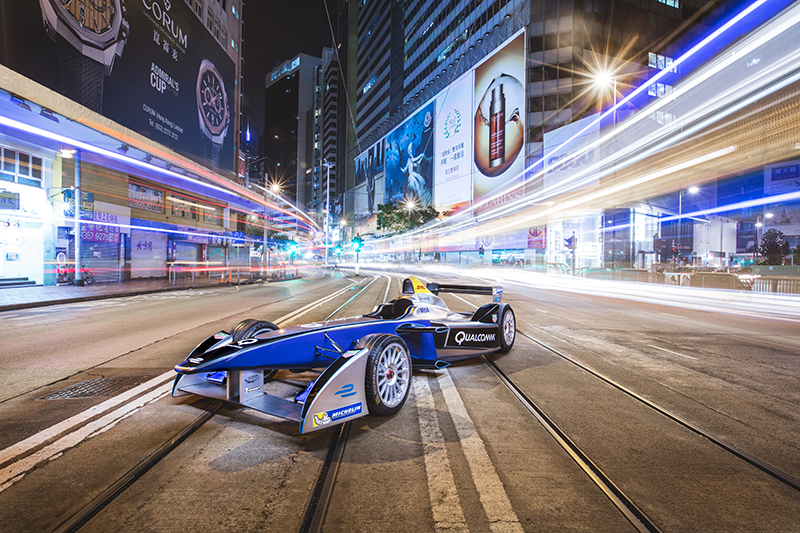 The biggest event on Hong Kong's calendar this month, the Hong Kong ePrix sees emission-free electric racing cars take to the streets of Central for an exhilarating road race – minus the emissions. Check out the website to learn about the many satellite events and parties taking place over race weekend.
10am-8pm on both days, Central Harbourfront. Tickets $300 (e-village)-$2,380 (grandstand) from ticketflap.com. www.hkformulae.com.
October 20
In the Pink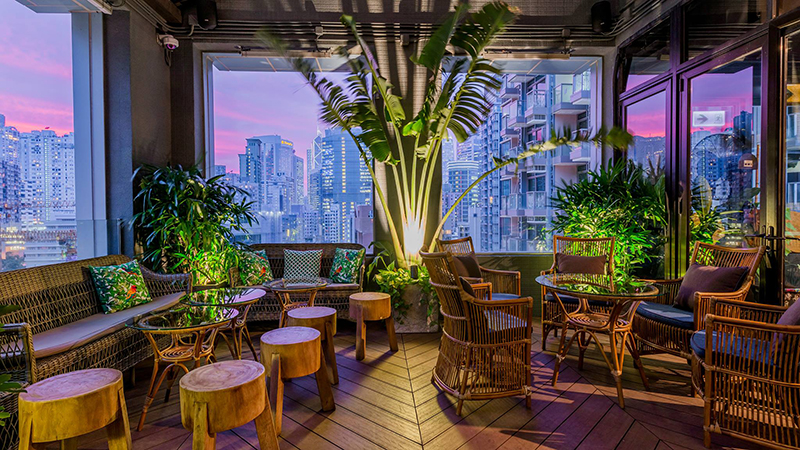 October is Breast Cancer Awareness Month, and Mahalo is hosting a "Ladies Who Pink" cocktail and shopping night, Tickets are $90 in advance or $120 at the door, both of which come with a complimentary drink; all proceeds will go to the Pink Ribbon Story Foundation (pinkribbonstory.org). Shop for goodies from stalls run by local businesses, and don't forget to pick up a goodie bag worth more than $1,000. There will also be a fab lucky draw with lots of great prizes, and mini spa treatment too.
6pm. Mahalo Tiki Lounge, 29/F, QRE Plaza, 202 Queen's Road East, Wan Chai. Tickets $90 from peatix.com/event/199225 or $120 on the door.
October 23
Trail Mix
Want to give trail running a go? Action Asia's MSIG HK 50 on Hong Kong Island is a perfect way to ease into longer distances, as the first half of the course is fairly flat and straightforward. The route starts at The Peak Galleria, and takes runners up Mount Parker, before heading down the Boa Vista, taking in Mount Butler, Jardines Lookout and Violet Hill, before finishing at Wong Nai Chung Gap. 24 and 50k races are both available.
7am. The Peak Galleria. Race entry $380-$660, depending on race category and date of entry. www.actionasiaevents.com.
October 29
Shi Just Got Real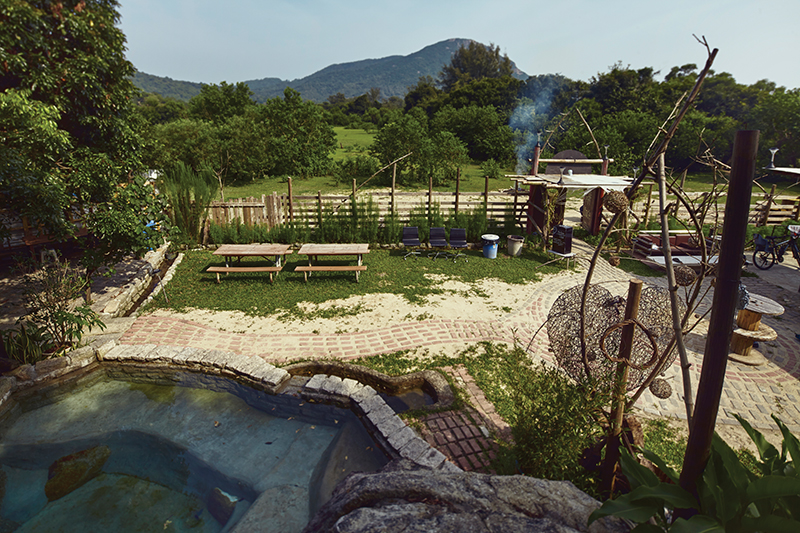 The first installment of Hong Kong's new culture festival, Shi Fu Miz combines music, art and culture in an eclectic festival that celebrates a sustainable lifestyle and allows you to check out of Hong Kong's madness for a day. In addition to sets from some of the city's top DJs, there will be yoga and massage areas, eco-friendly demos, beach games, drums and other fun activities. The festival is taking place at Life Base, an eco-friendly retreat facing Pui O beach.
11am-10pm, Life Base, Pui O, Lantau. Tickets $266 (advance) to $426 (last-minute) from ticketflap.com. Free for children under 12. facebook.com/shifumiz.
October 20
Ready, Set… Health! is a panel discussion about the physical, mental and emotional aspects of sexual health. Hosted in partnership with AIDS Concern as part of Pink Season, the LGBT awareness campaign.
7:30-9:30pm, Cafe Queen, 237 Queen's Road Central. Free, register at www.eventbrite.hk.
October 23
Head to Young Master Brewery for a Brew-ga morning. Start with a yoga class, followed by a brewery tour and a fun, casual beer tasting session – choose from two pints or six 150ml samples. BYOM.
$300 per head. 11am, Young Master Brewery, G/F, Sungib Industrial Centre, 53 Wong Chuk Hang Rd., Ap Lei Chau. Booking: [email protected].
November 5
Part of the Hong Kong Literary Festival, hear this fascinating talk from David Gething, the Hongkonger who ran seven marathons on seven continents in seven days, and then wrote a book about his experience. Serious #runspo.
3-4pm, Kee Club, 6/F, 32 Wellington St., Central. $160 includes a drink. Tickets from ticketflap.com.