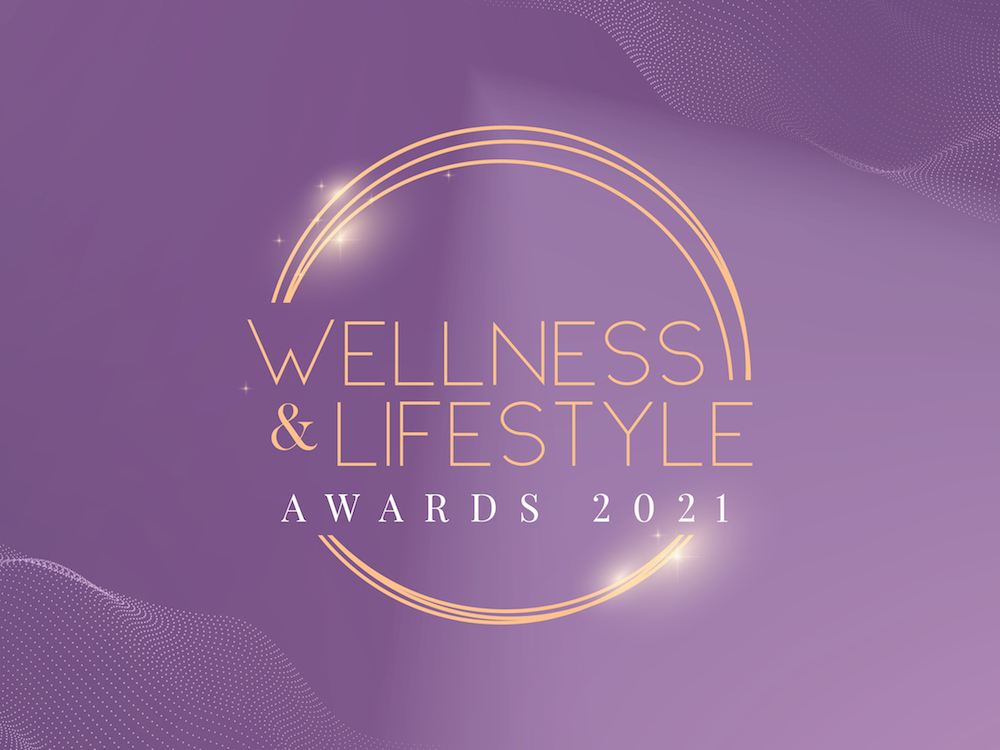 The public voting phase for the Wellness & Lifestyle Awards is now open and runs until 8pm on August 22. We need YOUR vote to decide who will be crowned the best of the best in Hong Kong's wellness industry! Simply check your favourite brand in each category, and the top three winners will be announced in a special edition of Liv Magazine on October 1.
Congratulations and good luck to all the finalists, and remember to encourage your friends, fans and followers to vote for you!
Check out all the finalists and cast your votes below!