Calibrate Studio opens in LKF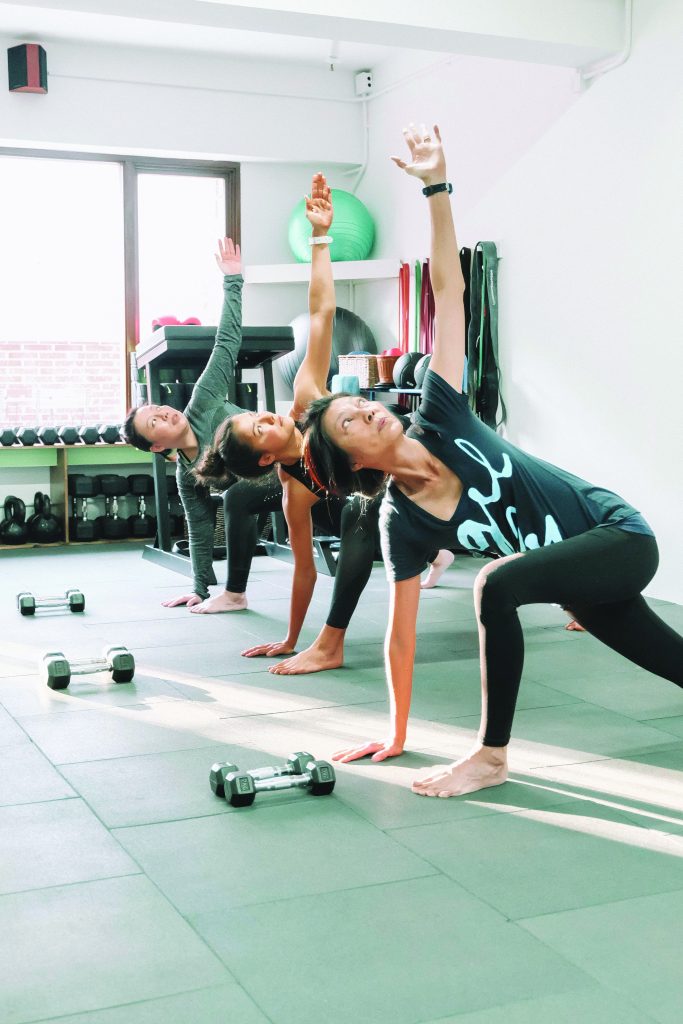 With the motto "Change your Lifestyle," Calibrate Studio in the heart of Lan Kwai Fong is focused on creating a safe environment where people of all ages and abilities can come, make healthy lifestyle changes and achieve their fitness goals. The brainchild of former Hong Kong Rugby player, exercise physiologist and health fanatic Stephanie Cuvelier, Calibrate balances your physical, nutritional, and emotional needs through a mixture of coached fitness training sessions, yoga practice and nutritional support. Inside the boutique studio is a bright indoor area for small group and PT training, as well as two outdoor spaces which can be used for exercise, or simply to relax with a coffee, smoothie, or protein bar after a workout.
12/F, Unit A, Ho Lee Commercial Building, 38-44 D'Aguilar St., Central, www.calibratebysteph.com.
The Eaton Hotel launches new lifestyle and wellness space
Located in the gritty Jordan neighbourhood, the longstanding Eaton Hotel has had a bit of a facelift and rebrand, leaning deep into innovation, social awareness and wellbeing. Now labelled a hybrid hotel, coworking space, media platform and wellness center, Eaton's goal is to promote social change and boost innovation, particularly in the field of sustainability and health. To foster creative talent, the space will include an art gallery and photo studio, a built-in radio broadcast station, screening room, recording studios, workshops and a cool co-work area. There will also be a food hall with a range of healthy food options, including a cold-pressed juice bar, vegetarian restaurant and gluten-free cakery and coffee shop. Want to check it out? The space will be in soft opening over the summer, with a grand opening planned for early Autumn. Watch this space.
380 Nathan Rd., Jordan, 2782-1818, www.eatonhongkong.com.
Pacsafe's new line of bags made with upcycled ocean waste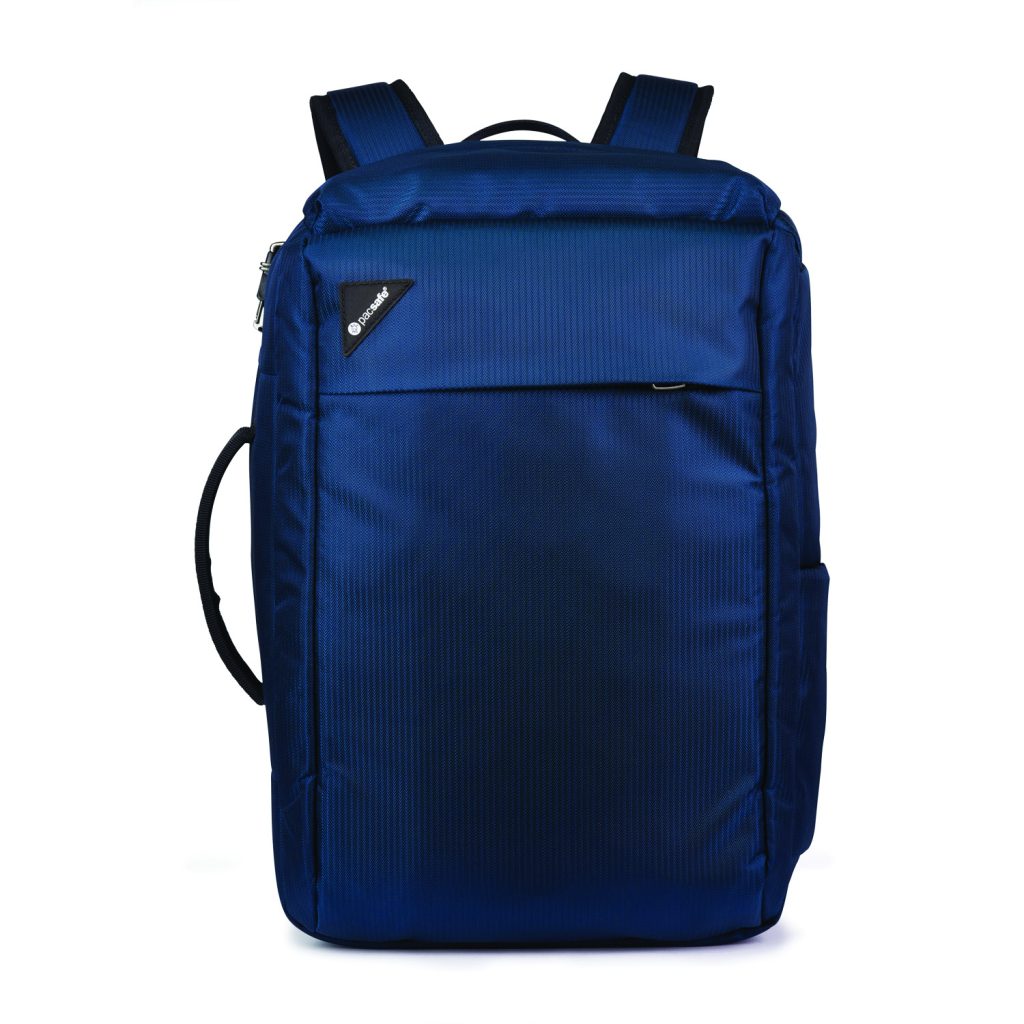 Local luggage company Pacsafe has announced its limited-edition collection of durable bags made from regenerated ocean waste. Coinciding with the company's 20th anniversary and World Turtle Day, the line, which includes the Vibe 28L backpack and the Travelsafe portable safe, is made using Econyl, a yarn made from discarded materials such as fishing nets, which pose a hazard for turtles and other marine life. All profits from the 20th anniversary collection will go to the Pacsafe Turtle Fund.
The collection is available at the brand's flagship store at Shop 283, 2/F, Shun Tak Centre, Sheung Wan. pacsafe.com.
4Ward Fitness launches in Mong Kok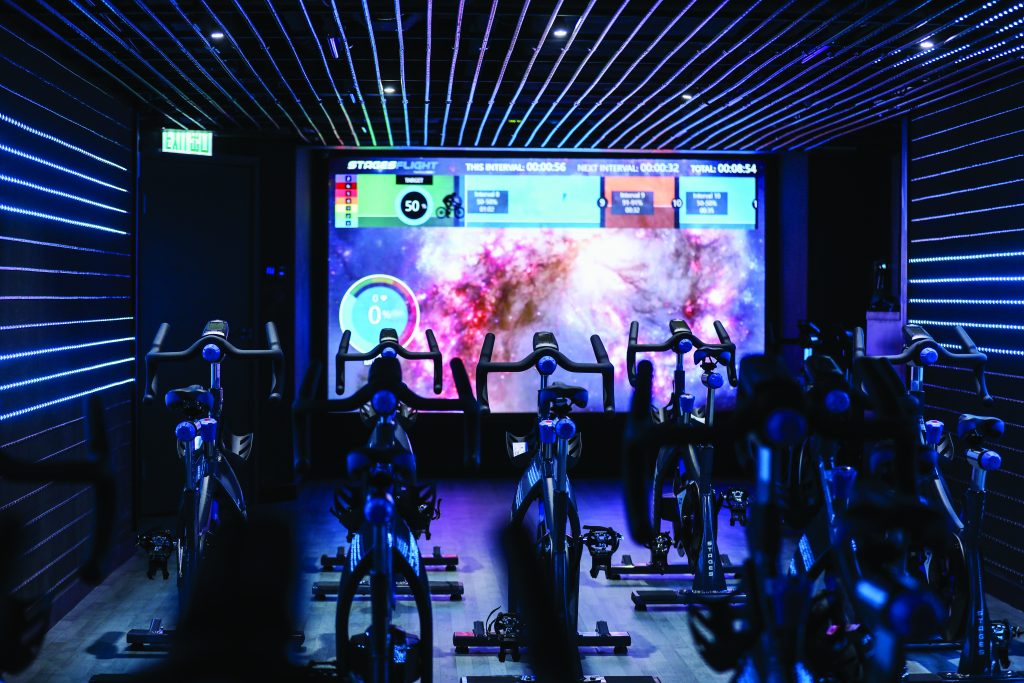 Fans of Korean culture will be excited to hear about the opening of 4ward Fitness in Mong Kok, a state-of-the-art 24-hour gym that differentiates itself through innovative technology and internationally acclaimed trainers from South Korea. Focused on enhancing the workout experience, making it more fun and engaging for guests, 4ward Fitness is the only gym in Hong Kong with a HOLOFIT Functional Training Zone. The unique feature allows for interactive small group training sessions that combine smart flooring and real time performance tracking. There is also a funky 4D Indoor spin room which will have you sweating to your favourite K-Pop tunes.
2/F, MPM Plaza, 11 Nelson St., Mong Kok, www.4wardfitness.com.hk.
A.C.F. sustainable fashion brand launches in Hong Kong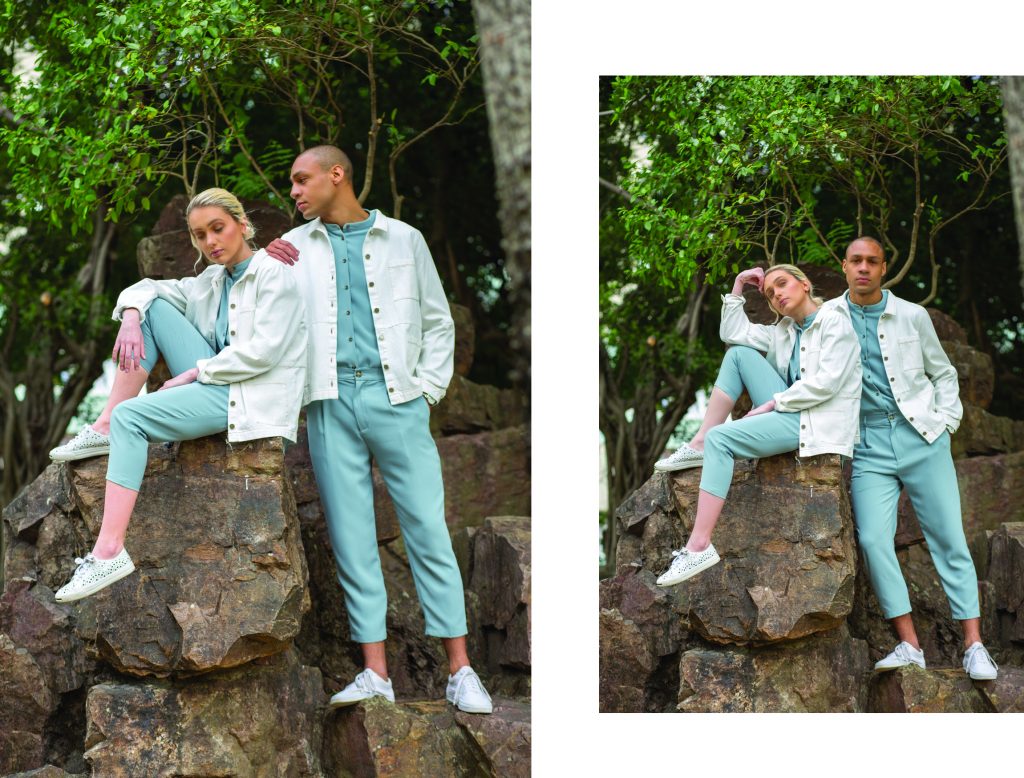 Local eco-brand, A.C.F, has launched a contemporary capsule collection that takes deadstock fabrics such as tencel, cotton, denim and faux suede, otherwise destined for the landfill, and reinvents them into new pieces. Toeing the line between classic and edgy, the collection includes multifunctional, gender-neutral pieces in unique color combinations of light sky blues, dusty rose, crisp whites and neutral navy.
ACF's latest capsule collection is currently available online and at eco-focused pop-up stores in Hong Kong.  www.acfclothing.com.