Liv Magazine is proud to do its part to help keep small businesses going during the COVID-19 outbreak. If you're stuck indoors for the foreseeable, these local brands offer lovely homewares and accessories that'll bring some balance and beauty to your space.
Do you have a small business in need of a boost? Fill out our form now and we'll see how we can help.
WOODCO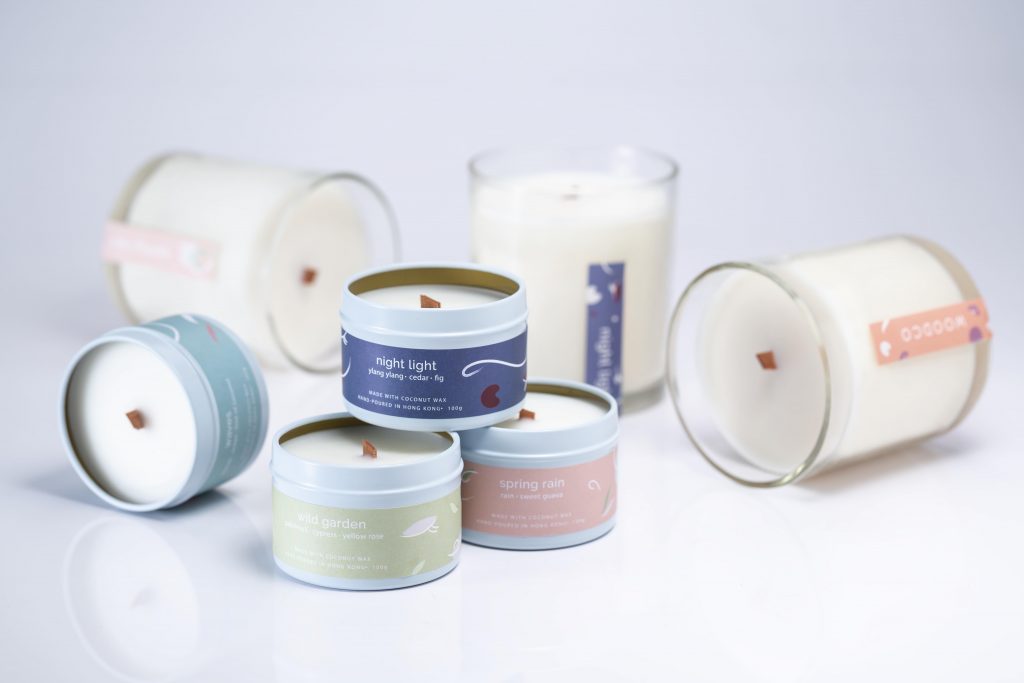 WOODCO sells handmade coconut wax candles infused with fine fragrance and essential oils. All candles are thoughtfully made by a mother and daughter duo. Coconut wax is a far healthier alternative compared to paraffin, and it may help to add a calming ambience to your home while you practice social distancing.
www.thisiswoodco.com

513 Paint Shop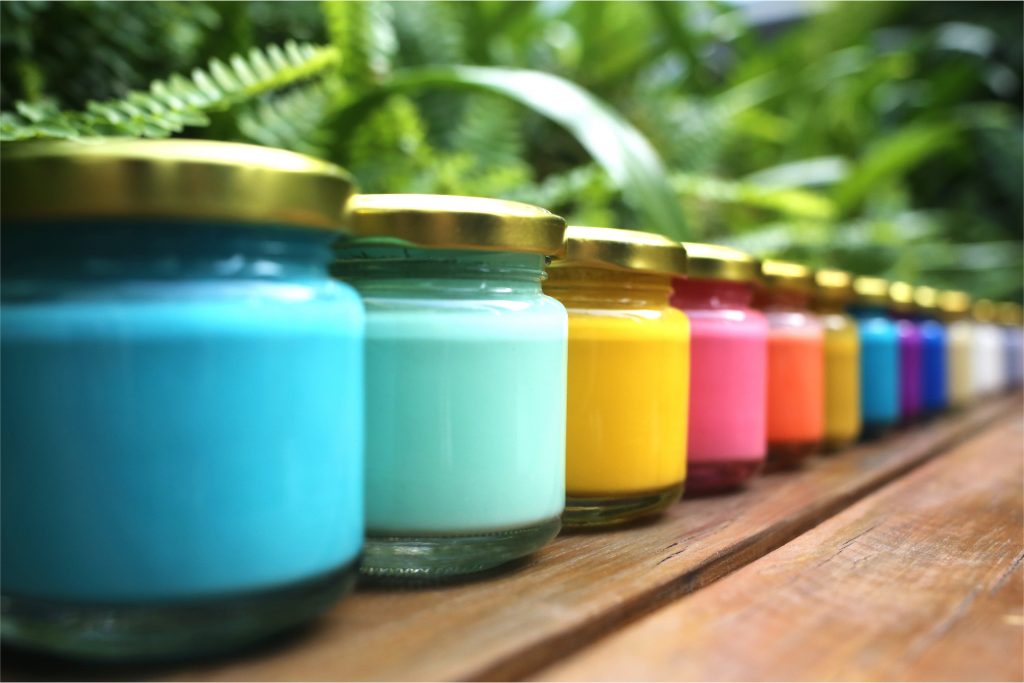 513 Paint Shop is a boutique paint shop that's all about bringing brilliant colours with earth-friendly paints that are safe and non-toxic for you, your family and your planet. By shopping with 513 Paint Shop, you are helping to keep afloat a small paint business that's passionate about providing a quality product with an earth-friendly ethos.
www.513paintshop.com

OMSA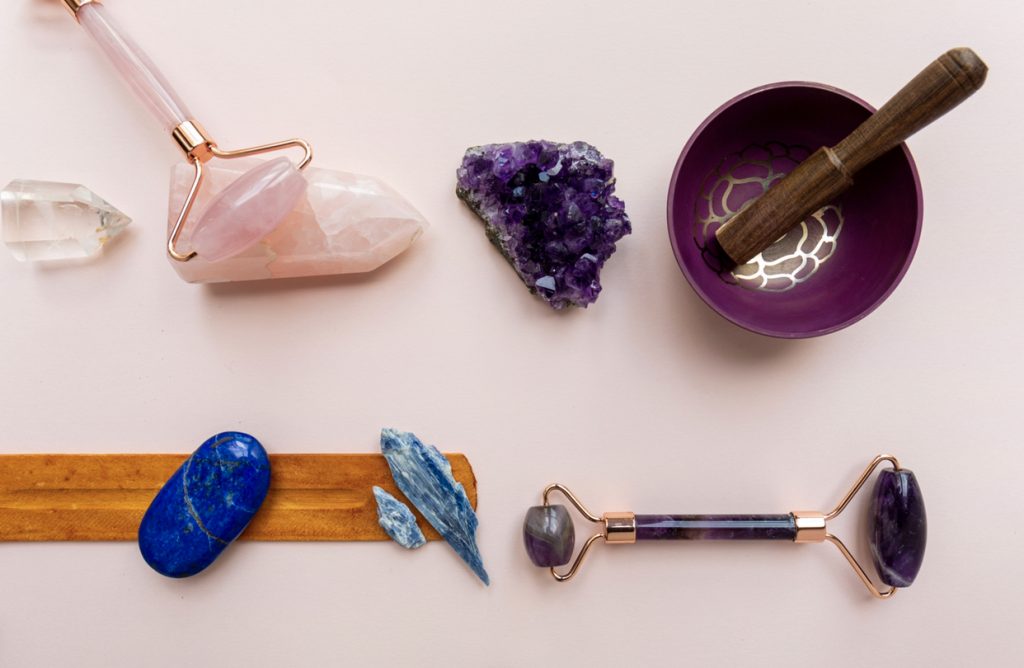 OMSA, or "Ohm for the Spiritually Awakened," is an online store dedicated to alternative wellness. Think crystals, smudging sticks, tarot cards and essential oils.
www.omsa.world

Heystone Crystal Company
Located in Mong Kok, this store sells beautiful, natural raw stones, crystals & products for balancing body, mind, spirit and sense.
facebook.com/heystone.hk
STOCKHOLM

STOCKHOLM wants to make Swedish design accessible around the globe. Combining quality, craftsmanship and creativity, their quirkly Scandi designs are sure to put a smile on your face. Sadly, the brand was forced to close down their store in PMQ after six years, and so by shopping at STOCKHOLM online or in-store, you'll be helping the staff and owners keep their Aberdeen Street store open.
stockholm.com.hk
Naked Lab

Naked Lab sells gorgeous organic bamboo silk bedding for adults, kids and babies. By shopping with Naked Lab, you are helping a passionate mum running a small business spread the word about the environmental, health and dermatological benefits of sleeping on bamboo silk.
www.nakedlab.me
The Pink Lotus HK
This local company designs and sources home accessories from India. Items are specially selected to appeal to the Hong Kong market.
www.facebook.com/thepinklotushk
Rushlight Candle
Rushlight Candle offers a wide selection of products from soy based scented candles, diffusers, refreshers and gift sets which are all vegan, cruelty-free, biodegradable and environmentally friendly, Their vision is to help in the creation of a healthier lifestyle, with affordable products.