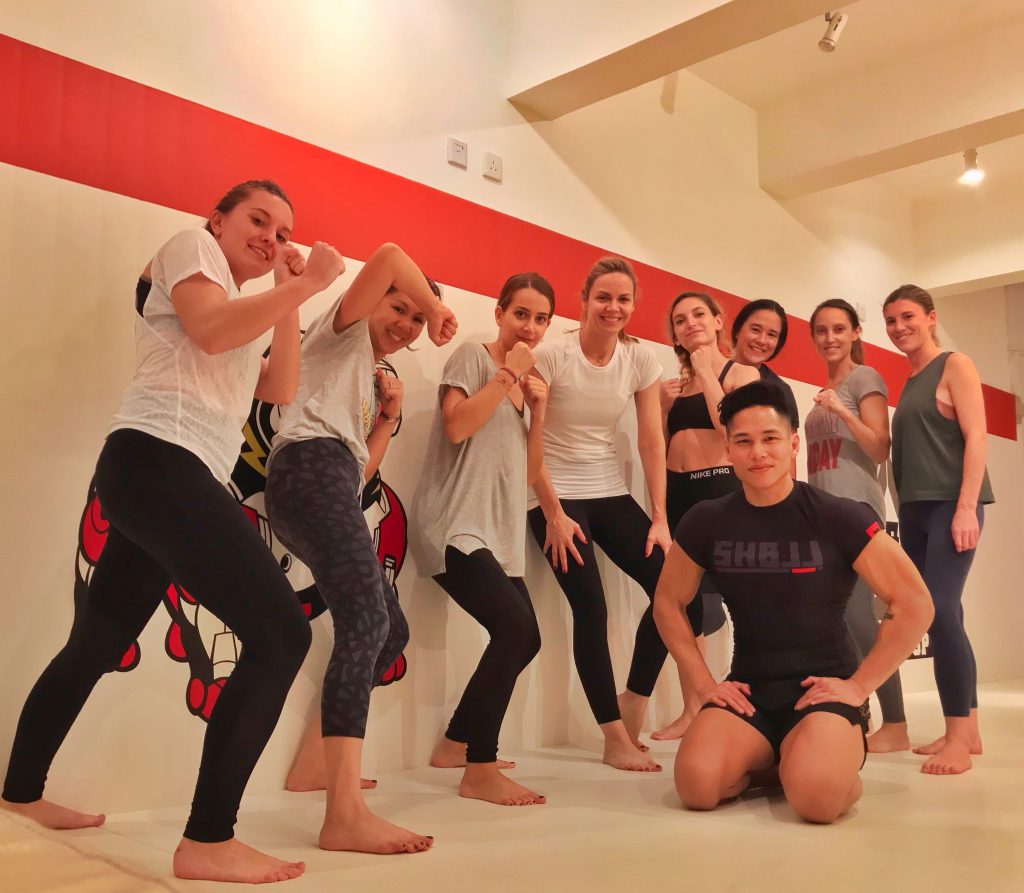 New boutique fighting gym SHBJJ is offering two-for-one on its women's martial arts and anti-gravity yoga programmes! Usually priced at $1,500 each, Liv readers can pay just $1,500 to enjoy both one-month programmes. Readers can purchase up to three packages each, to be redeemed within three months of purchase.
The women's martial arts course offers classes twice a week for one month, cycling through movement, self-defence, no-gi jiu jitsu (wearing sports leggings + sports top), and Brazilian jiu jitsu (wearing the gi/kimono).
The Anti-Gravity Yoga program, with classes twice per week, can help you recover from training, as well as prepare your body and mind to be challenged further.
Terms & Conditions: 20 slots available on a first-come, first-served basis. Packages purchased need to commence between April 1 and June 1, 2020.