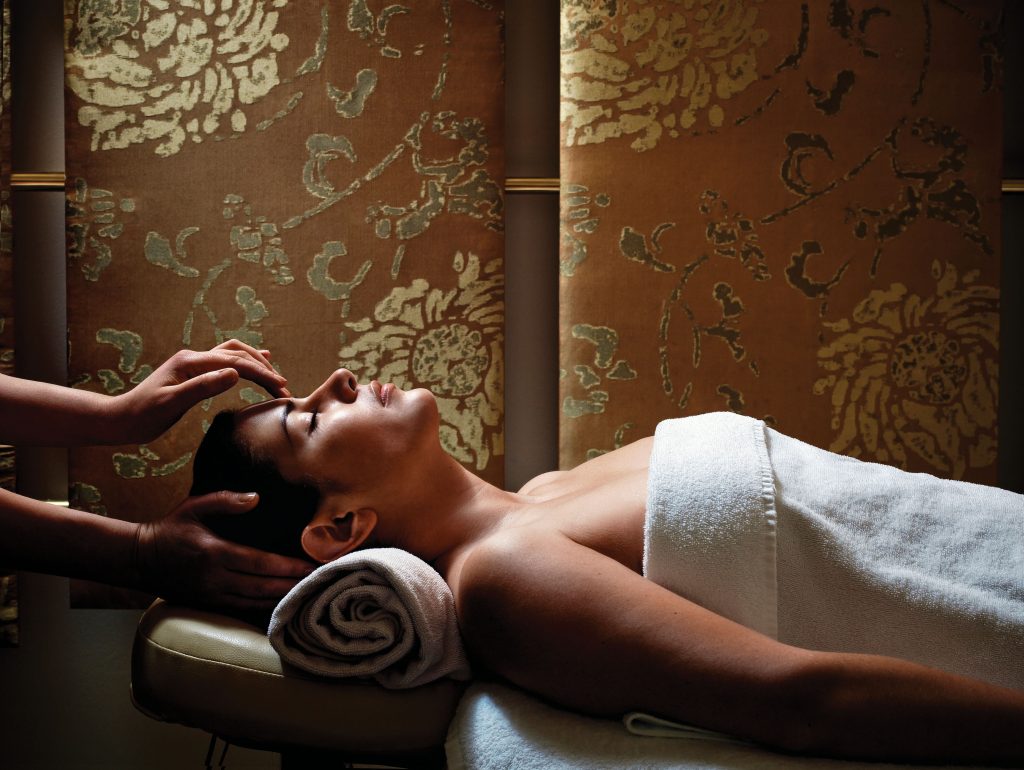 In need of a luxury spa escape? Liv readers can redeem a 55-minute spa escape for just $555 at Chuan Spa at Cordis Hong Kong!
The treatment begins with a 10-minute Shanghainese body polish, followed by a 45-minute traditional Chinese body massage. The treatment ends with a bowl of glutinous rice balls in ginger soup.
The treatment is valued at $960, but Liv readers can redeem for $555 by entering their details below.
Terms & Conditions: Offer valid until June 30, 2020. In case of dispute, Chuan Spa's decision is final.