Liv Magazine is proud to do its part to help keep small businesses going during the COVID-19 outbreak. Whether you're looking for brands that'll deliver food (or wine!) to your door, healthy nutritional supplements, or a sweet treat to keep you going, consider supporting these local SMEs.
Local-made Hard Seltzer: Bubbleme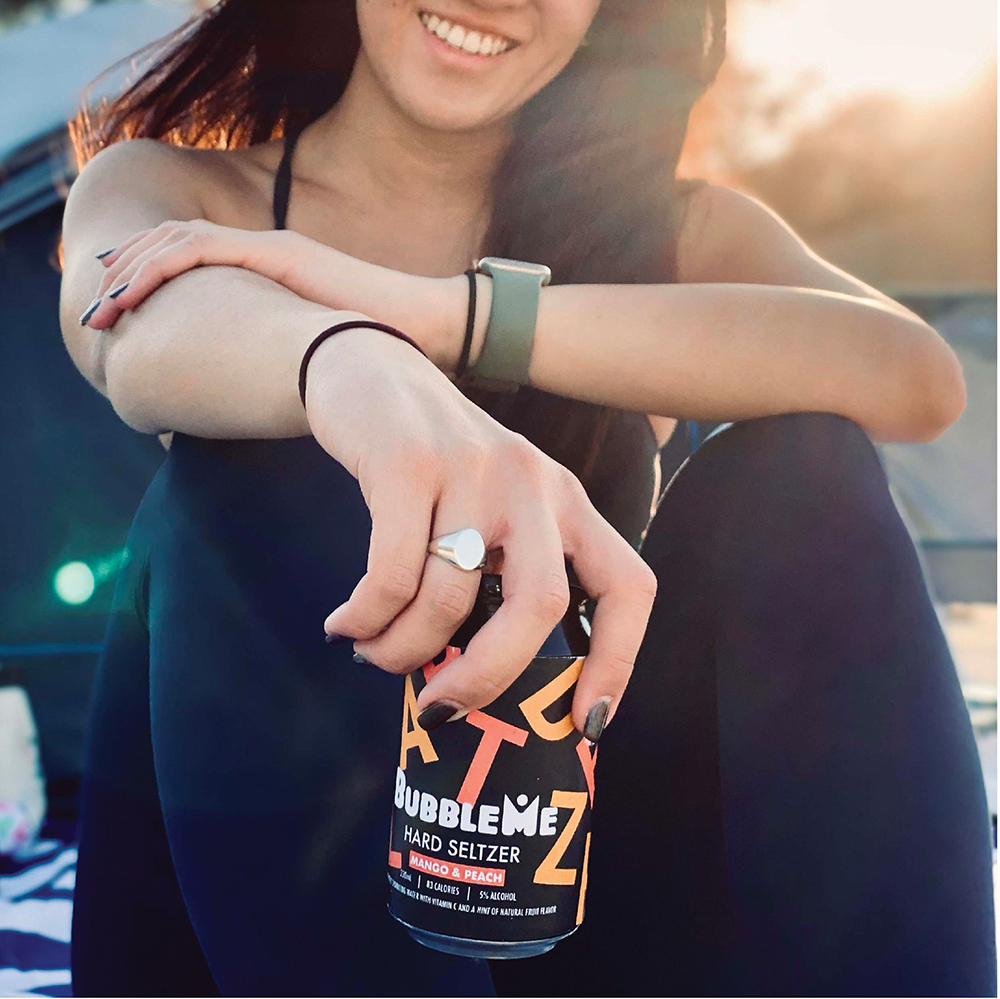 BubbleMe is the ultimate refreshing and easy-to-drink alcoholic sparkling beverage. With vitamin C and a hint of fruit flavour, it contains zero sugar, zero gluten, 83 calories and just two grams of carbs. BubbleMe is not just a new drink, it's a new approach to guilt-free drinking. The 5% alcoholic seltzer promises to bring good vibes with each bubble. From junk boats to house parties, raise a can to the perfect beverage companion!
Craft Gin: Fok Hing Gin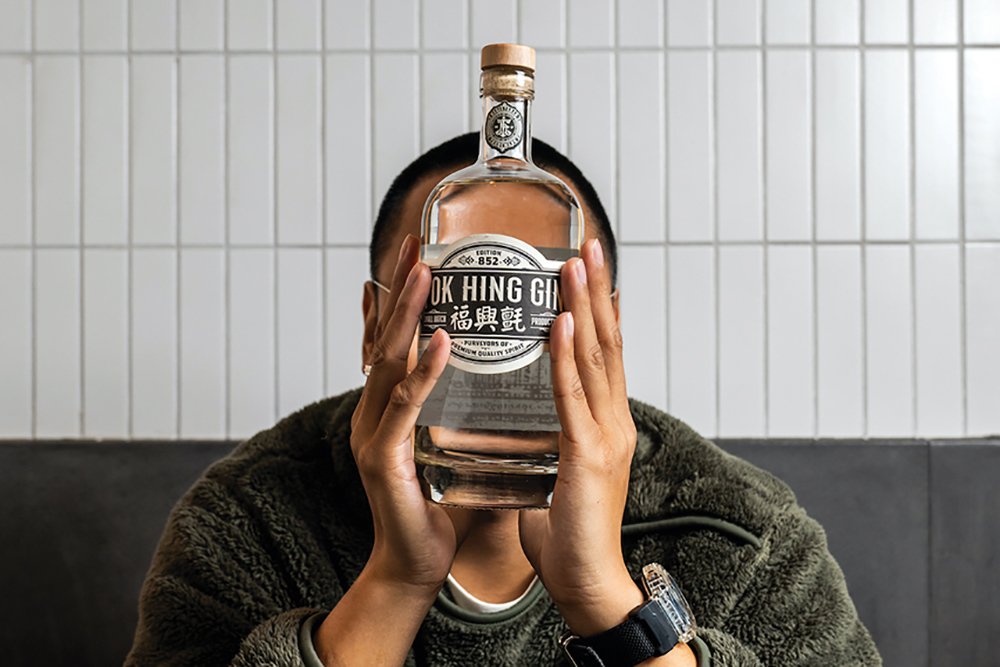 Yes, there are similarities with a popular Western profanity but FOK HING GIN is actually named after a street in Hong Kong. Although the city is more known for ginseng than gin, Hong Kong and Great Britain will forever be connected and that's why FOK HING GIN has chosen to distil its gin from the UK, with the spirit of Hong Kong captured into the mix. Infused with the beautiful chaos of the place we call home, FOK HING GIN is a simply delicious drink inspired by the light, colour, sound, atmosphere, variety and mayhem of this amazing city.
Spicebox Organics
SpiceBox Organics is a USDA-certified organic market and café for handcrafted, fresh, organic selections. With a wide range of products that cater to dietary requirements including gluten-free, dairy-free, vegan, paleo and more, SpiceBox Organics is known as Hong Kong's local one-stop-shop for meals, snacks, and pantry needs. They also carry over 1,200 products including spices, spiceblends, fresh local fruits and vegetables, superfoods, grains, herbal supplements, eco-friendly cleaning and body products, many which are available online, as well as at their two locations in
Mid-Levels and Kennedy Town. 
Healthy Artisan Bakery: YoKitchen Touch of Earth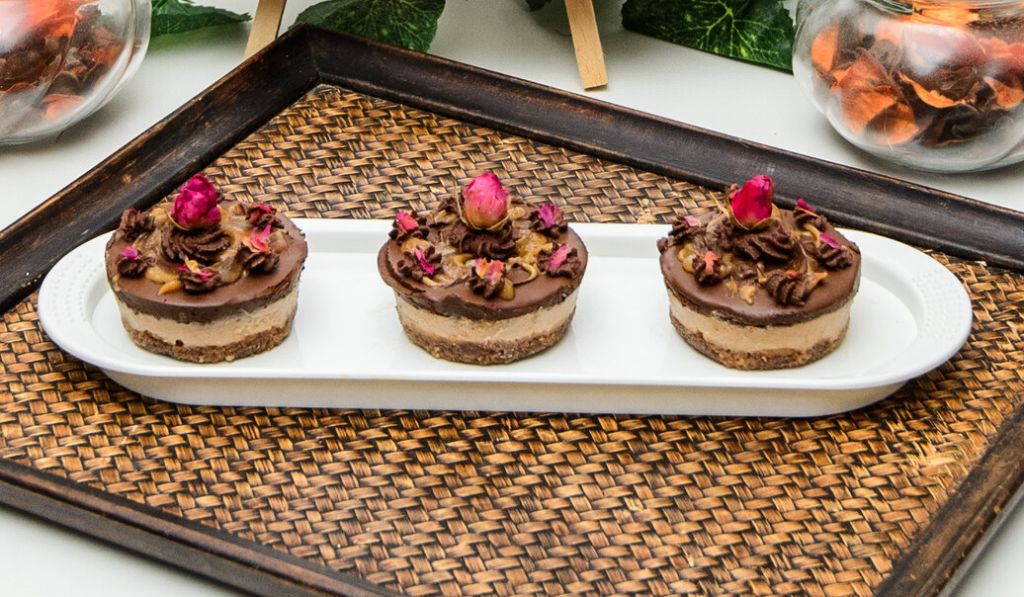 Newly launched last year, YoKitchen aims to make dessert as healthy as possible by using natural, high-quality and mostly organic ingredients with added nutritional benefits. You'll find plenty of antioxidants and healthy fats, and zero artificial ingredients and refined sugar in their delicious and eye-catching desserts. Every item is designed to reduce inflammation, satisfy cravings for sweet treats, and be wallet-friendly too. YoKitchen's vision is to make a positive change in the world, to let people enjoy a delicious treat with the knowledge that they're making a better choice for their health. 
Healthy Meal Plans: NOSH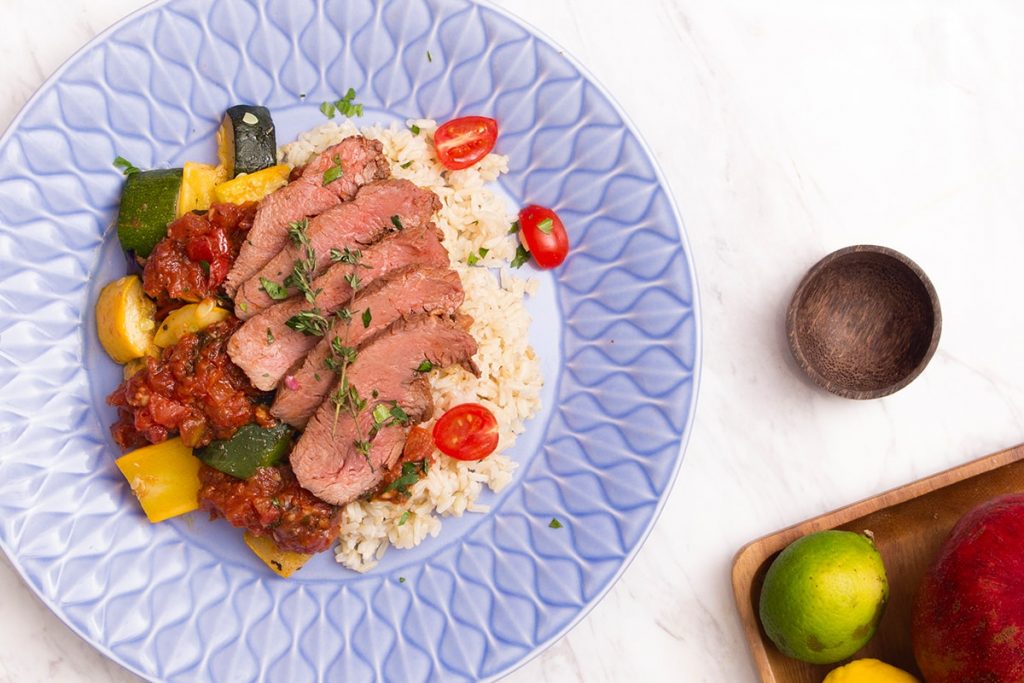 NOSH offers healthy meal plans to nutritionally-minded professionals across Hong Kong. While NOSH primarily offers corporate packages for staff lunches, given the current situation it is now also trying to make healthy meals at home more accessible. By ordering meals from NOSH, you are helping support a four-year-old business in Hong Kong that has been dedicated to providing transparent, nutritional, and healthy food options. You will also help provide job security for more than 25 employees.
www.nosh.hk
Artisanal Spirits: Two Moons Distillery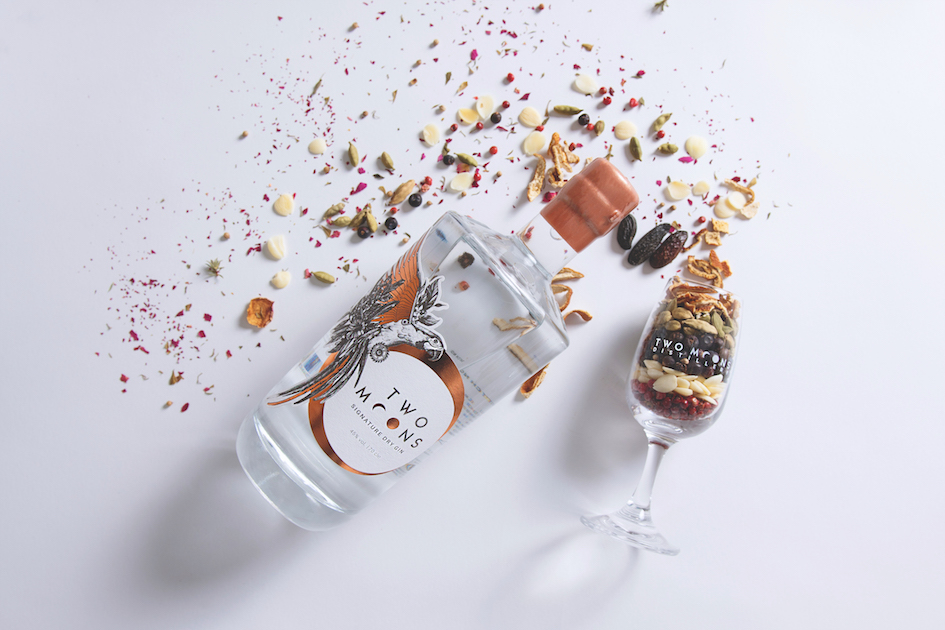 Two Moons Distillery is a leading microdistillery and first of its kind in Hong Kong. Created by two young local distillers with a passion for artisanal spirits, they distill, bottle, label and seal every batch of Hong Kong craft gin by hand at their distillery in Chai Wan. A proudly zero-waste establishment, they also work with local charities such as ImpactHK and Pok Oi Hospital. Visits and distillery tours are also welcome.
www.twomoonsdistillery.com
Chocolate: Conspiracy Chocolate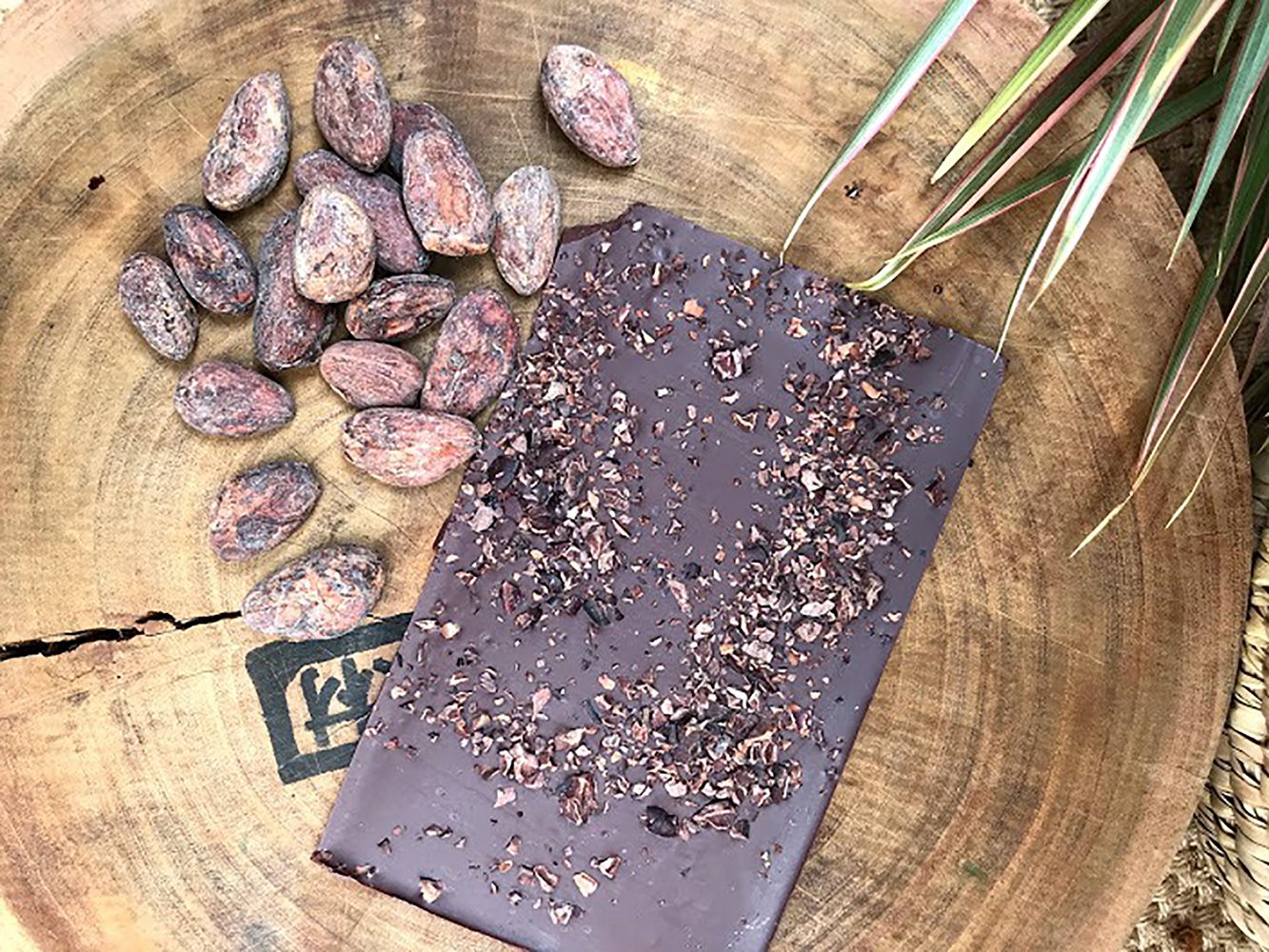 Handcrafted in Hong Kong, Conspiracy Chocolate is made by hand using cacao beans from a single farm in Vietnam. By buying their bars you are helping Hong Kong people get access to better and healthier chocolate while supporting a local business during a difficult time.
conspiracychocolate.com

Bar and Event Space: The Nest HK
Located in Central, this cocktail bar/lounge is also popular as a space for private events. By visiting or booking your next event at The Nest, you are helping to ensure that their staff can keep their jobs and support their families.
Organic Farm: Full Nature Farms
Full Nature Farms grows organic produce, specialising in herbs, edible flowers and microgreens. It supplies to restaurants, helping them add the "wow" factor to standout dishes at a much cheaper price compared to similar imported products.
Sai Kung Bakery: Ali Oli Bakery & Cafe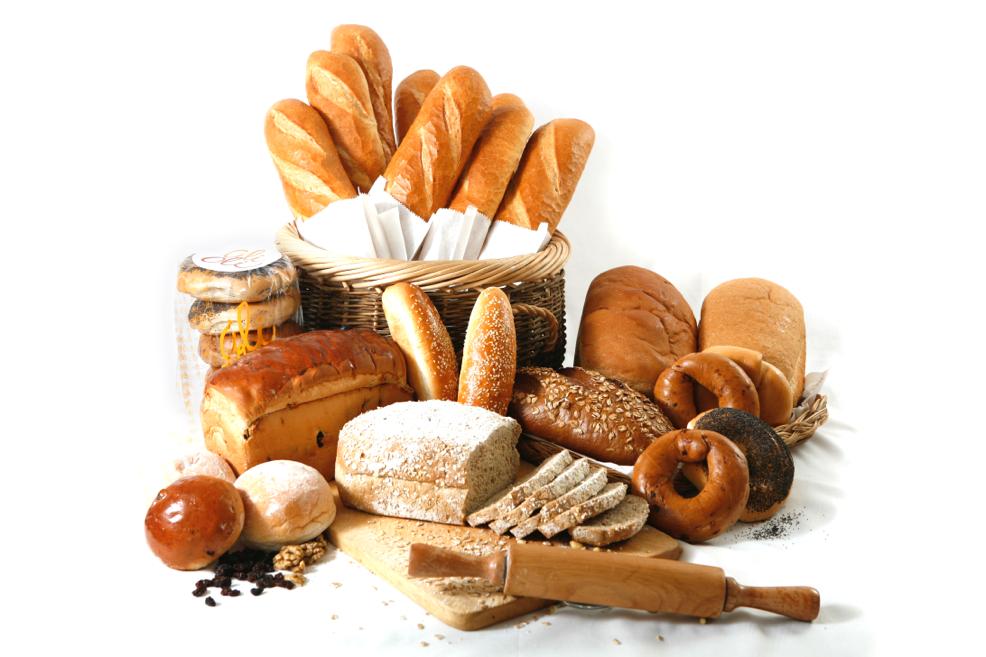 Based in Sai Kung, Ali Oli Bakery offers homemade European and Western baked products. Their bakers create delicious, freshly baked goods from scratch on a daily basis including a range of breads, cakes, pastries, quiches and pies. To cope with the current outbreak, the bakery is currently offering special packed family meals delivered to your home. By shopping at Ali Oli Bakery, you're helping Hazel, the owner, keep the bakery café running as well as supporting her family and local staff.
Wine Supplier: Liquidz HK
Need wine delivered? We feel ya. By spending with Liquidz HK, you can help keep their staff employed, and help them continue to provide well-priced alcohol to other small businesses.
Milkshakes: Shake Up!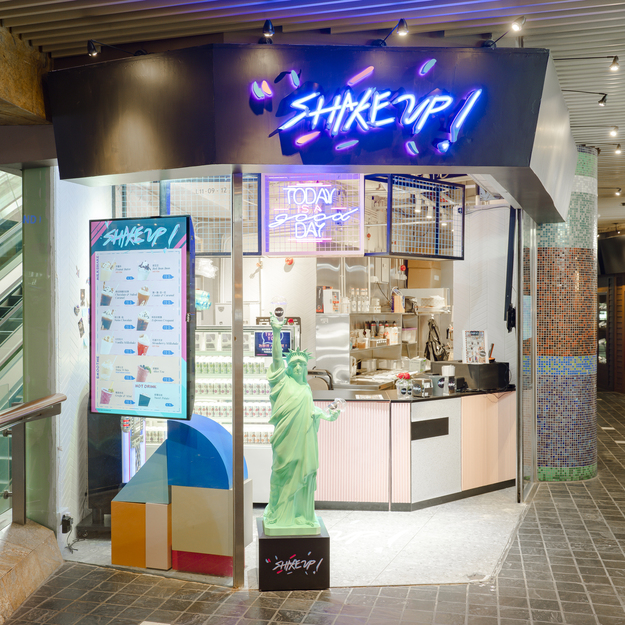 American milkshake parlour Shake Up! Recently launched a new store in Langham Place, offering low-sugar milkshakes with a smile. Its new Angel in White milkshake, made with white chocolate and roses, pays tribute to frontline medical staff, who can get buy-one-get-one throughout March and April.
www.facebook.com/shakeup.hongkong/

Wine Moments
WINE MOMENTS is built around the belief that there really is a perfect wine to go with every moment in your life, and finding great wine should be fun. The platform aims to bring you exciting wines in a fun way, and at a great price. By shopping at winemoments.com you are helping to keep a small business running so that the founders can continue to support their small family winemakers around the globe who are also struggling.
Food Distributor: Chase Foods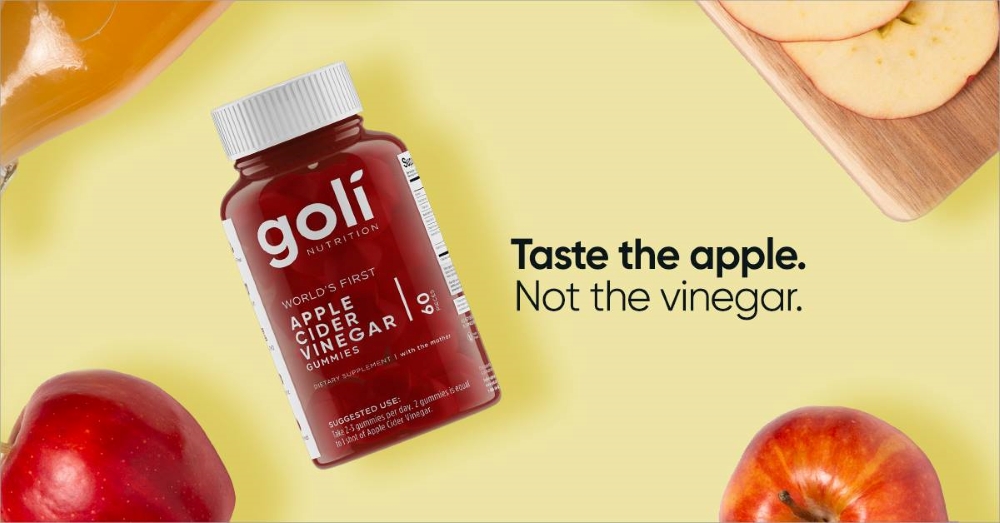 Chase Foods is the exclusive distributor of Goli Gummies, a gluten-free, organic and non-GMO food supplement made with apple cider vinegar. By buying Goli Gummies, you are helping a small local food import distribution business.
Food for Life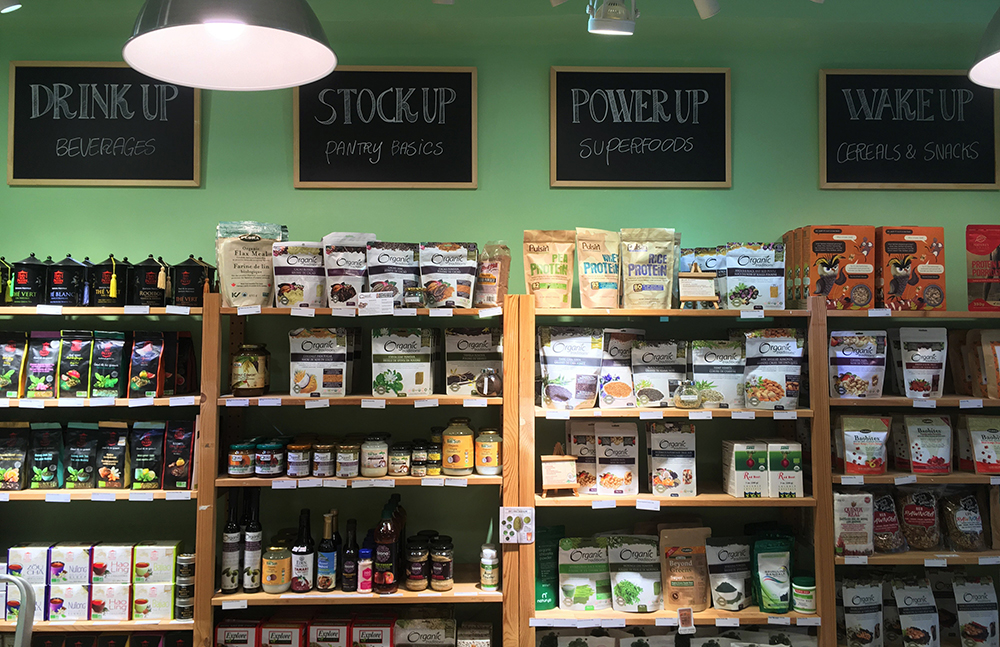 Food for Life offers a range of health food, natural supplements and organic skincare. By spending with this business you are helping a family-run and owned company provide jobs to more than 35 Hongkongers.
www.foodforlifehk.com
Peerie Tea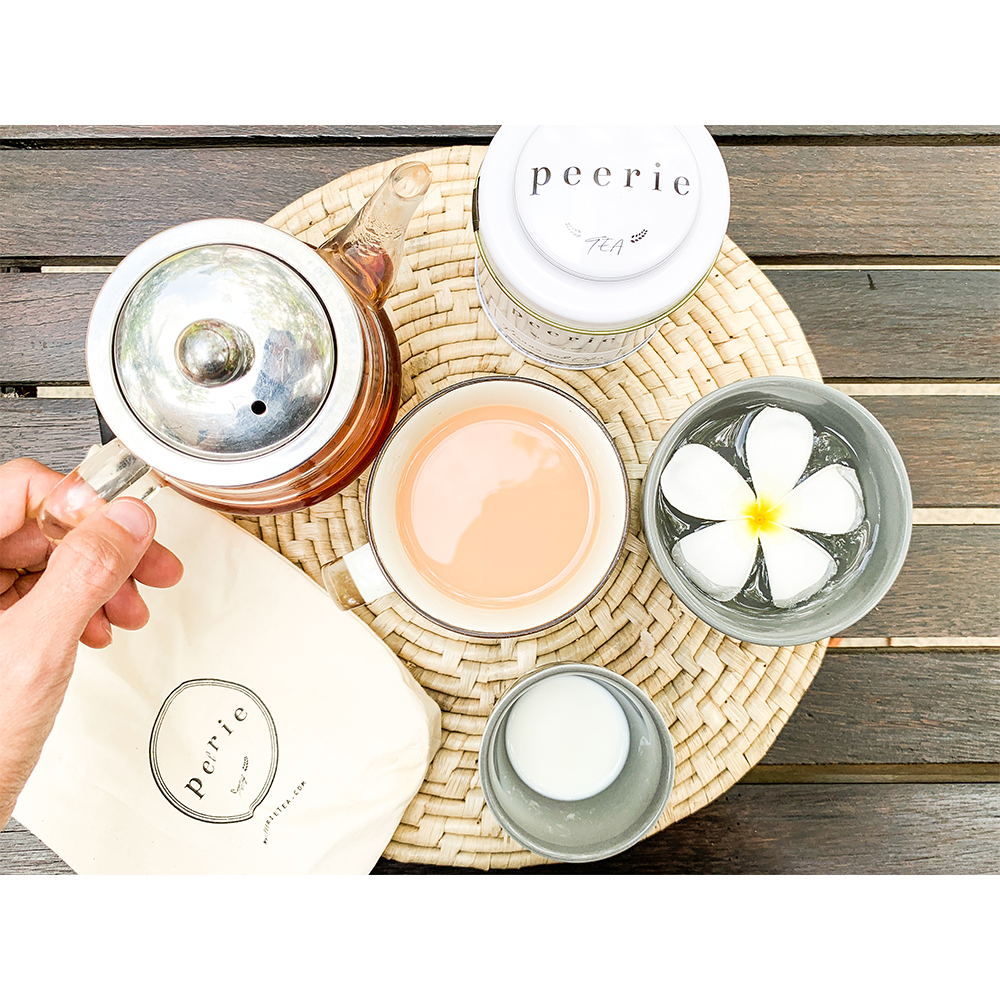 Peerie Tea is an ethical farm-to-cup tea company offering the finest artisanal teas from small locally-run estates from across China, India and Taiwan. All of their teas are handpicked and processed using traditional methods. Herbs and fruits are dehydrated from fresh in Hong Kong, ensuring that the end product is free from chemical preservatives, artificial flavourings, gluten, dairy and refined sugar. By shopping with Peerie Tea you are helping keep multiple small tea estates continue to operate, which in turn supports the local families in these areas who rely entirely on this industry.
www.peerietea.com
Little Miss Macarons
Little Miss Macarons offers customised macarons, macaron towers, macaron cakes and dessert tables for events and celebrations. All their macarons are made from scratch in small batches here in Hong Kong, and they also offer delivery. By shopping with Little Miss Macarons, you're helping a small brand get through these challenging months.
www.littlemissmacarons.shop
The Aftermath Bar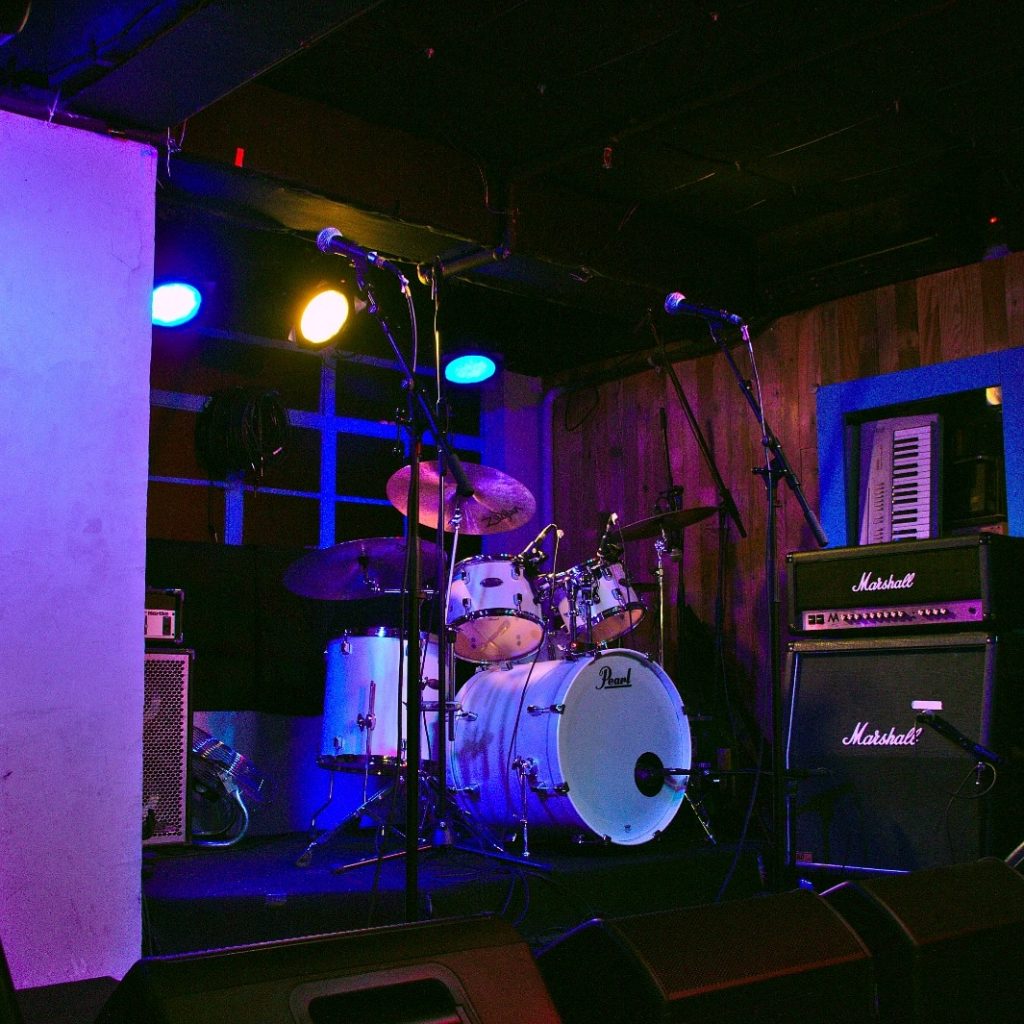 The Aftermath Bar features live music, art and cultural entertainment. Creating alternative spaces for the creative community has never been an easy task in Hong Kong, and more than anything they want to keep making Aftermath an independent venue where everyone can enjoy music, comedy, cabaret, art shows, pub quiz, tattoo conventions, craft beer fests and yes, even baby showers.
www.facebook.com/TheAftermathBar
teapigs HK
Teapigs mainly sells teas to cafes, restaurants & co-working spaces, and with multiple restaurant closures, they are suffering too. Help them pay their staff and get though the current crisis by shopping for their quality teas online.
www.teapigs.com.hk
Polygon Cafe
A friendly independent coffee shop in Sai Ying Pun, Polgyon reinvests all its revenue into its staff staff to make sure they are paid and taken care of.
Toasst
Toasst is a wine subscription service dedicated to wine enthusiasts who want to live, learn and wine better. They offer a sommelier experience by sourcing quality wines from around the world and delivering them conveniently to your doorstep. For our members, the monthly or quarterly Toasst box offers a seamless, hassle-free way of discovering and tasting wines.
Vino1855 Wines Company
In addition to wine, Vino1855 also sells healthy frozen meats without artificial additives and hormones – as well as a yummy reduced sugar ice cream! Buy your freezer essentials from Vino1855 and help founder Wah Lam keep his shop open for the next few months. www.vino1855.com