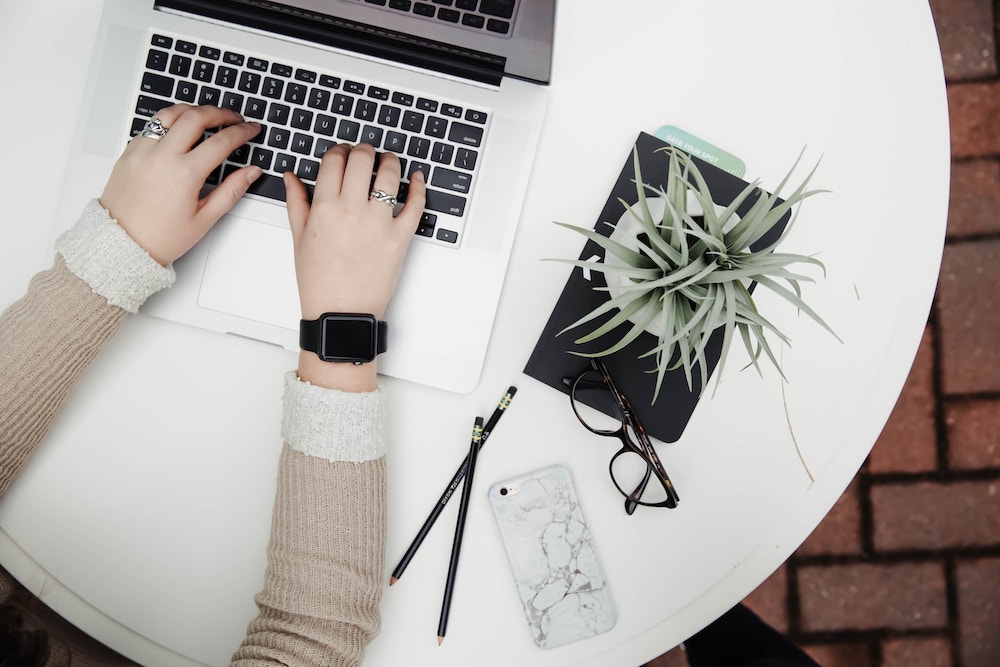 We love shopping on local e-commerce platform HKTVMall. It's convenient, offers speedy delivery and there are steals aplenty! Here are a few of our favourite merchants offering fantastic deals on healthy food, clean beauty and eco cleaning products, to name just a few.
Aqua Green
Looking for sustainable salad greens? Aqua Green sells lettuce, tomatoes, mini cucumbers, peppers, broccolini and select Chinese vegetables. This local company grows all its produce in Yunnan province using Australian aquaponic technology. It also has a small deli selling bakery products and cured meat and seafood.
SunnyLife
Taiwanese grocery brand Sunnylife offers both Asian and Western-style packaged snacks and condiments, with entire sections dedicated to vegan and natural/additive-free goods.
Farm28
This organic farm in Yuen Long harvests its locally grown veggies daily. It sells mostly Chinese veg, from amaranth to fuzzy melon, but it also sells organic lemons, onions and aloe vera.
Mint Organics
This organic skincare store stocks a nice range of local and international brands, including mosquito-repellant brand Parakito, French skincare brand Florame, and luxe serums from Alteya Organics. For kids and babies, it has an extensive range from Buds Organics, from toothpaste and skin cream to laundry detergent and floor cleaner, and everything in between.
Happeriod
Local company Happeriod is on a mission to make periods better for the women of Hong Kong. Their store sells an impressive array of reusable pads, period underwear and menstrual cups for a healthier, greener period.
The Green Grocer
This store offers an eclectic selection of food and home products. From supplements and pantry essentials to Yogi tea to Arm & Hammer laundry detergent for deodorising strong-smelling gym kits, there's plenty here to support your healthy lifestyle.
A Cap Coconut
We love A Cap, and we're stoked to learn that this paradise of coconut products delivers online via HKTVMall. Shop cold-pressed coconut oil, soap, shampoo, deodorant, toothpaste, dishwashing liquid, candy, cooking oil and so much more.
UK Store by HKTVMall
Buy the best of British – at UK prices! – at UK Store, where you'll find almost 1,000 products. Healthy highlights include veggie chips, roasted chickpeas and broad beans from Nudie. It also has an extensive selection of organic pantry essentials from Biona as well as organic canned soup. Don't miss the well-priced barista oat milk from (UN)Ordinary, or the chemical-free cleaning products from Bio D.
HTH Refill Station
This online bulk store sells large-sized soaps, detergents and cleaners in both low-plastic pouches or refillable one-litre jugs, all made right here in Hong Kong. Prices are good too – buy three one-litre jugs of dishwashing liquid for $84, or the same quantityof hand wash for $75.