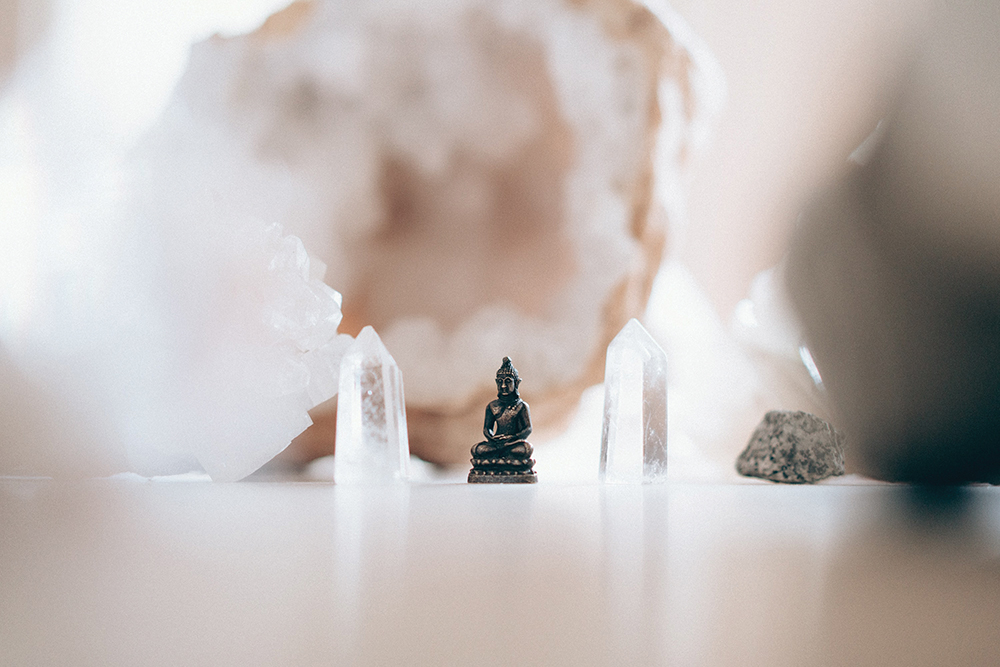 Far from being a niche passion for the crunchy set, crystals have gone mainstream in Hong Kong. With celebs like Miranda Kerr, Adele, Victoria Beckham and Kim Kardashian professing their love for them, it's no surprise that crystals have come up as one of the hottest wellness trends in recent years. Around since literally the dawn of time, these age-old semiprecious stones were rumoured to possess magical properties, and have been used by healing practitioners since time immemorial to treat a number of physical and emotional issues.
While it may sound a tad on the new age side, in the world of crystals, every gemstone has a specific frequency related to its unique molecular makeup. Harnessing the power of those individual frequency types can help encourage certain emotional or mental states.
Whether you're a cautious skeptic or totally sold on the crystal trend, it can be overwhelming knowing where to start and how to integrate them into your daily life. So we asked Sonia Samtani, founder of alternative therapies clinic All About You Centre, for the lowdown on some of the best crystals to surround yourself with.
Amethyst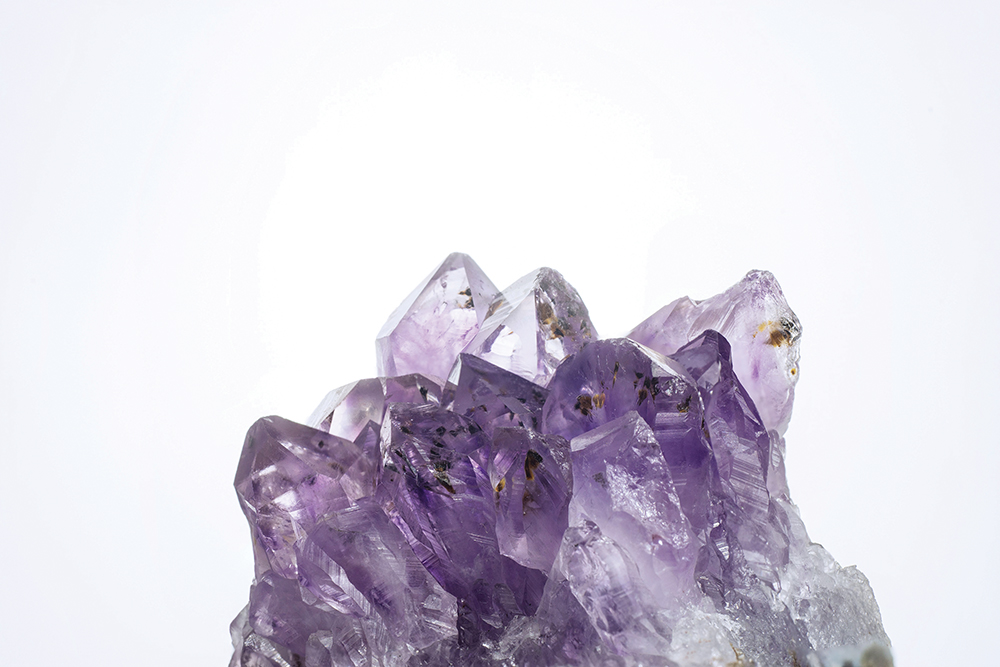 "This purple stone is associated with the crown chakra. The amethyst encourages spiritual connection, and is ideal for those wanting to connect to their life purpose and looking for the deeper meaning of life. The stone has a calming effect and strengthens tranquility."
Carnelian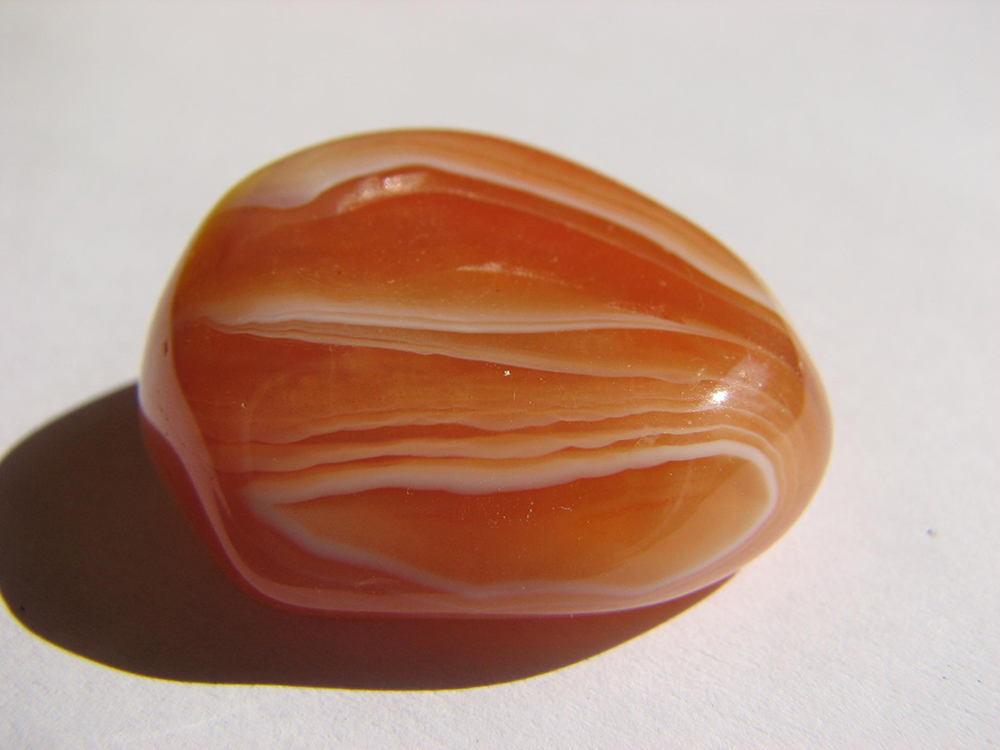 "This is a red stone and associated with the root chakra, which is about grounding and stabilising. This is good for people who are anxious, or have a tendency to go into flight mode and flee when dealing with difficult situations. Carnelian improves motivation, and brings back presence so you are more focused."
Black Tourmaline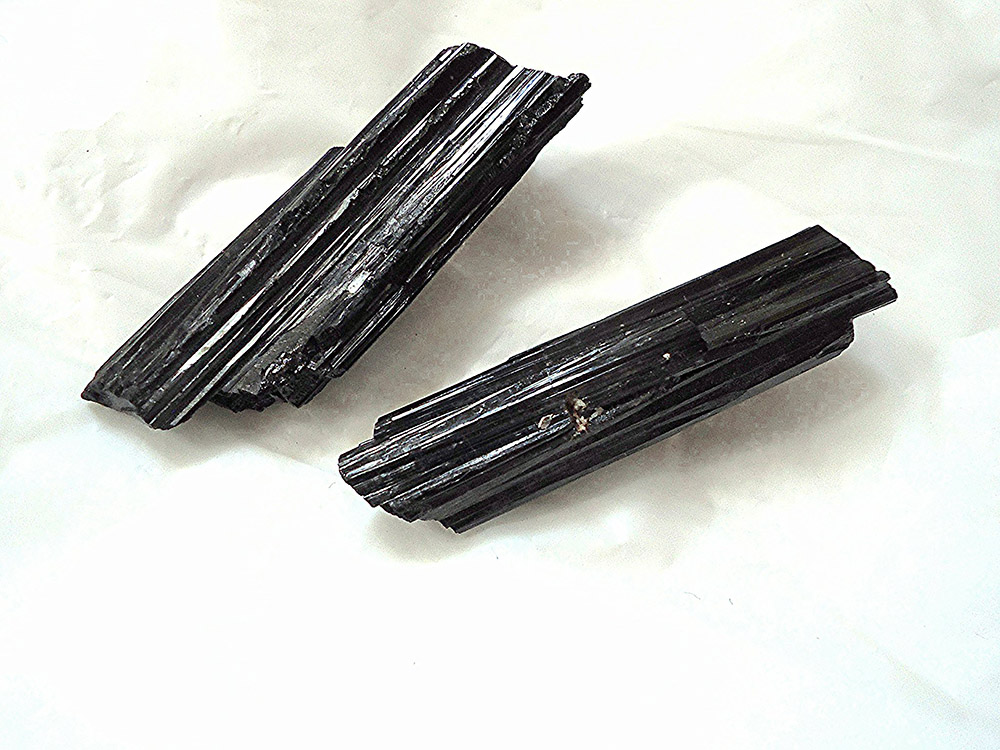 "This is a shamanic stone used for protection. Most healers have this stone on their altar and use it to ward off negative energies. This stone is good for people who tend to be overly critical, or feel like they take on the negative energies of other people."
Rose Quartz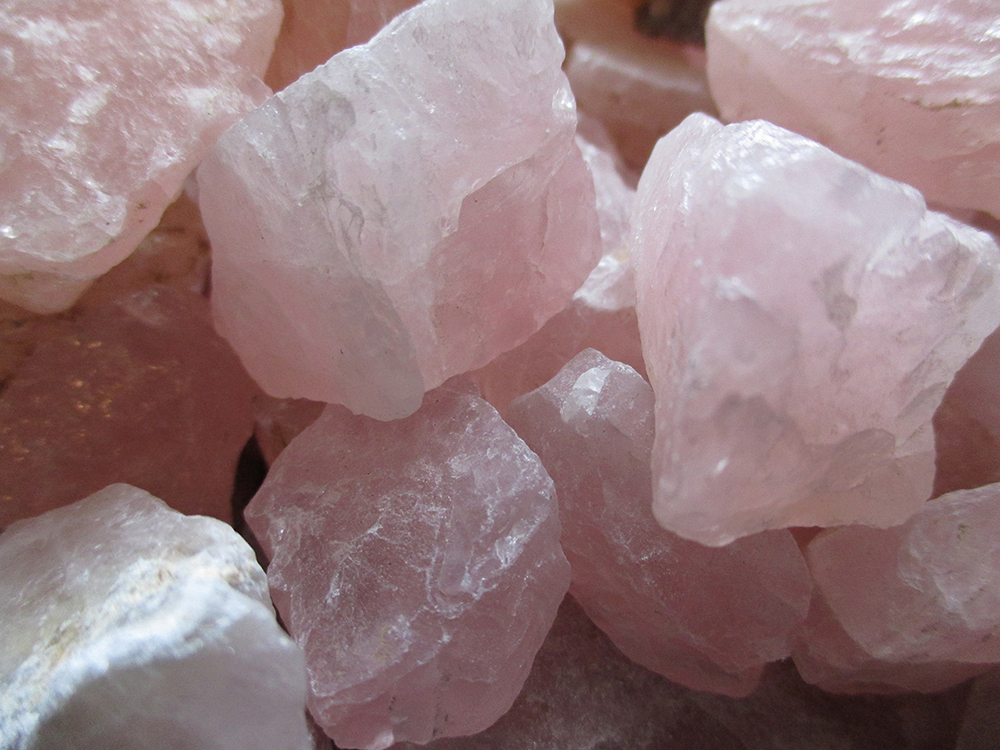 "This stone is associated with love and relationships. The rose quartz is connected to the heart chakra, and is useful in opening up the heart to love and trust. It's a great stone to assist in healing trauma from relationships, and neutralising past pain. The stone is said to represent unconditional love and puts people in a space of more peace and acceptance."
Tiger's Eye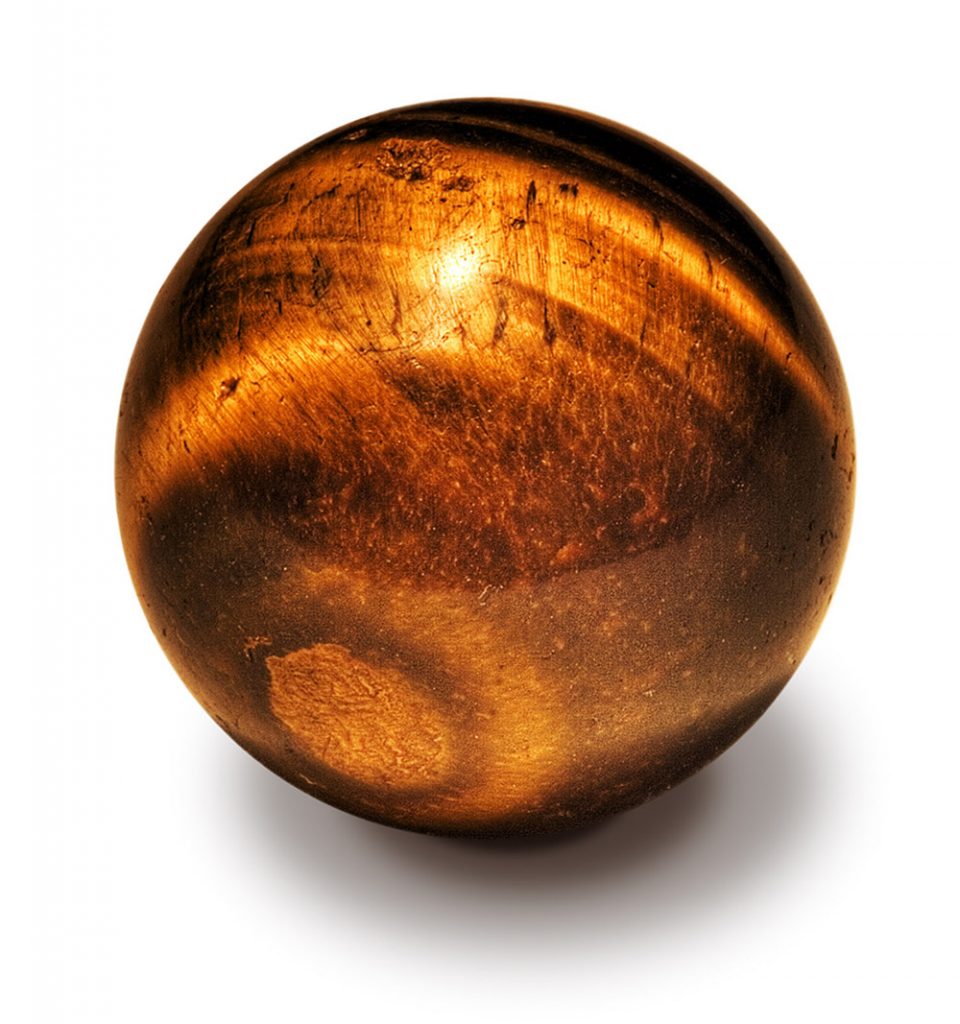 "This is a beautiful stone that combines yellow and brown, literally resembling the eye of a tiger. This stone is great for giving you power and energy to move forward. It helps to bring together parts of you that are scattered so you can move forward towards a goal. It's good for people who tend to procrastinate and find it difficult to take action."
Citrine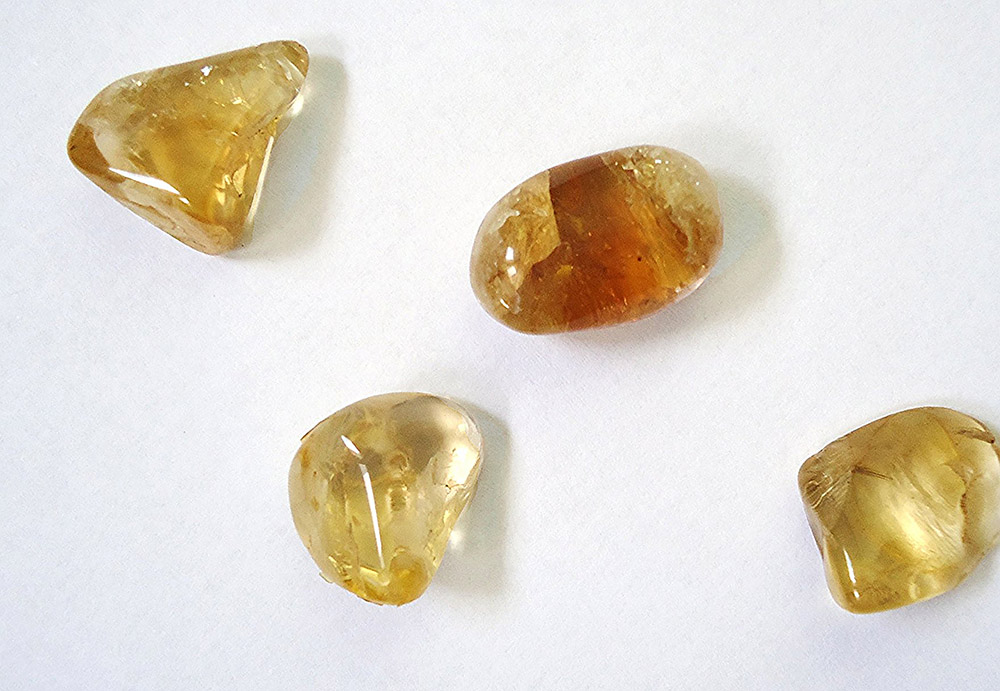 "This is a yellow stone associated with our solar plexus chakra, which is about power. The stone is great for manifestation, and attracting power, success and money."
Selenite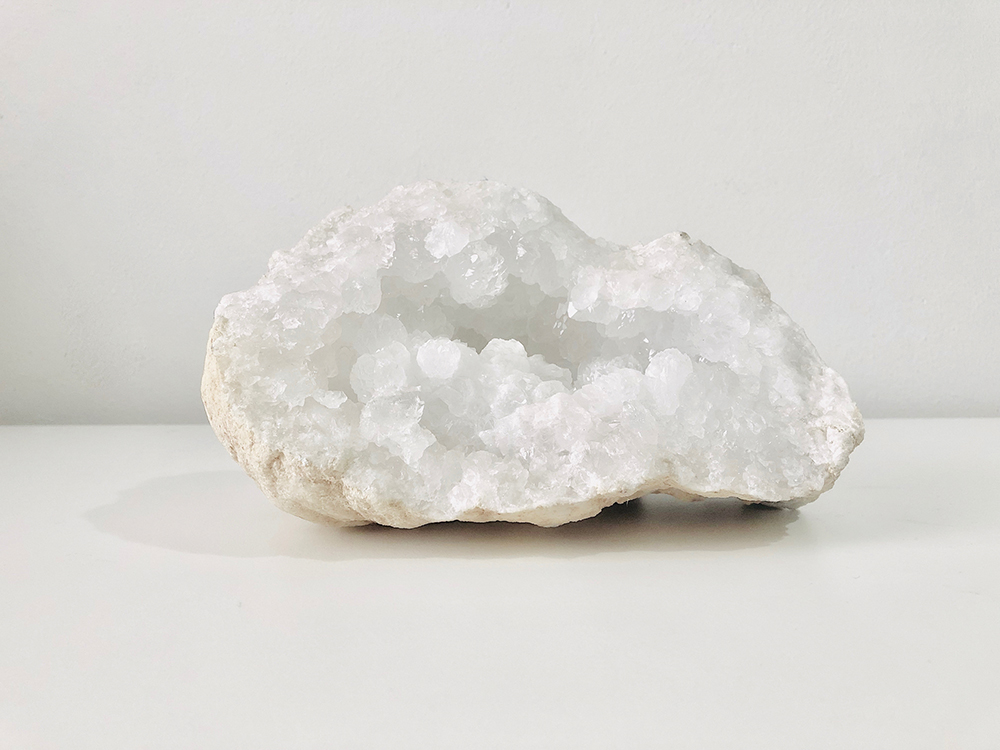 "This is a white crystal, and probably one of the softest stones. Selenite has an ethereal quality and is used to connect us to our intuition. It is also useful to calm us and aids in meditation."
Clear Quartz
"This is a clear, transparent crystal – excellent for bringing clarity and focus. This crystal can also behave like other crystals, based on the intention that you put towards it energising it."
Where to buy
Here are a few prime spots for crystal shopping in Hong Kong.
Omsa World
A new mystic e-store, Omsa World stocks crystals, smudging sticks, tarot cards and other new-age accessories.
Hey Stone
An upstairs shop in Mong Kok, Hey Stone has a huge range of small stones that you can peruse in a pick n' mix-style layout, as well as larger crystals, salt lamps and other accessories.
Style Crystal
This popular chain has several outlets across Hong Kong (some of which are branded Crystale). Shop jewellery in hundreds of finishes, as well as larger crystals for the home.
Lane Crawford
A sure sign that crystals have hit the mainstream, Lane Crawford stocks several types of crystals, including Vitajuwel, water bottle brand that infuses your drinking water with crystal energy (if you believe that kind of thing). They've also collaborated with Stoned Crystals on a line of small decorative stones for the home.
All About You
Offers a selection of crystals, jewellery and face rollers online and in-store. Check out the selection here.