Jun 18: Dragon Boat Festival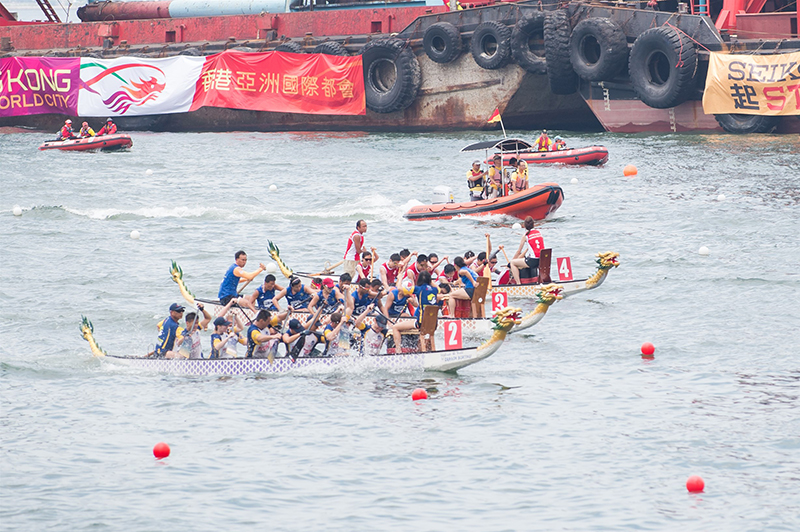 Whether you're racing or just want to enjoy the electric atmosphere, the annual Dragon Boat Festival is one of Hong Kong's most fun public holidays. It might be hot and sticky outside, but that shouldn't stop you from watching the racing action from one of many vantage points throughout the city. Stanley Main Beach and Victoria Harbour host some of the more competitive tussles, but there is still dragon boating to be enjoyed in Discovery Bay, Mui Wo, Sha Tin and Sai Kung.
Find a list of races at www.discoverhongkong.com.
Jun 17: International Day of Yoga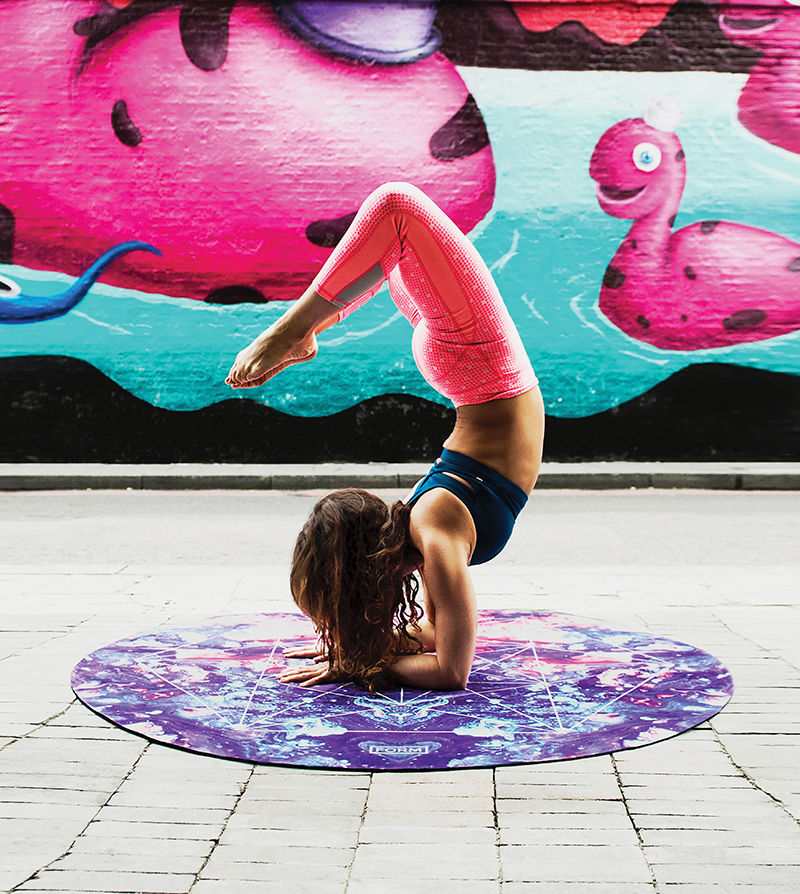 Presented in collaboration with The Consulate General of India and The Asia Society,  the International Day of Yoga is an all-day event with more than 25 different yoga classes, all held at the beautiful Asia Society space in Admiralty. Admission is free; register online.
10am-5:15pm. Asia Society, 9 Justice Drive, Admiralty, asiasociety.org.
Jun 23: W Hotel's Summer Crush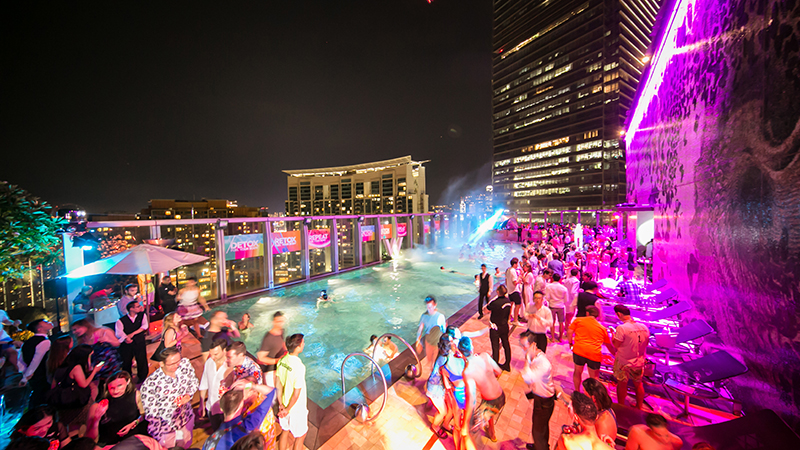 It's hot. It's humid. It can only mean one thing: Hong Kong's most infamous pool parties are back. This year, W Hotel has stepped it up a notch with Summer Crush, promising international DJs, funky augmented reality installations and live performances, all set around their iconic rooftop outdoor pool. The W will be hosting its Summer Crush parties across the summer: June 23, July 14, August 11 and September 1.
Early bird tickets start at $400 ($500 on the door). Free-flow and VIP packages available.
w-hongkong.com/summer-crush.
Jun 9-10: Italian Market
Sample authentic Italian delicacies at the annual Italian Market in Cyberport. Enjoy Italian favourites such as pizzas, gelato and premium wine and beer from the region, all while browsing designer fashion and homewares. A great day out for the whole family.
$50 entry. Free for Italian Chamber of Commerce Members. The Arcade, Cyberport. www.icc.org.hk.
Jun 16: Lantau Base Camp "Prison Break"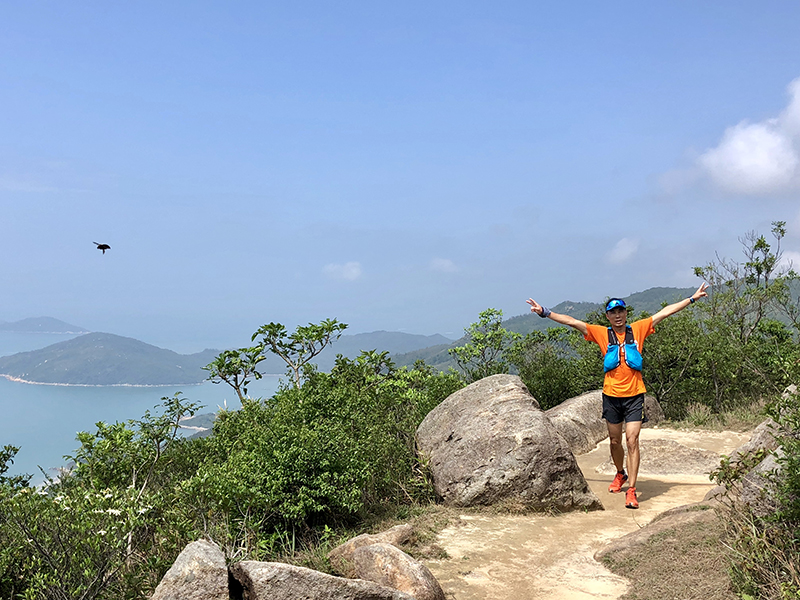 Part of Lantau Base Camp's Summer Series, Prison Break is a fun 16k dash across Lantau's challenging terrain. With a total elevation of 500 metres, the race starts at Lantau Trail Section 10 and follows the catchwater all the way to the Country Trail and along Nam Shan. The course finishes at Mavericks on Pui O beach at around 6pm. But don't forget to keep hydrated: this one is bound to make you sweat.
Details and signup: www.lantaubasecamp.com.
Jun 15: "Cardio Queen" Drag and Spin class with Madame Mincemeat

Part drag show, part sweat sesh, this spin class will be taught by Hong Kong's sauciest drag queen, Madame Mincemeat. Expect 90 minutes of laughs, lasciviousness and thigh burn, all set to a playlist of iconic camp tunes.
Pure Fitness California Tower. $500 for Pure members, $600 for non-members. More details and to book: www.pure-fitness.com