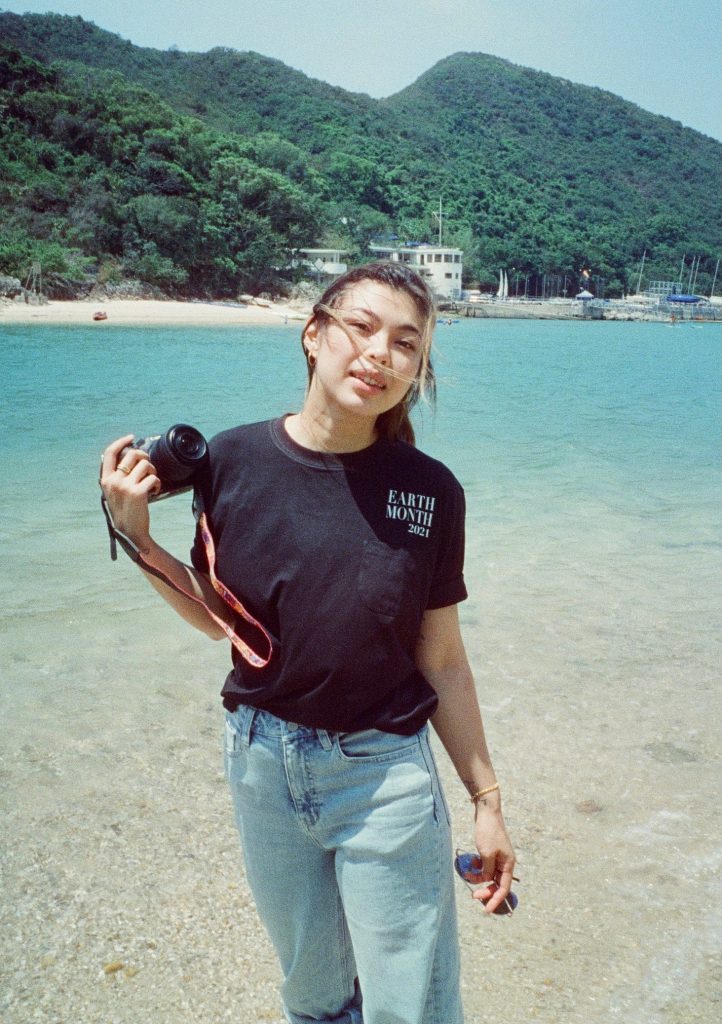 Celebrate pride month with Casa of Love at The Wild Lot, Shin Hing Street's newest creative hub and exhibition space that's showcasing LGBTQ artists this month. Curated by the Wild Lot's co-founder, Kayla Wong (pictured), "What Is Love?", is an art exhibition and showcase of local creatives under Casa of Love, her new creative platform dedicated to exploring love in all its forms.
How did you select the artists and crafters involved in the project?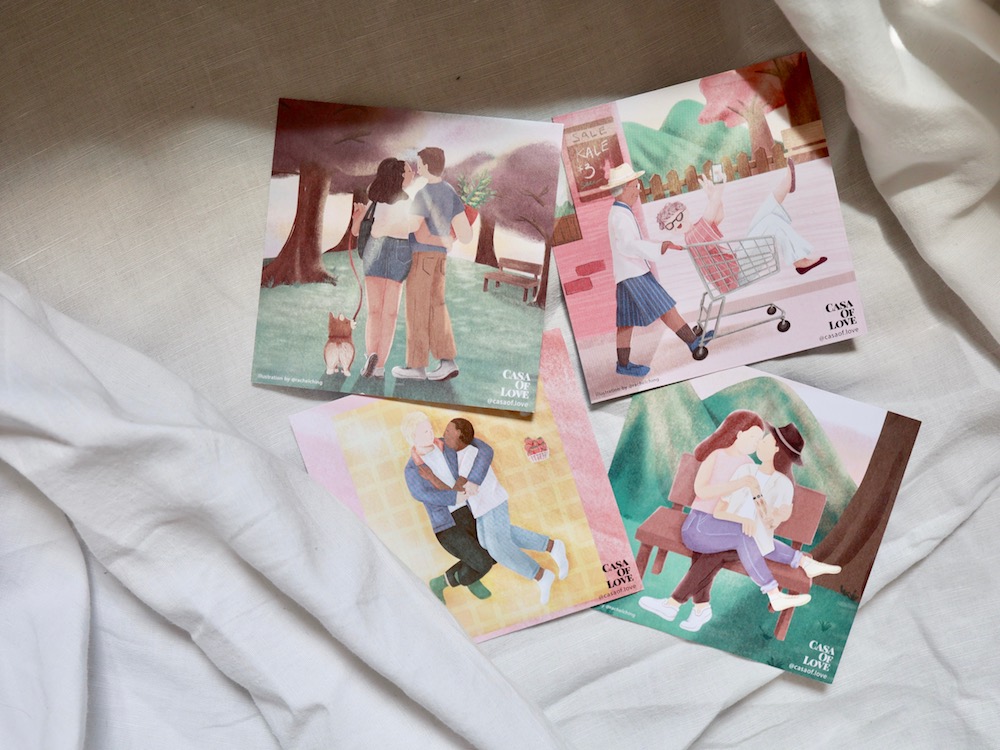 Casa of Love is a passion project of mine, so for this first round all the partners involved are people or brands that I have discovered recently and have grown to love. They are all independent crafters that create products in small batches with love. Featured local brands include Laiza Ceramics WoodCo Candles, Fashion Clinic, Sum Tea and Basics for Basics. The artwork on display is by local LGBTQ artists.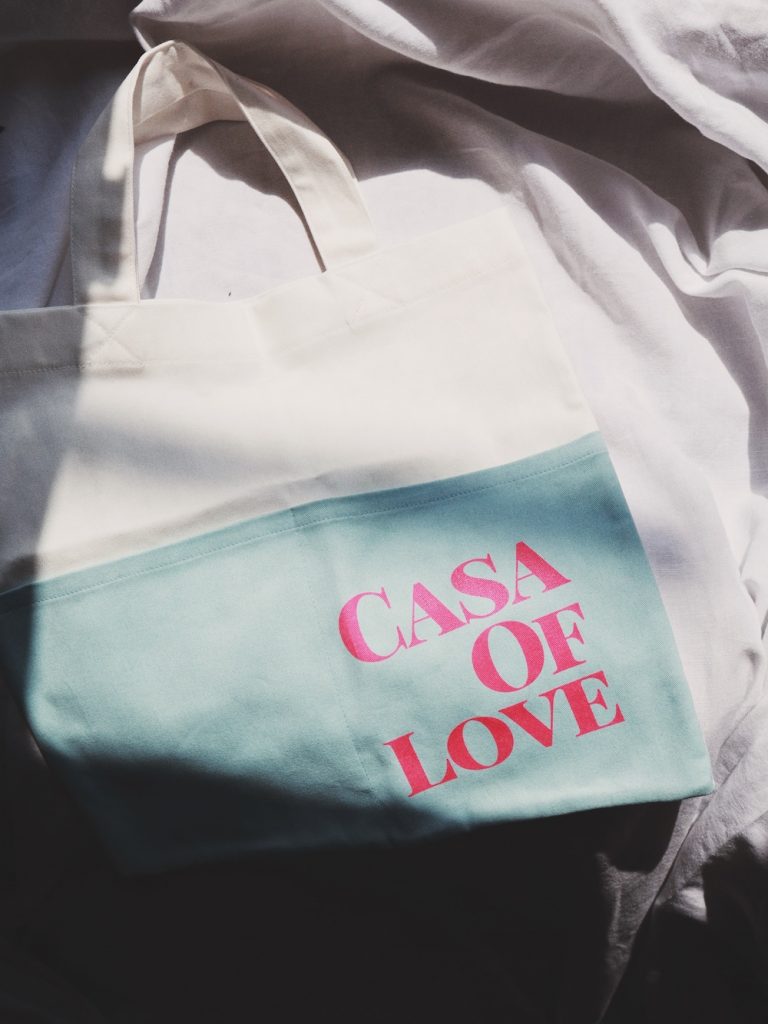 What do you hope to achieve with this exhibition?
Our goal is to spread the message of inclusivity and diversity through love. Love has no boundaries and it should be celebrated in all its forms. I hope with this little project, more people will see that all love stories are essentially rooted in finding home, and that love has no colour, gender or judgement.
What's your take on the LGBTQ scene in Hong Kong, and what do you think the community needs to move forward in Hong Kong?
I think there is hope but there are still lots of challenges ahead. Even though being gay is not against the law, the way the city handles issues relating to the LGBT+ community is still quite conservative. We have had some wins but we definitely need more champions and voices who can push legislation and laws that benefit the community and show that we are no different than the rest of society.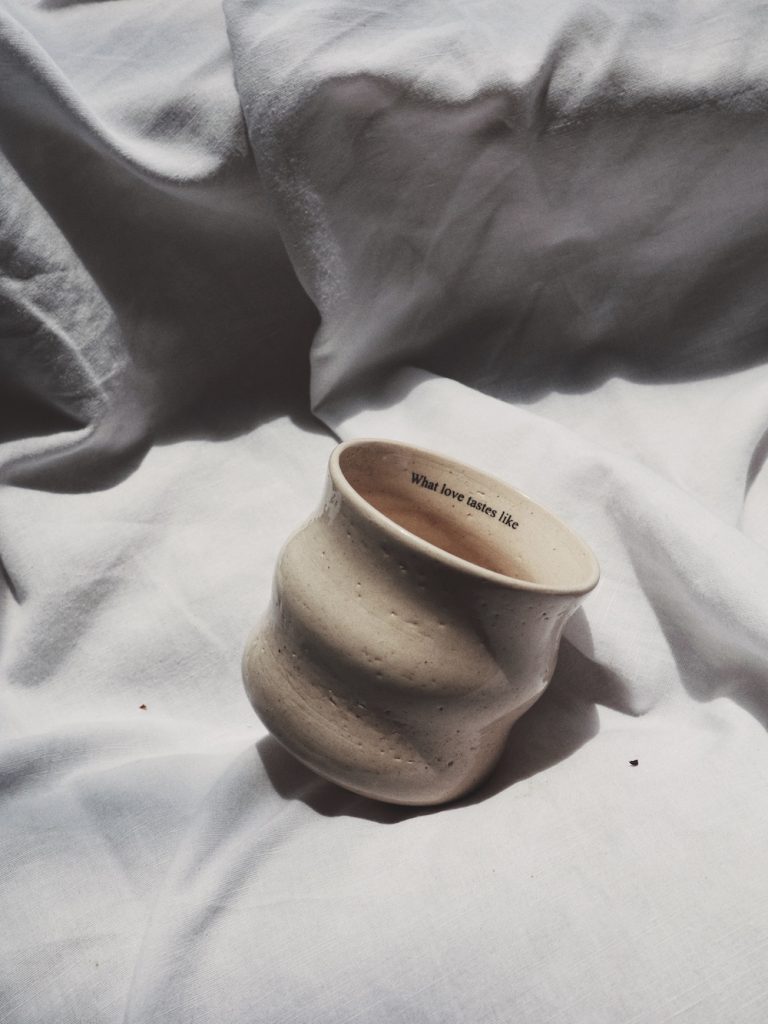 Tell us about some of the products that visitors can purchase during the exhibition period. What are some of your favourite items?
All the products put together for this first launch are themed around "What Love Is." Every piece was thoughtfully curated by myself and the brands ,so they are all my favourite! I will say though that for me, scent can really take you back to a certain moment, and the "What Love Smells Like" candle is just the most comforting scent. It makes you feel like you're enveloped in a hug.
The Casa of Love exhibition runs until July 10 at The Wild Lot, 6-10 Shin Hing St., Sheung Wan, thewildlot.co Follow Casa of Love on instagram @casaof.love
Shop the collection at here
In partnership with The Wild Lot