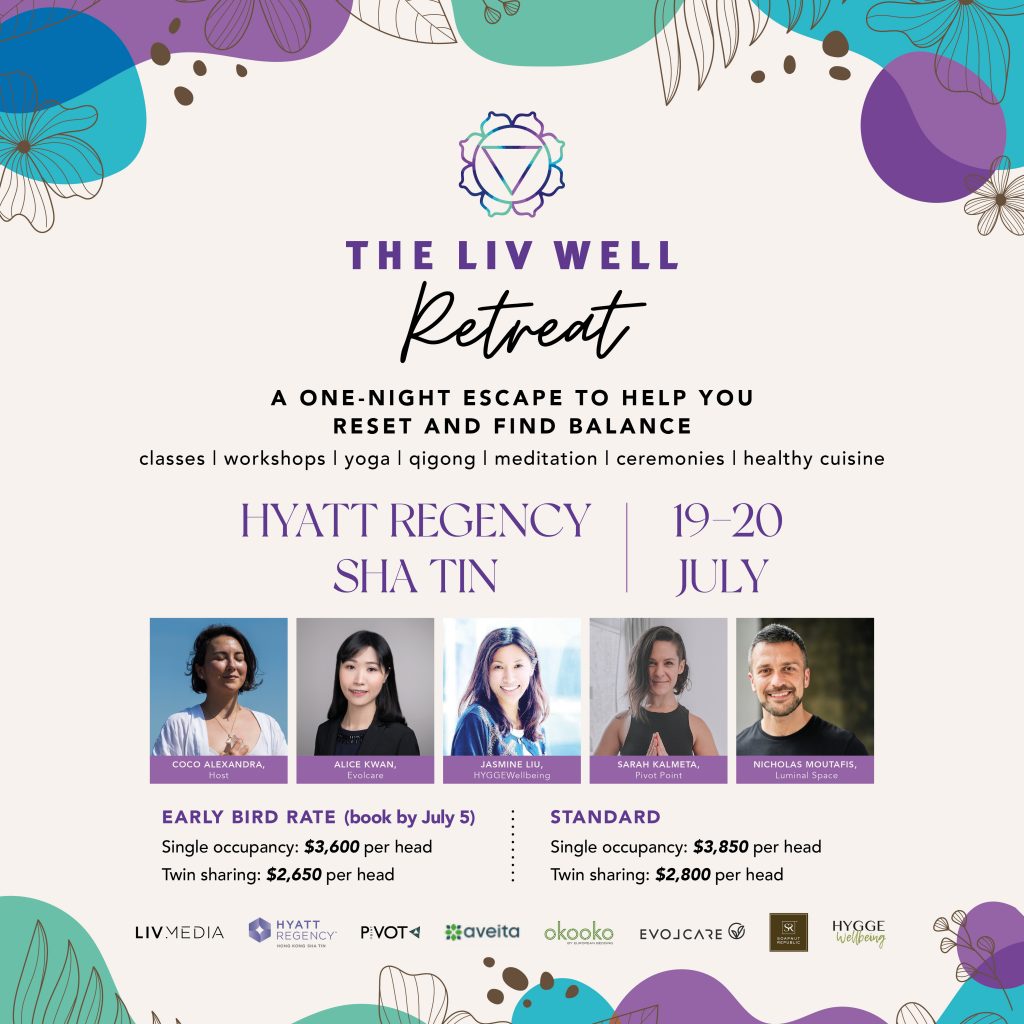 Slow down and take some time for yourself this summer with our first-ever Liv Well Retreat!
Taking place on July 19-20 at The Hyatt Regency Sha Tin, this one-night, all-inclusive retreat will cover all pillars of wellness, from movement to nutrition, sleep to skincare, and everything in between.
In addition to a full programme of wellness activities, the Liv Well Retreat includes all your meals, including a healthy Chinese dinner by award-winner restaurant Sha Tin 18; access to the hotel's five-star facilities, including pool and gym, a 20% discount at the popular Melo Spa; and a welcome basket filled with gifts worth more than $1,000. There will also be a wellness market taking place throughout the day on the 19th.
Spaces are strictly limited to just 20 guests, so book your spot today! Early bird pricing is available on ticketflap.com until July 5.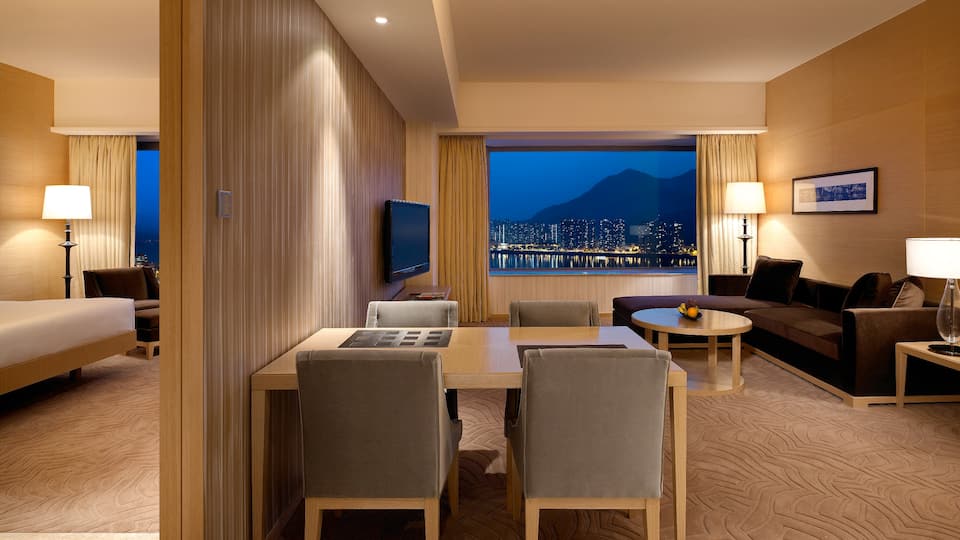 Meet the Facilitators
Coco Alexandra, Host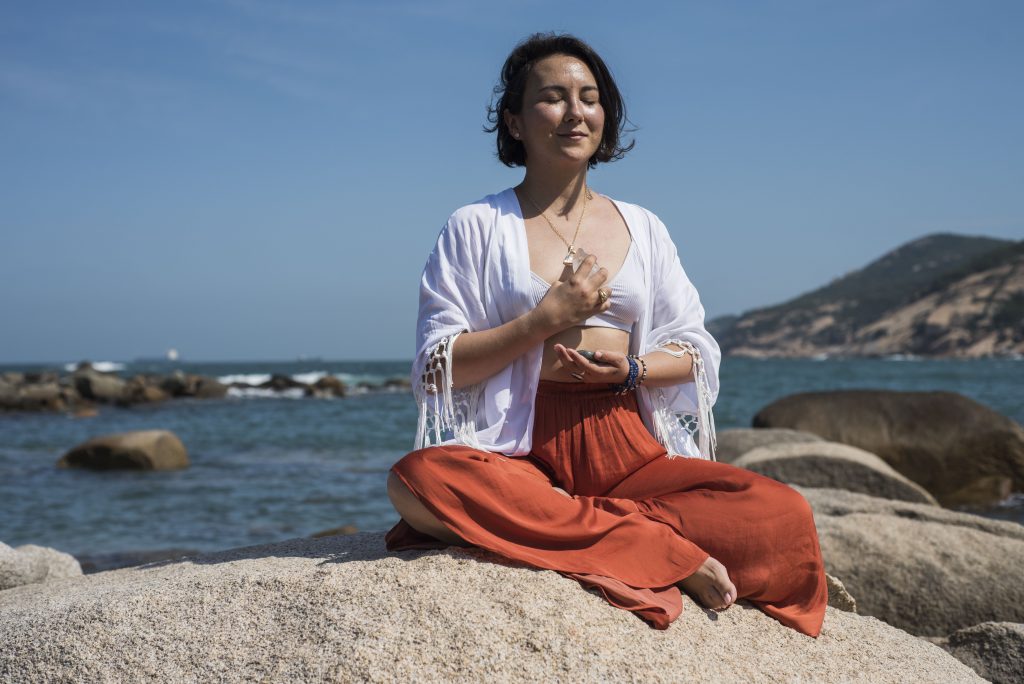 An intuitive healer, spiritual guide and tarot card reader, Coco Alexandra is one of Hong Kong's top names in spirituality, and is passionate about guiding her clients to various life stages to a place of self-love via sacred healing, plant medicine and ceremonies and rituals. Coco will be hosting the retreat and curating the shared wellness spaces for each class or workshop. She will also open and close the retreat with an intimate meditation ceremony.

Sarah Kalmeta, Pivot Point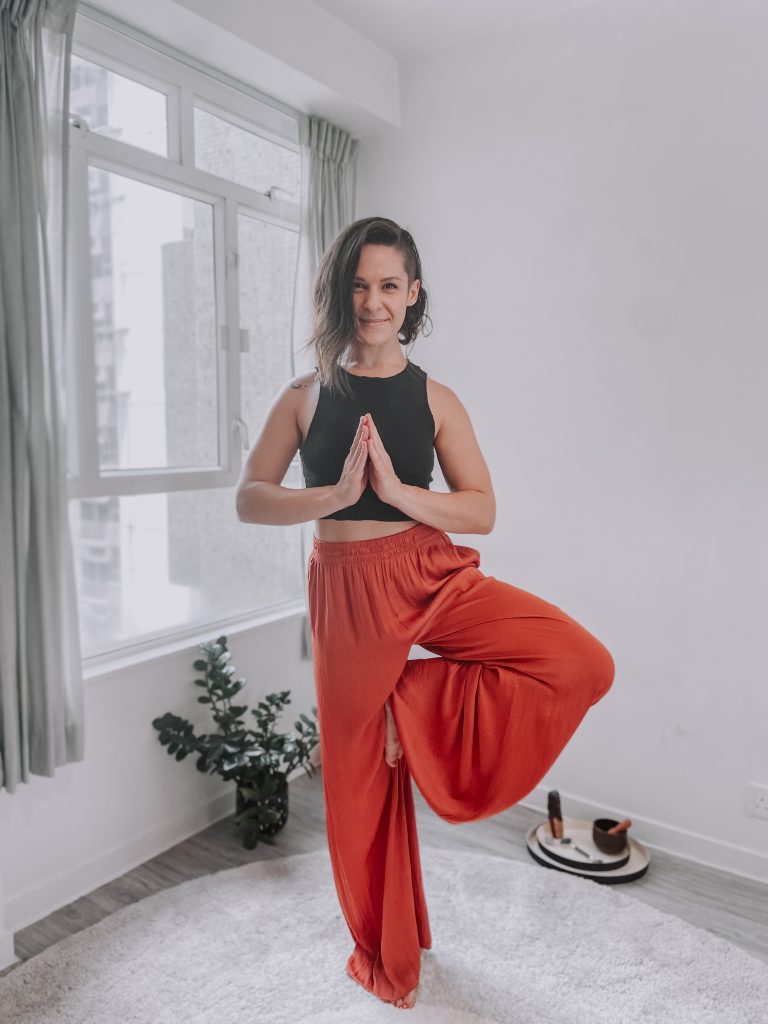 A success coach, public speaker and wellness practitioner, Sarah Kalmeta, aka Sarah the Pivoter, worked in the corporate world for 15 years, before experiencing burnout and pivoting to a new career in wellness. Through her own journey Sarah has learned how to transform challenging situations into growth and enlightenment. Sarah will be leading an empowering yoga flow and meditation during the retreat.

Alice Kwan, Evolcare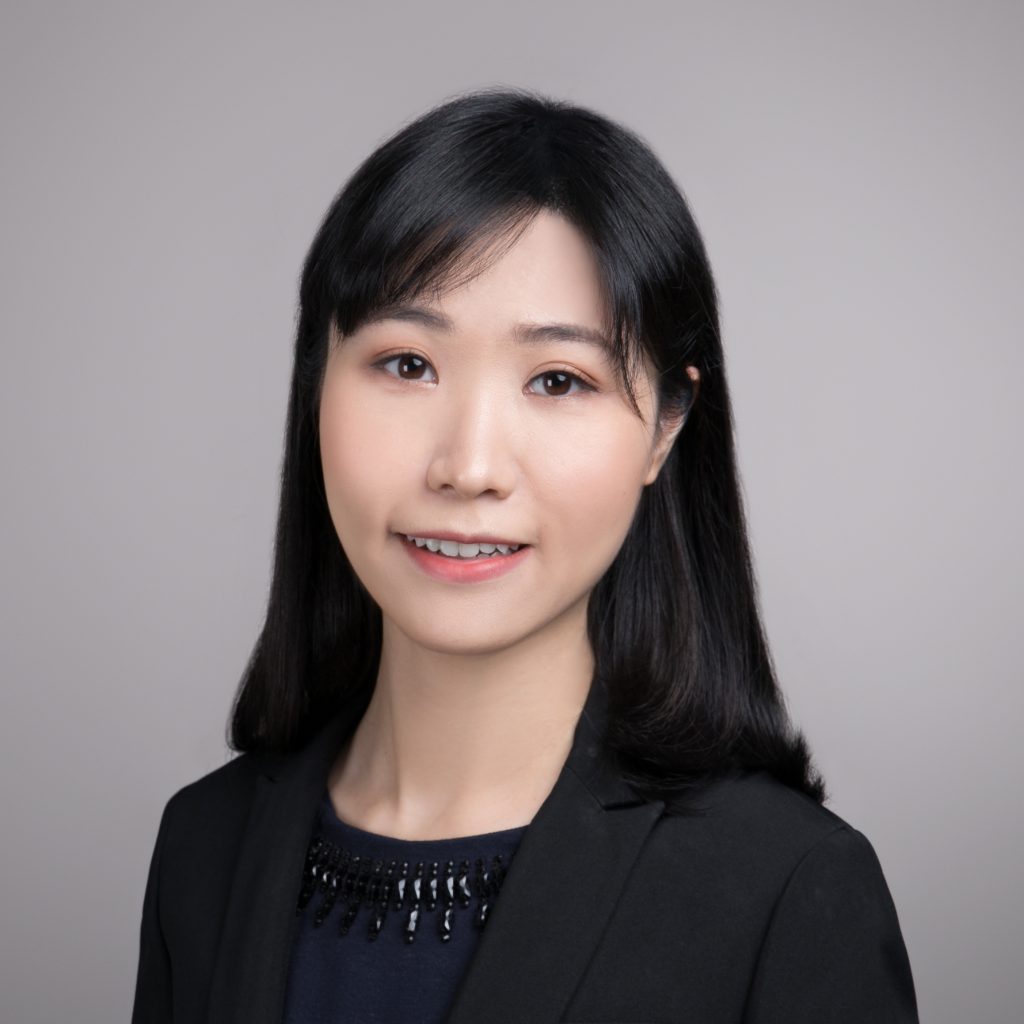 Alice is from Evolcare, a Hong Kong-based clean beauty brand with a focus on active ingredients. For the retreat, they are leading a 30-minute workshop where they teach you to perform your own effective and soothing face massage using rose quartz rollers – which you then get to keep!
Jasmine Liu, HYGGEWellbeing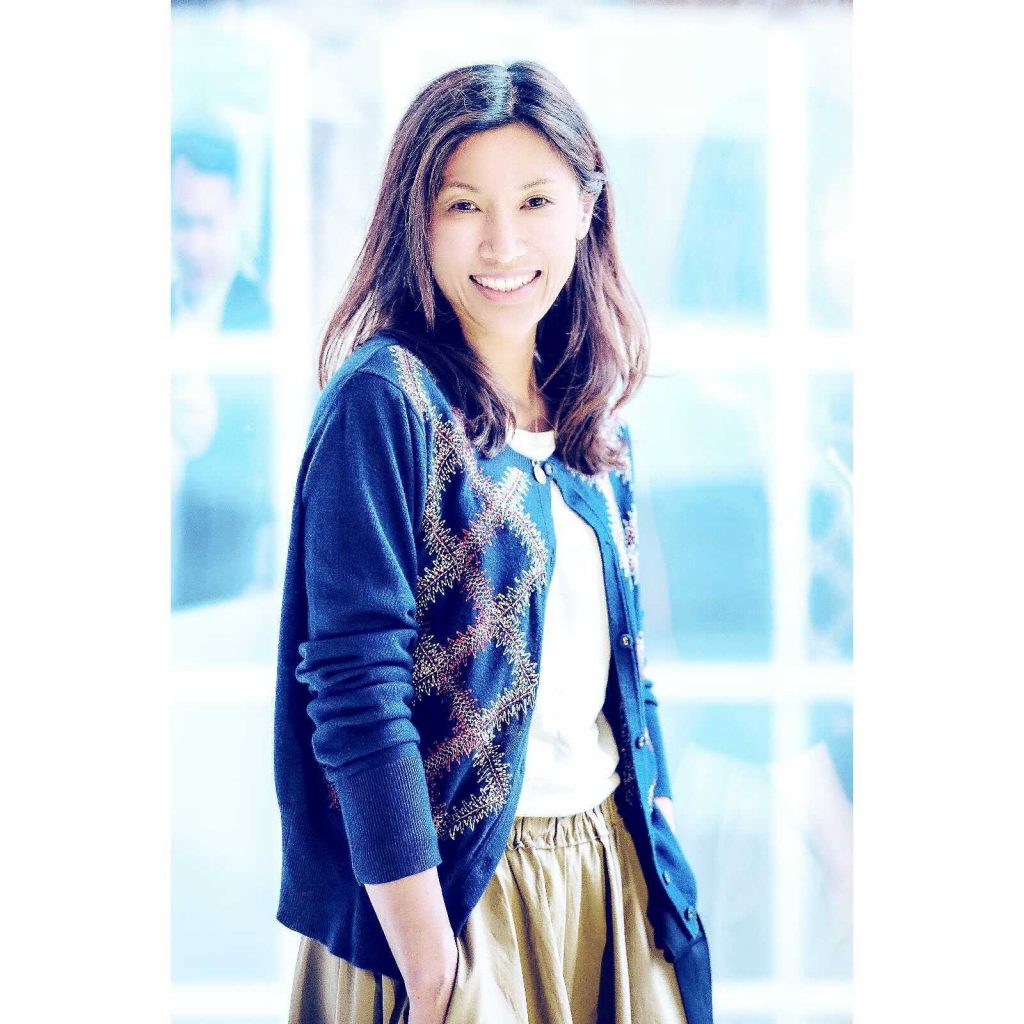 A trip to the spiritual kingdom of Bhutan inspired Jasmine to found HYGGEWellbeing, an online store offering carefully curated superfoods and wellness products that focus on simplicity and wellbeing. As part of the retreat, Jasmine will lead a matcha tea ceremony to promote health, mindfulness and wellbeing.
Nicholas Moutafis, Luminal Space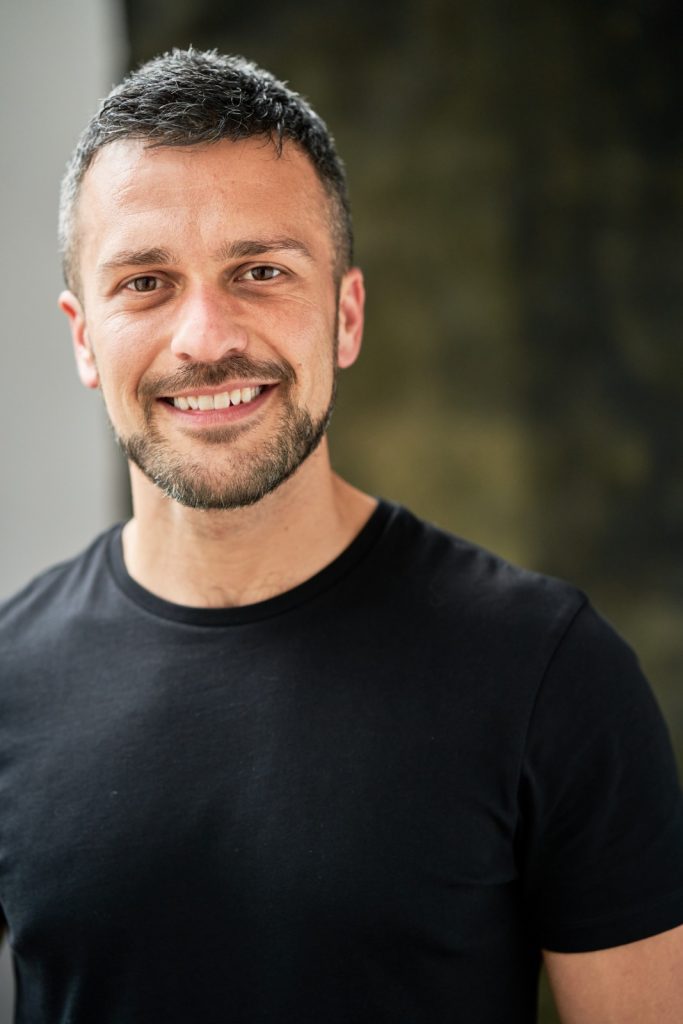 The founder of Luminal Space, Nicholas discovered a passion for Qigong, an ancient Chinese mindful exercise that focuses on meditation, breathing and movement. As part of the retreat, he will lead an early morning Qigong class on the 20th to set your intention for the day, slow down, and find inner peace.

Yinki Wong, Yin Ki Wellness & Coaching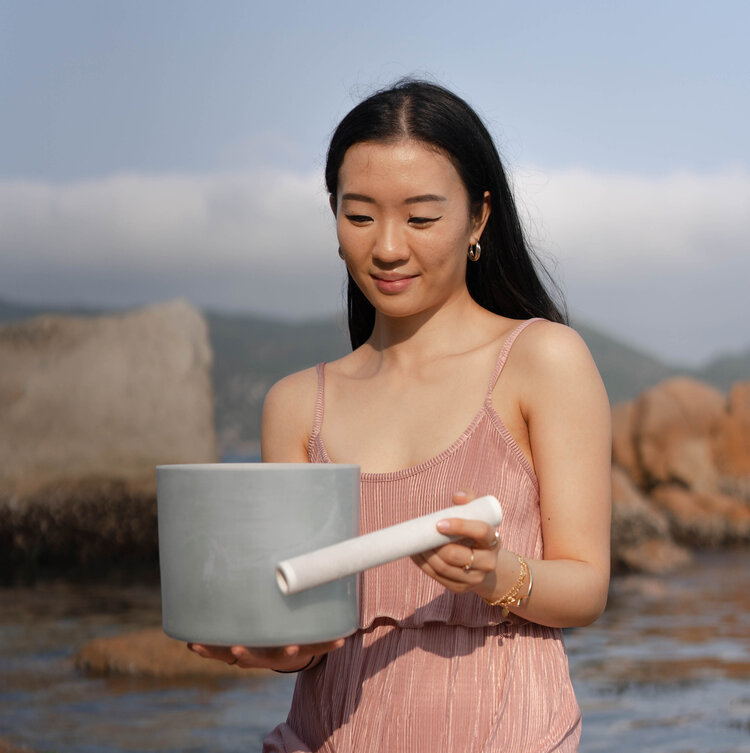 A sound healer and singing bowls practitioner, Yinki Wong uses sounds and vibrations to facilitate deep relaxation, healing and transformation. Her crystal bowls are made with quartz, and their melodic vibrations help to stimulate the parasympathetic nervous system and induce a meditative state. She will be leading a relaxing singing bowls session just before bedtime on the 19th.

The Liv Well Retreat Includes…
1 X 75-minute yoga class by Pivot Point
1 X 60-minute sound meditation by Yin-Ki Wellness & Coaching
1 X skincare and crystal workshop by Evolcare
1 X matcha ceremony by HYGGEWellbeing
1 X qigong class by Luminal Space
1 X curated welcome basket worth $1,000
a healthy Chinese dinner from award-winning Chinese restaurant, Sha Tin 18
buffet breakfast
a healthy bento box
access to the hotel's pool and gym
an exclusive 20% off spa treatments at Melo Spa
late checkout
voucher for future visits to Hyatt Regency Sha Tin
retreat opening and closing ceremony led by Coco Alexandra
opportunity to win lucky draw prizes during the retreat
About the Hyatt Regency Sha Tin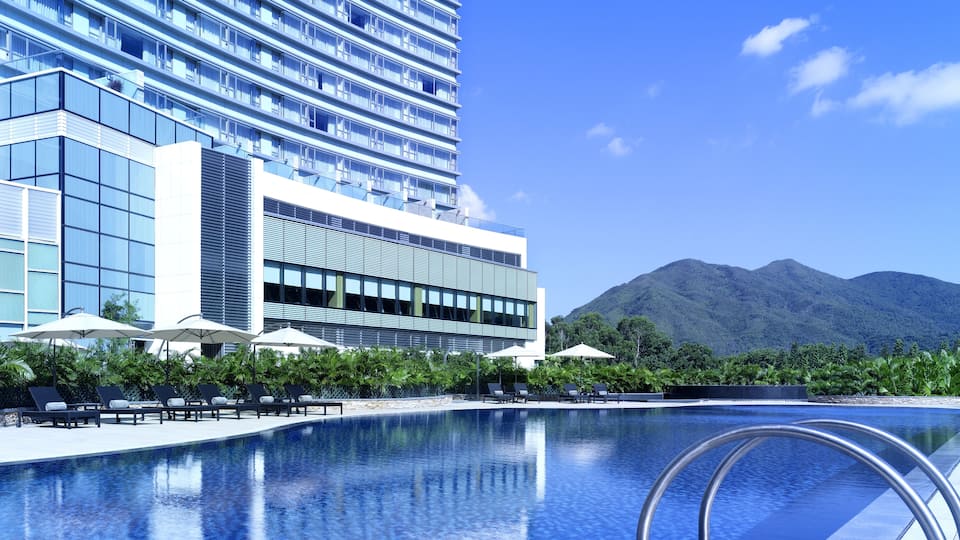 Located in the verdant heart of the New Territories, the Hyatt Regency Sha Tin is a five-star urban resort surrounded by lush greenery on one side, and impressive views of Tolo Harbour on the other. With a luxurious pool, fully-equipped fitness centre, beautifully appointed room and the popular Melo Spa offering luxury spa treatments, the Hyatt Regency Sha Tin is the dream location for a tranquil getaway.