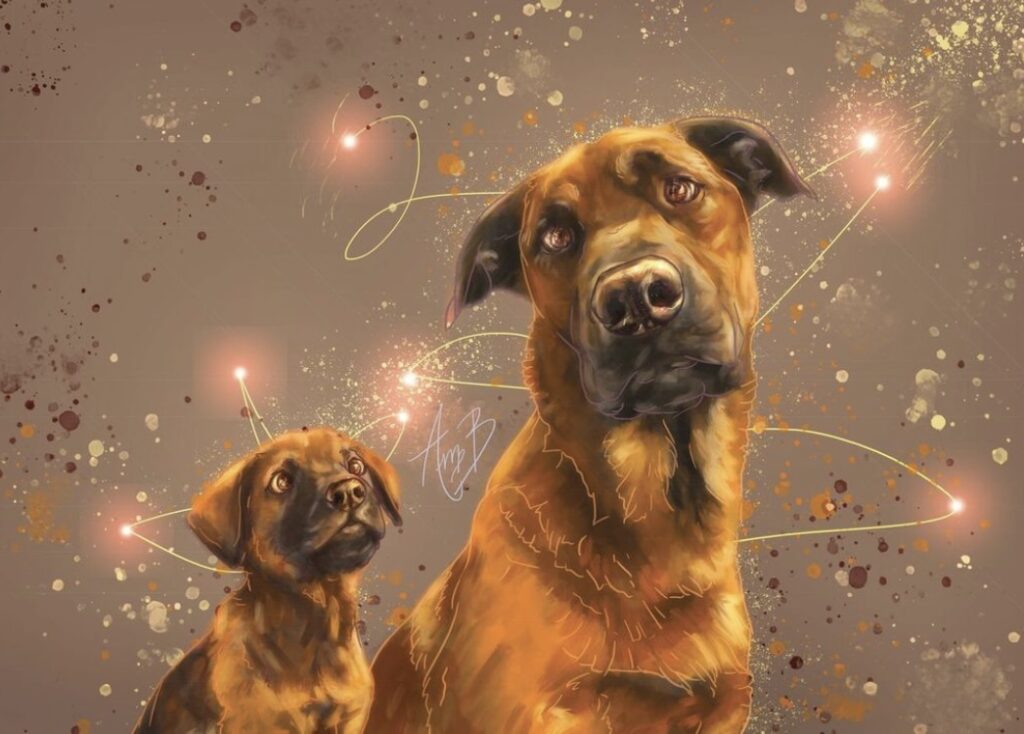 Christmas is around the corner, and what better gift for the animal-lover in your life than a commissioned pet portrait of your furry companion? These Hong Kong-based artists specialise in bespoke pet portraits and crafts.
Andrea Bullen
A Hong Kong-based art teacher and artist, Andrea Bullen creates soulful and whimsical pet portraits of dogs, cats and even horses. A digital artist, she manages to capture each pet's personality, while abstract backgrounds add a dash of creativity and colour.
For The Love of Dog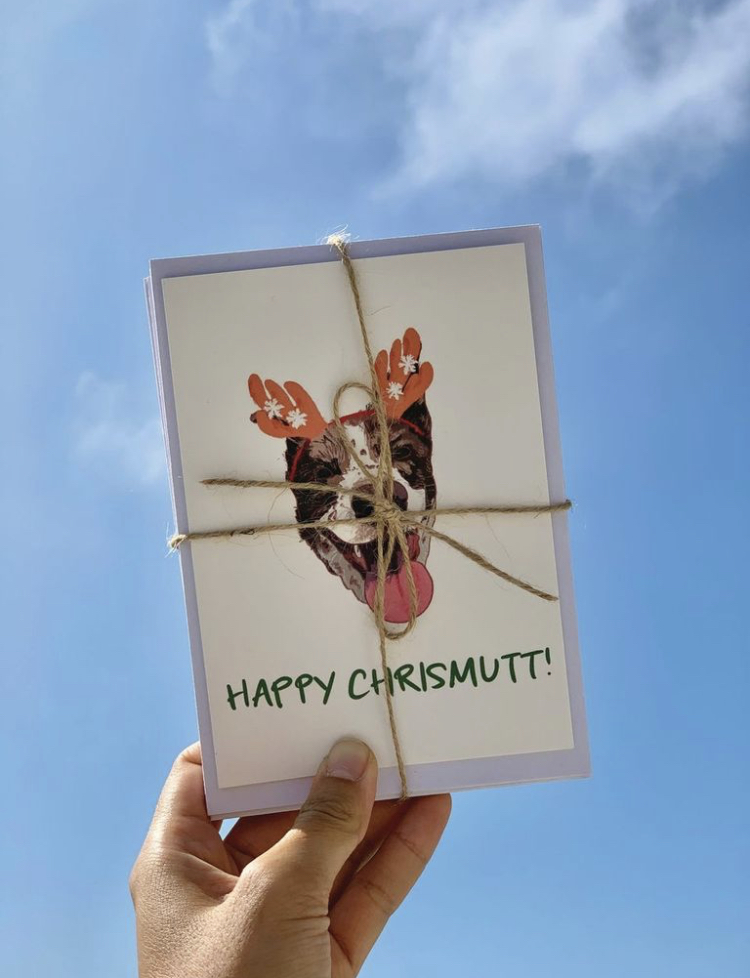 Commission local artist Philippa Ho to draw a picture of your beloved pooch. An animal-lover herself, Philippa donates part of her proceeds to local animal shelters. With a fine art degree from Central Saint Martins, she uses digital drawing as her preferred medium. From there, you can order stretch canvases, greeting cards, embroidered T-shirts and totes, all featuring your beloved pet. For every picture commissioned, $100 is donated to Sai Kung Stray Friends. Digital drawings start at $400.
Eva Yoe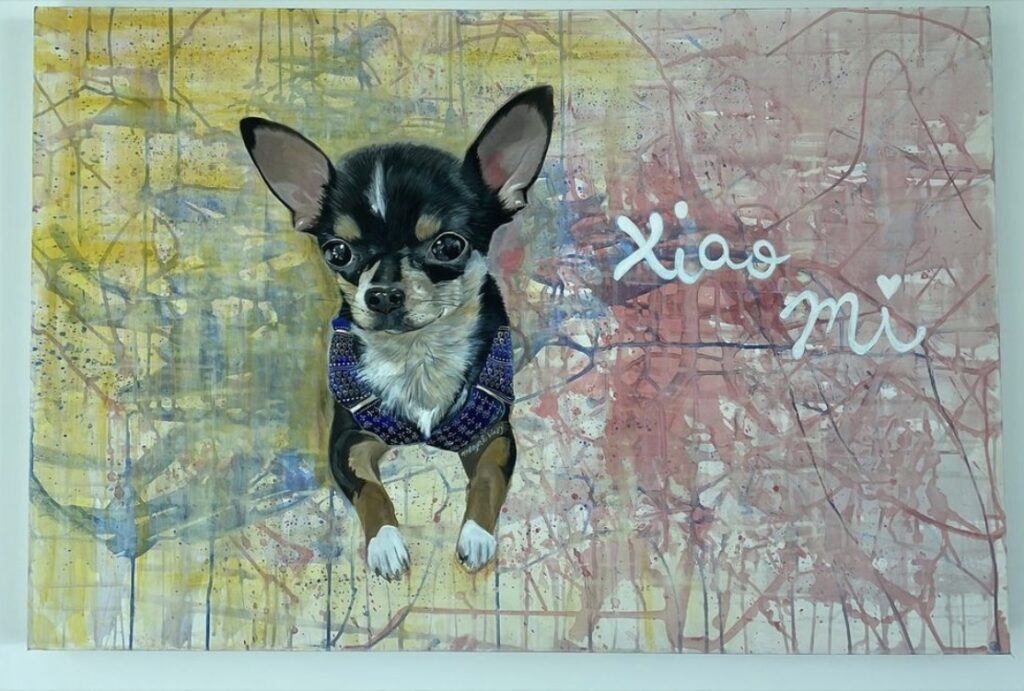 A Hong Kong-based artist specialising in animal and wildlife portraits, Eva Yoe has donated more than $10,000 to local animal charities through her commissioned works. Her animal portraits are highly detailed and stunningly beautiful, and she sells both original artworks and prints. She's currently taking commissions.
Eli Paints Ink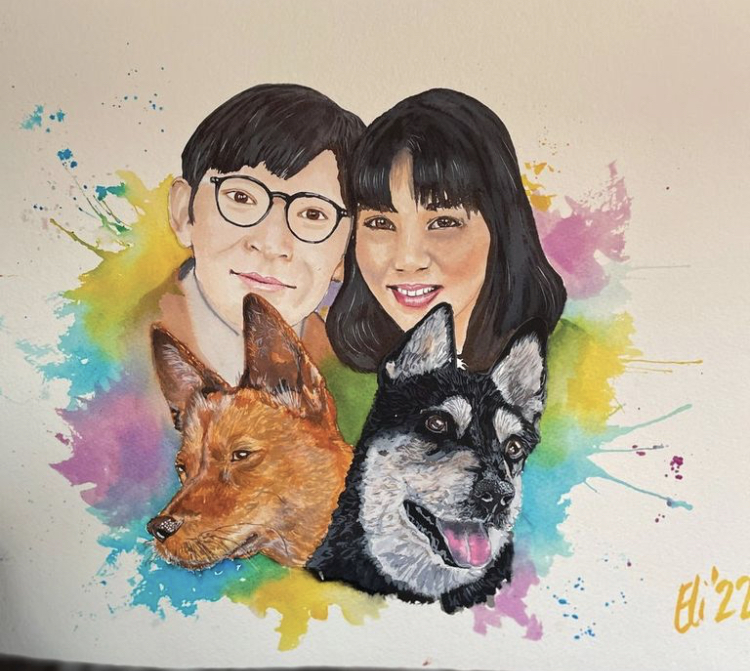 Latvian artist Elina specialises in portraits of dogs and other pets. With a degree in fine art and nine years of experience, she has lived and worked all over the world. Though currently based in Spain, she has many clients from her time living in Hong Kong. Each portrait is done by hand, using high-quality inks on cold-pressed thick paper, for a bright and detailed likeness of your furry pal.
Little Happiness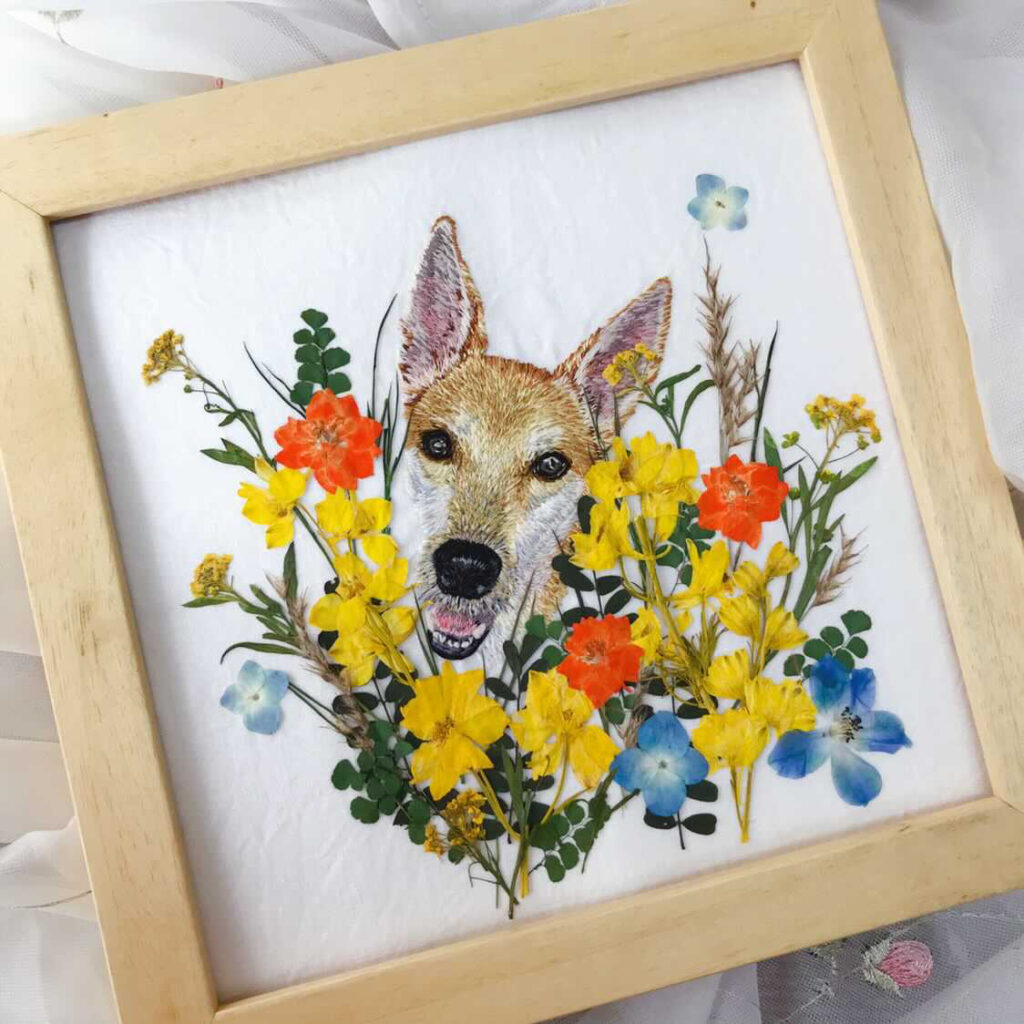 This crafting store specialises in custom pet embroidery, as well as personalised mugs, wine glasses and phone cases, all featuring your beloved companion. A hand-painted ceramic mug costs between $380-$500, while bespoke embroidery ranges from $700 to $1,300.
pinkoi.com/store/littlehappiness
Pictoresca Design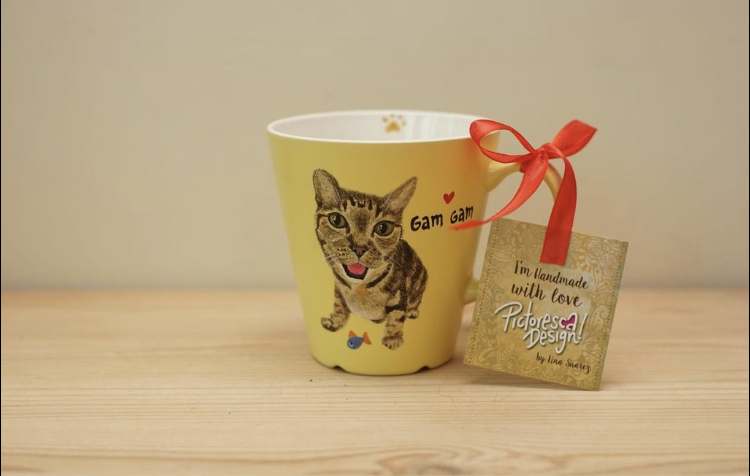 Hong Kong-based Czech artist and illustrator Lina Suarez hand-paints likenesses of her clients' pets onto mugs for a gift that's both adorable and practical. She uses durable acrylic paints that don't budge, even after multiple washes. Prices start at $240. She is also an experienced digital artist and works on Procreate – a digital illustration app – for other projects. Check out her Facebook page for examples of her work.
Oh You Made My Day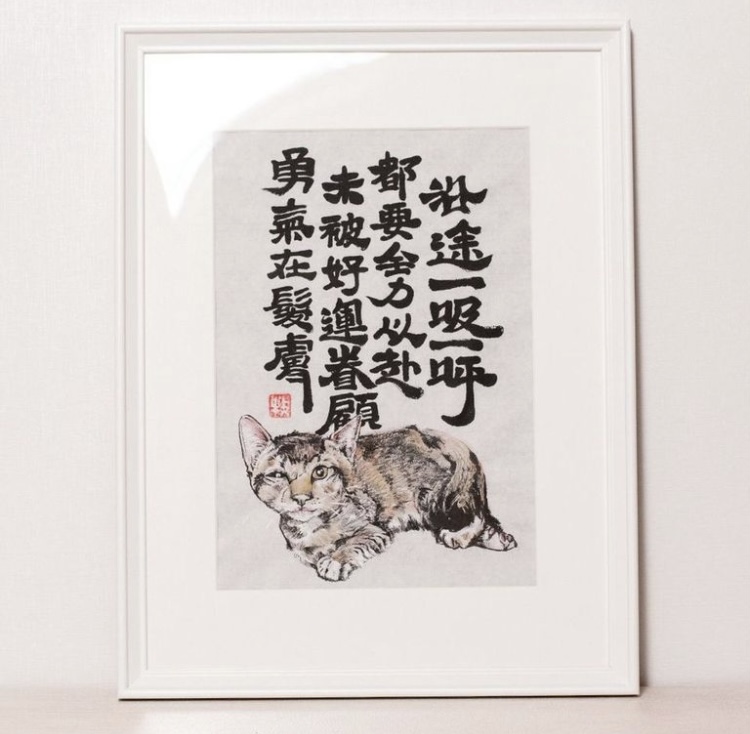 Elvis Kwok specialises in Chinese brush painting and calligraphy, so if you're looking for a pet portrait with a classical Chinese bent, he's your go-to artist. Offering tailor-made pet portraits, he also offers regular "draw your own pets" workshops to teach adults and kids the art of Chinese brush painting. Pet paintings help to raise funds for local animal charities. Bespoke Christmas cards also available.
More Pets on Liv: Dog-Walking Advice From a Hong Kong Dog Trainer