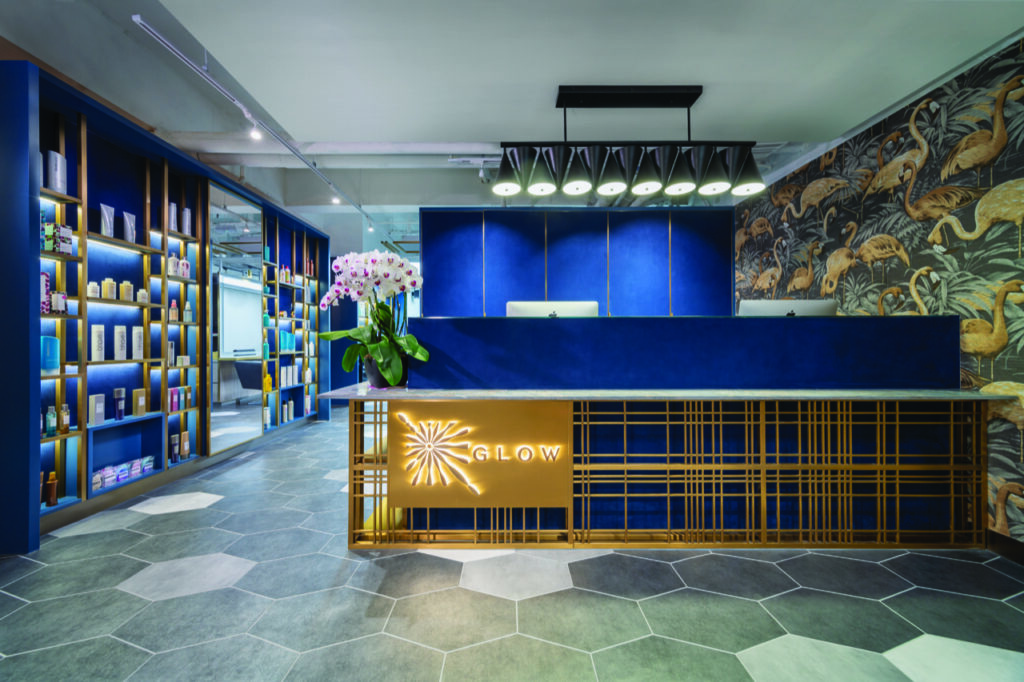 The Liv team checks out the popular Glow Salon hair extensions service.
The Buzz: Hair extensions are nothing new, but rather than using them to get dramatically long, flowing locks, people are increasingly turning to extensions as a natural volume-booster to restore damaged or thinning hair to its former glory. We tried out the Glow hair extension service to see if it could benefit our stressed mane.
The Treatment: Glow Salon hair extension techniques vary, with tapes, clips and keratin bonding available. We went for the keratin bonding method, where strands (an industry term to describe a small lock of hair, rather than an individual strand!) of ethically sourced real human hair are applied to your existing hair at the root. You don't necessarily need to get a whole head of extensions – we had just 25 strands added to the front half of our hair for a subtle boost (for reference, a full head of extensions is around 100 strands). The whole process took around an hour, during which our stylist Chrissy explained the benefits of extensions. Many of Glow's clients are recovering from illness or suffering from postpartum hair loss, and they find that extensions help boost their confidence. Knowing that we were worried about hair breakage, tugging, and looking unnatural, Chrissy spent time cutting the extensions in half at the root in order to create a smaller, more natural strand. A time-consuming process, but worth it for a more comfortable scalp!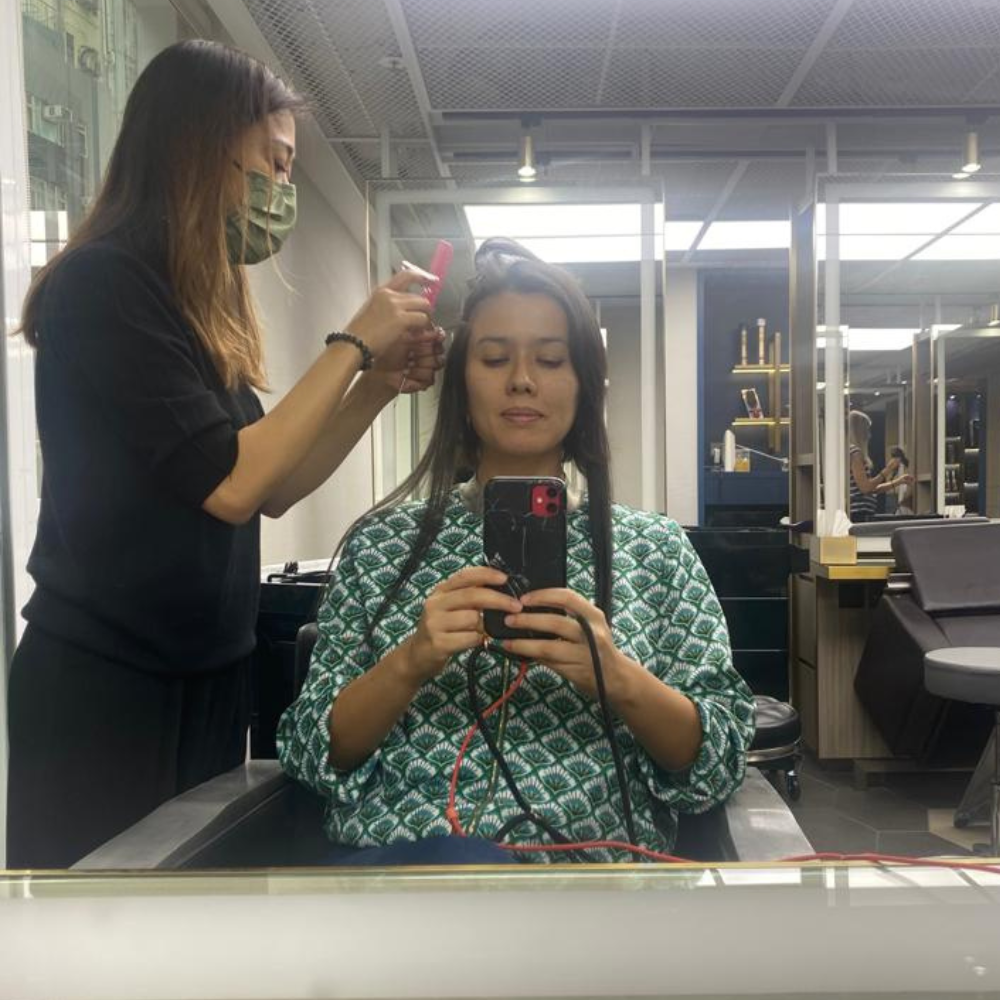 The Results: We are thrilled with our new hair style! We were able to go for a graduated bob, something we've never been able to pull off before with our wispy, wavy and flyaway-prone hair. We also love how that the colour and texture was matched perfectly, and trimmed for a completely natural look. Hair styling has been easier since the appointment as the extensions don't frizz, meaning our chic bob holds its shape well. We spent a couple of days feeling hyper-aware of the extensions, but eventually they settled and now we barely notice them. The extensions should last from 12 to 16 weeks. They're brilliantly low maintenance too – just wash and style as you would your own hair.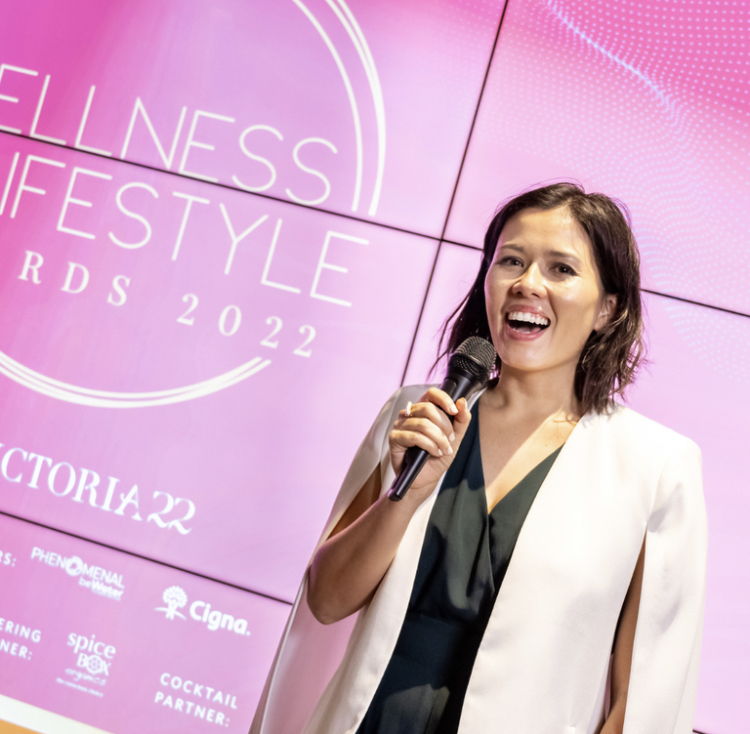 The Verdict: Want a hack for instantly thicker, fuller hair? We highly recommend giving hair extensions a whirl!
Price: Rates vary hugely, but most clients spend $6,000-$7,000 to add volume and a little length. Our extensions were $3,000. A full head of hair – around 100 strands – costs between $12,000 and $15,000, depending on the length and quality selected.
Glow Salon, 8/F, Silver Fortune Plaza, 1 Wellington St., Central, 2525-5198, glowspa.hk
In partnership with Glow Salon
Also on Liv: How To Treat Female Hair Loss in Hong Kong