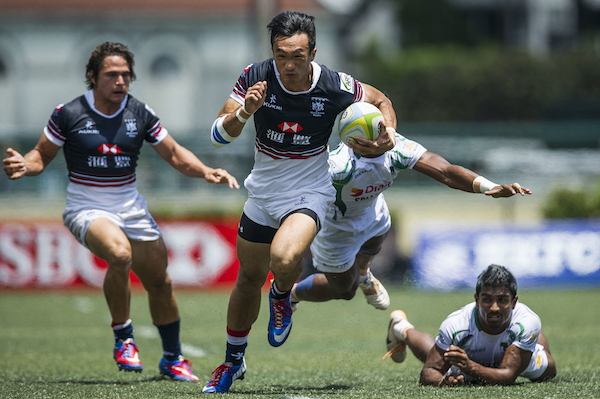 Come root for team HK at the Asian Rugby Sevens Olympic Qualifiers. It's to be held at Hong Kong Stadium, home of the Hong Kong Sevens, where more than 60,000 fans are expected to cheer on our home side as they battle it out for a place at the Rio 2016 games, where Sevens rugby will be making its Olympic debut. Silly costumes are optional. Learn more at asiarugby7s.hk.
Weekend pass: $360; single-day pass:
$200 from ticketflap.com.