Getting in on Hong Kong's juice craze? Our city's wet markets have so much to offer. Check out these cheap and plentiful Asian ingredients to make health -boosting drinks that are super fresh, high in health benefits, and with a low carbon footprint to boot.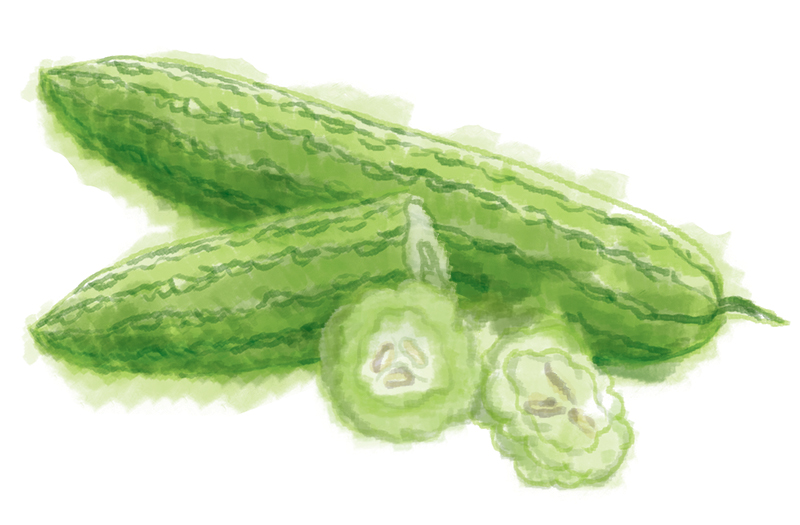 Bitter Melon
What is it: It's an acquired taste to say the least, but bitter melon, or fu gua, is popular in Chinese stir-fries and is thought to have "cooling" properties. Local juice stores have been serving it for years.
Good for you: Studies have shown that bitter melon may be effective at lowering blood glucose levels, while a 2013 study also indicated that rates of pancreatic cancer in mice lowered significantly when given bitter melon juice. Scientists need to do more research on this vegetable, but initial findings are positive.
Try it with: Your favourite green juice recipe – perhaps as a substitute for curly kale.
Pak Choi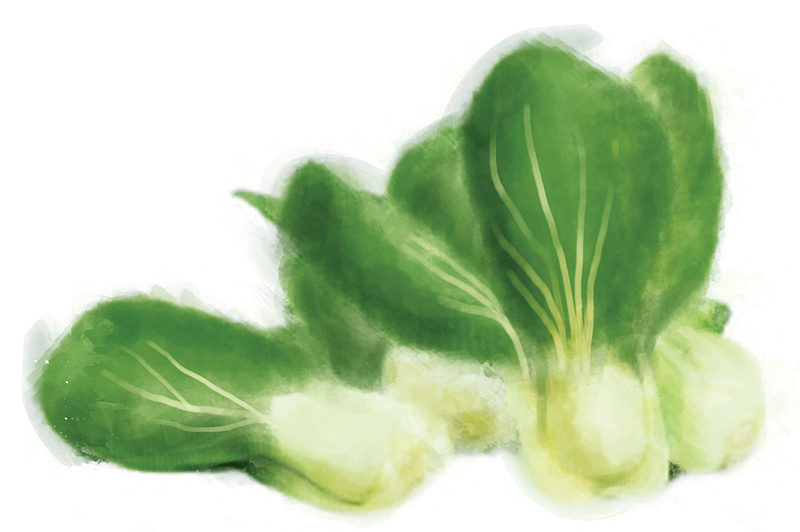 What is it: One of the most commonly used leafy greens in Chinese cooking, pak choi is served on just about every Chinese dinner table in the city, often stir-fried with ginger and garlic.
Good for you: Low in calories and high in fibre, pak choi has recently been touted as a superfood in the west. It's also an excellent source of Vitamin C, Vitamin K, iron, calcium and a host of other healthy minerals.
Try it with: Carrot (the large Chinese-style carrots are deliciously sweet) and ginger.
Choi Sum
What is it: Another very common Chinese veggie, choi sum is a gorgeous dark leafy green, enjoyed in a similar way to pak choi. For juicing, remove the stalks first as they can be fibrous and tough.
Good for you: Choi sum has many of the same health benefits as pak choi, with a healthy dose of B-complex vitamins, carotene and folic acid to round out its healthy credentials.
Try it with: Apple, lemon and cucumber.
Tofu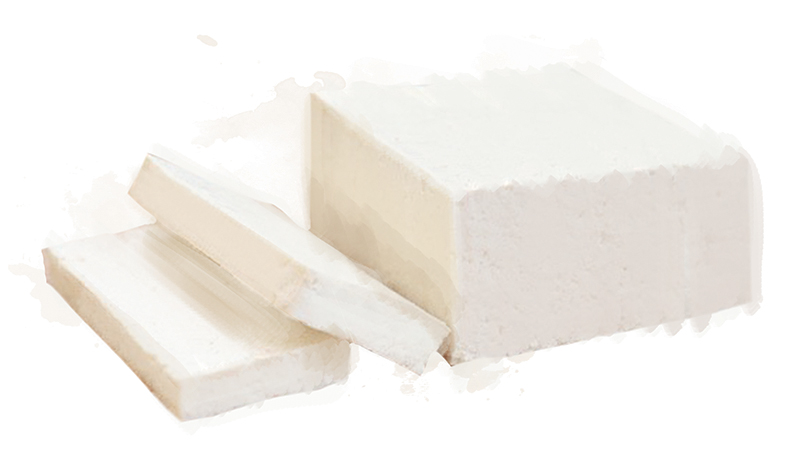 What is it: The white blocks of tofu you see in the market are made with coagulated soy milk, which itself is made from ground soybeans that have been mixed with water. To thicken smoothies and make them more filling, silken tofu is your best bet.
Good For You: At just over eight grams of protein per 100 grams, tofu has a similar protein content to cow's milk. Soy protein is also thought to lower your bad cholesterol levels.
Try it with: Soft berries, nut butter, honey
or vanilla – or as a replacement in recipes that
call for bananas.
Dragonfruit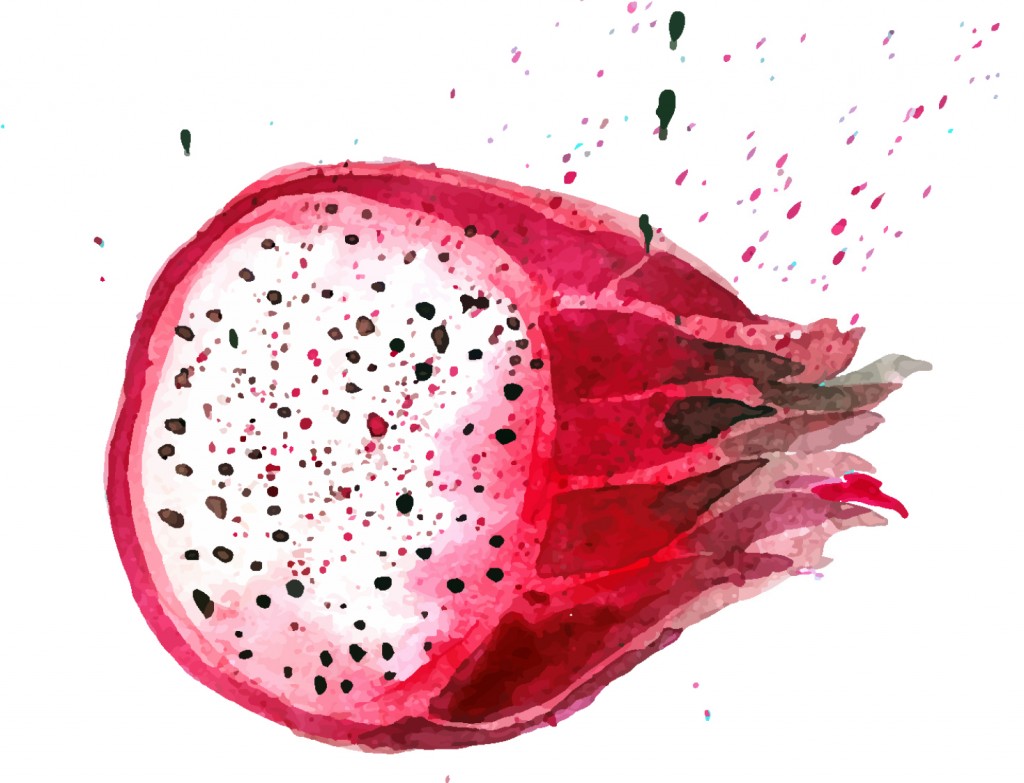 What is it: A brightly coloured cactus fruit, dragonfruit is a mild-tasting juicy fruit containing many small, edible seeds. It's named for its bright pink skin, which looks a bit like dragon scales.
Good for you: Low in sugar and high in vitamins, these fruits can help bulk out a juice without sending its sugar content through the roof. The seeds make the fruit a good source of fibre and monosaturated fats. With its anti-inflammatory properties, you can even apply it to your skin to soothe sunburns and other irritations.
Try it with: Chinese pear, lime juice and mint for a dragonfruit "faux-jito".
Adzuki Beans
Known in Cantonese simply as "red bean", adzuki beans are a popular ingredient in Chinese desserts. Don't forget to soak them for one to two hours before using.
Good For You: Adzuki beans are high in dietary fibre, making them good for digestion and heart health. They're also an excellent source of potassium and protein. In addition to being nutritious, they're also filling, which can help if you're trying to reduce portion sizes.
Try it with: Coconut milk, bananas and figs for a healthy take on the classic Cantonese red bean ice drink.