Have your cake and eat it too, with these allergy- and intolerance-friendly specialty bakeries, writes Green Queen's Sonalie Figueiras.
Tete A Tete
Tete a Tete's fully vegan kitchen means that there's no risk of contamination from egg or dairy in its cupcakes, cheesecakes, breads, bars and cookies. You'll also find options that are variously free of sugar, gluten, nut and soy. Order via Facebook
and email.
www.facebook.com/teteatetebakery
Baking Maniac

Don't let the fact that the Baking Maniac is 18-year-old Ankrish Gidwani: this baker has serious chops. If it's a celebration cake you're after, then the gorgeous, elaborate creations are sure to impress. The cakes, cupcakes, cake pops, dessert cups and tarts can all be modified to be gluten- and egg-free and organic ingredients are used where possible. Substitutions include rice milk instead of dairy, yogurt and vinegar instead of egg, And as a bonus, a portion of all sales go to charity. How sweet! Order via the website or Facebook.
www.bakingmaniac.me.
The Cake Minstrel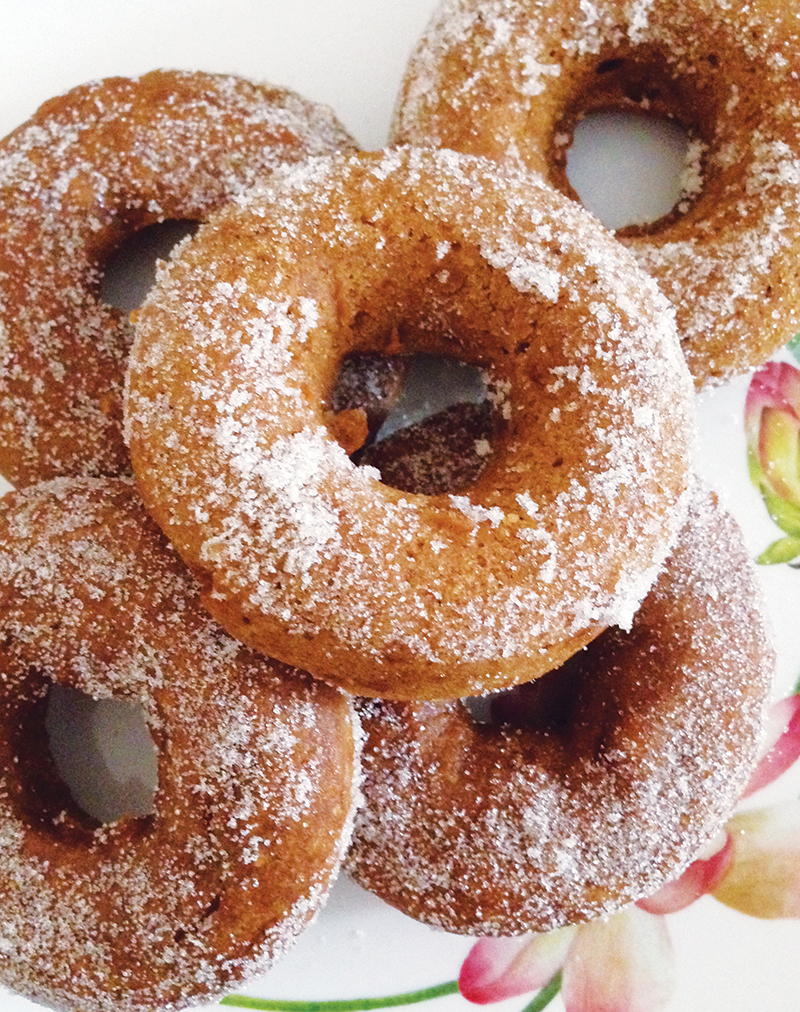 If you have a serious gluten intolerance, The Cake Minstrel's certified gluten-free facility should give you some peace of mind, There are cakes, cupcakes, breads, muffins, donuts and profiteroles all available if you'd like to try something a little different. You can also find dairy- or egg-free items, as well as some made with lower-GI coconut sugar. Its breads and vegan-friendly cupcakes are available at Spicebox Organics stores. Order via email or Facebook.
www.thecakeminstrel.com.

Sweet Secrets
One of the first bakeries to bring gluten-free options to Hong Kong, Sweet Secrets can make cakes, cookies, brownies and other sweet treats that are free from gluten, dairy or eggs. As an added bonus, an express order option is available, with cakes delivered to you the next day. You can order via email, phone, or just drop in to the store.
G/F, 35 Graham St., Central, 2545-8886, www.sweetsecrets.com.hk.

Sweetpea Patisserie
Sweetpea Patisserie uses organic ingredients where possible, and many items are baked with organic coconut sugar, a healthier option than refined. If you need to go gluten- or dairy-free, the team here can accommodate such requests. The patisserie is inspired by French and Japanese desserts, so expect unusual flavours such as passionfruit chiffon, rhubarb cupcakes or japanese pumpkin cheesecake. Order by email or phone.
www.sweetpeapatisserie.com.
Niche
The cakes and cupcakes at Niche are always organic, and if you're looking for options that are free from gluten, nuts or refined sugar, then the master bakers can accommodate with ease. For flavours, think east-meets-west creations such as pandan and vanilla, or a rather more sinful banana with dulce de leche Malteaser cream cheese. Vegan options also available.
www.facebook.com/NicheFood.