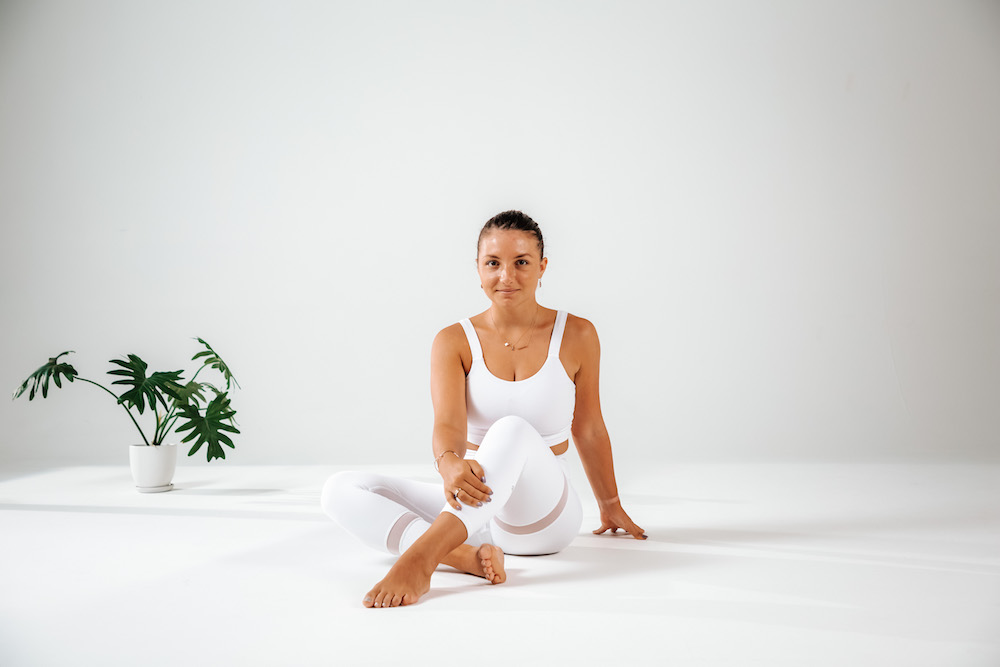 Studio La Lune is a new yoga studio opening in the heart of Central to offer a sacred space for women's wellness. We catch up with Studio La Lune founder, Anna Cabannes (pictured, above), to learn more about the launch.
Why did you feel it was important to cater exclusively to women?
In recent years, we've seen women realising that their body is unique and their capabilities are limitless. We also witnessed the rise of sisterhood and how women are starting to help and lift each other up. To me, it was obvious that I wanted to create a unique space where women can take care of themselves while connecting to others.
What kinds of yoga classes will you offer?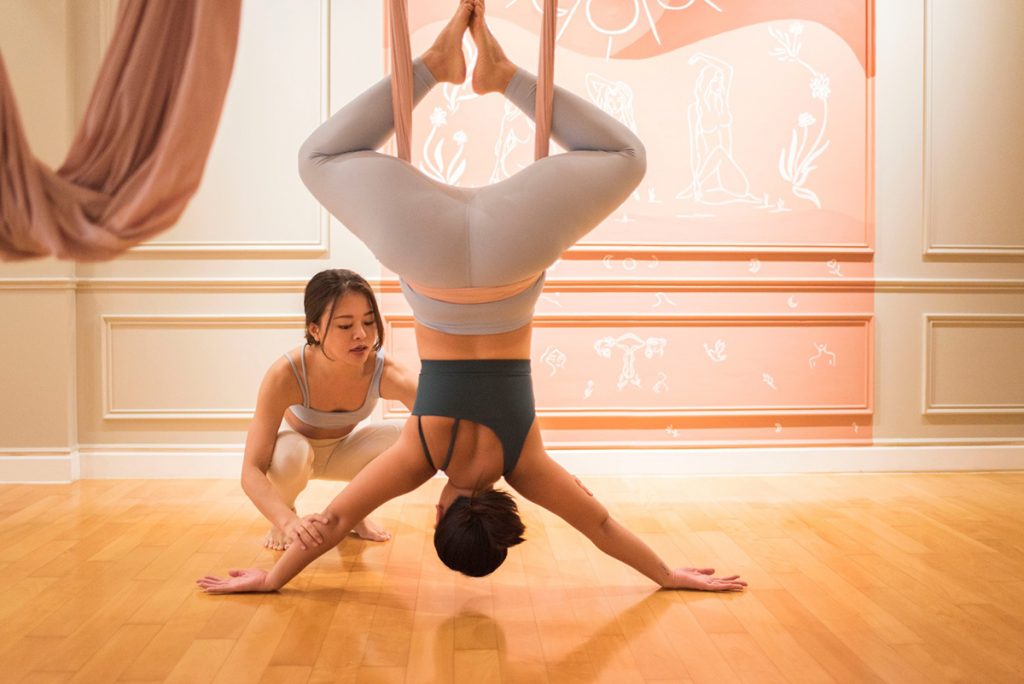 We will offer a wide range of yoga classes revolving around the key phases of a woman's life: yoga for menstrual health, pre- and post-natal yoga, and yoga for menopause. Beyond that, there will be more holistic practices such as breathwork, movement and energy healing, meditation and reiki, and so much more.
What do you hope to achieve with Studio La Lune?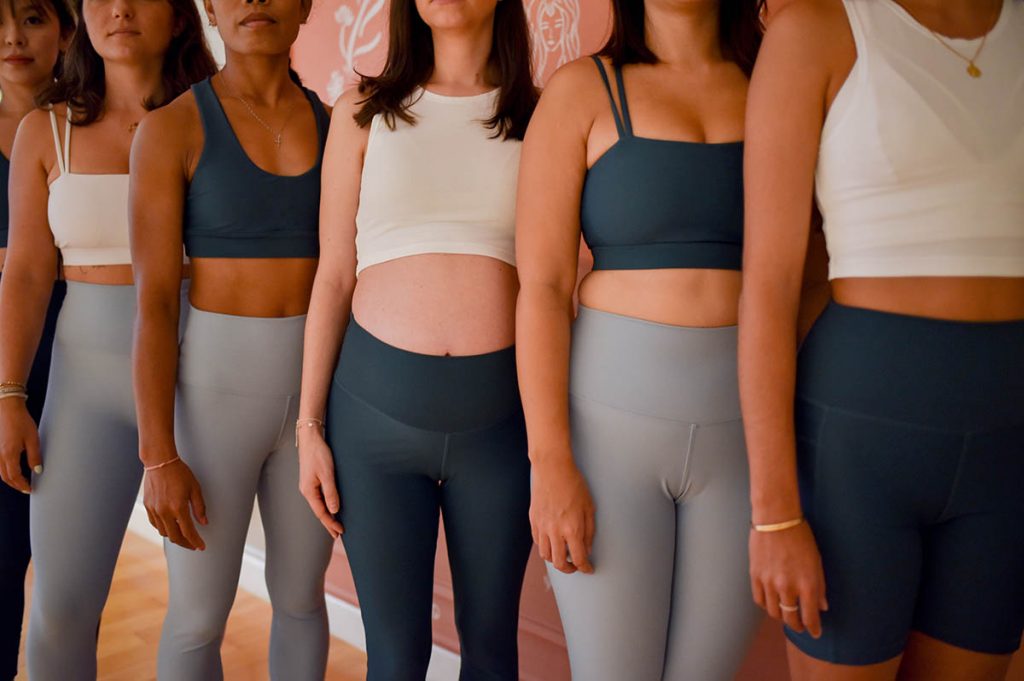 My main goal is to bring people together, creating a community of like-minded women to share their successes and challenges on and off the mat. I want to create a safe space that will become a one-stop studio for all things women need to enhance their wellbeing.
What else do you have planned?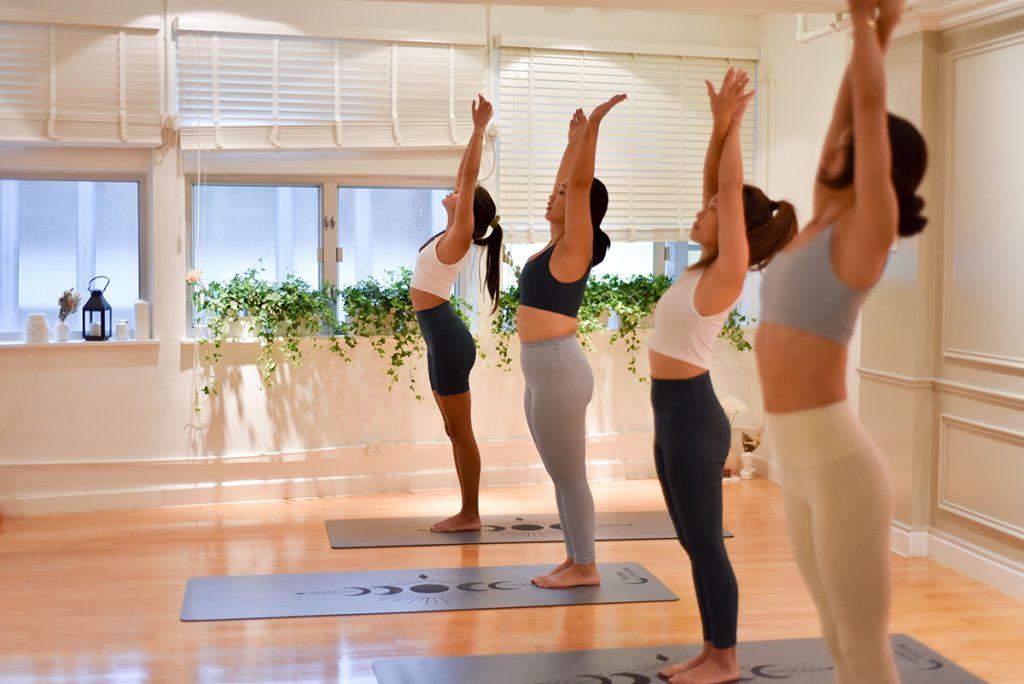 We plan on hosting talks and workshops on various topics such as sexuality, mindful parenting or how to be confident in the way you dress… Those precious moments will be the perfect occasion to meet each other and raise awareness on certain topics around a casual drink.
Studio La Lune is at 4/F, Kai Kwong House, 13 Wyndham St., Central, 9226-8464, studiolalunehk.com
In collaboration with Studio La Lune
Read more: Seven heart-opening yoga poses to open up your heart chakra